'Hunters' Premieres Its Second and Final Season with Many Loose Ends to Tie Up
Why was 'Hunters' canceled? The second and final season of the Prime Video series premieres on Jan. 13, closing its final chapters.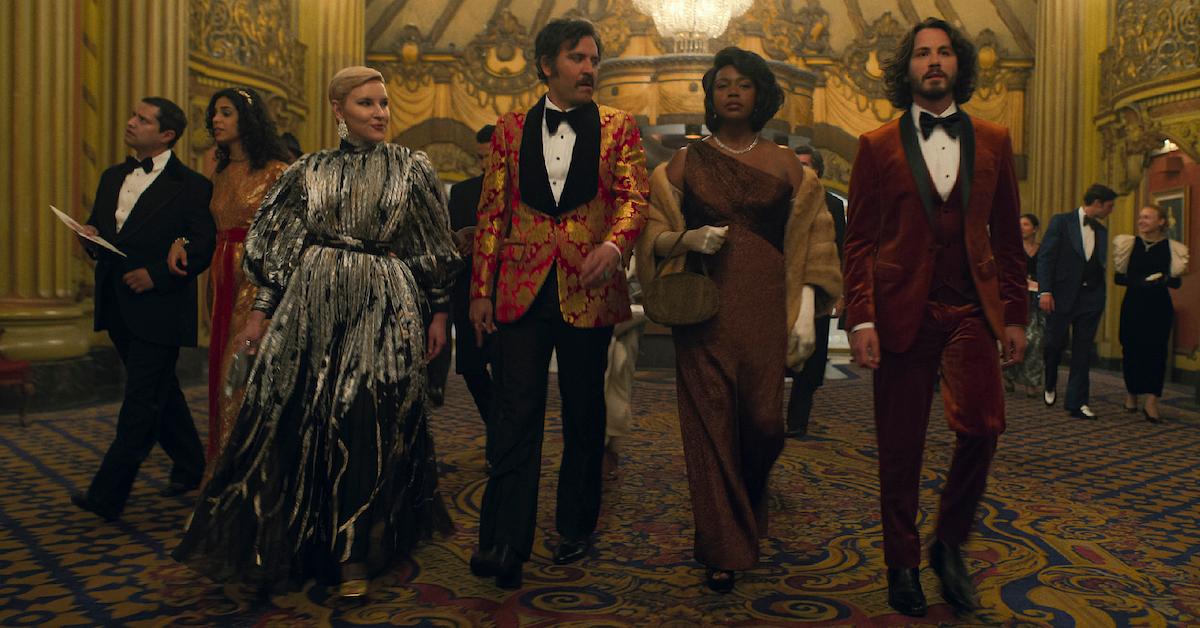 Spoiler alert: This article contains spoilers for Hunters Season 1.
Joining the list of shows that were canceled too soon is Hunters, the Prime Video series created by David Weil and produced by Jordan Peele, that shows us a new, revisionist version of the after-effects of the Holocaust. Taking a page from Quentin Terentino's Inglourious Basterds, Hunters follows a group of Nazi-hunters in the 1970s attempting to serve justice.
Article continues below advertisement
However, now that the second season is premiering on Amazon, fans also realize that the second season is Hunters's final season. It seems like the story is far from over after the wild Season 1 cliffhanger and reveal, so why was Hunters canceled?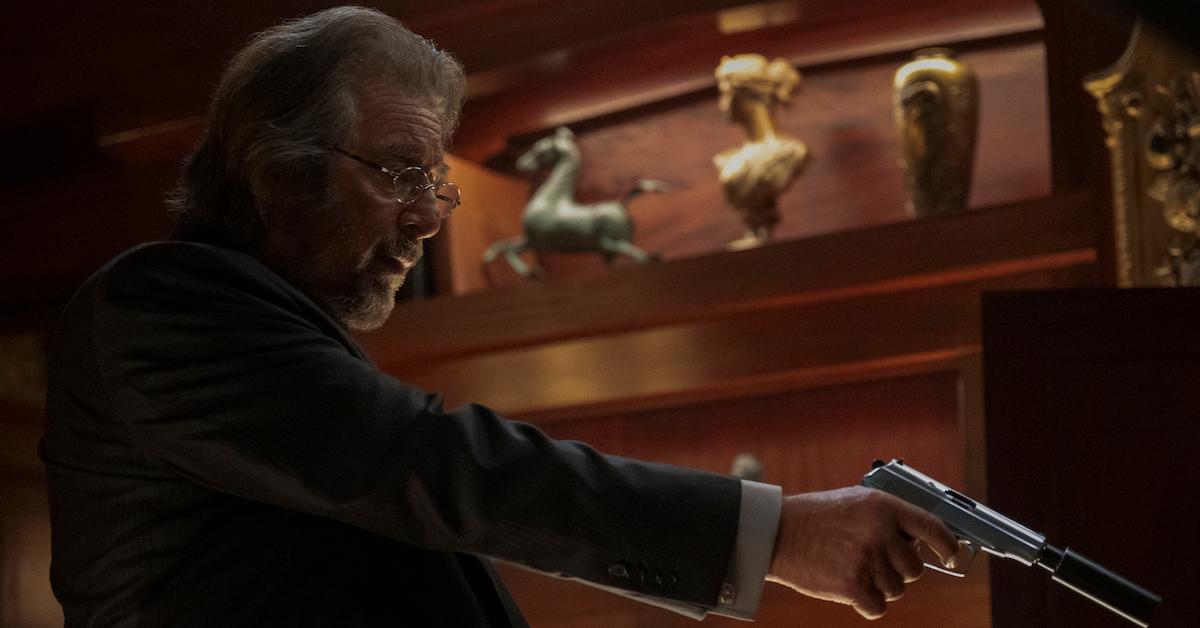 Article continues below advertisement
Why was 'Hunters' canceled? It could be due to scheduling conflicts.
The first season of Hunters was released in 2020 to mostly positive reviews, although there was quite a bit of controversy from history purists. The series follows a group of "hunters" put together by Meyer Offerman (Al Pacino) to take down any remaining Nazis in the 1970s. Creator David Weil was inspired by his own wishes that Hiter and his followers actually got the comeuppance they deserved for their actions.
"For me, as a kid growing up on Long Island, being Jewish, there was always this frustration and anger that Hitler got away with his crimes, that he was never brought to justice, he was never arrested, killed, tried, that he made a decision at the end of his life," David told EW. "So Hunters, being a show about catharsis, about Jewish empowerment, and about wish fulfillment for Jewish kids like me who grew up wanting to reclaim power, Season 2, I hope, will be that catharsis."
Article continues below advertisement
So do we! After the cliffhanger Season 1 finale in which the Hunters learn that Hitler is alive and well in Argentina in the 1970s, Season 2 has a lot to cover in order to kill off Hitler in the most cathartic way possible. Not only that, but the Hunters learn that their "leader," Meyer, was actually a Nazi, so they kill him. However, David revealed that Al will return in Season 2 in a past timeline to give context as to why Meyer brought the Hunters together.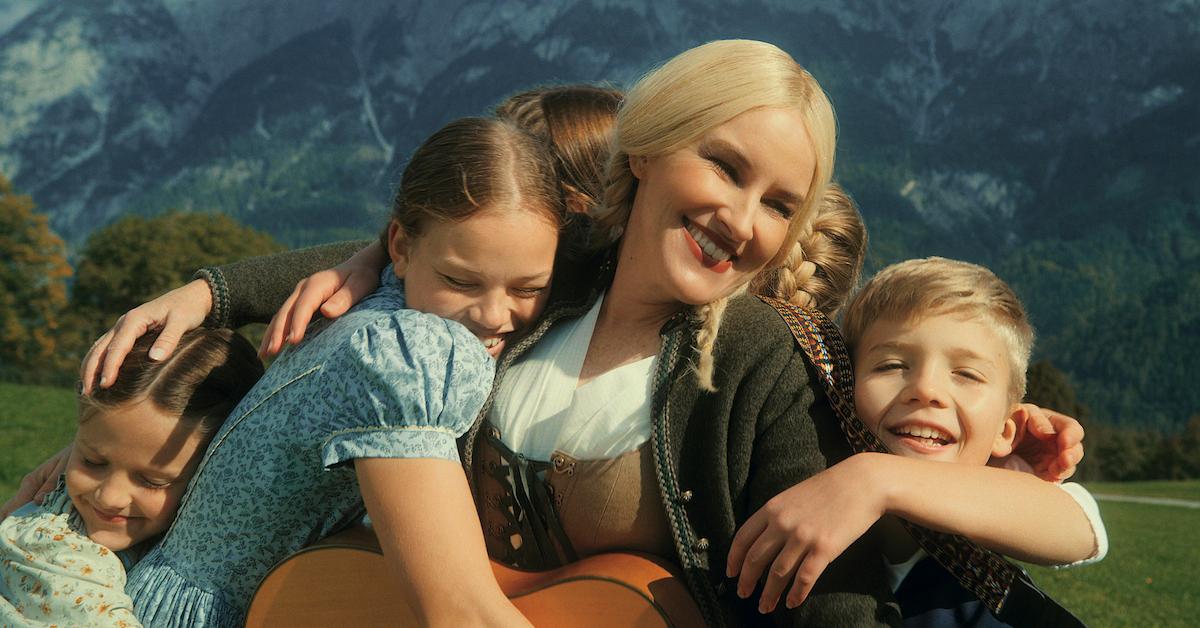 Article continues below advertisement
Basically, Season 2 not only has to give us the ending we've always wanted, but it also has to answer a lot of complicated questions. Originally, David prepared a five-season arc, according to Inverse. But now that the second and final season is airing, David's plans had to change. While neither he nor the producers nor Prime Video have given us a reason as to why Hunters was canceled, the COVID-19 pandemic could be partly to blame.
At the end of Season 1, the Hunters need to separate and hunt around the world. David intended to film in Prague and other parts of Europe in order to tell the story, but that wasn't quite as simple as it would've been without COVID-19. In addition to that, during the filming stall, David began work on another original project for Amazon, Solos, so it's possible that it wasn't possible to work on both projects simultaneously.
Article continues below advertisement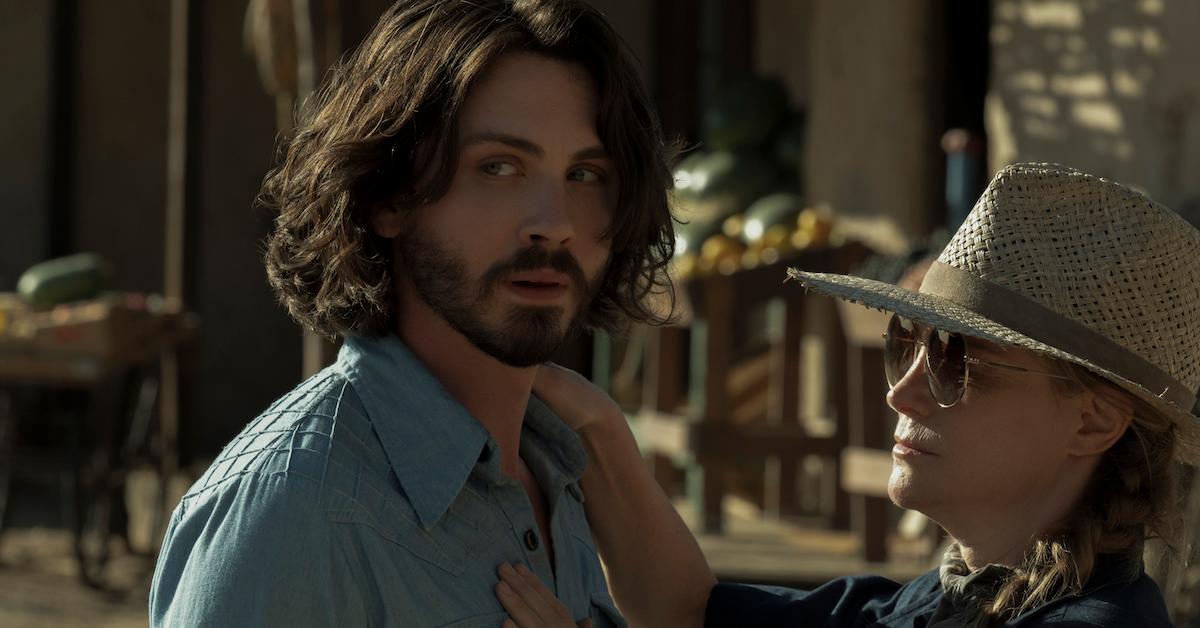 In addition, it's also possible that the Hunters stars were only prepared to film for five years at the most. Because Season 1 was filmed in 2019, we'd be bumping up right up against that five-year mark if the series were renewed past Season 2. And of course, finances could have been a concern as well, since its story requires global filming and high salaries for its big names.
Whatever the reason, we're sad to see Hunters leave, but we can't wait to watch it walk away.
Season 2 of Hunters premieres on Jan. 13 on Amazon Prime.