Why Was Sonny Vaccaro Fired from Nike? The True Story Behind the 'Air' Innovator
Why was Sonny Vaccaro fired from Nike? Here are all of the details of why Nike decided to let him go, and Sonny's reaction to the choice.
One of the standout characters in the movie Air is Sonny Vaccaro. Played by popular actor Matt Damon, real-life businessman Sonny was credited for convincing Michael Jordan to sign his iconic Nike deal and changing sports history.
Article continues below advertisement
Viewers of the film are starting to wonder about Sonny's fate with Nike. The truth is, he was fired. Here is what we know about why he and the company parted ways.
Why was Sonny Vaccaro fired from Nike? Here is what happened.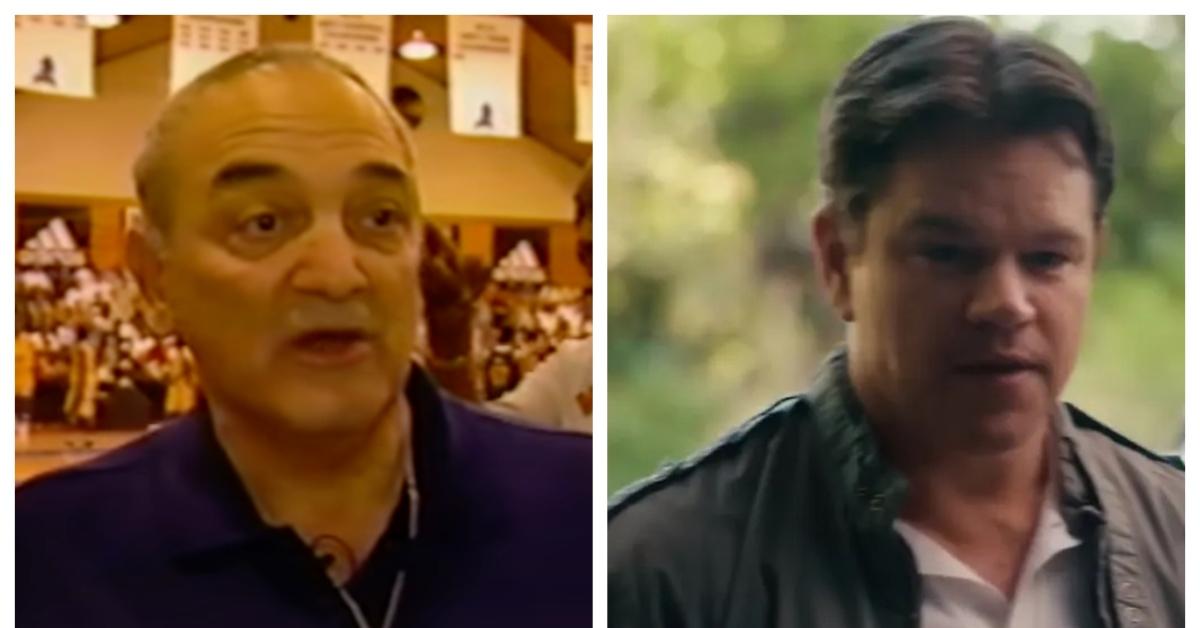 Article continues below advertisement
Sonny Vaccaro was fired from Nike because he was planning on pursuing other business plans that didn't involve the company. This choice was something that the co-founder of Nike, Phil Knight, did not agree with — and he took it upon himself to handle the situation.
According to the Los Angeles Times, "He and [Phil] briefly discussed [Sonny's] latest side venture, a firm that specialized in putting together product endorsement packages for coaches and athletes."
Article continues below advertisement
It was around this time that Phil fired Sonny.
The publication also revealed that from Sonny's perspective, he didn't think that working with another company was going to change things. Per the outlet, "[Sonny] was confused about [Phil's] sudden change of heart. Then it hit him: Phil had planned all along to squeeze him out of Nike."
Phil later retired from Nike in 2016.
All of the events in 'Air' are filmed how they happened in real life.
Article continues below advertisement
Sometimes people are skeptical about movies based on true stories. But, Sonny has set the record straight on the accuracy of Air. According to him, everything that is shown about his character, and the story of Air Jordans in the movie, is true.
He said that, "The actors were so believable, the scenes were accurate, and it was basically how it happened."
One of the only things that Sonny admitted was his exaggerated role in creating the Air Jordans.
Article continues below advertisement
Referring to the movie, he said, "They gave me more credit in the movie, but it's basically what happened. I was involved because I was the only one personally close to Michael, but it was their idea... I was the only person that could deliver it."
Here's what Sonny Vaccaro thought about Matt Damon playing him.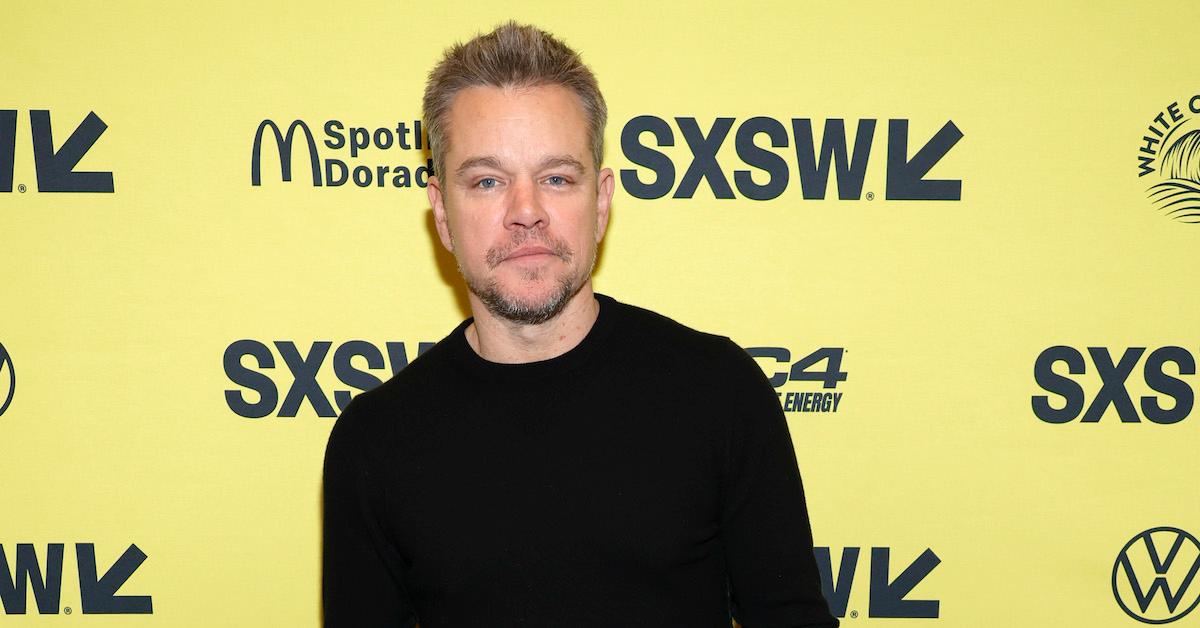 Article continues below advertisement
Matt is one of the most-known actors of present day, specifically from his impressive roles in the Bourne Identity movie franchise and Saving Private Ryan.
Sonny shared what he thought about Matt playing him in the Air movie. And, not only was he OK with it, but he is a fan of both Matt and Ben Affleck, who directed and starred in the film.
He said that, "You know, I've watched everything he's done — Mr. Ripley, Good Will Hunting, Jason Bourne. I mean, he and Ben wrote Good Will Hunting. These two guys are winning Oscars and they look, especially Matt, like he's 15 years old."
Air is available to stream on Amazon Prime Video.