Will Michael Strahan Ever Come Back to 'Good Morning America'?
Michael Strahan is once again missing from 'Good Morning America,' and fans missing his presence on the morning news show.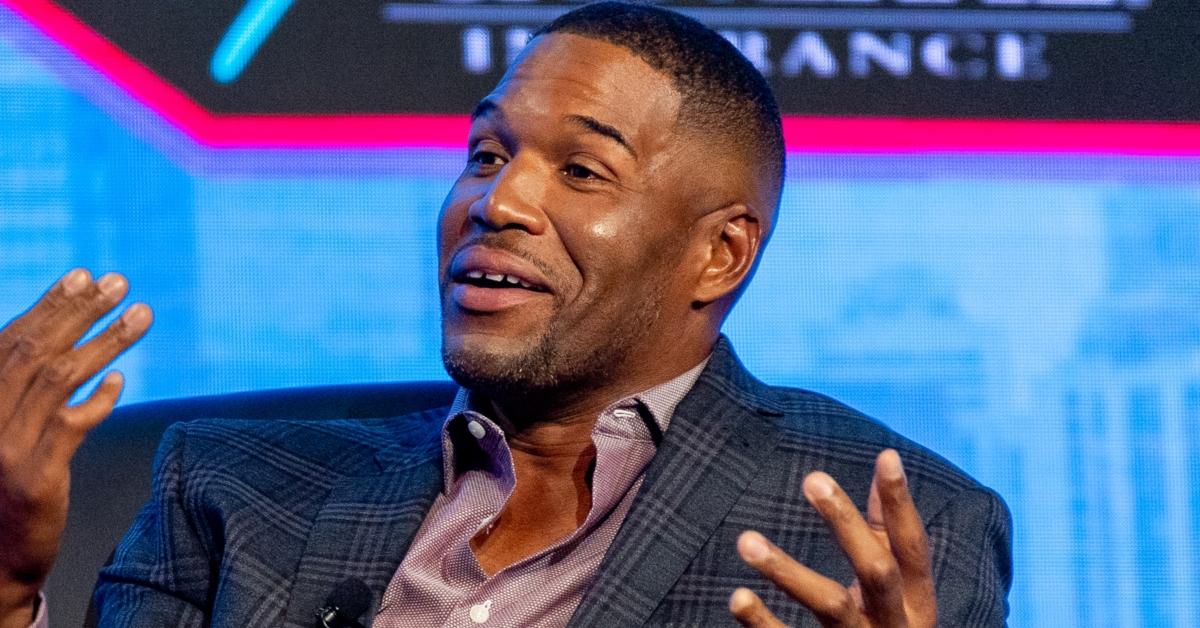 Television star, Michael Strahan, is once again absent from his post at Good Morning America, just days after he returned from a previous vacation. Laura Spencer, Rebecca Jarvis, and Deborah Roberts have all stepped in to cover for the former athlete. However, some may be wondering if Michael will ever come back to daytime TV full-time.
Article continues below advertisement
Michael joined GMA in 2016, after leaving his role as co-host of Live! with Kelly and Michael. The football Hall of Famer worked alongside Kelly Ripa for nearly four years, before announcing his departure. Following news of his appointment at GMA, Michael gushed over his new position and explained how excited he was to be a part of the Emmy-winning news program.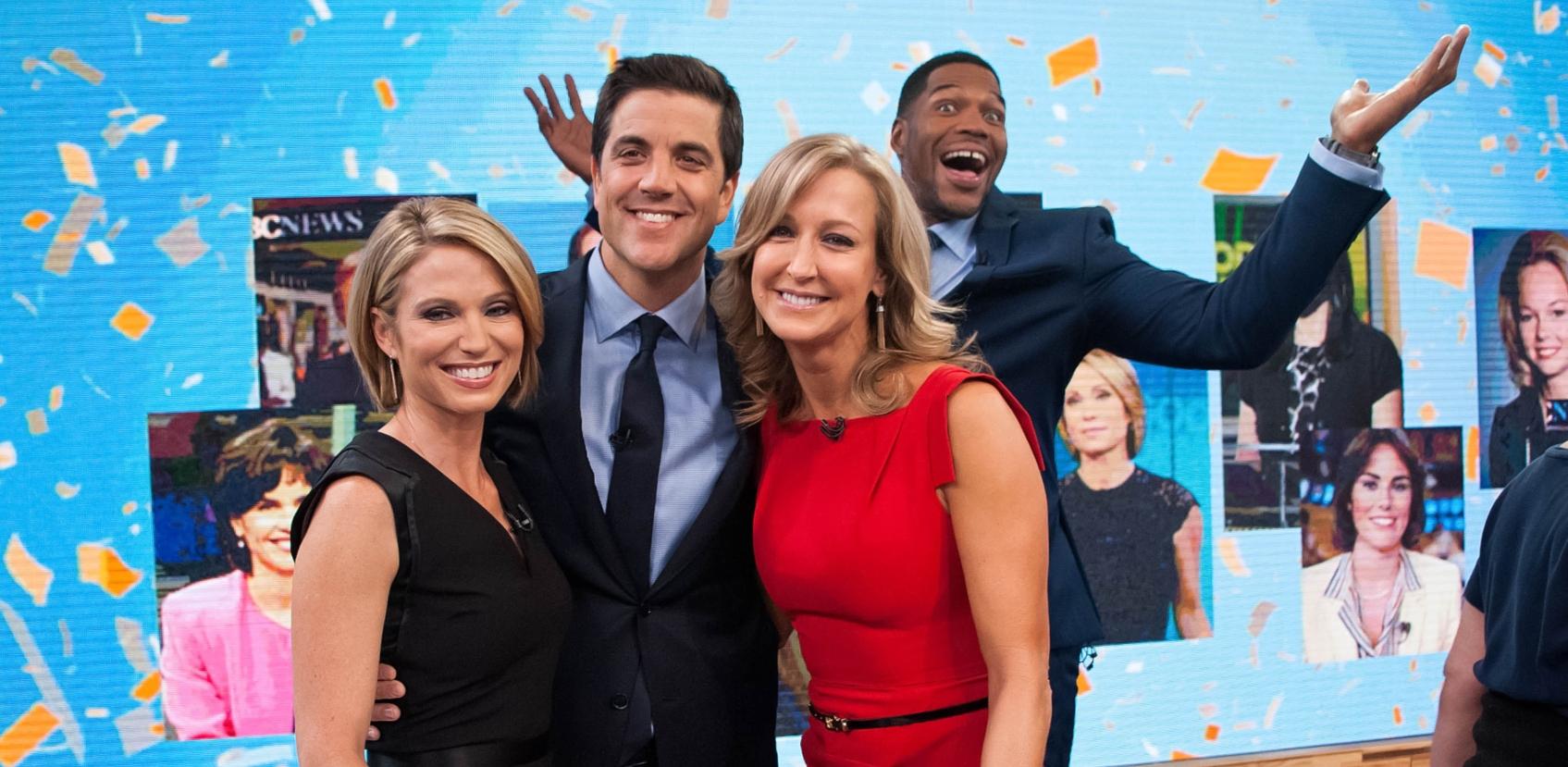 Article continues below advertisement
"Great, great family to work with over there. I'm looking forward to it," Strahan told E! News. Michael is now a morning TV darling, and fans have been questioning why the smiling journalist has been missing from the anchor desk. Michael returned to GMA on April 11, but has now stepped away again.
Michael Strahan is filming for 'The $100,000 Pyramid'
Michael took time away from Good Morning America in late March and fans immediately took issue with his absence. Robin Roberts, eventually calmed the frustrations of viewers by revealing on Twitter that the former NFL star was taking "a deserved Spring vacation." A day later, Michael was back on GMA and all seemed well in the world of morning television. However, not long after his return, Michael announced that he would be gone for a short time longer to film The $100,000 Pyramid.
Article continues below advertisement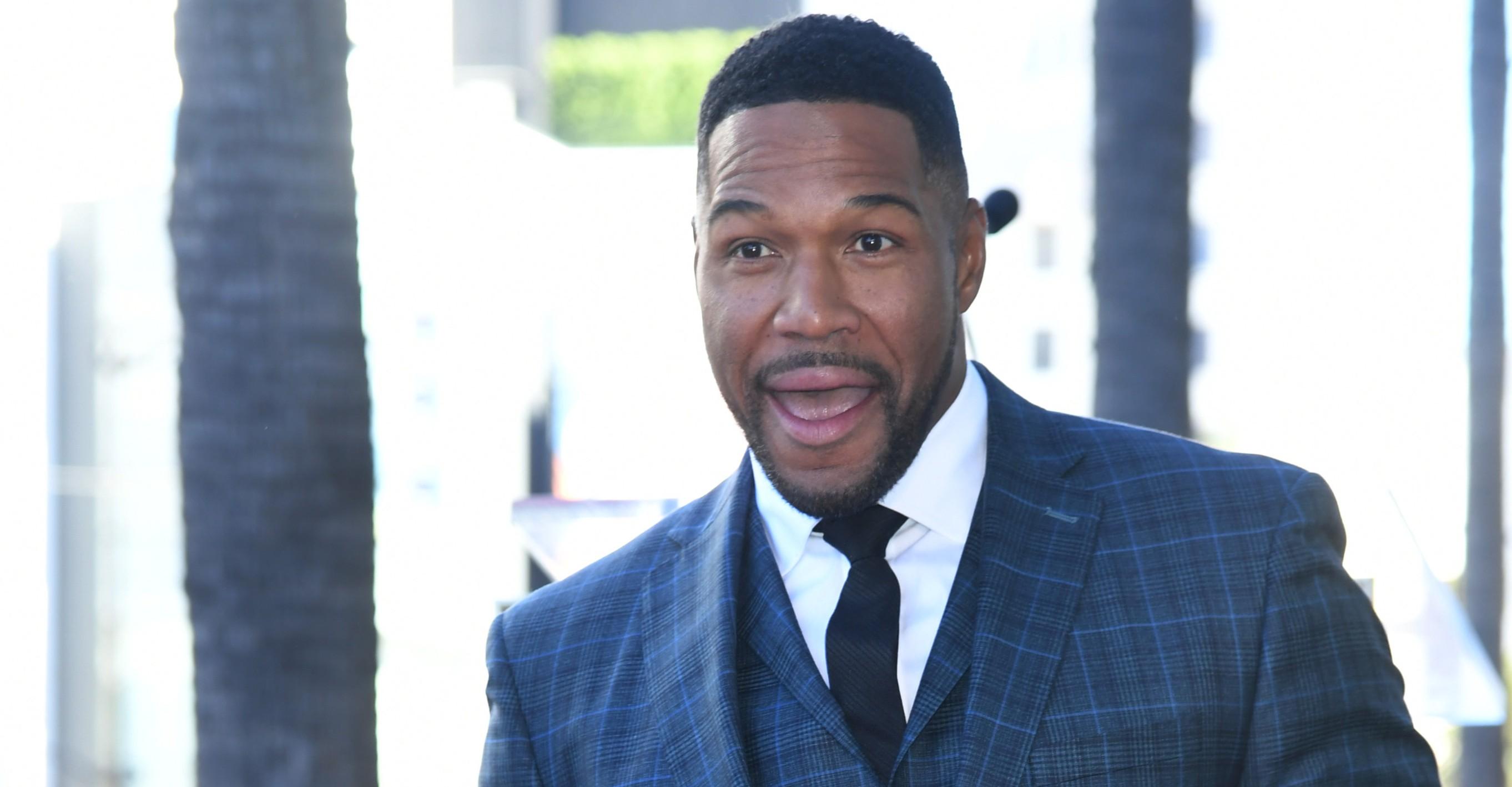 The GMA host even updated his fans on Instagram, by sharing a video from his time in Los Angeles. "Back on set this week for a new season of @pyramidabc!! Let's do it," Michael wrote. And while Michael previously mentioned that he was only stepping away from GMA for a short time, fans rushed to the comment section to demand he return to the daytime show. "You are great on Pyramid. We need to clone you so you can be on GMA," one fan commented.
Article continues below advertisement
Michael Strahan is also working on his skincare collection!
Hosting The $100,000 Pyramid was not the only task Michael was working on during his break from Good Morning America. In April, the television star took to Instagram to announce plans to release his Michael Strahan Brand of skincare and grooming products at an unnamed retail store. "Dropping soon ... into a red shopping cart near you," Michael teased. For fans hoping to grab products from Michael's collection soon, they are currently available at a number of retailers.
The products, described as a "defense against confidence crushers," include a face and beard wash, shaving lotion, neck balm, moisturizer, and beard oil. The products are said to assist with dry skin and are safe for men of all racial backgrounds.
Article continues below advertisement
And while it's clear that Michael is keeping busy during his time away from GMA, fans are undoubtedly missing his presence on the morning program. For now, they take solace in knowing that Michael is coming back soon.