Will There Be a 'Love Island' Reunion in 2021? Plus: Here's What You Missed in the Finale
Will there be a 'Love Island USA' reunion airing in 2021? Which couple won Season 3? Everything to know about the 'Love Island USA' Season 3 finale.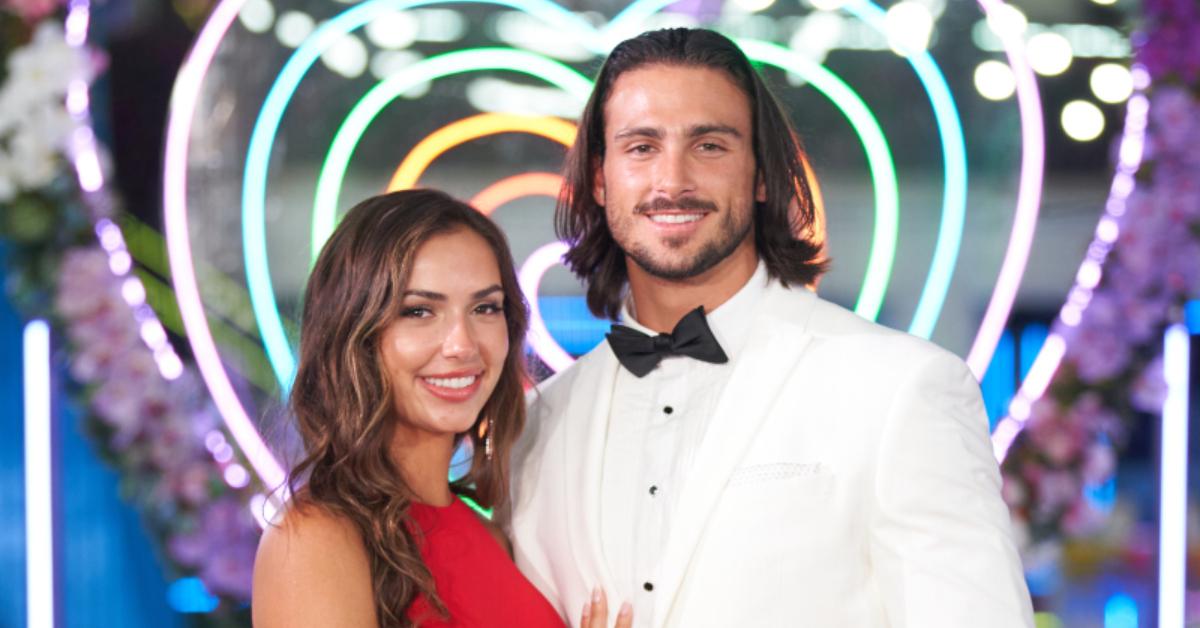 Season 3 of Love Island USA has come and gone, and what an emotional roller coaster it was. In addition to Slade Parker being forced to leave the villa due to a family emergency and Leslie Golden being kicked out for allegedly bringing a vape pen on the premises, Josh Goldstein received news that his sister died and ultimately left the show with his partner, Shannon St. Clair.
Article continues below advertisement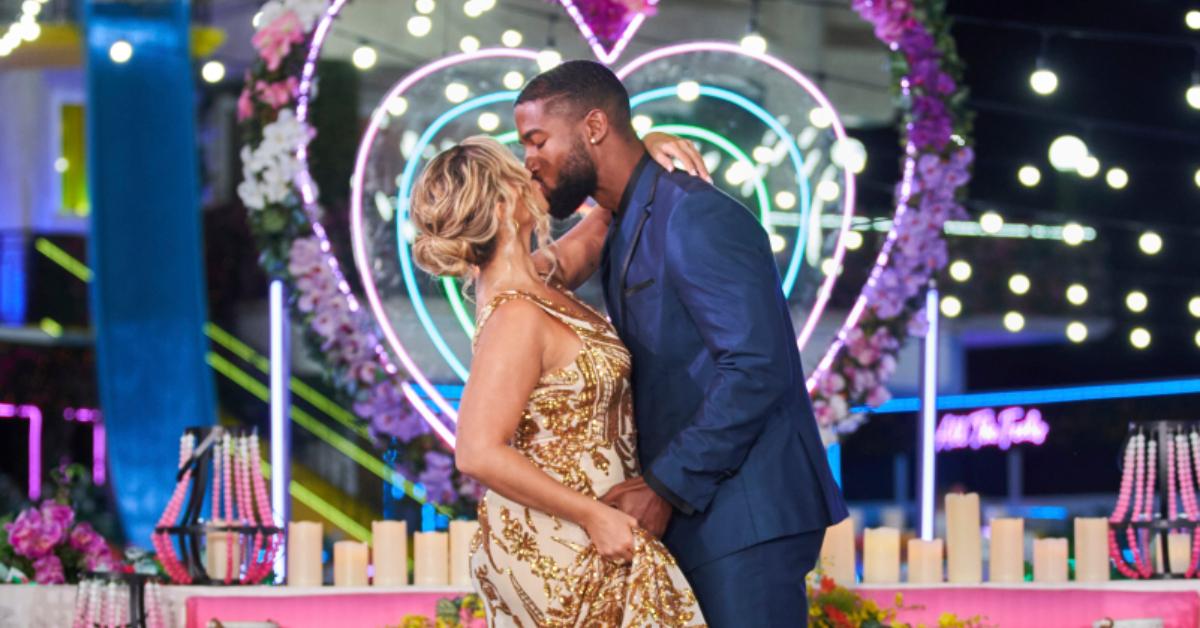 Article continues below advertisement
Will there be a 'Love Island USA' reunion airing in 2021?
Although showrunners have hosted reunion shows for Seasons 2 through 5 of Love Island UK, fans of Love Island USA aren't so lucky, There is no indication that the cast of Season 3 will ever reunite on the small screen, but fans can tune into Love Island After Dark to get the tea on what really went down in the villa and get uncut updates on their favorite cast members.
Even with the several curveballs thrown at the castmates, they (mostly) managed to keep it together, but only a few contestants made it to the Season 3 finale. But who won Love Island USA in 2021? Read on to find out.
Article continues below advertisement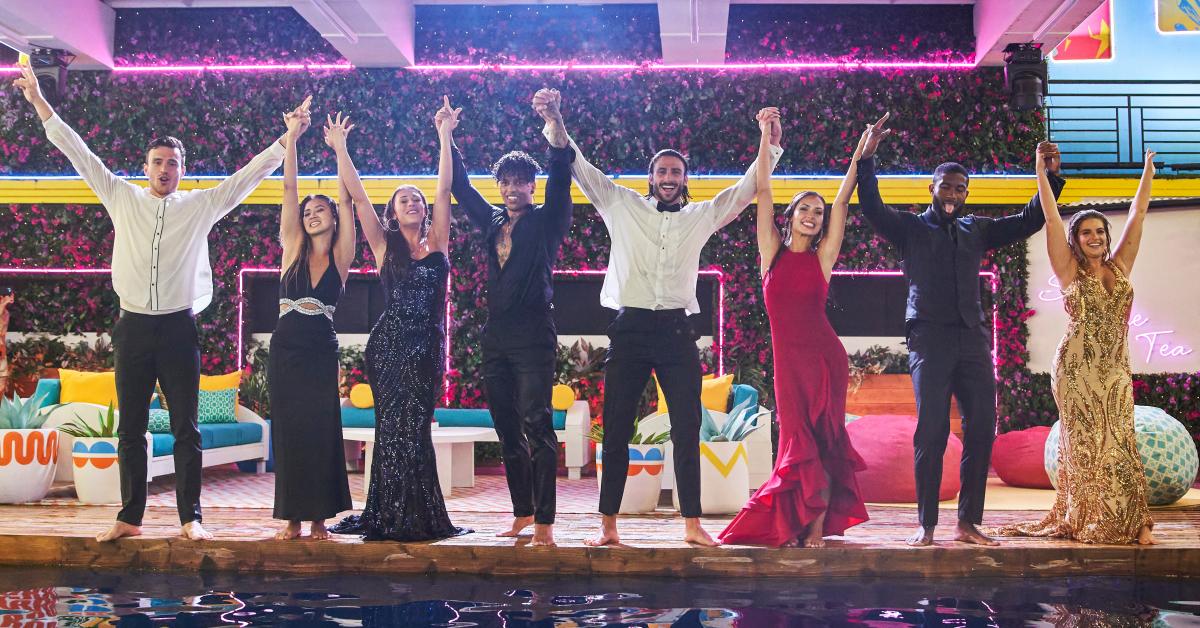 Who won 'Love Island' in 2021?
Although each and every contestant played a pretty good game, there could only be two winners — and on Aug. 15, the Love Island USA season finale revealed who took home the $100,000 cash prize. While Bailey Marshall and Jeremy Hershberg came in third place, it ultimately came down to Kyra Lizama and Will Moncada and Olivia Kaiser and Korey Gandy.
Article continues below advertisement
The Season 3 finale revealed that Olivia and Korey came out on top. But are Korey and Olivia still together — or did they break up after the show? The Love Island couple recently gave an update on their romantic relationship.
Are Olivia and Korey from 'Love Island USA' still together?
Although Olivia and Korey's relationship was mostly platonic for the first half of Season 3, they ultimately developed a love connection that has since evolved into a long-term relationship. According to Olivia and Korey, they are still going strong have even started planning their future together.
Article continues below advertisement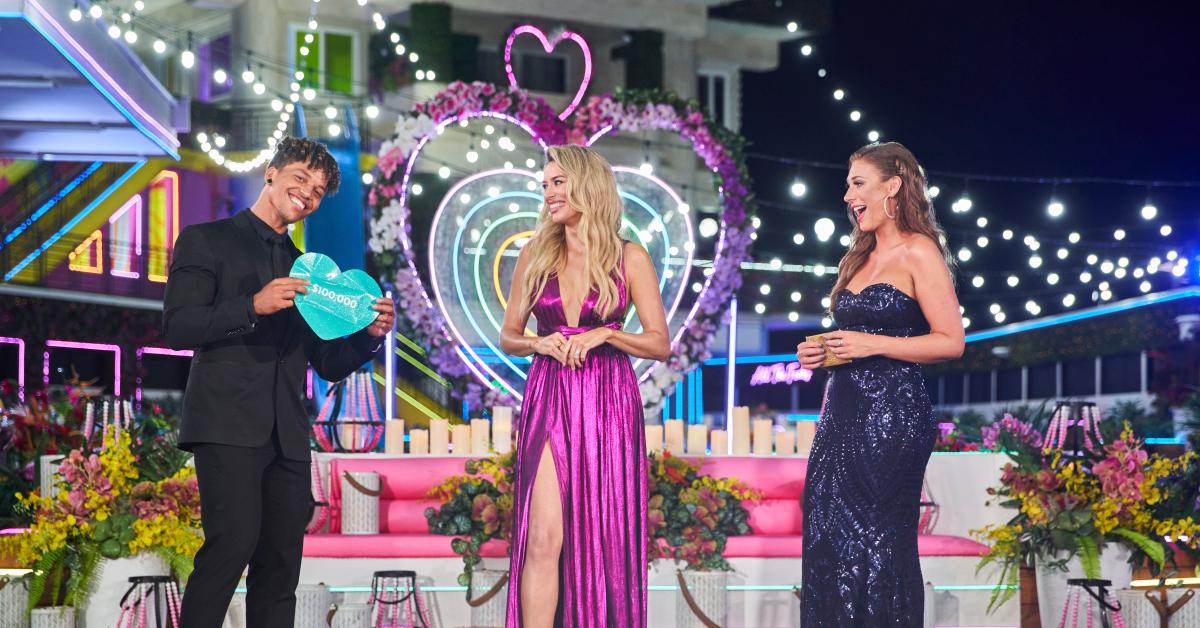 "I'm most excited to meet her family. I've met her mom over FaceTime. That was awesome. She's a super genuine person, literally the exact same person but in older form." Korey told Entertainment Tonight. "Her dad, I want to meet him, and her friends. Just how life is back home. That excites me and I can't wait for it, honestly."
But Korey and Olivia aren't the only Islanders who have chosen to continue their love affair outside of the villa. It appears that Shannon and Josh as well as Cashay Proudfoot and Cinco Holland have all gotten pretty cozy off-screen.