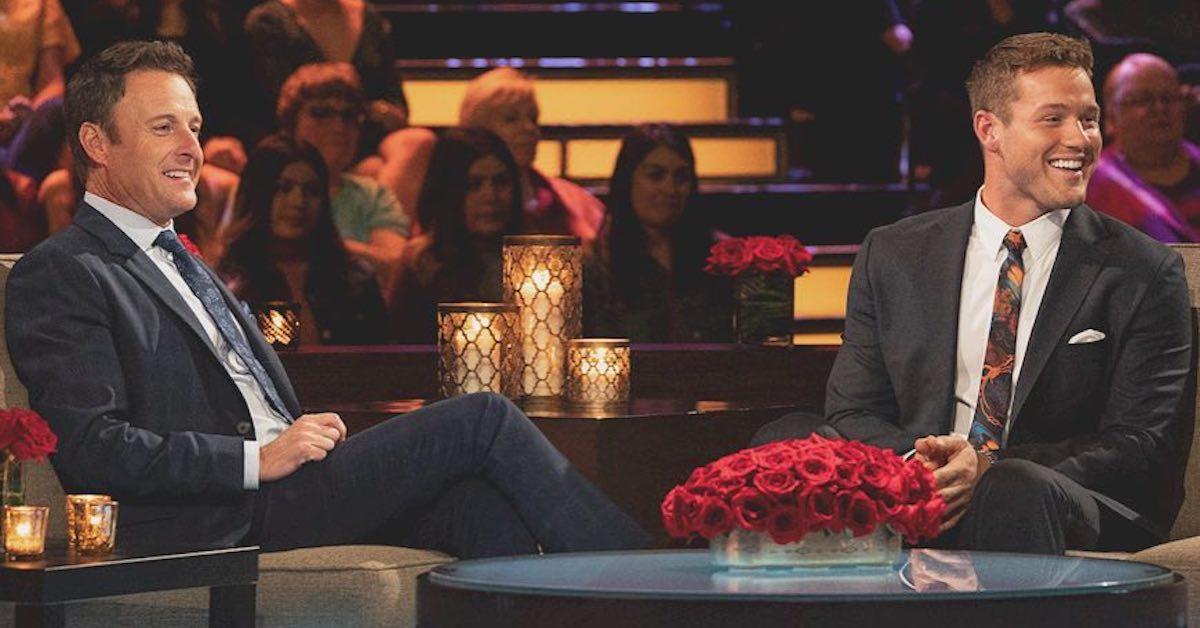 What Happens on the Women Tell All Episode This Season on 'The Bachelor'?
As a rule, The Bachelor's annual "Women Tell All" episode is usually kind of a snooze fest, albeit a helpful recap of the season and a fun way to check in on all the ones that got away. But for Colton Underwood's season, the special is definitely worth catching.
Article continues below advertisement
That makes sense, considering all the self-eliminations, not to mention the dramatic cliffhanger leading into the WTA.
Article continues below advertisement
At this point, it seems you can pretty much throw out the rulebook on this show. Even if Colton does come back, how could anyone believe in a future for him and Tayshia or Hannah G, given that the former quarterback pretty much told Cassie Randolph she was the one and the others were just also-rans.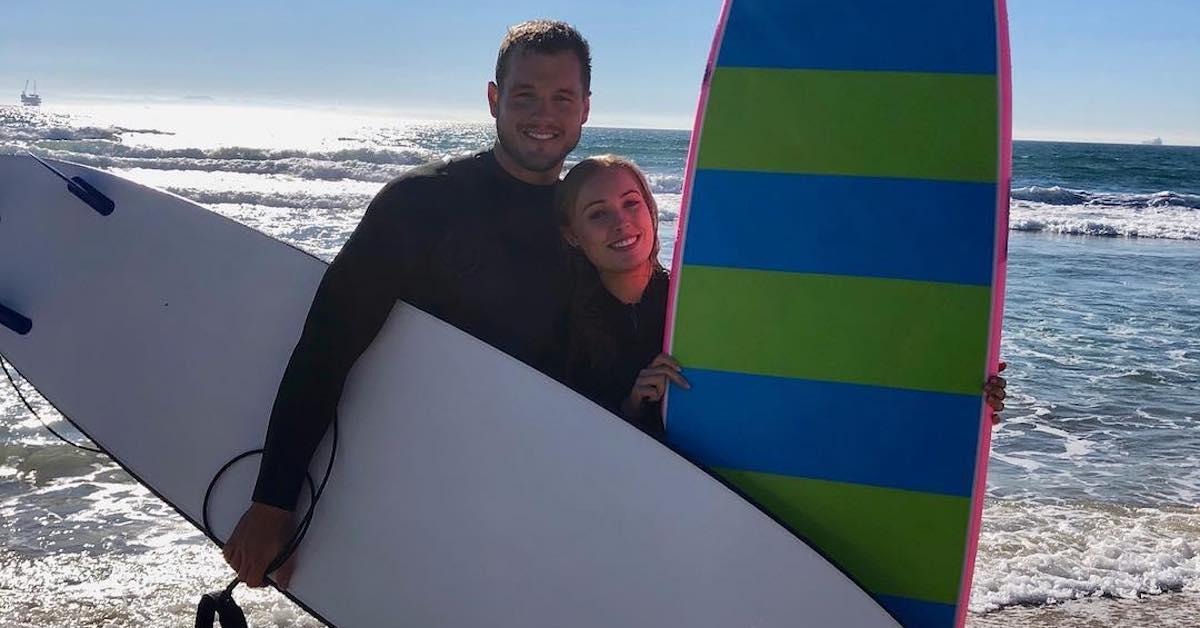 Article continues below advertisement
(Fans of The Bachelorette know how this one goes if they watched Desiree Hartsock's season. She got jilted by her No. 1 pick on Overnights and not only picked one of her other two contestants — she straight up married him and had two kids with him.)
So, what happens? Here are all the omen Tell All spoilers we could find.
Article continues below advertisement
First, is Cassie on it?
Usually, the WTA features most if not all the eliminated contestants, whether they took themselves out of the running or were sent home. However, all three of Colton's overnight dates — Hannah G, Tayshia, and Cassie — are absent from the special.
In total, 19 of Colton's 30 girls showed up to the interview with Chris Harrison, according to spoiler king Reality Steve. One noteworthy absence was Elyse, who had a prior commitment to attend a wedding in Mexico. That's kind of a bummer, because it would be nice to rehash her decision to send herself home and maybe discuss whether she'd be into a second chance at love on Bachelor in Paradise — but, alas, it wasn't in the cards.
Article continues below advertisement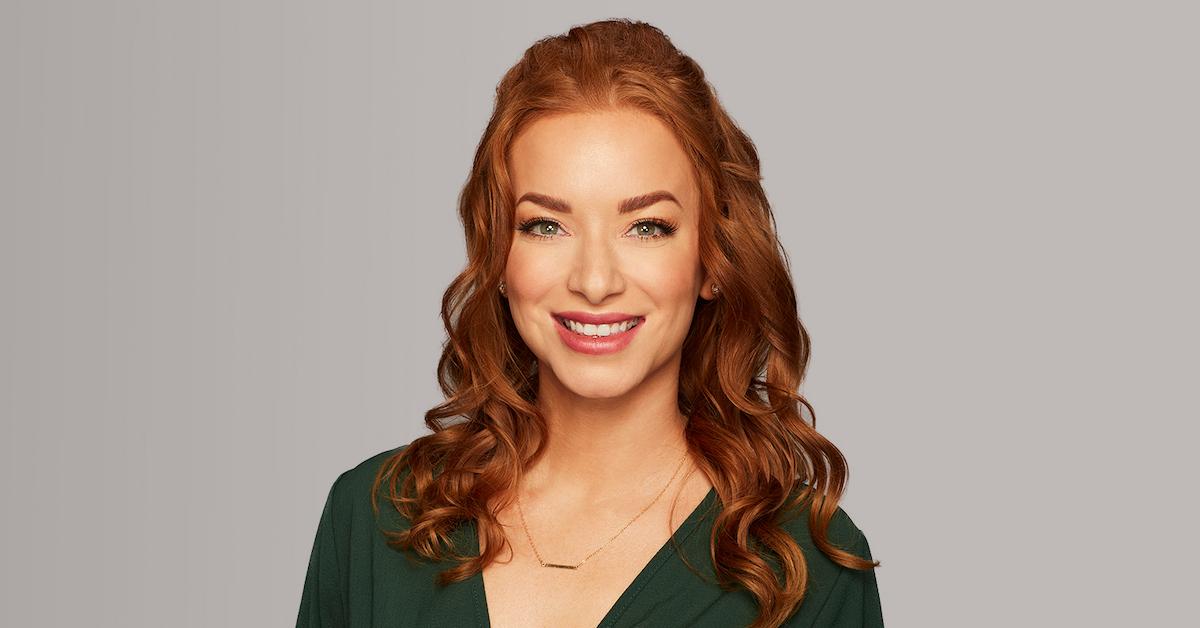 Who is on the hot seat?
Before bringing out Colton, Chris calls four women to the hot seat for one-on-one interviews, as is the custom. Three of those four women are no-brainers: Demi, Hannah B, and Caelynn. The fourth, Nicole, was brought up to talk about why she cries so much. Apparently, she receives a lifetime supply of Halo Top ice cream as a parting gift in exchange for this mild humiliation.
Article continues below advertisement
Article continues below advertisement
According to RS, Caelynn spends most of her interview crying. She is still confused about why Colton sent her home, and she also talked a bit more about her sexual assault, which was obviously emotional. But if you were hoping Colton was able to provide her more understanding about why he didn't choose her, you're really projecting way more emotional maturity onto the 27-year-old than he's earned. Apparently, he basically shrugs.
Hannah B. talks about wanting to find someone who loves her as much as she loves them and basically the whole convo with Chris is a screen test for whether she'd be a good Bachelorette. (Spoiler alert: she probably is.)
Article continues below advertisement
There's all sorts of miscellaneous drama, too.
Some people watch the show to see people think they're falling in love, but some (like yours truly) watch for the ridiculous in-fighting. Chris stirs a few of the pots that were left to boil in the Mansion, like Nicole saying Oneyka bullied her, or that time Demi called Courtney the "cancer of the house." The latter feud definitely didn't dissipate at the WTA. RS reports that Courtney shoves a literal pacifier in Demi's mouth, which Demi throws back at her.
Article continues below advertisement
Speaking of really mature feuds, Katie and Caelynn had the most acrimony and it honestly sounds as confusing as it is stupid.
The two women rehash a conversation between Cassie and Caelynn that Katie heard about secondhand, with the latter saying Caelynn admitted she was more interested in becoming the Bachelorette than in winning Colton's heart. At the WTA, Caelynn accuses Katie of lying and, while she admits a phone conversation happened, she claims Katie admitted it was Tayshia who said this, not Caelynn. So what's the truth? Honestly, do you really care?
Come for the drama, stay for Colton talking about the fence jump.
After all that, Colton comes out to give zero explanation for why he wasn't feeling it with Caelynn, gets some sweet closure with Heather over her first kiss, and apparently Sydney asks if Colton understood what she meant by "whacking my weeds." Yeah, Sydney. We all understood.
After all that, we're sure a super dramatic, cleverly edited super-trailer for the finale will play. That alone should be worth tuning in for.
Tune into The Women Tell All special Tuesday, March 5, at 8 p.m. on ABC.