The Cast for Episode 3 'Accused' Features Actors From Some Notable Netflix Shows
Who's in the cast of 'Accused' in Episode 3? The new anthology series follows ordinary people who are accused of heinous crimes being tried in court.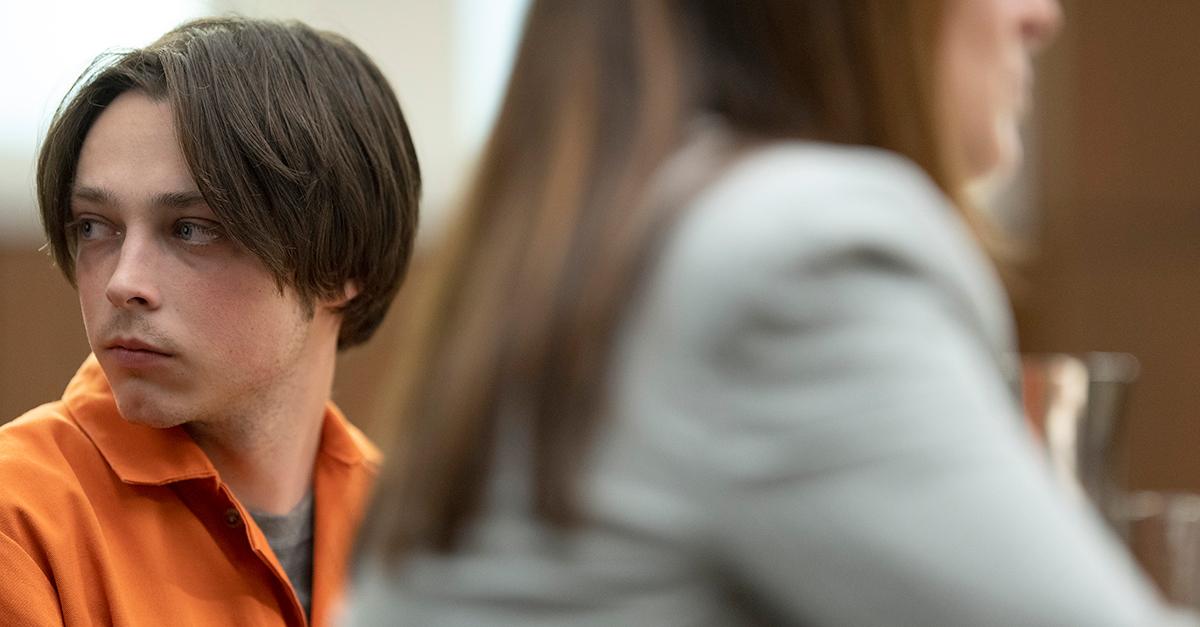 Based on a 2010 British series of the same name, Accused is a new kind of crime drama that began airing on Fox in January 2023. This anthology series follows different defendants in each episode who are tried for various crimes that are not explicitly revealed right away. A series of flashbacks from the defendants' perspective depicts the events that lead them to stand before a judge in a court of law.
Article continues below advertisement
As an anthology series, Accused features a revolving door of guest stars, each being shown off in completely different stories.
Episode 3, titled "Danny's Story," follows a young man who suspects that his ailing mother's death has something to do with her former hospice caretaker. The episode features actors who you may have seen in Netflix shows and primetime dramas before. Check out who's who in the cast of Episode 3 of Accused.
Rachel Bilson stars as Alison in 'Accused' Episode 3.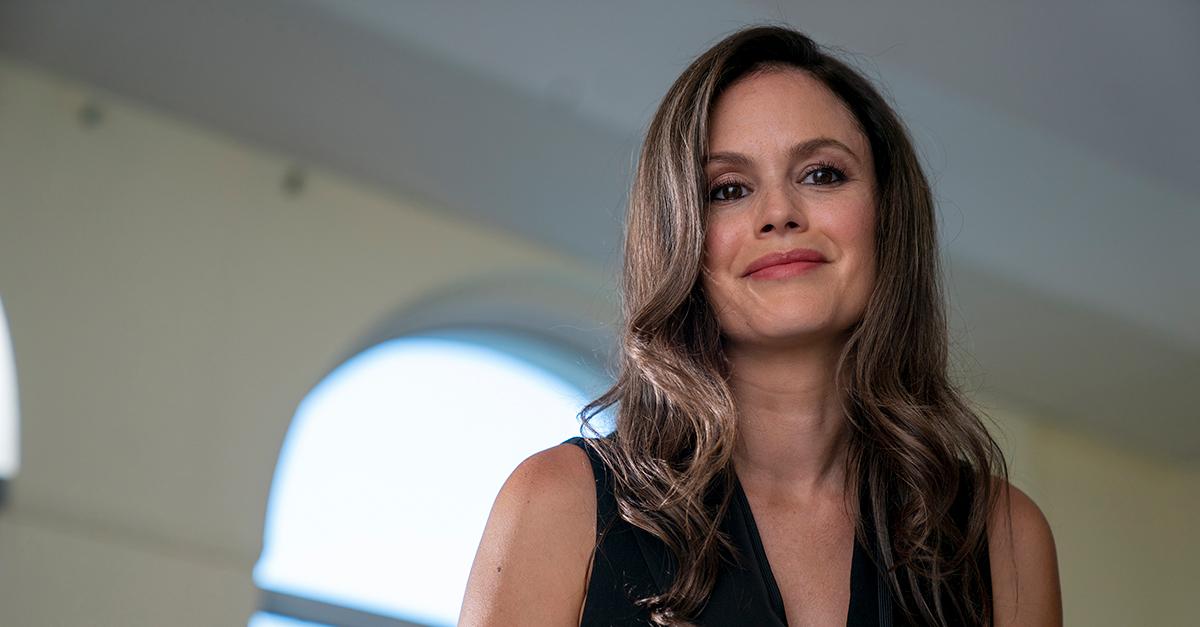 American actress Rachel Bilson stars in this week's Accused as Alison, a hospice caretaker who's suspected of foul play after one of her ailing patients dies on her watch.
Rachel is no stranger to Fox dramas, having previously starred in the popular early aughts series The O.C. as fan-favorite socialite Summer Roberts. She also headlined the CW drama Hart of Dixie from 2011 to 2015.
Article continues below advertisement
Reid Miller as Danny in 'Accused' Episode 3.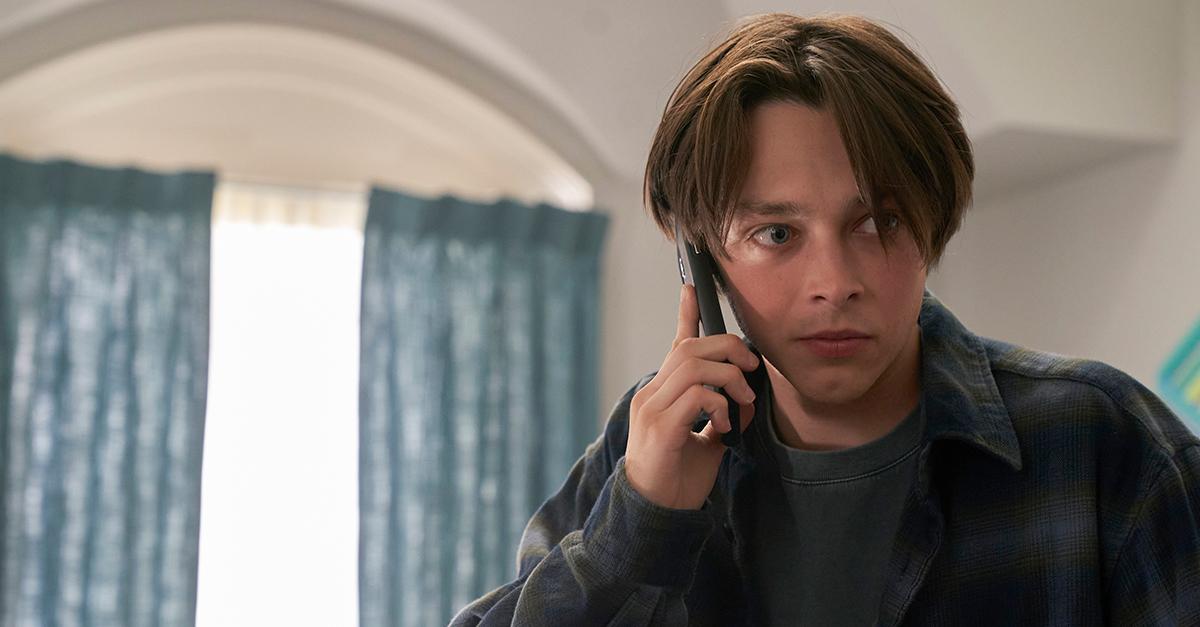 Reid Miller is an up-and-coming young actor who had his breakout role opposite Mark Wahlberg in the 2020 indie film Joe Bell. He would go on to be featured in popular Netflix shows like Boo, Bitch in 2022. He was also featured in an episode of You in 2019.
The 23-year-old actor plays the episode's namesake Danny, a troubled young man who suspects that Alison was directly involved in his mother's passing. He serves as the defendant for the episode's court case.
Jack Davenport as John in 'Accused' Episode 3.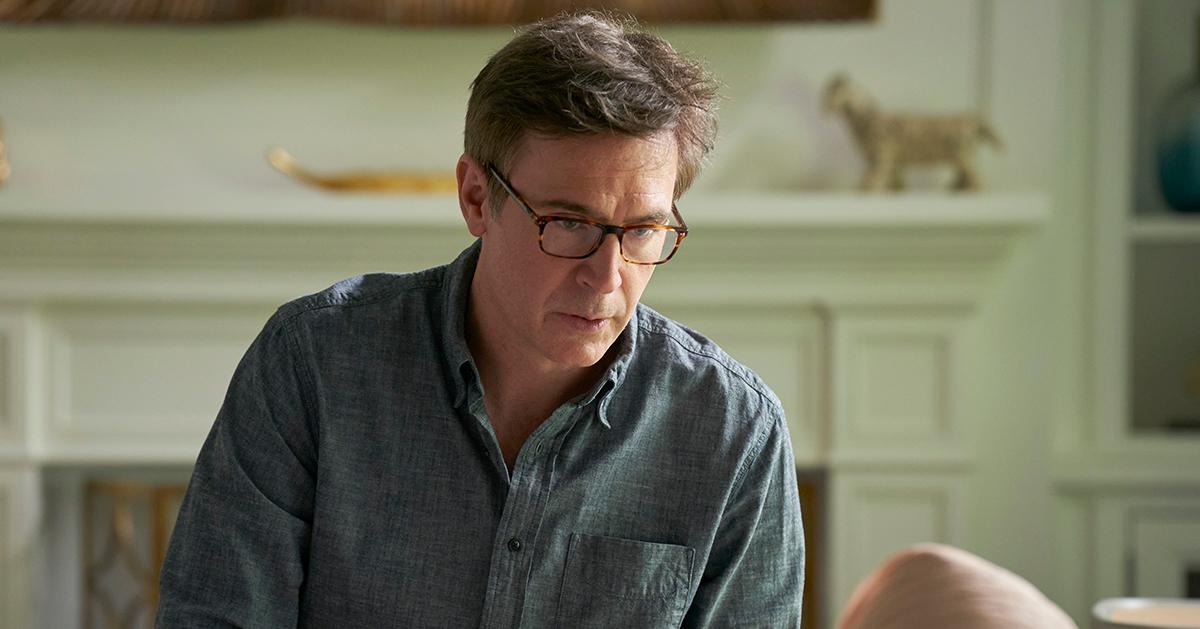 Jack Davenport plays John, Danny's father who begins dating Alison some time after his mother passes.
The 49-year-old British actor is best known for his roles in the Pirates of the Caribbean films as well as popular British shows like This Life and Coupling. He also starred in NBC's short-lived musical drama series, Smash.
According to Rotten Tomatoes, the episode also stars child actor August Maturo as well as guest stars Michelle Giroux and Camille James.
New episodes of Accused air on Tuesdays at 9 p.m. ET on Fox.