From Rom-Com Royalty to Eco-Entrepreneur — Amy Smart's Modern Hollywood Tale
After Amy Smart and Ryan Reynolds reunited 18 years after 'Just Friends' for an Aviation Gin ad, fans want to know where she is now.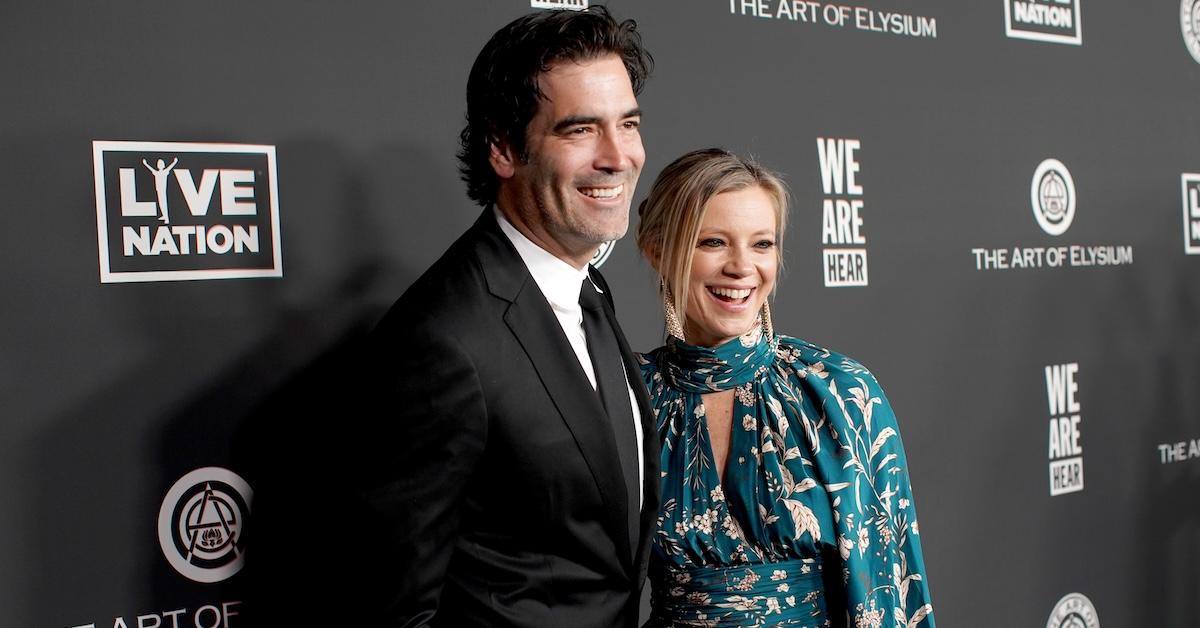 The Gist:
Amy Smart recently reunited with Ryan Reynolds in an Aviation Gin ad, sparking curiosity about her current whereabouts.
With an estimated net worth of $8 million, Amy remains selective in her acting projects and co-owns an eco-friendly bedding business with her husband, HGTV's Carter Oosterhouse.
Married for 12 years, Amy and Carter share a daughter, Flora, born in 2016 via surrogate, overcoming fertility struggles.
Article continues below advertisement
Celebrities are often of a moment, and Amy Smart capitalized on her popularity in the early to mid-2000s. Her roles in Road Trip, Rat Race, and Starsky & Hutch led to her leading lady turn as Jamie in Just Friends. She starred alongside Ryan Reynolds in the iconic holiday rom-com, and now, just 18 years later, Ryan has made a self-funded sequel! Well, he made a sequel within his Aviation Gin ad.
But what else has Amy been up to? She's back on our screens and we need to know everything about her whereabouts, from her net worth to her husband and family life. So where is Amy Smart now?
Article continues below advertisement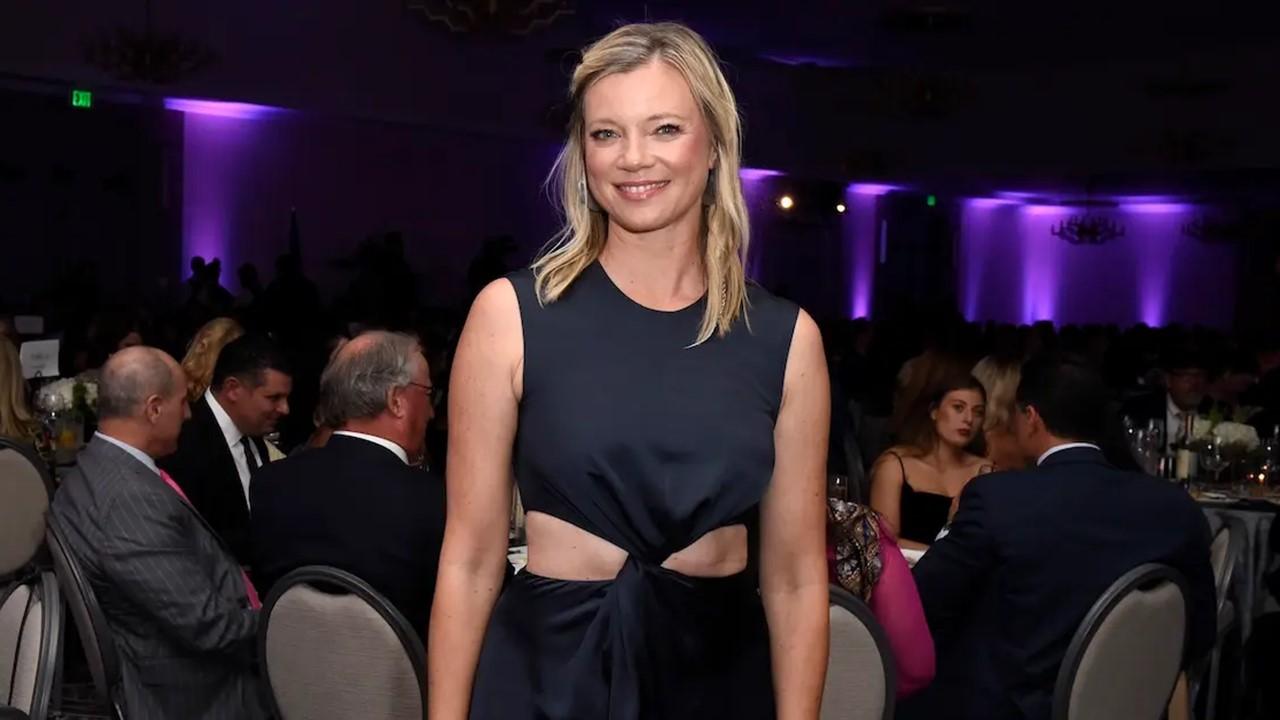 Now, Amy Smart has an estimated net worth of $8 million.
Amy acted in several films and television shows throughout the 2000s, starting with a role in Campfire Tales up through her most recent starring role as Barbara Whitmore in Stargirl. While she wasn't always a titular character, Amy has had a steady stream of work and even inspired the Last Letters song, "I Love You, Amy Smart."
Article continues below advertisement
Amy Smart is an actor known for her roles in early to mid-2000s comedy films, most notably as Jamie in Just Friends, opposite Ryan Reynolds.
Birth name: Amy Lysle Smart
Birth date: March 26, 1976
Birthplace: Los Angeles, Calif.
Mother: Judy Lysle (née Carrington)
Father: John Boden Smart
Spouse: Carter Oosterhouse (m. 2011)
Children: Flora Oosterhouse (b. 2016)
Education: Palisades Charter High School
While Amy's still working, an $8 million net worth is more than enough, so she only takes on projects she really cares about. In her downtime, she spends time with her husband, her daughter, and her friends. She also identifies as an "environmentalist" and owns an eco-friendly non-toxic bedding business with her husband. Plus, Amy is a certified yoga instructor!
Article continues below advertisement
Amy Smart is now married to HGTV sweetheart Carter Oosterhouse, with whom she shares a daughter.
In September 2011, Amy married Carter Oosterhouse. Carter is known for his appearances on HGTV, although he first gained notoriety as the carpenter on TLC's Trading Spaces. After that, he hosted three 2008 HGTV shows, Carter Can, Red Hot & Green, and Million Dollar Rooms. We bet he's a handy husband at the very least!
Article continues below advertisement
Every year, Carter also hosts the holiday seasons of ABC's reality show, The Great Christmas Light Fight with Taniya Nayak. He was once named one of People magazine's "Sexiest men on TV." He's now the face of the men's fragrance Voyage by Nautica. So although his career doesn't overlap with Amy's acting career, they seem to come together perfectly, as they just celebrated their 12th wedding anniversary.
In 2016, Carter and Amy had their first child, Flora Oosterhouse, via surrogate. Amy spoke openly about their difficulties in conceiving. "After years of fertility struggles I give thanks today to our kind, loving surrogate for carrying [Flora]," Amy wrote in her post announcing Flora's birth. Now, Flora is 7 years old and is the spitting image of her mother.