Want More Animated Shows Like 'The Boys Presents: Diabolical'? Check out Our Recs
Check out our list of animated shows that are like 'The Boys Presents: Diabolical.' The anthology series is a spinoff of the Prime Video show 'The Boys.'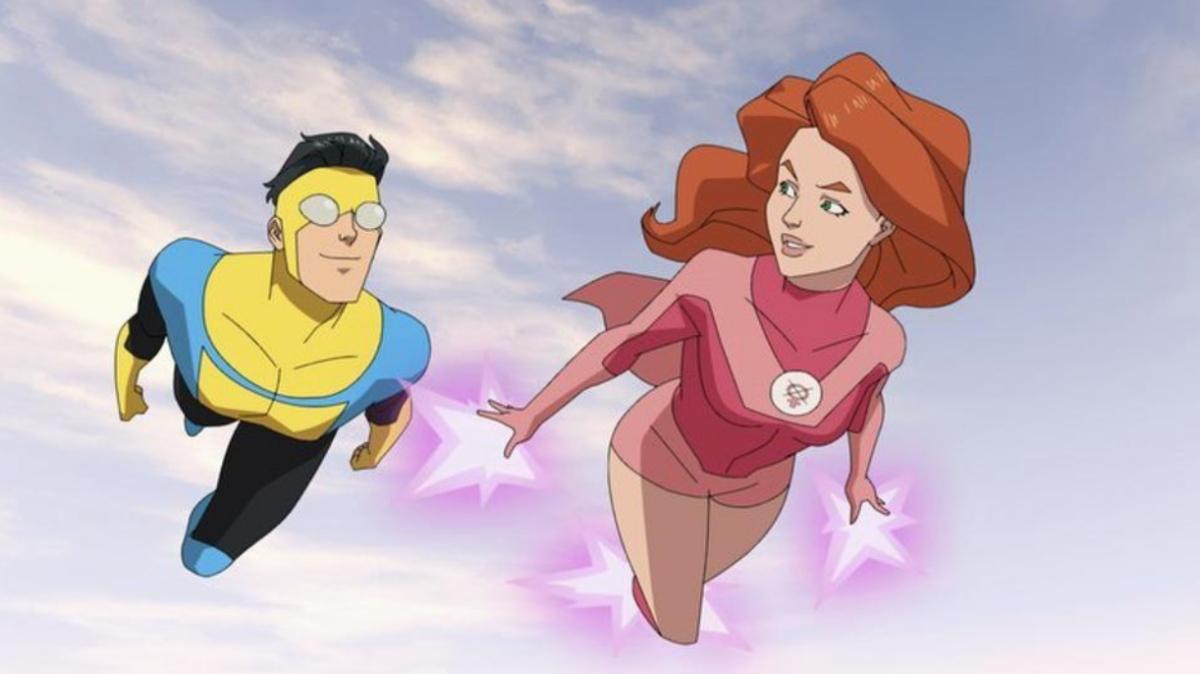 Craving more content like the gory animated action you get from The Boys Presents: Diabolical? If so, we have some recommendations for you. The new Prime Video series is an animated anthology spinoff of the critically acclaimed live-action series that satirizes superhero fan culture. If you're in the market for more shows like it, there are plenty for you to check out.
Article continues below advertisement
Between other anthology series and shows with full-blown narratives, there are lots of shows for you to get your fix of gory and gritty animated action.
Here are shows that are like The Boys Presents: Diabolical.
'Invincible'
Invincible isn't far off from The Boys in terms of its satirical angle on superhero stories. Mark Grayson (Steven Yeun) is a young man who grows into his superpowers and strives to follow in the footsteps of his famous superhero father, Omni-Man (J.K. Simmons). But Mark ends up learning that being a superhero is more brutal than his childhood comics led him to believe, and that his father is harboring a devastating secret.
Catch the first season on Prime Video. Season 2 is in production.
Article continues below advertisement
'Love Death + Robots'
As another anthology series, Love Death + Robots puts the vivid imaginations of various animation teams at the forefront in a collection of differently animated short films. From underground cyberpunk fight clubs to quirky, foul-mouthed robots trying to decipher the remaining vestiges of human society in a post-apocalyptic world, this bingeable series has a little something for everyone as an all-encompassing series of sci-fi grittiness.
You can stream the first two seasons on Netflix.
Article continues below advertisement
'Attack on Titan'
This isn't one of the most popular anime of the past decade for nothing. Attack on Titan is an ongoing series that tells the story of Eren Yeager and the people who live in cities walled off from an outside world infested with man-eating giants called Titans. After Titans manage to break through the walls and devastate the humans within, Eren and his friends enlist in the army to participate in the bloody and violent battle to free their society.
Catch Attack on Titan on Crunchyroll.
Article continues below advertisement
'Primal'
The creator behind our favorite childhood cartoons made sure his content matured along with us with Primal in 2019. Genndy Tartakovsky presents the story of Spear and Fang, a caveman and T-Rex, respectively. United by a common tragedy, the two band together to survive in a brutal and unforgiving sci-fi stone age. The series received critical acclaim for its violent but compelling narrative and distinct lack of dialogue.
The first season is streaming on HBO Max. Season 2 is in production.
Article continues below advertisement
'Harley Quinn'
Everyone's favorite breakout DC anti-hero stars in her own animated series, which premiered in 2019. After breaking up with the Joker, Harley (Kelly Cuoco) teams up with plant-obsessed Poison Ivy (Lake Bell) in an effort to establish her own reputation as a bonafide villain of Gotham City. This star-studded animated series brings plenty of wacky violence and irreverence to traditional Batman mythology.
The first two seasons are streaming on HBO Max and a third season is on the way.
Article continues below advertisement
'The Legend of Vox Machina'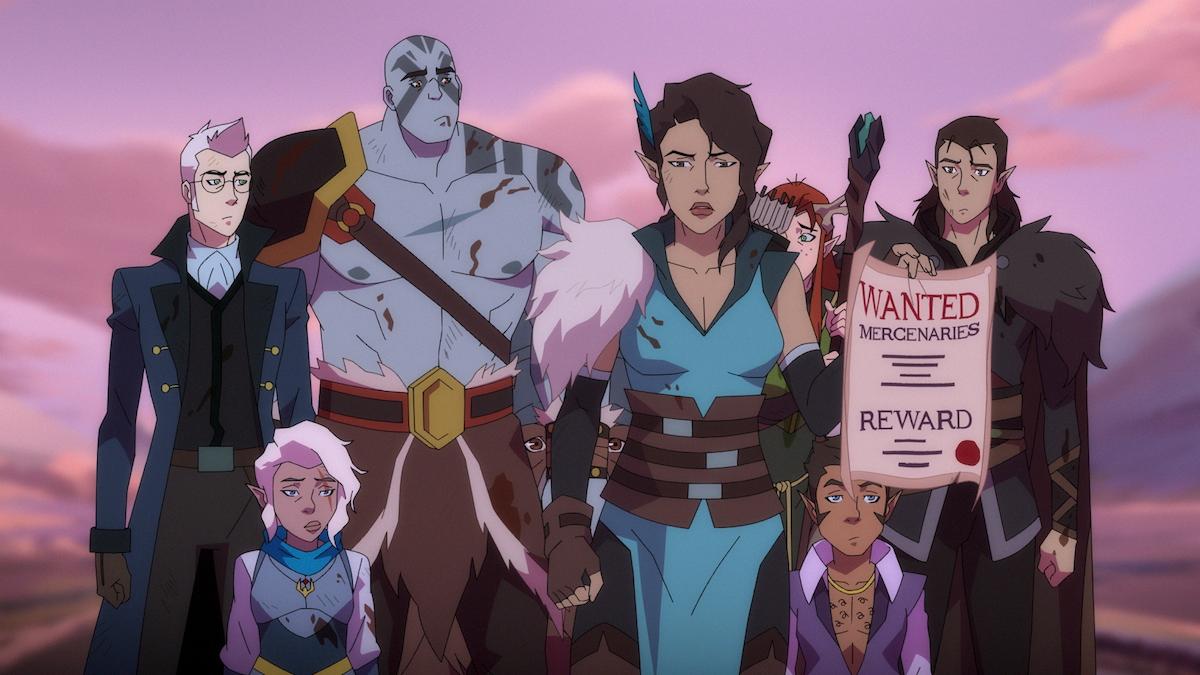 Critical Role fans willed this animated series to life via Kickstarter. Vox Machina adapts the DnD-based web series and follows a ragtag group of mercenaries as they end up in all sorts of violent misadventures.
You can stream the entire first season on Prime Video. The show was renewed for a second season ahead of its series premiere.
Article continues below advertisement
'Trese'
Inspired by Filipino mythology and folklore, Trese follows the titular Alexandra Trese (Shay Mitchell), a supernatural warrior who protects the Philippines' capital city of Manila from all manner of mystical and demonic threats. With a deep sense of culture interwoven into a gritty and gory narrative, Trese is a compelling animated series that is not to be missed.
You can stream all six episodes on Netflix.