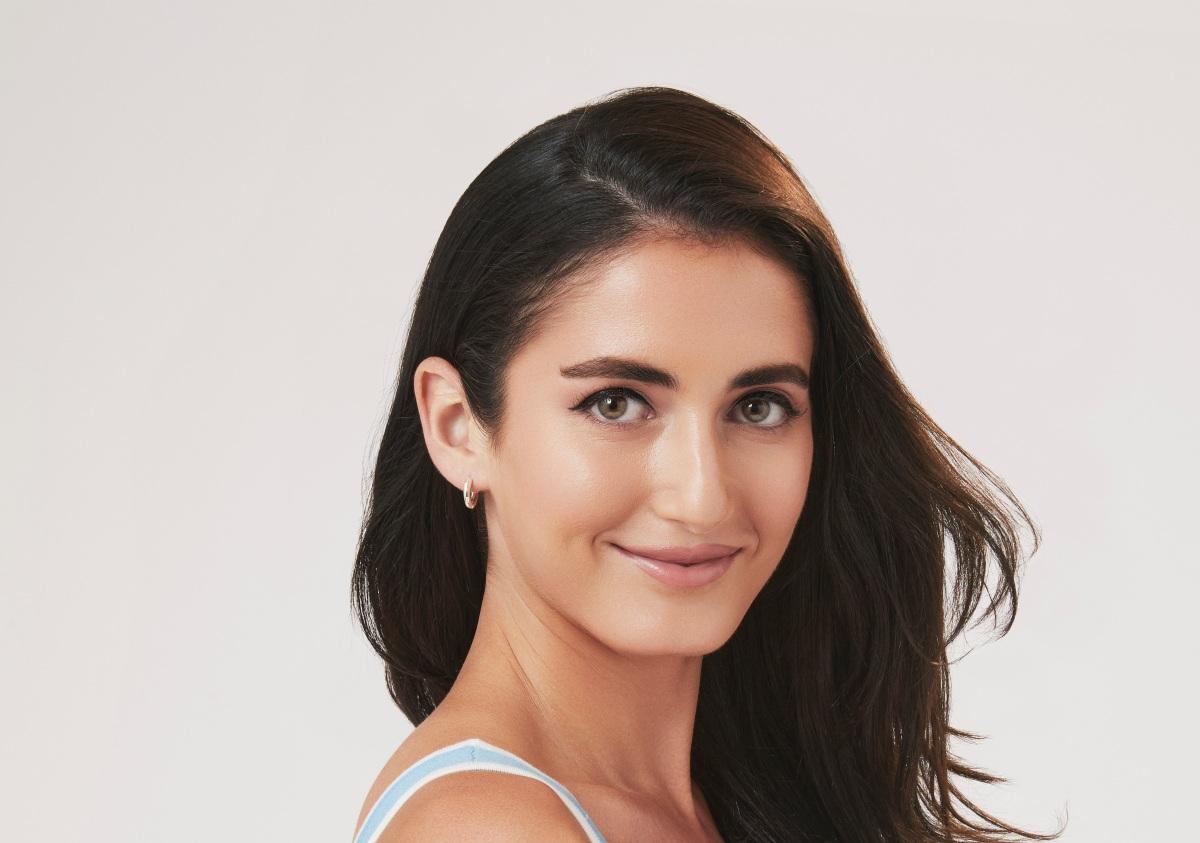 'Bachelor' Contestant Ariel Frenkel May Live In NYC but She's a Woman of the World!
The premiere of The Bachelor started off hot with 30 women vying for the heart of our Bachelor, Zach Shallcross. The night was pretty by-the-book as far as first nights go, featuring mildly amusing limo exits, drunk tears, and a surprising number of first kisses.
Sadly, 10 women got sent home, but that meant there were still 20 women who got to move into the iconic mansion. One of those women being Ariel Frenkel.
Article continues below advertisement
Ariel had quite a journey to make it even out of the limo, telling Zach that she missed her flight, her suitcase broke, and that her dress ripped, all in trying to get there to meet him. What else is there to know about her? We sleuthed the internet so that you don't have to...
What is 'Bachelor' contestant Ariel Frenkel's Job?
Shockingly, Ariel is not a nurse (though about 20 percent of Zach's contestants are). The 28-year-old is actually a marketing executive. Ariel is currently a freelance consultant as well as a B2C (business-to-customer) account manager at The Financial Times, one of the leading business news organizations. At The Financial Times, Ariel works with clients in running advertising campaigns and creating media plans.
Ariel went to George Washington University, where she earned a bachelor's degree in organizational sciences. Ariel also spent a summer in Italy taking a culinary course at Florence University of the Arts. (She can cook too, Zach!)
Article continues below advertisement
Where is Ariel Frenkel from?
Ariel was born and raised in New York City and still lives there now. Ariel shared a post on her Instagram back in 2020 captioning, "Thank you NYC for giving me coronavirus, mono, and this thirst trap simultaneously." (And she's funny too?! She has it all!)
Ariel's ABC bio tells us that she "comes from a big, loving Ukrainian family and is looking to find love like her parents have."
Article continues below advertisement
While Ariel may be a resident of NYC, she seems to be a woman of the world. Her Instagram feed is filled with places she's traveled, including but not limited to Rome, Paris, Lisbon, St. Barths, Dubai, and Peru, just to name a few.
Could there be more worldwide travel in the future for Ariel and Zach?
Article continues below advertisement
How far does Ariel make it on 'The Bachelor'? (SPOILERS)
But not to worry, Ariel. With you making it to the top three, something tells us that whether you're the next Bachelorette, you find love down in Paradise, or your soulmate slides in your DMs after ogling your latest sponcon for Sugar Bear Hair, you'll be just fine.
Make sure to catch The Bachelor every Monday night at 8 p.m ET on ABC!