Who Is Ashley Darby Dating? Details on the Reality Star's Romantic Status
After a difficult divorce, Ashely Darby gave love another whirl with a Bravo star. However, their current status isn't looking so great.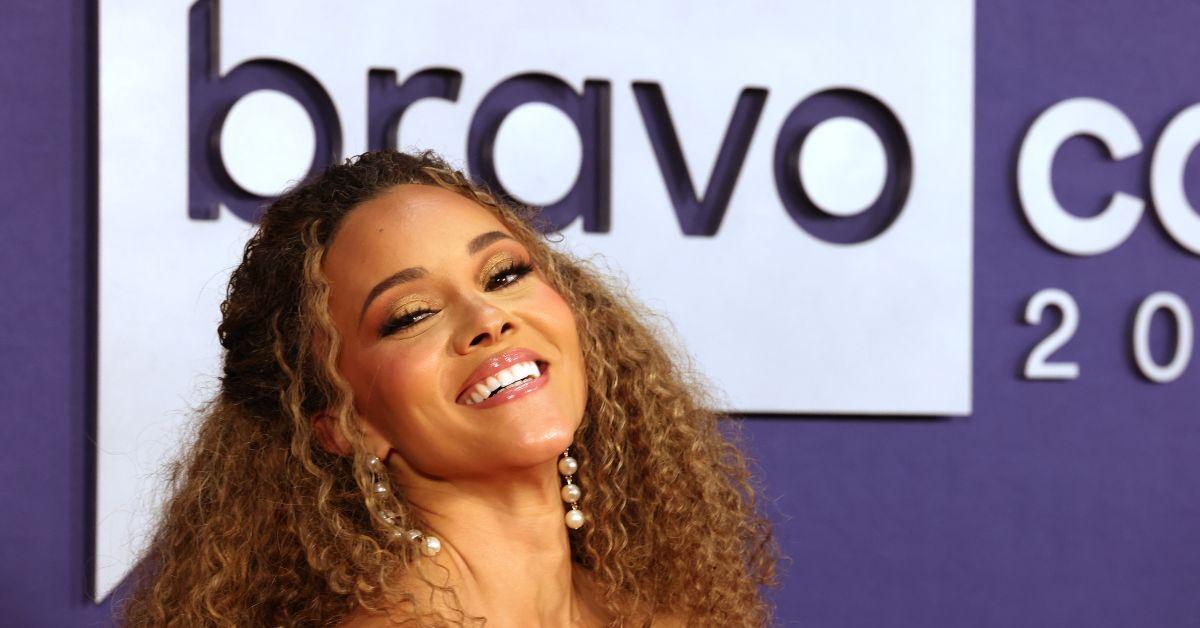 The Gist:
Ashley Darby and Michael Darby got divorced in 2022.
She started a romance with Luke Gulbranson, but it didn't last.
She appears to be single at this time.
Article continues below advertisement
After their split, Ashley remained in the cast of the Real Housewives franchise, meaning her love life continued to be watched by fans. Bravo diehards may have noticed that she's been cozying up with another of their faves.
Article continues below advertisement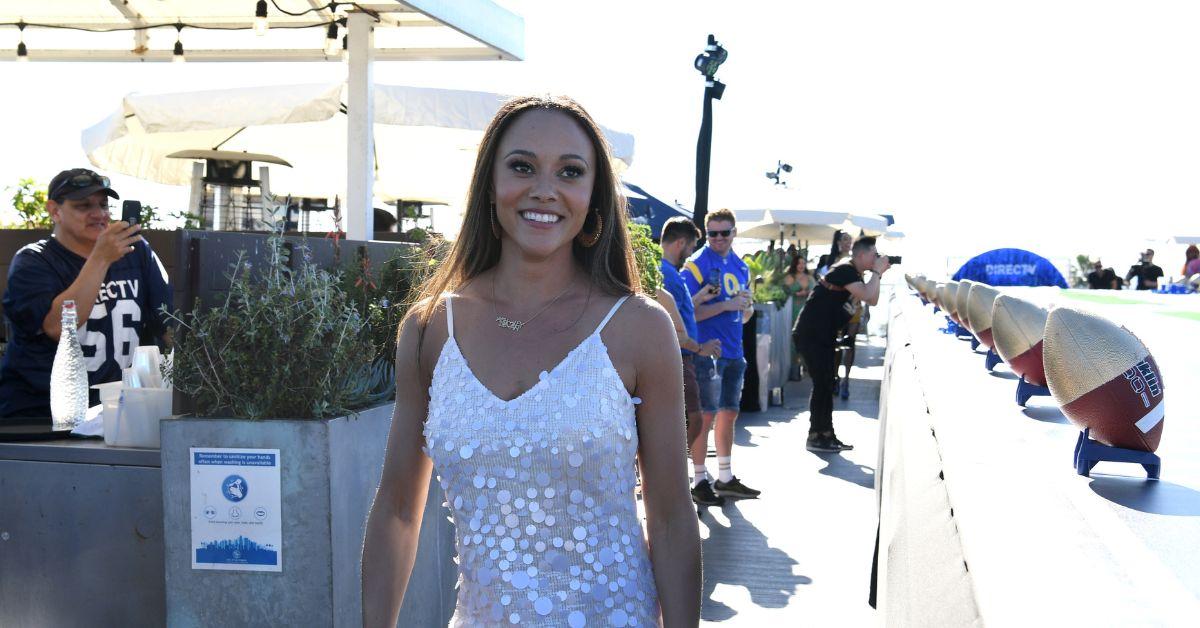 Who is Ashley Darby dating?
Article continues below advertisement
"I drove in the car on the way here with her, and I had a long chat with Ashley Darby about you," she said at a panel. "We have got to set Luke up while we're here."
Thereafter, Us Weekly reported that the pair swapped numbers. "We're texting and we're just chatting it up," Ashley said. "But you know, we'll see. He's a really nice guy and he's very cute. That helps a lot."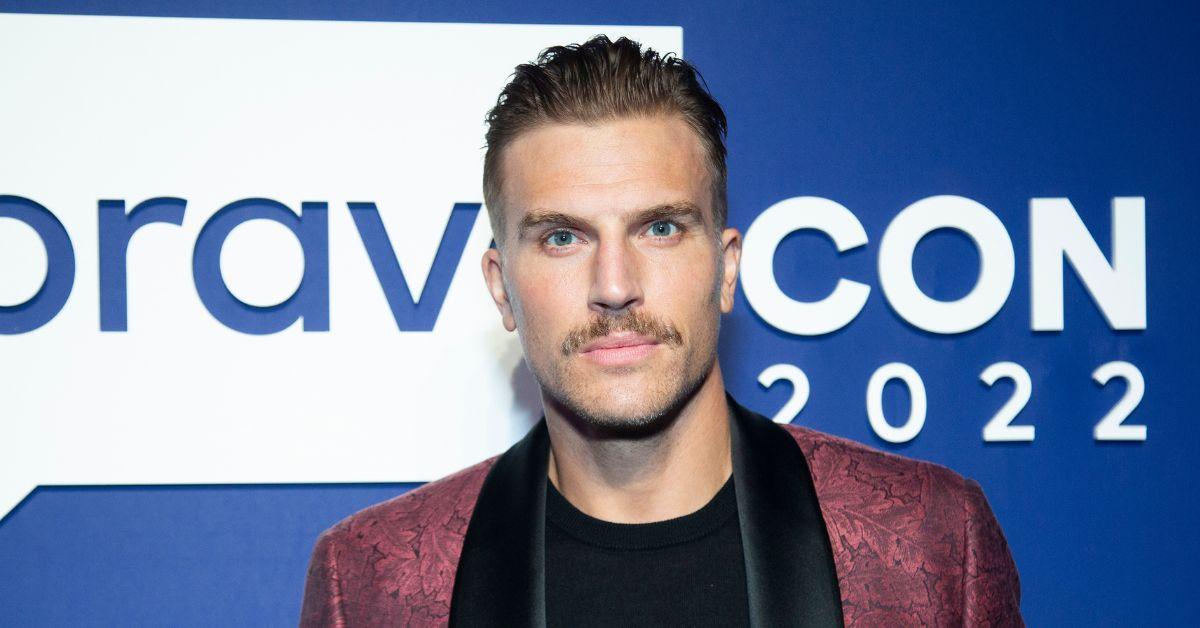 Article continues below advertisement
At the time, Ashley — who shares two kids with her ex — had only been split up from Michael for several months and even revealed they hadn't officially filed the paperwork. So, she was only contingently single. However, this was only because Virginia required them to live separately for a year first before divorcing. As of writing, the divorce is believed to be finalized.
Ashley Darby and Luke Gulbranson ultimately split up.
While they stayed in touch after BravoCon, the relationship ultimately didn't work out. "My situation is complicated. My stuff with my previous partner has gotten better but at that time, [it] was really bad," she confessed on Page Six's Virtual Reali-Tea podcast.
Article continues below advertisement
After the couple's demise, Ashley did confirm that there was something going on between them and that something was for sure romantic. "Luke and I are not romantically involved anymore," she confessed.
Article continues below advertisement
Throughout their budding romance, Luke tried his best to keep up with the tumultuous life that Ashley was coping with, she admitted. The housewife called him a "trooper." She also said she met his family and "fell in love with them."
So, Ashley is last known to be single, but that doesn't mean she's totally out of the dating game. She's given it a shot before, even if it didn't stick.
"I dabble here and there, to be honest, but it's still not something — especially while I'm still living here, I just don't think it's the right thing to do, you know? And I can't really give myself to anyone emotionally. I'm still pretty connected to Michael," she told Entertainment Tonight in Oct. of 2022.
Her Instagram hasn't revealed any sizzling romances or fiery flights, either. She's mostly been posting with her friends and about her career with no signs of a new beau.