Ashton Kutcher and Mila Kunis Just Released an Apology Video — And It Did Not Go Over Well
Ashton Kutcher and Mila Kunis sent in character letters defending their 'That '70s Show' co-star Danny Masterson. The apology video is controversial..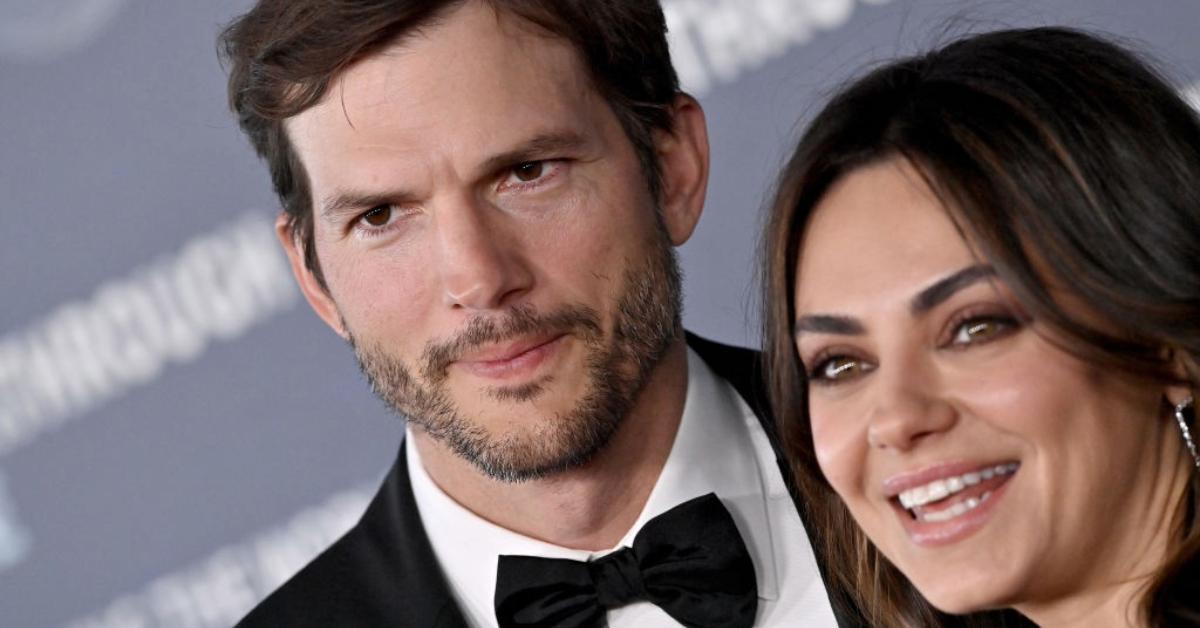 If you need support, call the National Sexual Assault Hotline at 1-800-656-4673 or visit RAINN.org to chat online one-on-one with a support specialist at any time.
Actors Mila Kunis and Ashton Kutcher are one of the most respected power couples in entertainment. They first won the hearts after starring in That '70s Show back in the '90s, and have consistently been a part of some of the most successful movies and TV shows since that time.
Article continues below advertisement
But now, after decades in the spotlight and receiving many accolades from fans, their response to co-star Danny Masterson's rape trial might have just cost them their reputation.
Why did Ashton Kutcher and Mila Kunis post an apology video?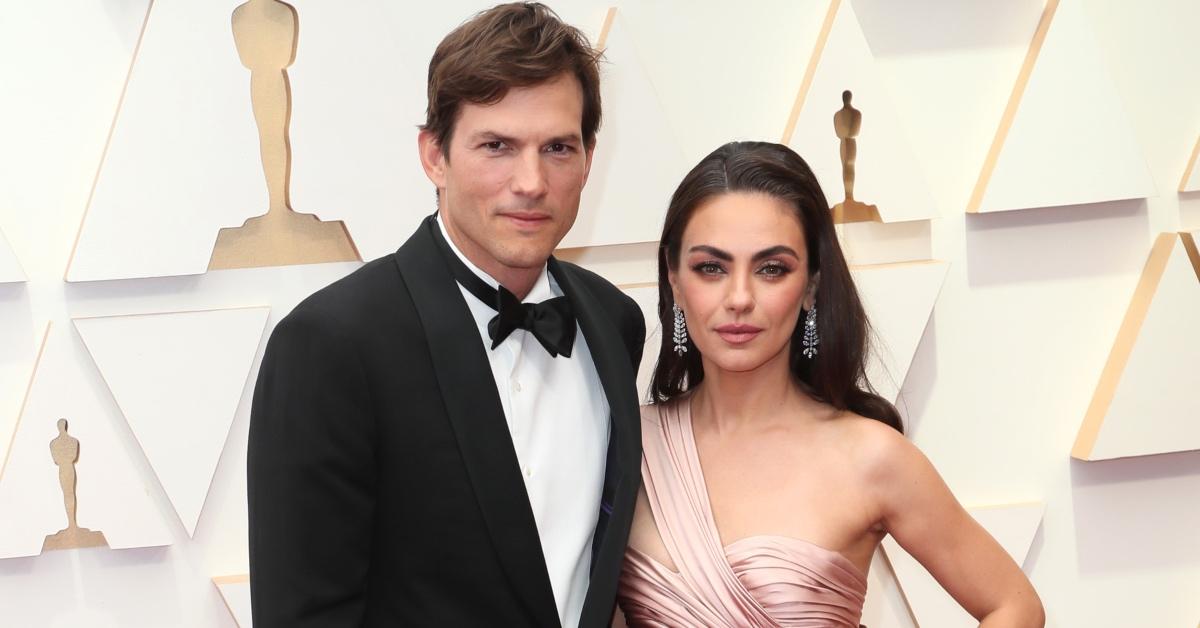 Article continues below advertisement
Fellow That '70s Show star Danny was sentenced to 30 years in prison after being found guilty of raping two women. Controversially, both Ashton and Mila decided to write character letters to the judge in support of a lesser sentence following his verdict.
In Ashton's letter, the actor advocated that Danny had "nothing but a positive influence" on his life and that he is a "person that is consistently there for you when you need him." Mila's letter similarly doubled down on Danny's "goodness and genuine nature."
Article continues below advertisement
After the details of their letters were revealed publicly, the couple was hit with large backlash from both the media and their fans. In response to the criticism, the two posted an apology Instagram video to address the letters. But this might have made the situation worse.
Ashton and Mila's apology video did not strike a positive chord with many.
Article continues below advertisement
On September 9, 2023 Ashton uploaded a less than 1-minute-long apology video on his Instagram account, with Mila sitting beside him, to defend why they sent the letters on behalf of Danny.
"The letters were not written to question the legitimacy of the legal system, or the validity of the jury's ruling. We support victims. We have done this historically through work and will continue to do so in the future," Mila says in the video.
Article continues below advertisement
The apology was not well received by the public at all. Not only did Ashton disable comments on the Instagram video, but fans didn't believe that it was a genuine apology on their part and quickly labeled it as fake. Viewers of the clip quickly took to social media to share their outrage.
"Ashton and Mila apology video is the most insincere, rehearsed thing ever," one person tweeted.
Article continues below advertisement
Did anyone else send in character letters for Danny Masterson?
Even though Ashton and Mila's letters have gotten the most attention, they were not the only celebrities who sent in character letters for Danny.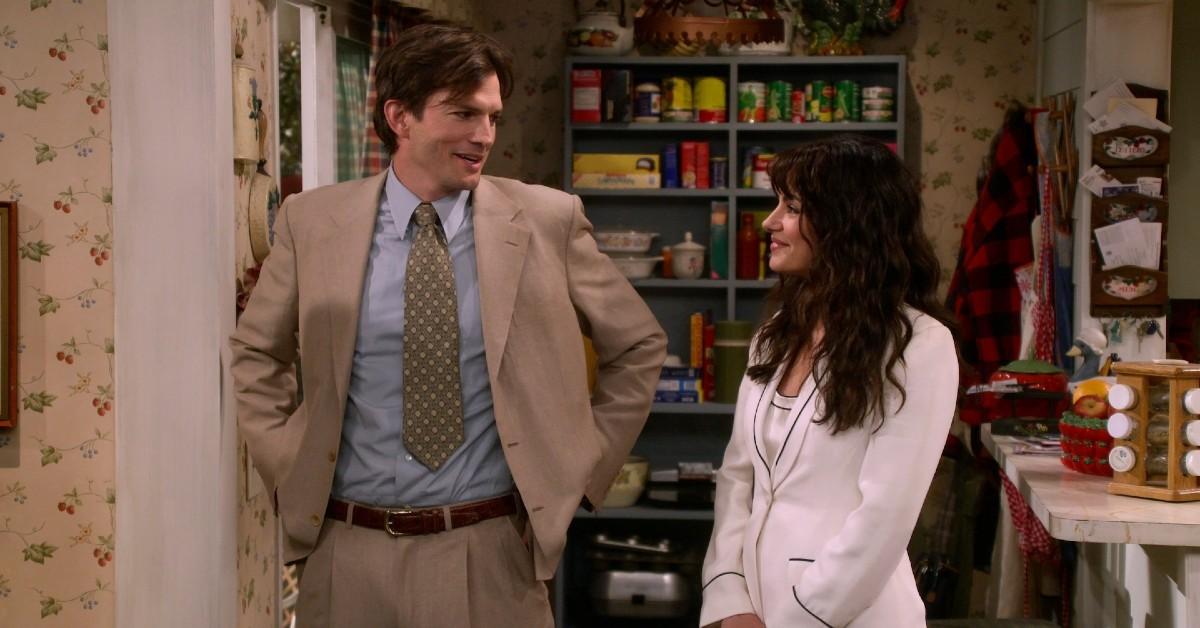 Article continues below advertisement
In fact, several other cast members of That '70s Show sent letters. Debra Jo Rupp and Kentwood Smith, who played the parents on the show, also defended Danny.
Outside of the show's cast, Danny's four siblings as well as Hailey Bieber's uncle and actor William Baldwin (he's married to Chynna Phillips who is Danny's wife Bijou's half-sister) wrote character letters and submitted them to the judge.
Besides Mila and Ashton, no one else has publicly released an apology video or written statement following the news of their involvement in the headline-making case.