The 'Avatar 3' Name Has Reportedly Been Leaked and It Only Leaves More Questions for Fans
Here's what we know about the 'Avatar 3' name, as well as how long it may be and what the plot is — although, a ton of questions remain.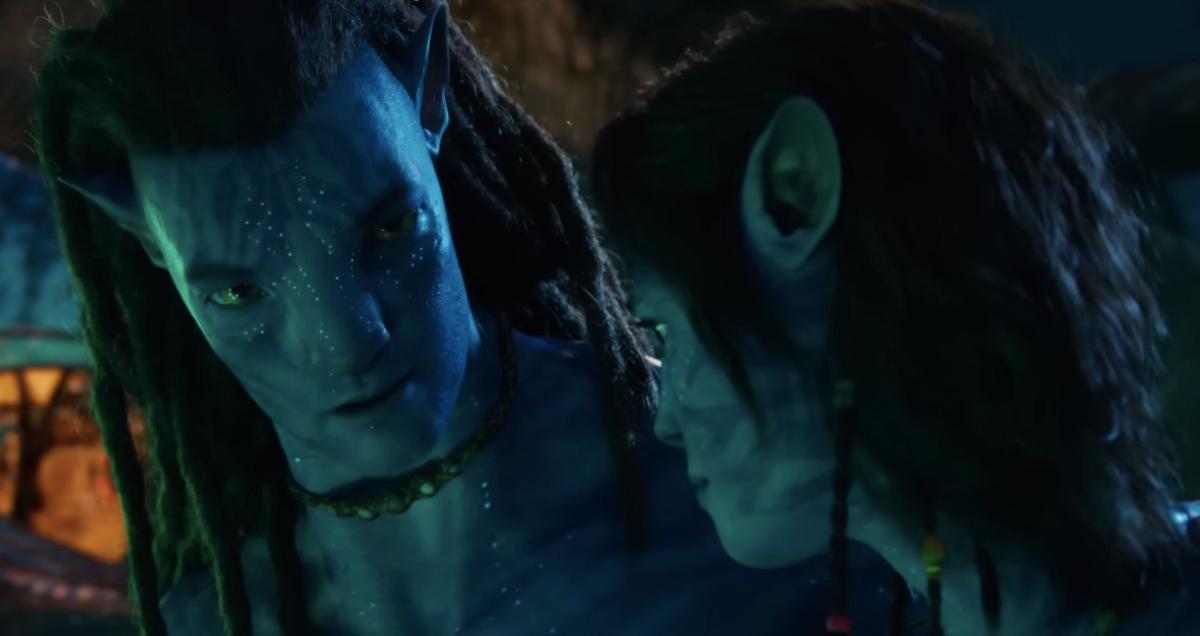 On the heels of Avatar 2: The Way of Water finally hitting theaters following a very long wait for fans, we can't help but wonder what to expect from the third installment of the franchise.
Article continues below advertisement
The name of Avatar 3 has reportedly been leaked. Here's what we know about the third James Cameron mega-movie, including the name, and other key details — like how long it may be. But be warned: The information only leads to more unanswered questions for Avatar devotees.
The 'Avatar 3' name doesn't tell us much about what the movie will be about.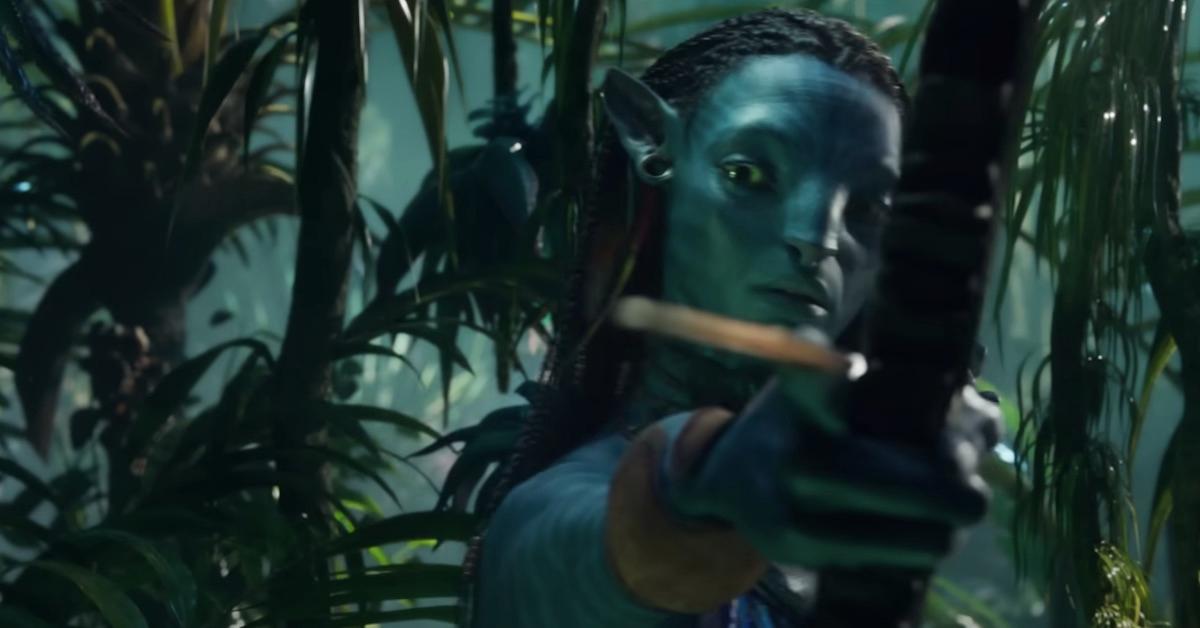 As most fans know by now, the second and third Avatar movies were filmed at the same time, and took three years to complete, per Time. Keep that tidbit in mind as we explore momentarily what Avatar 3 will be about.
Article continues below advertisement
For now, it's been extensively reported that the third movie is going to be called Avatar: The Seed Bearer, per Screen Geek. While we're on the topic, if rumors are to be believed, the fourth installment of the franchise may be titled The Tulkin Rider, while the fifth is The Quest For Eywa, per KoiMoi.
The name of Avatar 3 has not been confirmed by James. And it may be a while until we know the next film's name, since it's not set to debut until December of 2024.
Article continues below advertisement
How long will 'Avatar 3' be?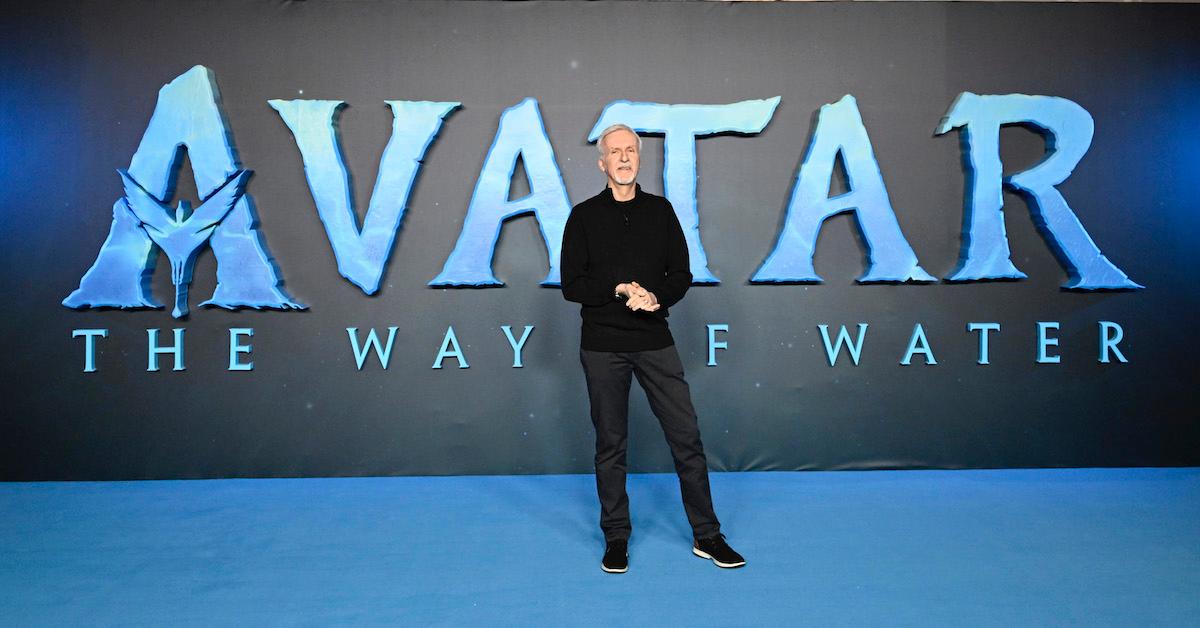 With the title still up in the air, fans are left to wonder if the third Avatar will rival the second in terms of run time, with The Way of Water clocking in at 3 hours and 12 minutes long, per Movieweb. This is much too long according to many viewers who took to Twitter to vent their frustrations over being trapped in the theater for more time than it takes to fly from New York to Florida.
Article continues below advertisement
Unfathomably, it's been speculated that the first cut of Avatar 3 is nine hours long, per Us Weekly. But hey, no matter what, rest assured that the final cut can't be longer than the 735 days fans will have to wait between the second and third films, per Collider.
So, what is 'Avatar 3' about? Right now there are a ton of theories.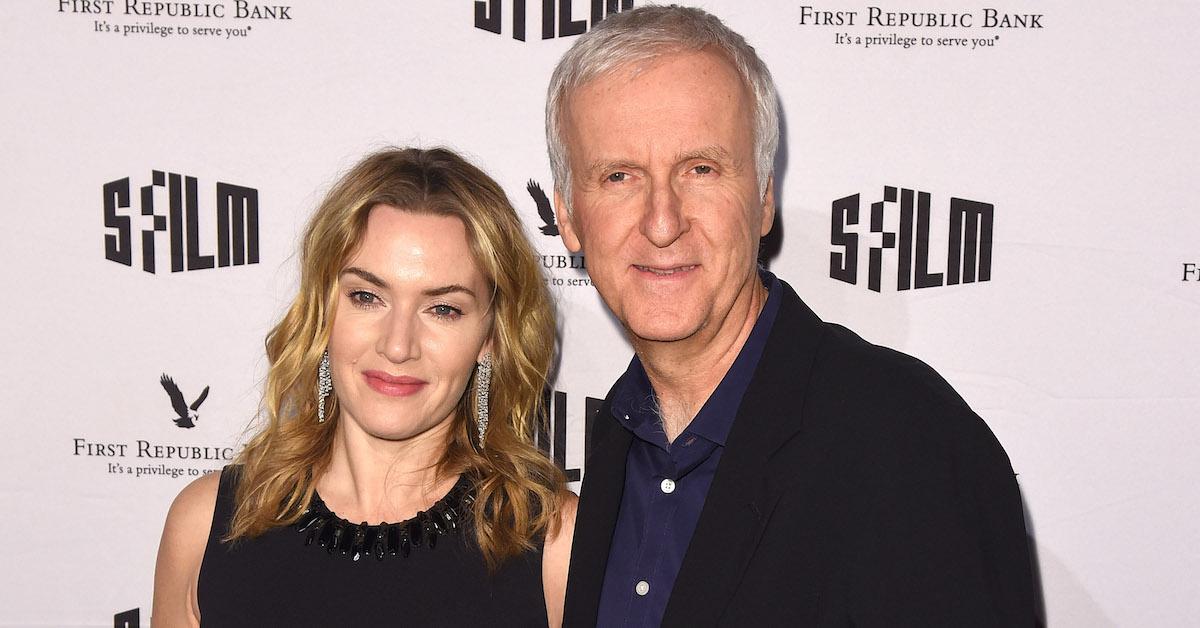 What we do know about the plot of Avatar 3 has to do in part with who is set to appear in the film. Per IMDb, the third installment will star Jack Champion as Spider, Zoe Saldaña as Neytiri, Sam Worthington as Jake Sully, as well as Sigourney Weaver of course as Dr. Grace Augustine. Michelle Yeoh is joining the cast, with Kate Winslet rumored to also be returning.
Article continues below advertisement
We can also consider what James himself has said in past interviews about the third movie. He has intimated that the plot will revolve around the Sully family, with a focus on the children, per Polygon. This makes sense given what he told Entertainment Weekly about filming the second and third flicks at the same time.
"Otherwise, you get — and I love Stranger Things — but you get the Stranger Things effect where they're supposed to still be in high school [but] they look like they're 27. You know, I love the show. It's okay, we'll suspend disbelief. We like the characters, but, you know," James half joked.
Article continues below advertisement
Producer Jon Landau also hinted about what Avatar 3 will be about, saying, "Each movie is going to introduce audiences to new clans, new cultures on Pandora. Once we introduce a character, they stay a part of the ongoing evolution. We just add to it. So you can expect to see the Metkayina that you meet in this movie in subsequent movies. There are other clans that we'll introduce in movie 3 that you'll see in movie 4 and so on and so forth."
While we wait for the movie to come out, other outlets have speculated that the third film will be about everything from pregnancy, to the desert.