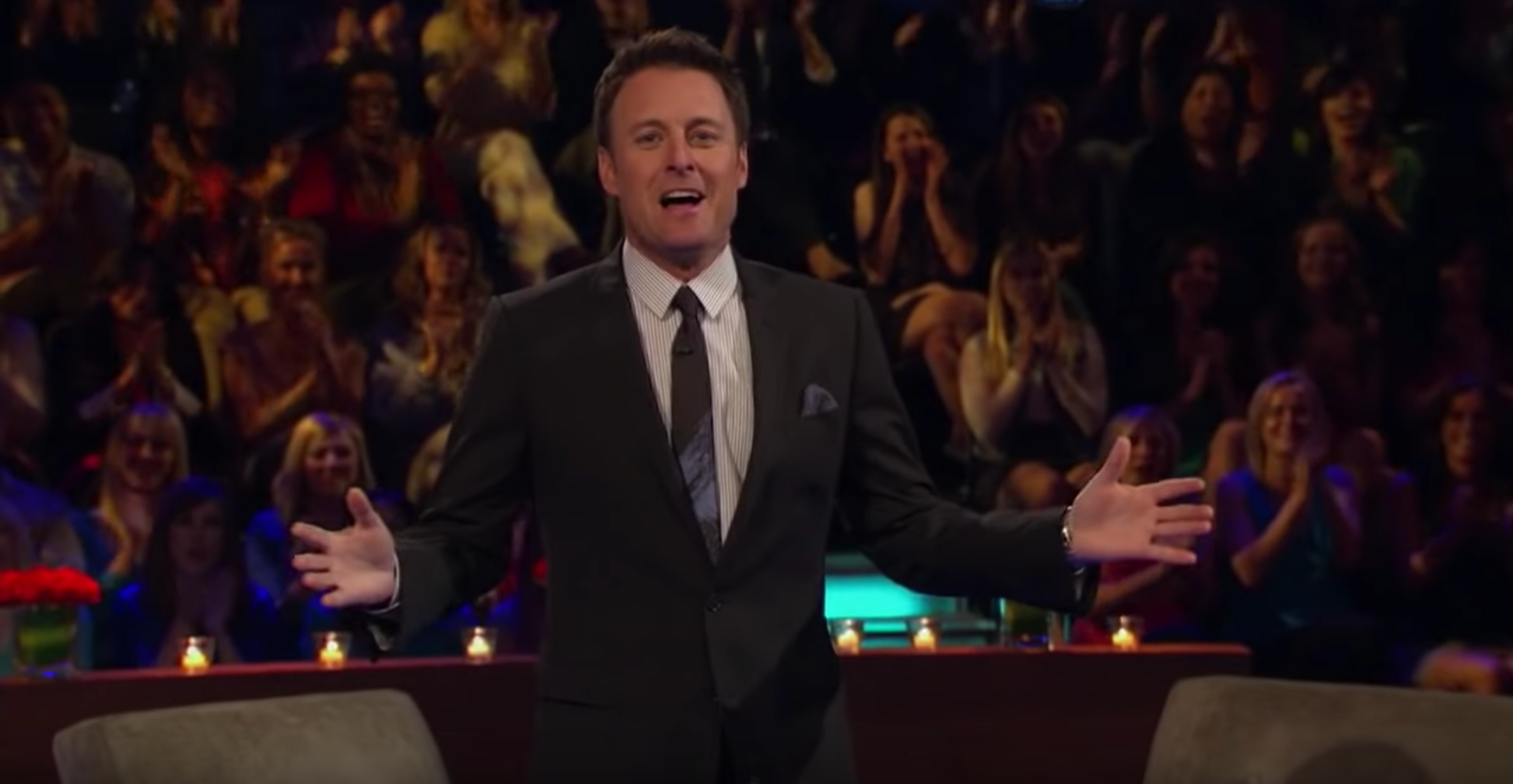 Here's All of the Drama That Goes Down on the Women Tell All Special — 'Bachelor' SPOILERS
Peter Weber is about to narrow down his pool of contestants to the final two for his season of The Bachelor. After a tense and dramatic fantasy suite episode, we'll see the rose ceremony right before the episode goes into the Women Tell All special, where 17 women address the drama of the season.
But before those women take the stage to dish on the drama of the season, we've got all of the spoilers you need.
Article continues below advertisement
Kelsey and Victoria F. are the only ones put in the hot seat during the Women Tell All.
If you didn't already guess this, then sorry to break it to you, but Victoria Fuller does not get a rose after the fantasy suites. Instead, they take her right to the Women Tell All special, where she has to address her attitude and the rumors about her.
She apologizes to Peter for the way she behaved, noting that she was difficult every time that he tried to talk through things with her. But when asked about the marriages she's rumored to have broken up, she stands her ground that they're false.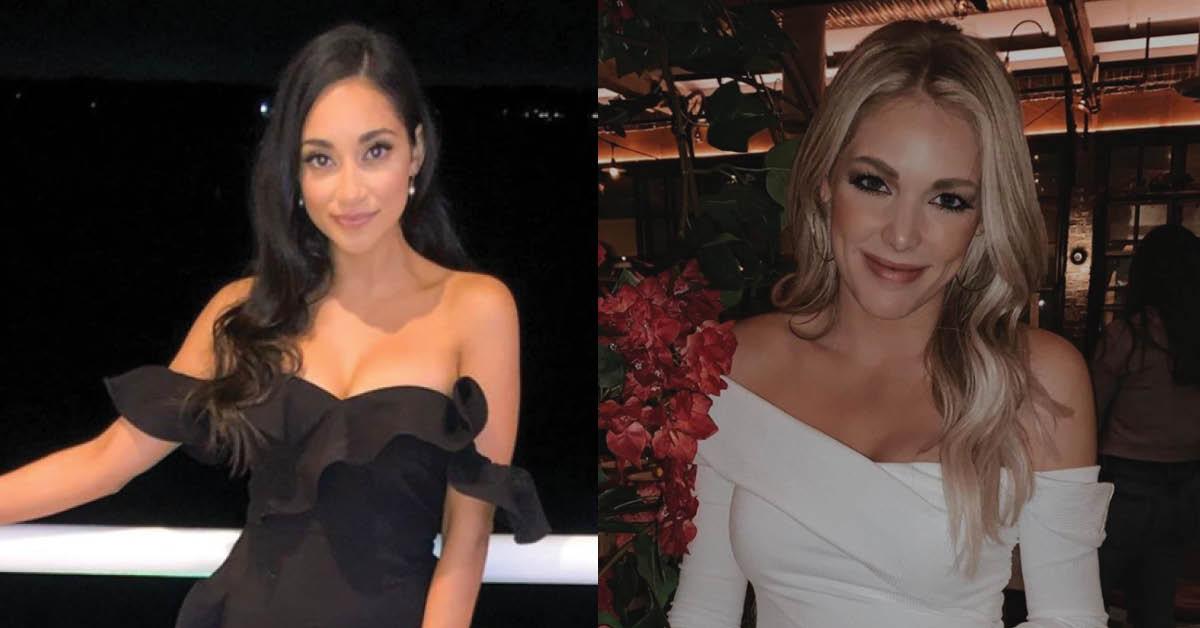 Article continues below advertisement
Kelsey also took the hot seat for part of the episode, which has been described by those who saw it as a Bachelorette audition. According to Reality Steve, she's one of three women who have already been interviewed for the next season, so we're sure she's trying to sell it during this episode.
Why wasn't Kelley invited to the Women Tell All taping?
Probably one of the most notable contestants who will be absent from the special is Kelley Flanagan. Kelley was a popular contestant this season — in fact, almost everyone thought she was going to make it to the final three, especially since she and Peter had a little bit of history.
Unfortunately, Kelley was eliminated on a three-on-one date with Hannah Ann and Victoria F.
Article continues below advertisement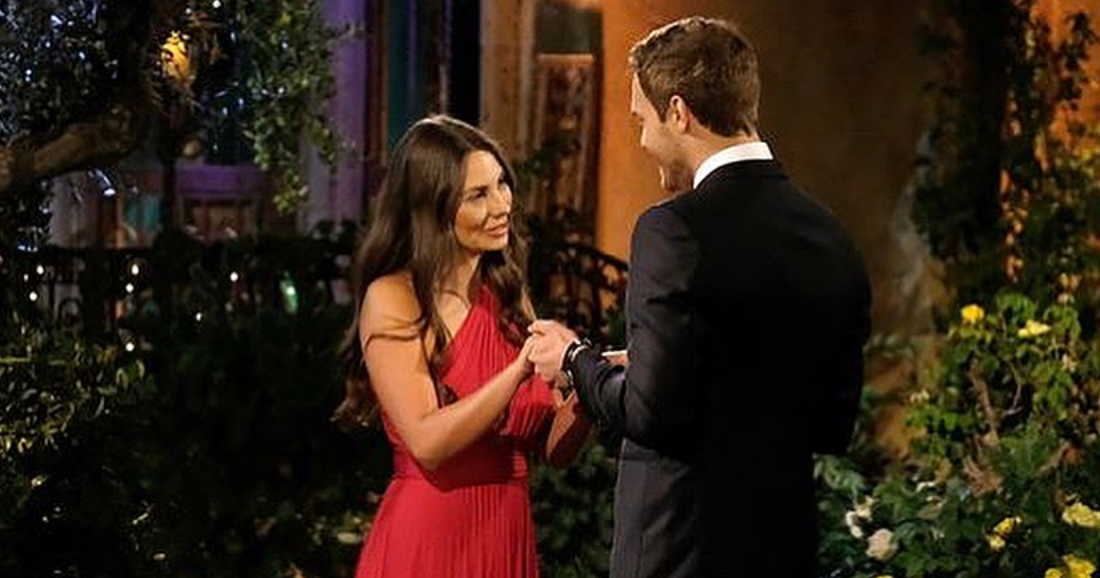 Kelley was really open about the fact that she was trying to view her relationship with Peter as "fun" and enjoy her time on the show (which really annoyed Peter, and is likely why she was sent home).
Apparently, Kelley wasn't even invited to the Women Tell All special — which Reality Steve says is likely because producers weren't a fan of her.
Article continues below advertisement
"If you finish 5th like she did, and didn't get invited, it's because they didn't like you. No other reason," he wrote on his blog.
Natasha Parker, who finished sixth overall, will also be absent from the Women Tell All special, though it's currently unclear why she didn't make it.
Article continues below advertisement
There's also a segment on bullying.
A few of the contestants from Peter's season have come out and said that they've received a lot of hate since the season began to air. This isn't a new thing for Bachelor contestants to deal with, but that doesn't make it OK.
Apparently, former Bachelorette Rachel Lindsay comes out to address the hate some of the girls have received, reading aloud the messages that are sent to their social media accounts (yes, profanity and all).
This is meant to remind viewers that the contestants on the show are people too, and hopefully discourage future problems.
If you want to see the whole thing play out, you'll have to tune in when the episode airs on Monday on ABC at 8 p.m. EST.