Is It Possible to Catch A Shiny Noibat in 'Pokémon GO'?
Noibat will appear more frequently during the upcoming February Community Day in 'Pokémon GO.' But can you encounter a Shiny version in the mobile game?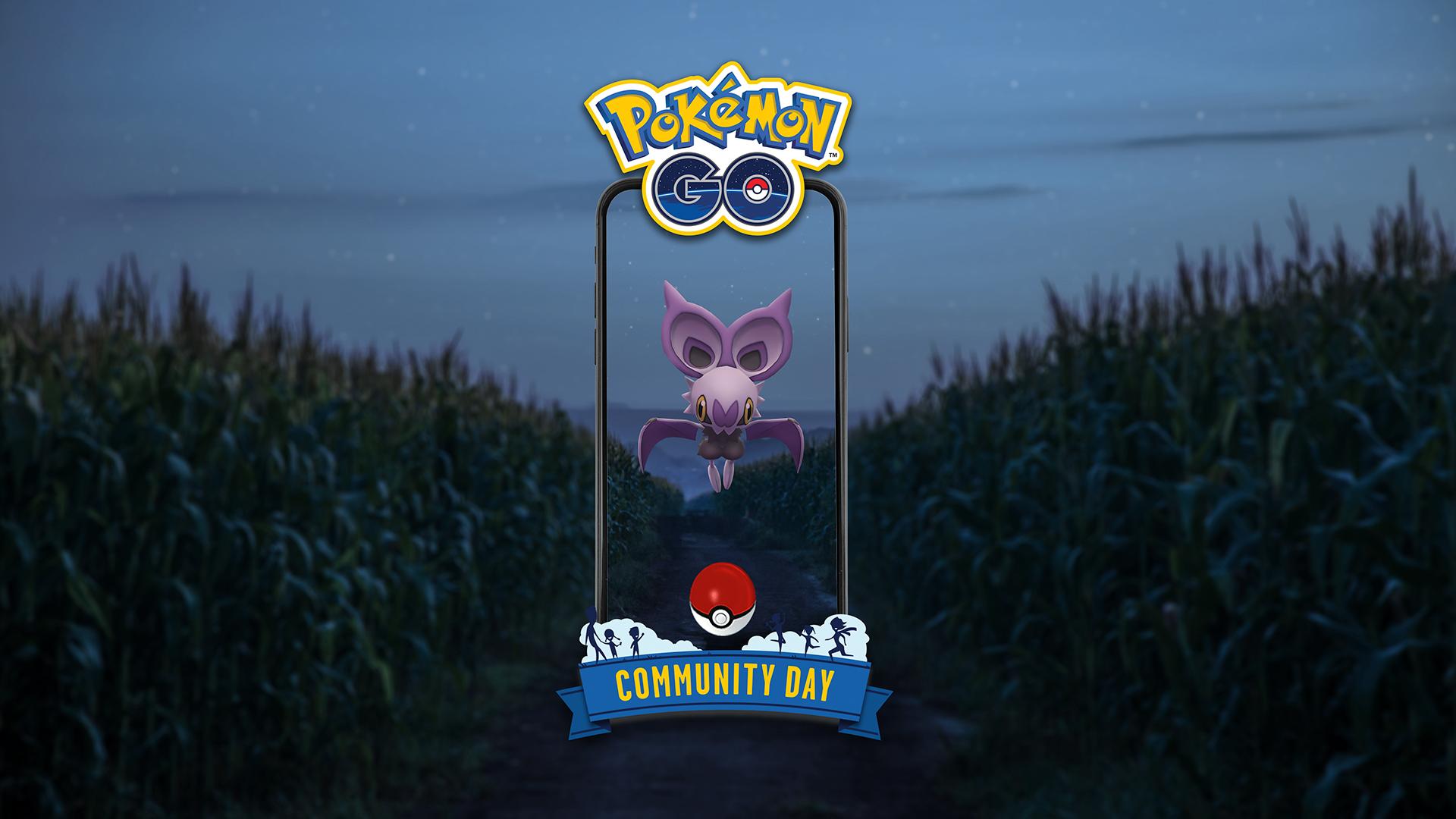 Besides collecting long-time favorites in Pokémon GO, lucky trainers may stumble across a Shiny Pokémon or two in this mobile AR game. Encountering these unique variants is rare, especially for evolved Pokémon with extremely slims odds of appearing. Despite that, dedicated trainers are committed to filling out their roster, even if it may take hours or days to catch them all.
Article continues below advertisement
The next Shiny Pokémon likely on their radar is Noibat, a dual-type Flying and Dragon Pokémon debuted in Gen. VI. The flying critter will appear more frequently during the upcoming February Community Day, which takes place on Feb. 5 from 2:00 to 5:00 p.m. local time.
Thankfully, if you can't make that time window, Noibat will appear in four-star raids between 5:00 to 10:00 p.m. local time the same day. But is it possible to catch a Shiny Noibat in Pokémon GO? Here's everything you need to know.
Article continues below advertisement
Can Noibat be shiny in 'Pokémon GO'?
Yes, you can encounter a Shiny Noibat in the mobile AR game. Unlike its standard pink and purple color, this version appears teal-green, but its nose, wings, and ears are black.
Just knowing it's possible to catch this variant doesn't make the hunt any easier. Usually, players have a one in 500 chance of encountering a Shiny. Add on the fact that there will be hundreds of regular Pokémon around, and your hunt quickly feels like finding a needle in a massive haystack.
Article continues below advertisement
With that in mind, the upcoming February Community Day will be your best opportunity to fish for a Shiny Noibat.
On Jan. 11, developer Niantic confirmed a Shiny Noibat could appear if you're lucky in the wild and within the four-star raids during Community Day. These quarterly events also typically increase the Shiny rate for featured Pokémon, making the encounter odds one in 25.
Article continues below advertisement
You could also complete the four-star raid after Community Day for a bonus that makes additional Noibat appear around the Gym that hosted the battle for 30 minutes. The odds will be the same, but there will be a slew of Noibat to choose from that may be Shiny. Whether you snag a regular or Shiny Noibat, evolving the Pokémon into Noivern will be your next step.
How to evolve Noibat into Noivern in 'Pokémon GO'
Evolving Noibat into Noivern is going to take some time to pull off. Players will need to invest in gaining 400 candy, which may or may not be worth it to some. Catching more Noibat in the wild, using rare candy, and participating in raids during cloudy and windy weather will provide the best odds of boosting your Noibat, alongside hatching 10km eggs for candy. The evolution process will be time-consuming, no matter how you slice it.
Article continues below advertisement
However, players can get a sweet reward for evolving Noibat into Noivern during the February Community Day or up to five hours afterward. By doing so within the short time frame, your new Noivern will come with the Charged Attack Boomburst, a Sound-type move with high base power that has no downside effects on the user. It's a potent ability that's sure to see some action during trainer battles or in raids, so the effort to evolve Noibat right away may be worth it.