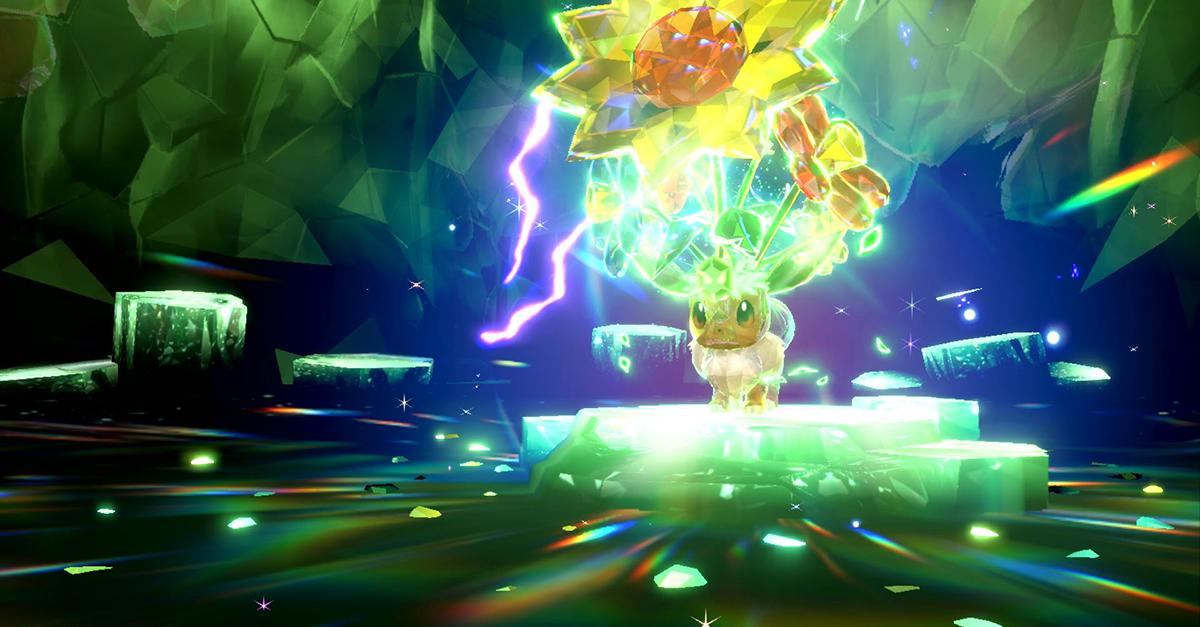 Tera Raids Could Provide Some Shiny Hunting Opportunities in 'Pokémon Scarlet' and 'Violet'
When it comes to any Pokémon game new or old, Shiny hunting is a time-honored tradition. Pokémon trainers everywhere are always on the search for these highly coveted palette-swapped Pokémon to add to their collections. Some may only look slightly off from their usual appearance, but others can look completely different. Either way, it's a sign of a truly dedicated trainer to have a few Shiny Pokémon on their teams.
Article continues below advertisement
The same holds true for Pokémon Scarlet and Violet on the Nintendo Switch. The latest installment of the popular Nintendo franchise introduces players to the ninth generation of Pokémon from the Paldea region. At a certain point in the game, players can also participate in Tera Raid battles in which they can team up with other trainers online to defeat and possibly catch especially powerful Terastalized Pokémon.
But are you able to catch Shiny Pokémon in these raids? Let's break it down.
Article continues below advertisement
Can Shiny Pokémon appear in Tera Raids in 'Scarlet' and 'Violet'?
During your Scarlet or Violet adventure, you'll be able to access Tera Raids. These vary in difficulty depending on how many stars a Raid battle is ranked, with Seven-Star raids being the most challenging and rewarding. If you perform well enough during a Tera Raid, you'll get the opportunity to catch that Pokémon and add them to your collection.
When it comes to the regular overworld, it's already pretty easy to spot a shiny Pokémon as long as you're paying attention. The chances of running into a Shiny Pokémon are one in 4096. However, you'll be happy to know that it's also possible to run into Shiny Pokémon during Tera Raids. If you enter a Tera Raid Battle Den, there's a small chance that the Pokémon will be a Shiny version.
Article continues below advertisement
Players like Austin John Plays highly recommend knowing what a Pokémon's Shiny version looks like if you happen across one because there are no clear visual indicators that the Tera Raid is a Shiny one, save for the Pokémon's appearance itself. Other than that, you should also save outside of the Den and make sure you can prepare properly for the battle in case you need any soft resets for the encounter.
Pokémon Scarlet and Violet are now available on the Nintendo Switch.