'Love Is Blind' Star Diamond Jack Returns to Reality TV in 'Perfect Match'
Fans of 'Perfect Match' might be familiar with reality star Diamond Jack from her previous show, 'Love is Blind.' Here's the rundown.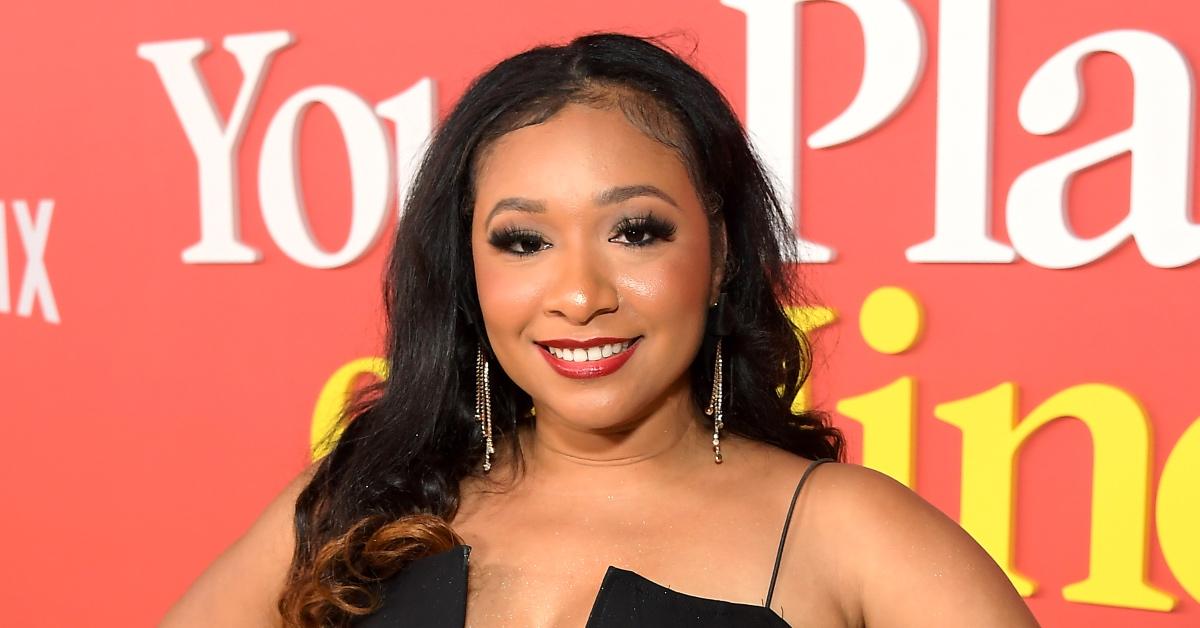 In the exciting world of Netflix reality television, your favorite personalities are never too far from TV screens. After participating in the hit show Love Is Blind Season 1, Diamond Jack is ready to dip her toes back into the world of dating once more with Perfect Match.
Article continues below advertisement
So, who is Diamond Jack, and what's going on in her love life right now? How did she end things on Love Is Blind, and what's going on with Perfect Match? Here's everything you need to know.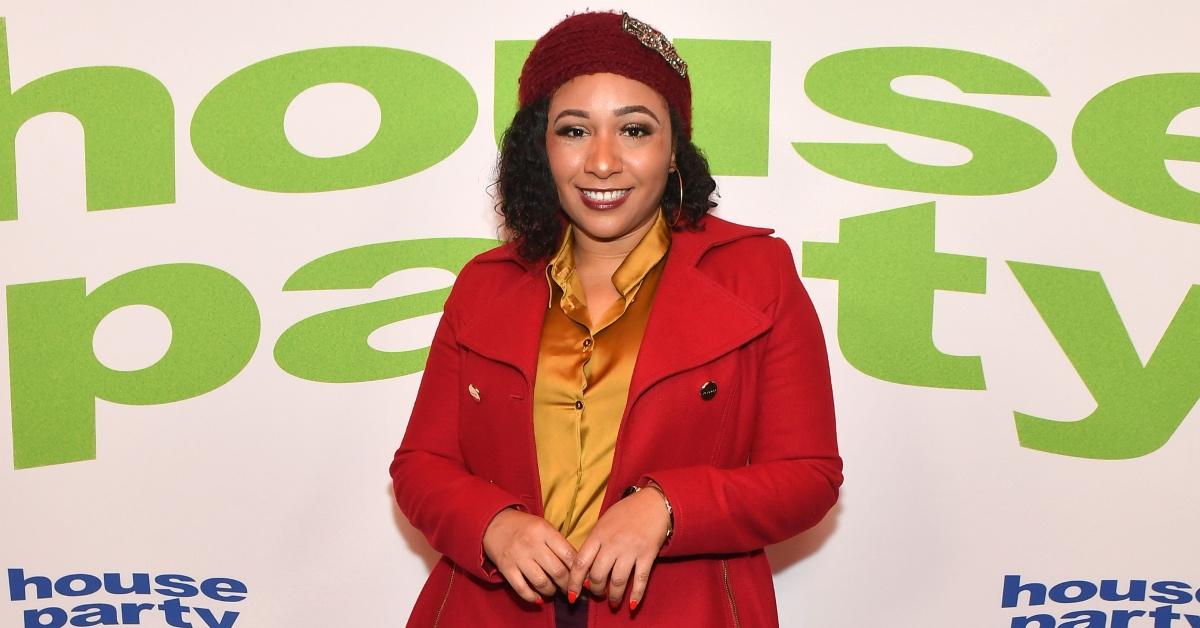 Article continues below advertisement
Diamond Jack of 'Love Is Blind' returns to reality TV on 'Perfect Match.'
Back on Love Is Blind, fans will recall that Diamond was happily engaged to Carlton until he revealed he is bisexual. Quickly, their happily ever after turned to happily never after a blowup fight that led to both parties saying some pretty nasty things to one another. Luckily, Diamond's friend Ebony from Love Is Blind set her up on a blind date with her boyfriend's friend, Rumeal, in Love is Blind: After the Altar.
Sadly, it seems that things didn't work out well for Diamond and Rumeal, with her explaining in a confessional, "Unfortunately, everything did not go well with Rumeal and myself. I thought this night was going to be amazing, maybe end it with a nice kiss. Maybe end it with a future with Rumeal. But it has not."
Article continues below advertisement
Diamond also sought love on the virtual reality dating series Faraway Bae, a free YouTube show hosted by The Circle's Joey Sasso for six singles to find love. Ironically, Joey is now also Diamond's co-star on Perfect Match!
The idea behind Perfect Match is a Bachelor in Paradise–style commingling between former contestants from an array of Netflix reality shows. Couples then team up and use their power to make or break other couples.
On Perfect Match so far, Diamond has been coupled up with Will Richardson of The Mole. It may be too soon to tell if their relationship on the show will last, but fans can't wait to see what happens next!
Perfect Match episodes air in batches, with the first eight episodes dropping on Feb. 14 and Feb. 21. The remaining episodes, 9-12, will be released on Feb. 28, 2023, only on Netflix.