Everything You Need to Know About 'Perfect Match' Star Colony Reeves!
Who is Colony Reeves from 'Selling Tampa'? Colony stars on Netflix's reality dating series 'The Perfect Match.' Here's everything we know about her!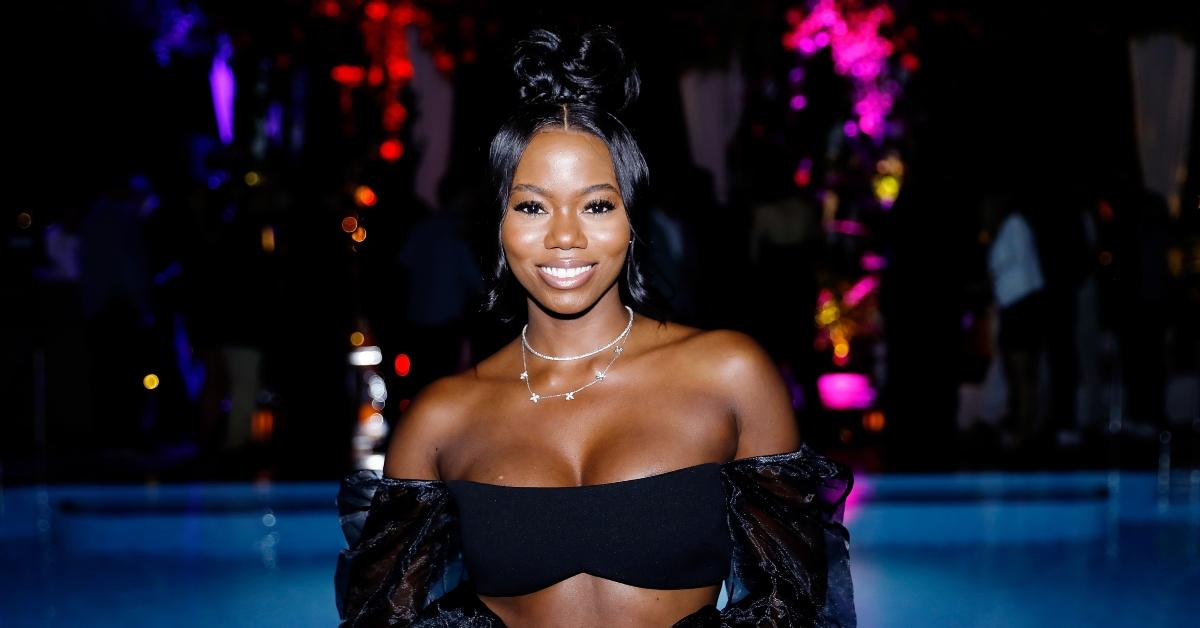 There's a new dating game on the block, and it features stars from your favorite Netflix reality shows. Hosted by Nick Lachey, The Perfect Match sees a group of hopeless romantics on a quest to find love.
Along the way, their connections will be put to the test, and in the end, the most compatible couple wins the game.
Article continues below advertisement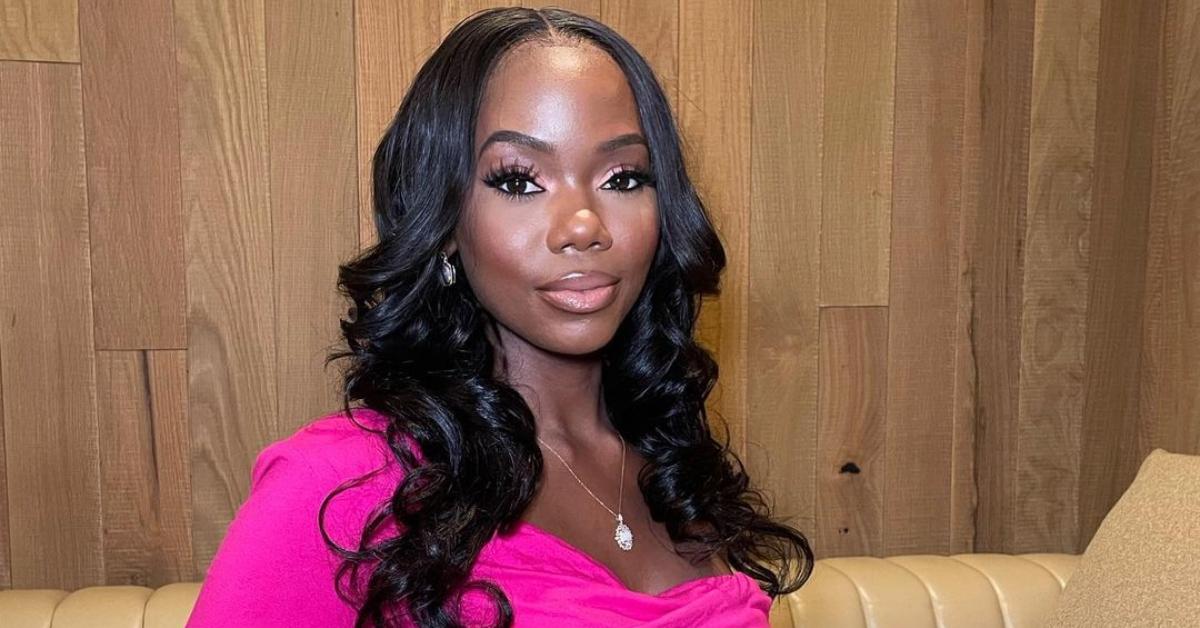 Article continues below advertisement
So, who is Colony Reeves on 'The Perfect Match'? Everything we know about the 'Selling Tampa' star.
Colony made her small screen debut on Season 1 of Selling Tampa in December 2021. The 31-year-old hails from Tampa, Fla., and is a self-described "true Florida girl at heart."
"So I remember going to the beach on the weekends, having family reunions and barbecues. I love Tampa," Colony previously told the Tampa Bay Times.
Although Colony's career as a realtor has been lucrative, her road to success wasn't a walk in the park.
After Colony earned a degree in interdisciplinary social sciences from the University of South Florida, she earned a living as a teacher. But according to Colony, she wasn't exactly earning very much.
"With all of that going on — not really making any money and feeling like I wasn't living up to my full potential or walking in my purpose — I went to my parents literally crying," she told ESSENCE.
Article continues below advertisement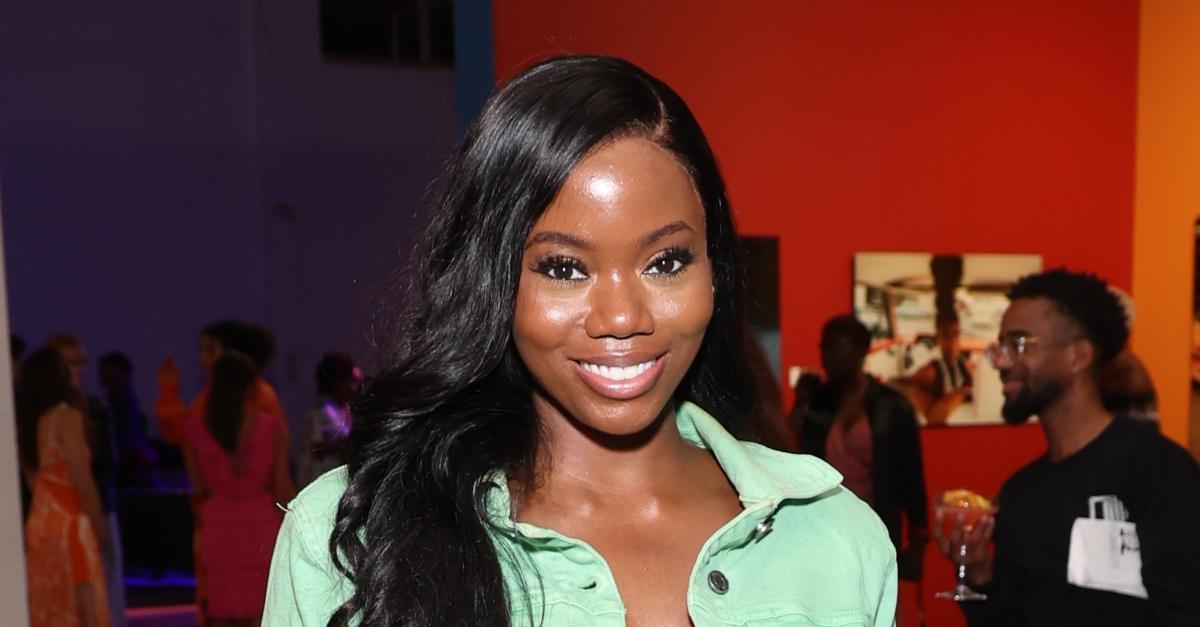 "I told them, 'I have no idea what I'm doing. I'm not happy. I'm crying almost every day. I just feel like I'm lost,'" Colony added. The Perfect Match star shared that it was her father, a real estate investor, who ultimately inspired her to switch career paths. Later, she enrolled in school to get her real estate license and never looked back.
Article continues below advertisement
"Real estate saved my life because it gave me a new outlook on life — it gave me something to live for and put my all into. I felt alive again," she said.
Colony worked for Century 21 for two years before she was hired at Allure Realty. The all-Black, all-woman real estate agency was founded by Selling Tampa's leading lady, CEO Sharelle Rosado.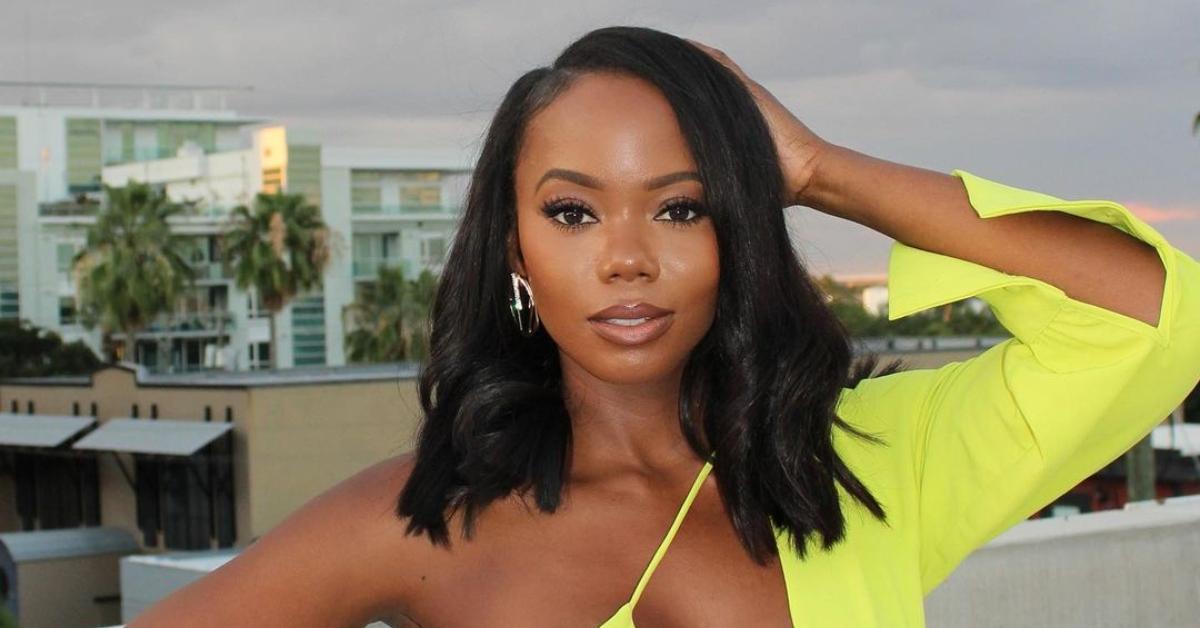 Article continues below advertisement
Who does Colony Reeves end up with on 'The Perfect Match'?
Although it isn't clear who Colony ends up with at the end of Season 1, it might help the astrology babes to know that she's a Gemini, and not just any Gemini… a late June Gemini.
The reality TV realtor hasn't been romantically linked to anyone, though, things did get flirty between Colony and her ex-client, Cho Ndiforchu, on Selling Tampa.
Despite the show's popularity, Selling Tampa was canceled after Season 1. Luckily, you can keep up with Colony on new episodes of The Perfect Match Tuesdays on Netflix!