Bre Tiesi May Have Just Left the Oppenheim Group After Messy Fight With Chelsea Lazkani
Bre Tiesi appears ready to part ways with the Oppenheim Group at the end of Season 7, but does she? Details on her current employment status inside.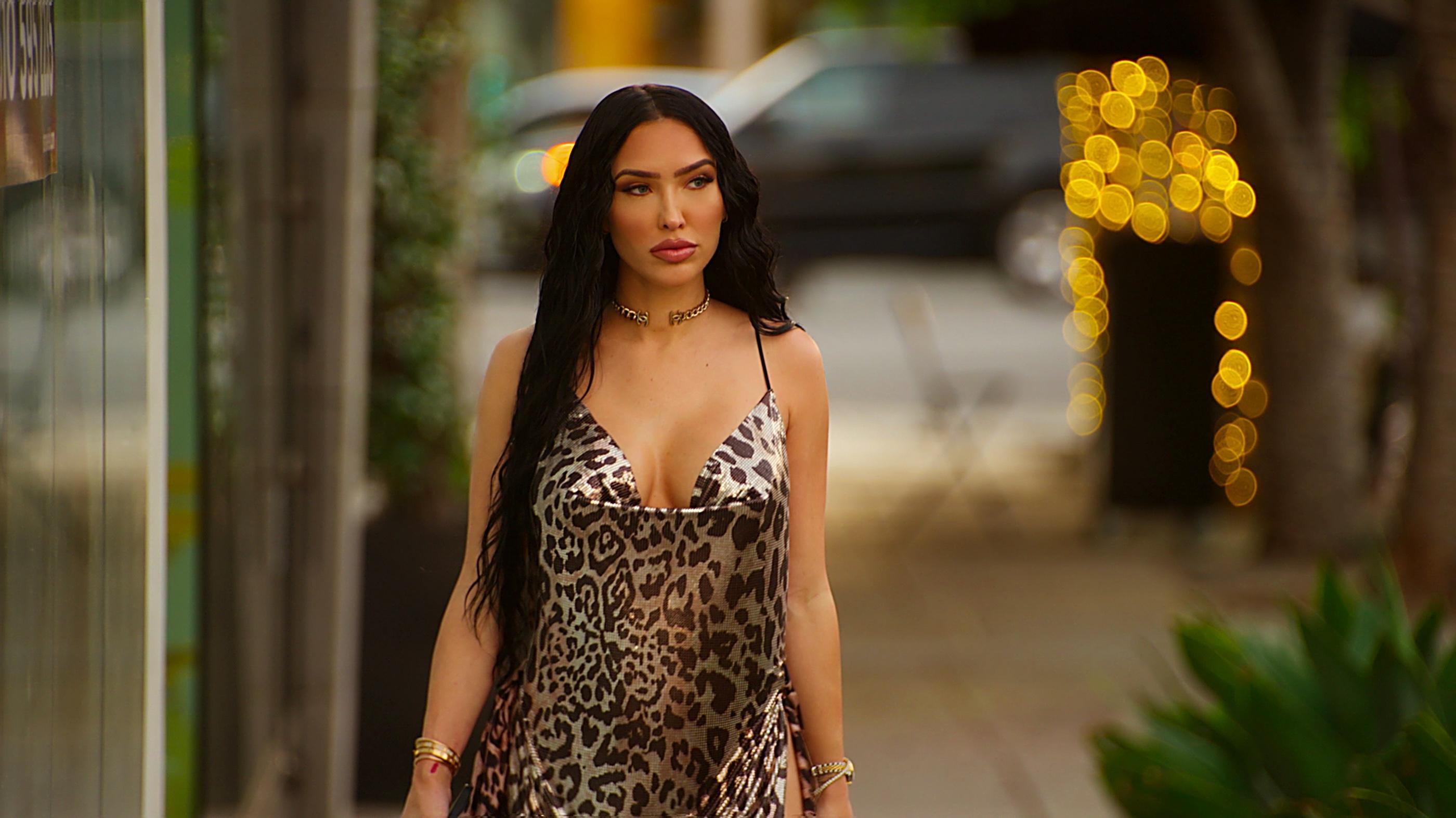 The Gist:
Selling Sunset star Bre Tiesi is unhappy with her pay at the Oppenheim Group and her ongoing drama with co-star Chelsea Lazkani is making it hard to work there.
Bre claims she could be making more money at a different brokerage and wouldn't have to have deal with co-workers like Chelsea who are trying to sabotage her.
During the Season 7 finale, Bre storms out of the O Group new office opening party after Chelsea approaches her about her defensive behavior.
Article continues below advertisement
Although Bre Tiesi only joined the Oppenheim Group in Season 6 of Selling Sunset, she may already be looking to leave. In the finale episode of Season 7, the influencer and mom of one seems unhappy with her current work situation at the brokerage. Keep scrolling to see what she had to say about her employment there.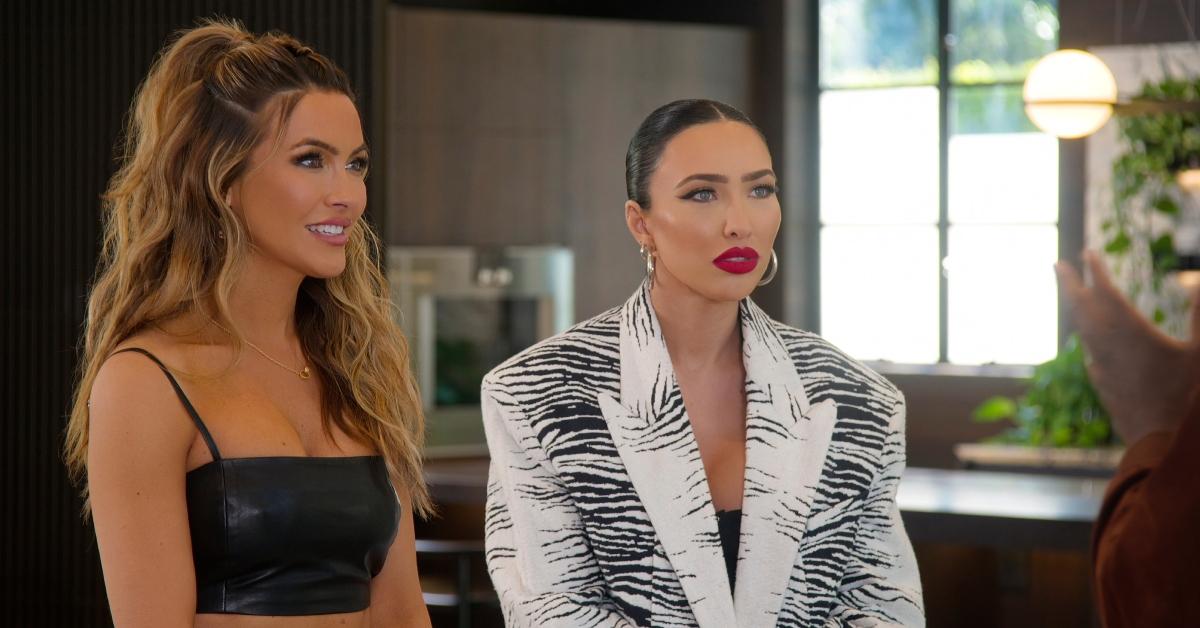 Article continues below advertisement
Bre Tiesi hints that she wants to leave the Oppenheim Group.
Coming up on her one-year work anniversary, Bre meets with Jason Oppenheim to discuss her commission cut in Season 7, Episode 11. She explains that at the brokerage she worked at prior to joining the O Group she had a 90/10 commission cut, which means she would get 90 percent of her commission and the other 10 percent would go to her broker.
Jasontells Bre that every agent at the O Group is on the same commission cut and he is aware that most of his agents could go elsewhere to make more money. However, he argues that the Oppenheim Group offers more services than other brokerages and the agents are happier there.
Article continues below advertisement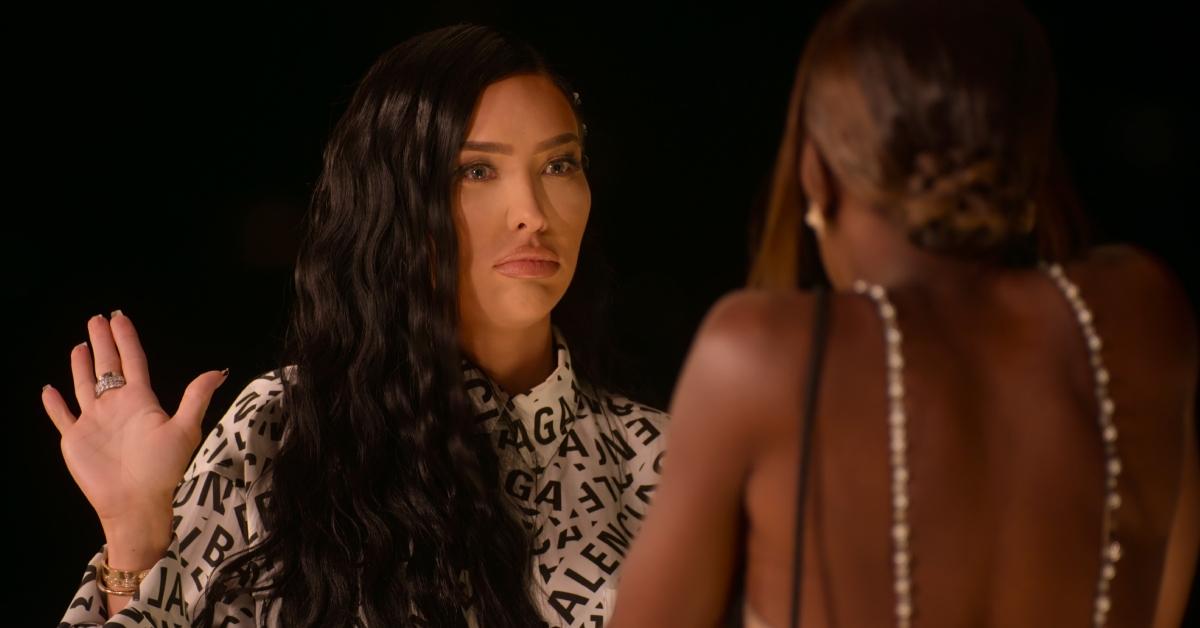 Bre can't agree with him and claims that her co-worker Chelsea Lazkani is trying to sabotage her sales and relationships with other girls in the office. Jason assures Bre that he would never want her to leave the brokerage because of Chelsea's behavior and that he wants her to stay. However, he tells her that the commission split is non-negotiable.
Article continues below advertisement
In a confessional, Bre says the following: "I've had enough. I'm a one-woman show. These are my clients, my people. I did all of this on my own. I don't want to continue to make money for a brokerage where I could make way more money somewhere else. And you have people like Chelsea trying to sabotage you. I deserve way more than I'm making to put up with that s--t."
She leaves the office telling Jason she's unsure and doesn't know if the O Group is for her anymore.
Article continues below advertisement
That said, she still attends the new office's opening party that same night. But while she's sitting on the couch minding her own business, Chelsea and her friend Cassandra Repstad, who is also in real estate, approach her.
Chelsea is very put off by Bre's behavior and has seemingly been trying to get Jason to hire her friend Cassandra, who is also in real estate. Chelsea tells Bre that she needs to stop being "super guarded" and be more like her and Cassandra, who when they meet new people, "go in with kindness right off the bat."
Article continues below advertisement
Chelsea and Cassandra continue to comment on Bre's personality, which they believe is negative.
Bre argues that she doesn't have to act like anyone else but herself. She then storms out of the party cursing out the show and the Oppenheim Group office. As she walks out, Emma Hernan follows her and Bre looks like she is trying to take her microphone off. She then gets in the car and leaves and the credits roll.
Did Bre Tiesi leave the Oppenheim Group?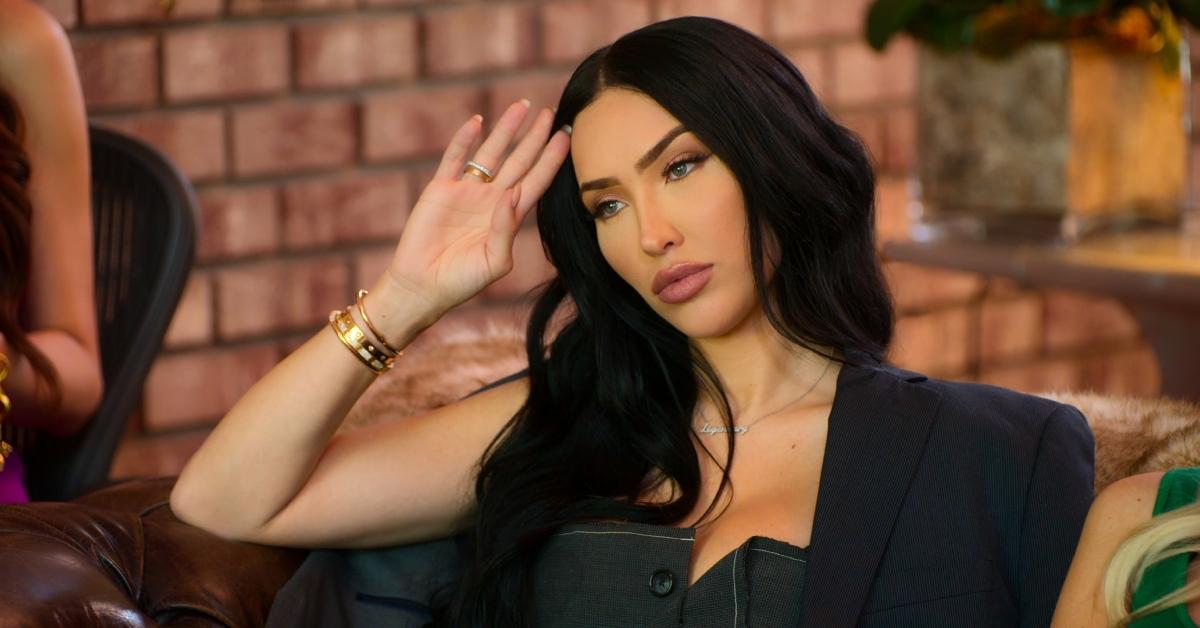 It is not believed that Bre actually left the O Group. She is still listed as an agent on the Oppenheim Group's website and it's likely that if she did leave the brokerage, her name and photo would have been taken down. Not to mention that if she did leave, she would probably be axed from Selling Sunset. We currently haven't heard anything about her leaving the show.
That said, hopefully Bre will fill us in on her current status at the O Group during the Season 7 reunion special on Nov. 15, 2023, on Netflix.
Selling Sunset Season 7 is now streaming.