Dave Grohl's Super Bowl Ad Has Many Wondering if Canada Invented Football
Wait, did Canada invent football? In his Super Bowl ad for Crown Royal, musician Dave Grohl thanks Canada for creating American football.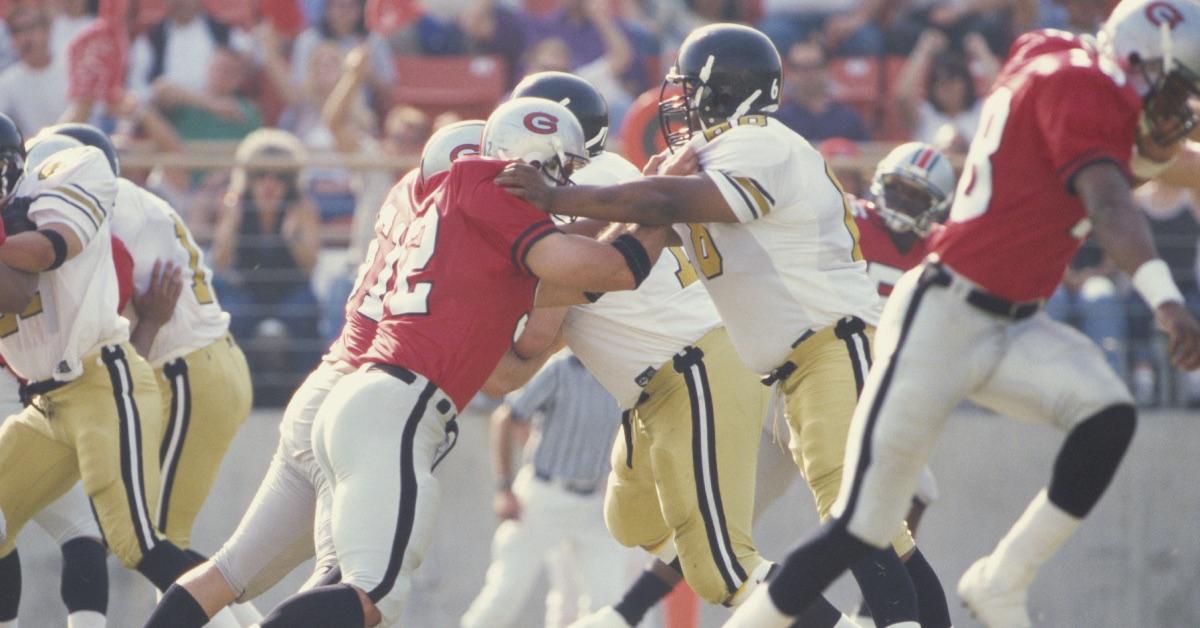 In case you missed it, Super Bowl LVII came and went with plenty of jaw-dropping surprises. From the Caribbean queen, Rihanna, slyly announcing her second pregnancy during her epic halftime performance to the questionable defensive holding call that led to the Chiefs' game-winning drive, there were hundreds of headlines to emerge from the big game.
Article continues below advertisement
But, perhaps the most talked about moment from Super Bowl LVII was Foo Fighters founder Dave Grohl's commercial for Crown Royal, a Canadian whisky brand. In the ad, the award-winning musician thanked Canada for many things, including its invention of American football. Like his costars in the ad, viewers couldn't help but wonder — did Canada really invent football?
Luckily, we have the answer, so stick around to find out!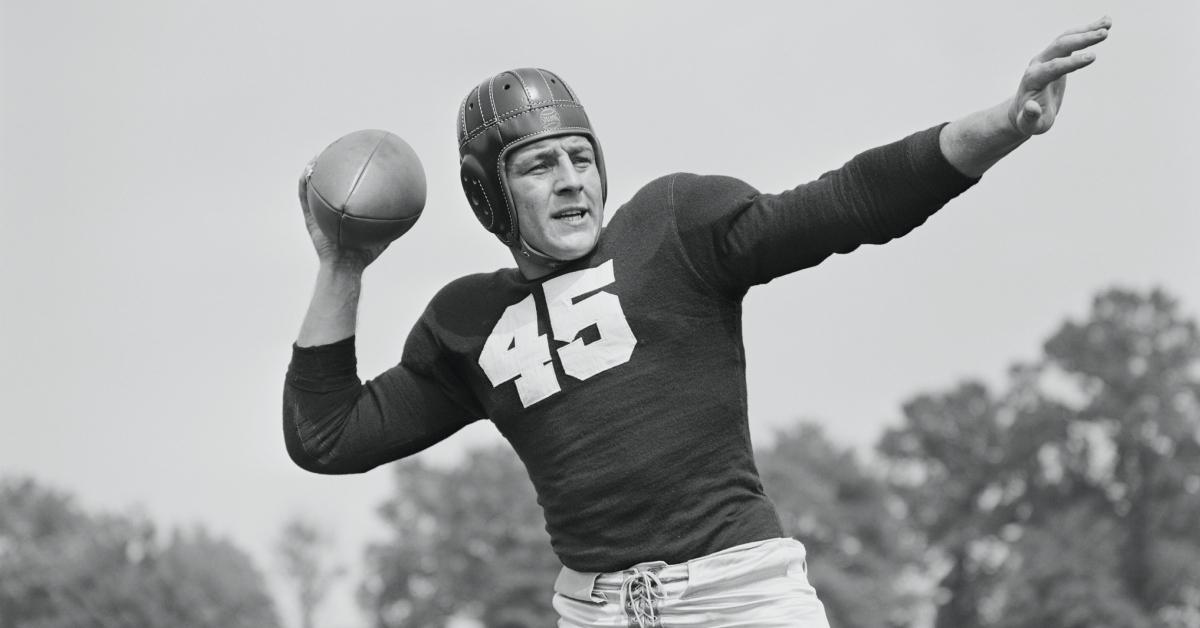 Article continues below advertisement
So, did Canada invent American football?
In a shocking turn of events, yes, Canada did invent American football. According to CBC Sports, North America's "big four" sports leagues — NFL, MLB, NBA, and NHL — all have Canadian roots.
CBC Sports confirmed that McGill University in Montreal invented football in the early 1870s, noting that in the spring of 1874, the school sent a letter to Harvard and challenged them to a few friendly games of "Foot-ball" in Cambridge, Mass. Harvard accepted, and in May 1874, nearly 500 people showed up to witness the debut of intercollegiate American football.
Article continues below advertisement
The first match was played by Harvard's rules, which resembled soccer with "a lot of cheating." However, by the second game, McGill laid out the ground rules for its new game — using an "oblong, rugby-type of ball," 13 players per team were allowed to "kick, throw, or carry the ball." The game also involved downs, tackling, and "tries" (later became known as touchdowns).
Although the game ultimately finished tied at zero, Harvard became "smitten" with this sport and quickly taught the rules to its rivals, Yale and Princeton. From there, the sport took off, and every single college in America was playing football.
So, in the words of Dave Grohl, thank you for football, Canada!