Did Tyson Fury Retire Again? Or Is the Boxing Heavyweight Set to Return to the Ring — Again?
Fans are wondering if Tyson Fury's boxing career has come to an end again, or if the reality star will be in the ring at some point in the future.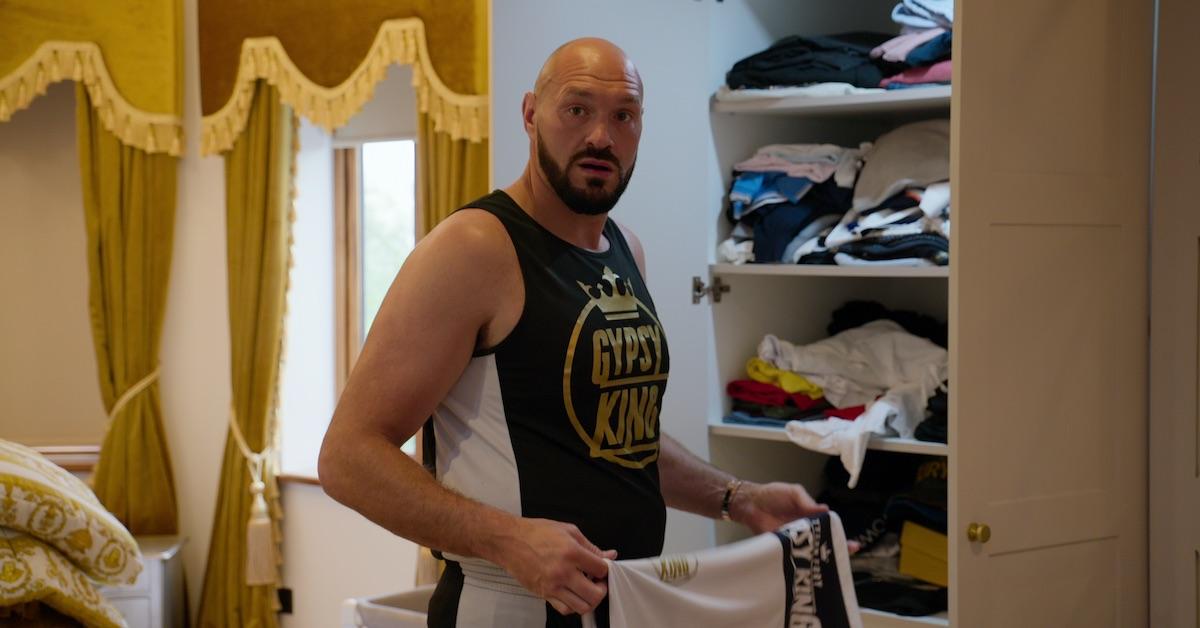 Boxing champion Tyson Fury has certainly earned the right to retire. With an astounding net worth, which we'll share more about below, and an undefeated record of 33 wins, 0 losses, and 1 draw, who would be surprised to learn that the dad of six is ready to hang up his gloves for good?
Article continues below advertisement
Well, as fans are well aware, Tyson has historically had a hard time saying so long to the spotlight. So is he seriously retiring for good this time after teasing such a move previously?
Here's the latest on the status of the heavyweight's boxing career, including whether Tyson has any professional matches on the horizon — or if he will be watching the action from the comfort of his sofa following an unprecedented career.
So, did Tyson Fury retire? His wife is seemingly wondering the same thing.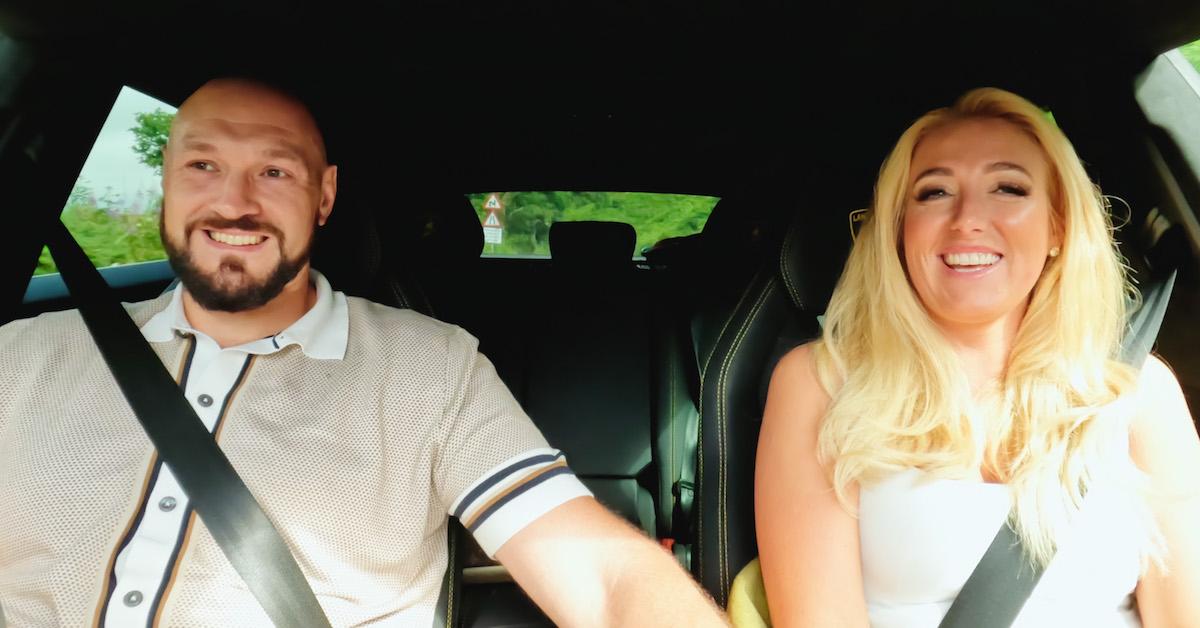 In 2022, Tyson announced that he was retiring from boxing on his 34th birthday.
Taking to Twitter, the athlete and reality star proclaimed he had "finally decided to walk away."
Article continues below advertisement
Article continues below advertisement
Fast forward to 2023, and Tyson is starring in At Home With the Furys on Netflix. In the preview for the reality series that shows fans what his life is like behind the scenes with his family, we see the big guy seemingly training and returning to boxing.
His own wife Paris says in the clip she thought he retired. "I did," the boxer responds, only to share he's headed to a match in Iceland.
Indeed, as recently as March 2023, it was still rumored that Tyson would be coming out of retirement — and it seems that is exactly what he did.
Article continues below advertisement
The latest is that Tyson is set to face off against Francis Ngannou on October 28, 2023, a fight that he has heavily promoted via social media. So while Tyson Fury may have retired previously, he has come out of retirement and is still very much a heavyweight in the sport.
What is Tyson Fury's net worth?
Tyson certainly isn't coming out of retirement for the cash. Indeed, the longtime boxer has enough money on hand to support his six children and enjoy a luxe lifestyle in perpetuity.
Article continues below advertisement
According to Celebrity Net Worth, the England native counts a jaw-dropping (or popping) $65 million as his net worth.
His biggest payout was reportedly due to pay-per-view earnings from his 2022 match against Deontay Wilder — which Tyson won, to the tune of $30 million.
The family's bottom line was also bolstered due to his British reality show, Tyson Fury The Gypsy King.