Netflix's British Spy Miniseries 'Treason' Has Done the Unthinkable (SPOILERS)
Netflix's new British spy miniseries 'Treason' boasts one shocking conclusion that has many fans wondering — does Adam really die? Details inside.
Spoiler alert: This article contains major spoilers for Netflix's Treason.
In case you've been living under a rock, Netflix is currently obsessed with the spy genre. The streaming service recently released two espionage series in the span of 10 days — The Recruit and Treason. As expected, both spy shows offer a jaw-dropping finale; however, no one could foresee the latter's shocking conclusion.
Article continues below advertisement
Nearly halfway through the series finale, the newly appointed head of MI6, Adam Lawrence (Charlie Cox), is shot in the chest. As a result, many wonder if he survives or succumbs to his injuries. So, does Adam die in the show? Stick around to find out.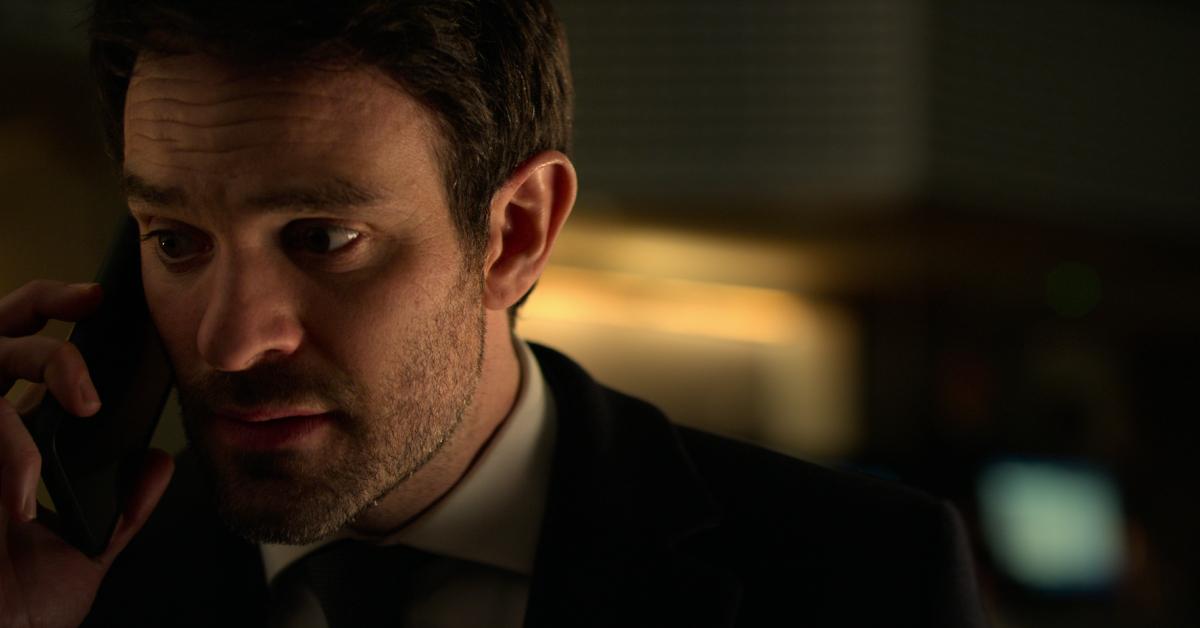 Article continues below advertisement
So, does Adam die in 'Treason'?
After obtaining Angelis's files, Adam attempts to escape alongside Kara (Olga Kurylenko) and Maddy (Oona Chaplin); however, they don't get far because Dede (Tracy Ifeachor) arrives and gets the upper hand. The CIA agent turns her gun on Adam, pleading with Maddy to hand over the hard drive and Kara in exchange for her husband — somehow, it works, and just as Maddy is about to hand it over, Dede unexpectedly shoots Adam in the chest.
Of course, we could argue that he miraculously makes a recovery à la Reva Sevander in Obi-Wan Kenobi, but in this instance, it's safe to say that Adam is dead. Honestly, what a bold move.
Article continues below advertisement
Following the miniseries's release, Charlie Cox spoke with GQ about his character's shocking death. He revealed that he didn't initially know Adam would die but ultimately "knew it was a possibility."
"I don't like to be told the whole story before we start filming, I like to read the episodes when they're available — I like to read the episodes like an audience member, because I think it can be informative," he told the outlet.
Article continues below advertisement
"You get to feel, to some degree, what the audience should be feeling, and sometimes that can be relevant to your performance," Charlie continued, adding, "So when we first started shooting I'd only read the first three. I didn't get four or five until a month or so into filming. I knew it was on the cards, you can tell by the contract, you know."
Regarding his character's death, the 40-year-old actor stated, "it was the right thing to do for the story," adding, "I felt like it was impactful, it was unexpected, and especially when it happens as well."
Article continues below advertisement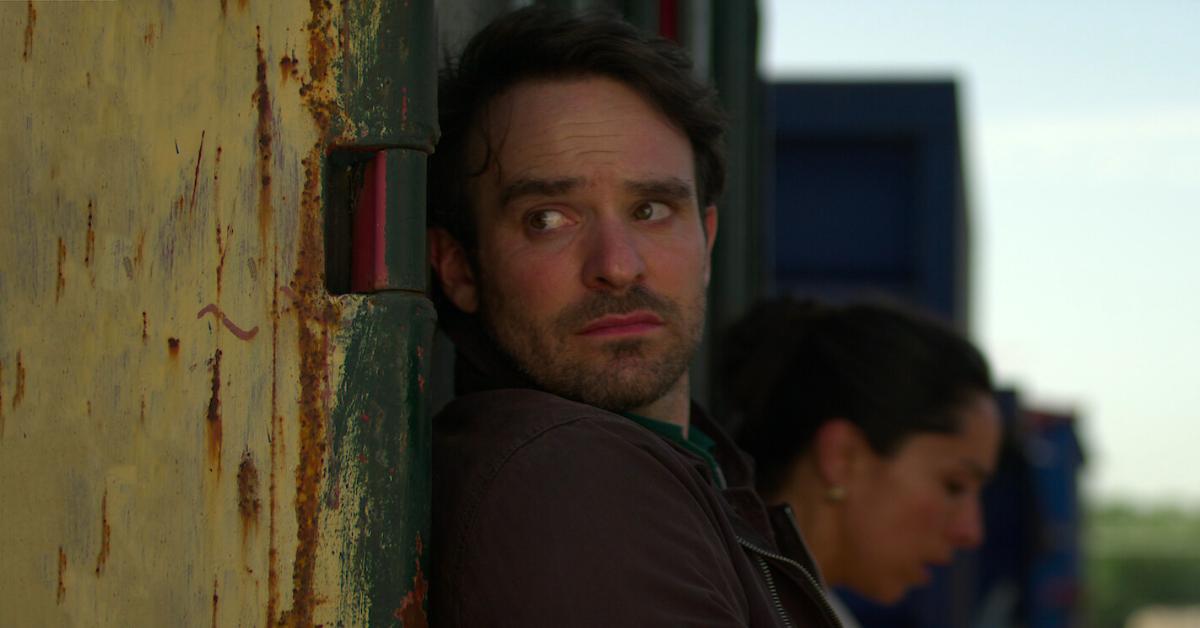 "I certainly didn't have any lingering sadness around [it]," Charlie said. "I've only really had that once or twice before, but those were the characters I played for years. You know, when I got the phone call for my character in Boardwalk Empire, that was painful." Ugh — Owen's death still surprises us to this day.
Article continues below advertisement
Oona Chaplin revealed that Adam's death was a last-minute decision.
In a recent interview with The Independent, Spanish-Swiss actress Oona Chaplin revealed that the series was supposed to end quite differently. The 36-year-old Game of Thrones star told the outlet that halfway through shooting Treason, the producers let her know that the ending had changed.
"I know that they were kind of toing and froing about it because nobody really wants to kill Charlie Cox," Oona stated. "But they called me and they said, 'OK, brace yourself. Are you sitting down? We've made a change. This is what's happening.' And I was like, you've got to be f--king kidding me. I was devastated!"
Article continues below advertisement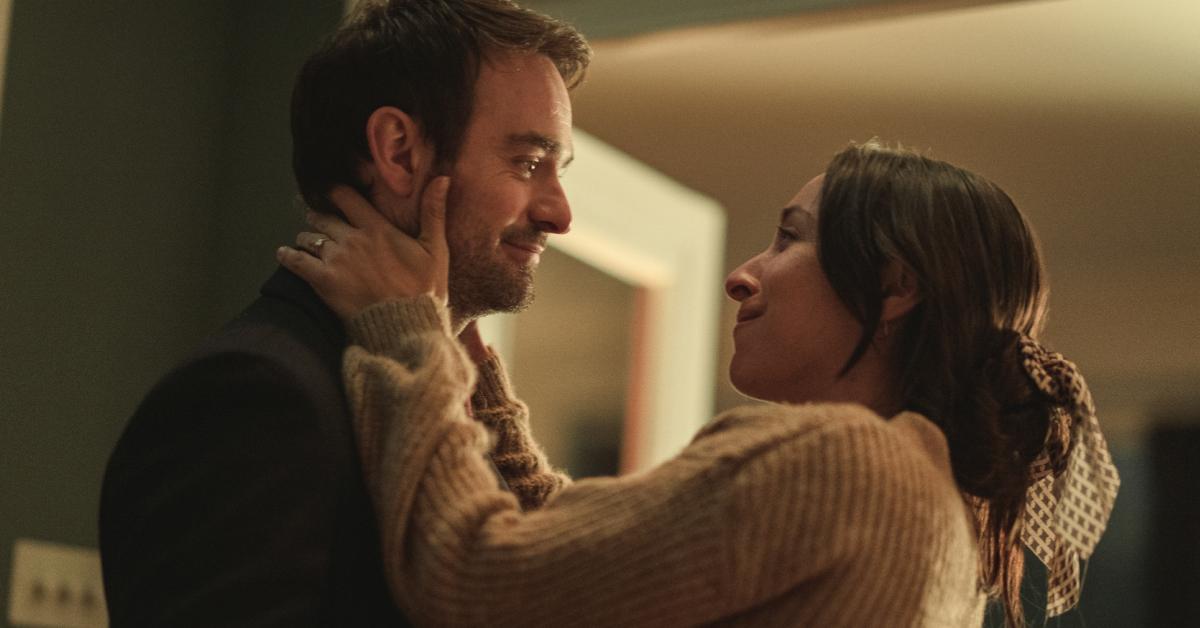 Oona couldn't recall many specifics about the show's original ending, but she said that Adam "stayed alive." She noted that rather than playing it safe, the creative team chose "the more interesting option," adding, "Nobody wants to see Charlie Cox die and that's why we need to see Charlie Cox die." Somehow, that makes total sense.
Treason is now streaming on Netflix.