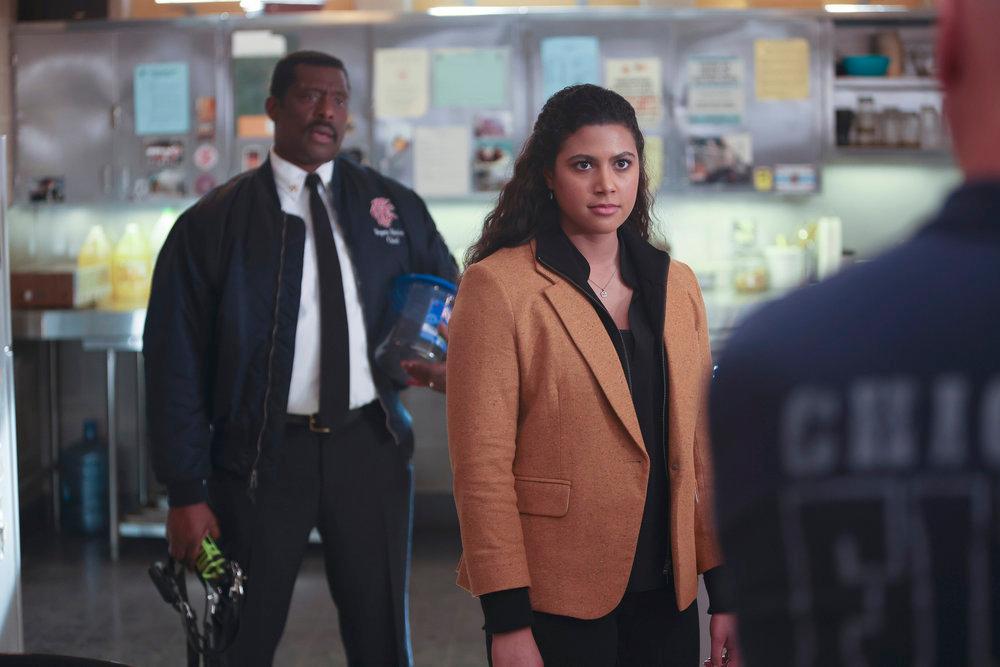 Does Kylie Become a Firefighter on 'Chicago Fire?' The Exam Results Are In!
After joining the show in Season 8, fans have become invested in Kylie Estevez's progress on 'Chicago Fire.' Does she become a firefighter?
Katelynn Shennett's character, Kylie Estevez, has flourished since she first appeared on Chicago Fire in Season 8. Kylie first joined the cast as a member of Stella Kidd's organization, Girls On Fire, which seeks to expose young women to careers as firefighters. Following her participation in Stella's group, Kylie returned to Chicago Fire, as Chief Boden's assistant. And while Kylie makes a fitting addition to the firefighting bunch, the actor was initially cast to appear in a short story arc.
Article continues below advertisement
"I guess they liked the work I did, so they wanted to keep bringing me back, which was really lucky," Katelynn said during an interview with The Pantagraph. Katelynn explained that she was surprised when she got the call to audition for the role, revealing that she almost didn't attend the audition because she was busy with work and massage therapy classes. And while Katelynn is undoubtedly happy with her choice, she explained that she was surprised to have landed a role in the hit show.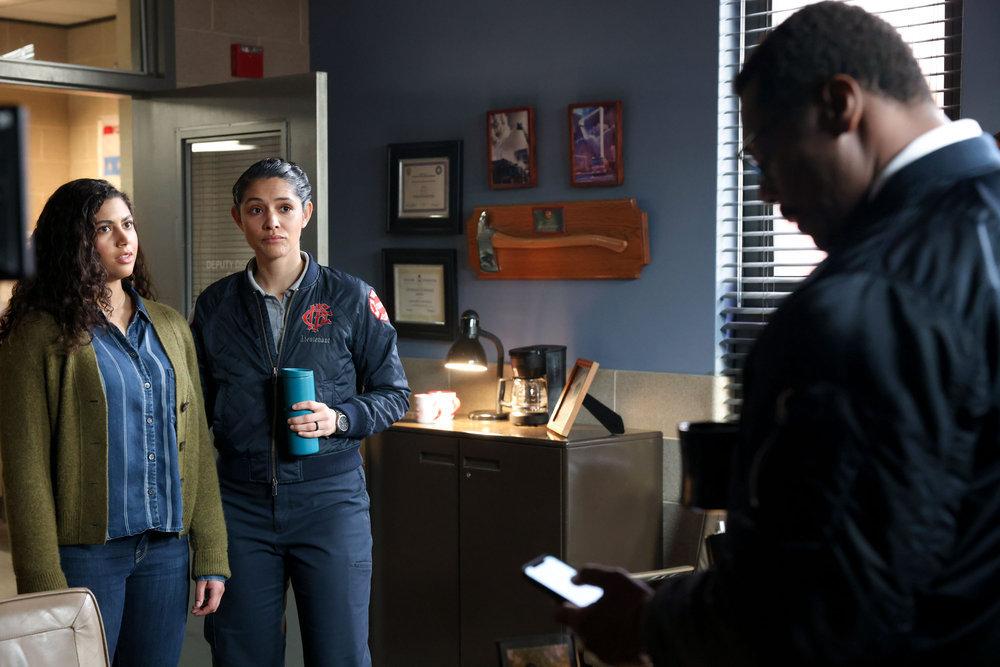 Article continues below advertisement
"I definitely didn't expect to land anything like this for many years," she added. "It's pretty uncommon to get anything major right after college." Now, it appears that Katelynn will be a member of the fictional Chicago fire department for some time and fans have become heavily invested in her story line. Season 11 saw Kylie take a life-changing step in her career, as she geared up to take the firefighter exam.
Does Kylie Estevez pass the exam and become a firefighter?
For much of her time on Chicago Fire, Kylie planned a small role in the show. She was among the first graduates of the Girls On Fire program, and later developed a father-daughter bond with Chief Boden. However, the May 10 episode of Season 11 showcased a major development in the character's storyline, as Kylie passed her firefighter exam.
Article continues below advertisement
Following the episode, fans took to Twitter to share their excitement about the television moment, and also demand that Kylie be named as a permanent member of Firehouse 51.
Article continues below advertisement
Kylie has seemingly become a fan favorite. Viewers took to Reddit in 2022 to discuss whether Kylie should join the firefighting team. "I wouldn't mind seeing her go through some of the academy while working at 51 with Boden at the same time," Redditor u/aqvamarine13 exclaimed. While others suggested that Kylie could one day lead a firefighting squad of her own. Despite the excitement for Katelynn's character, it isn't clear what the future holds for Kylie in Chicago Fire.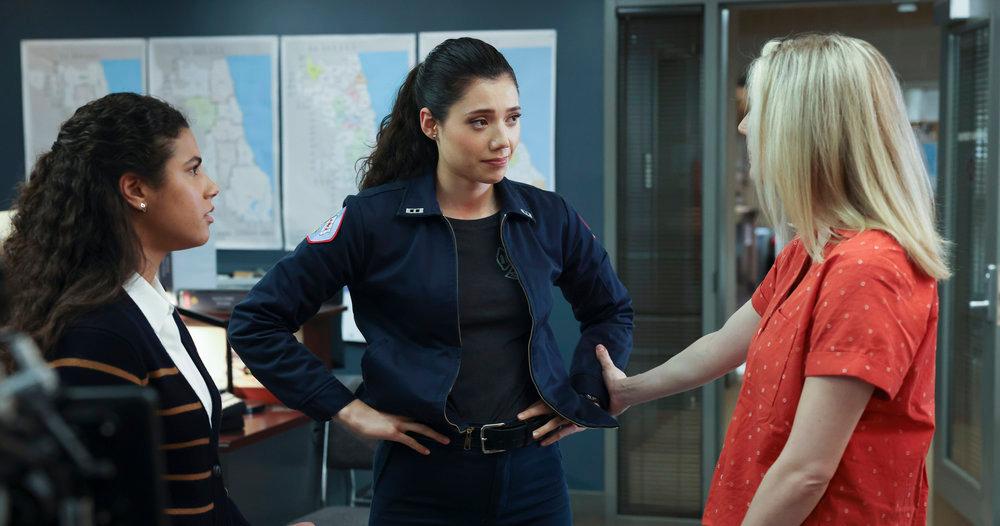 However, fans shouldn't be worried because Chicago Fire has been officially renewed for Season 12. According to TV Line, the show is NBC's most-watched drama series with 9.5 million viewers. Per the outlet, Chicago Fire, along with Chicago P.D. and Chicago Med, will continue their reign as a part of NBC's primetime lineup.
Fans can watch a new episode of Season 11 of Chicago Fire on Wednesdays at 9 p.m. EST on NBC.