The Price of Love! Does Netflix Cover the Cost of Engagement Rings on 'The Ultimatum'?
Netflix's hit series 'The Ultimatum' sometimes ends in engagement, and as it turns out, the show's production team provides the engagement rings.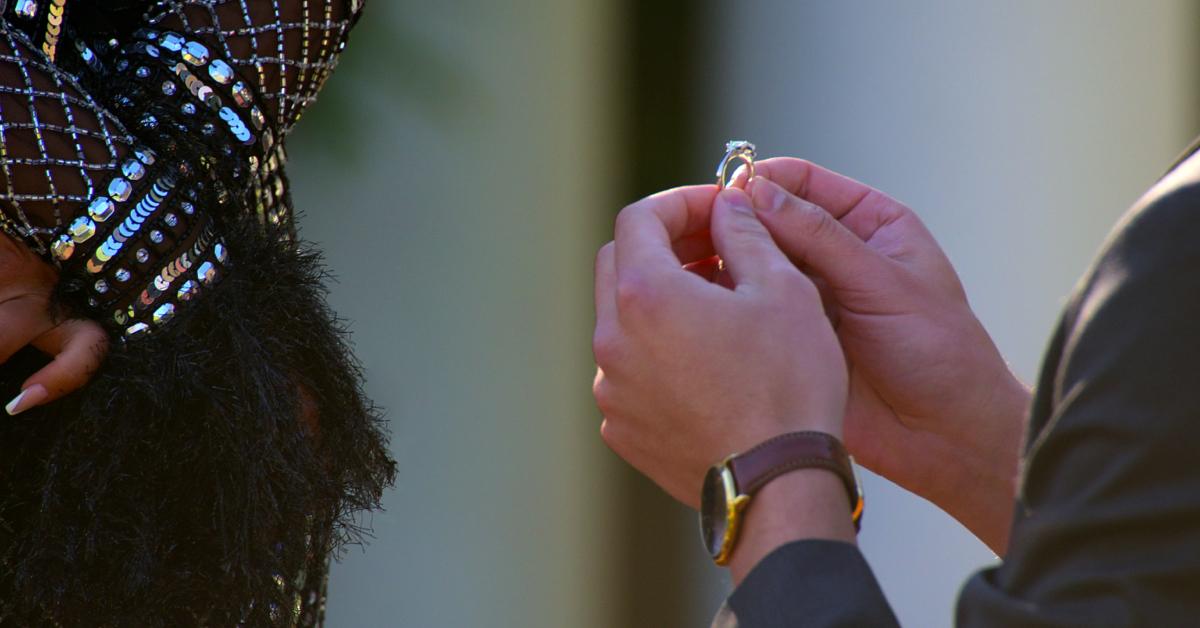 Spoiler alert: This article briefly discusses spoilers from Season 2 of The Ultimatum.
At last, another season of The Ultimatum has come to an end.
The provocative Netflix reality series puts five relationships on the brink of marriage or a split through the ultimate love experiment — entering a trial marriage with a person from one of the other couples to determine whether to take the next step (finally get married) or move on for good.
Article continues below advertisement
Although some go their separate ways, others take a leap and get engaged! Now, we don't know about you, but we can't help but be emotional every time someone gets down on one knee and presents their partner with a stunning engagement ring. But wait, who actually pays for the ring? Is it Netflix's responsibility?
Keep reading to find out!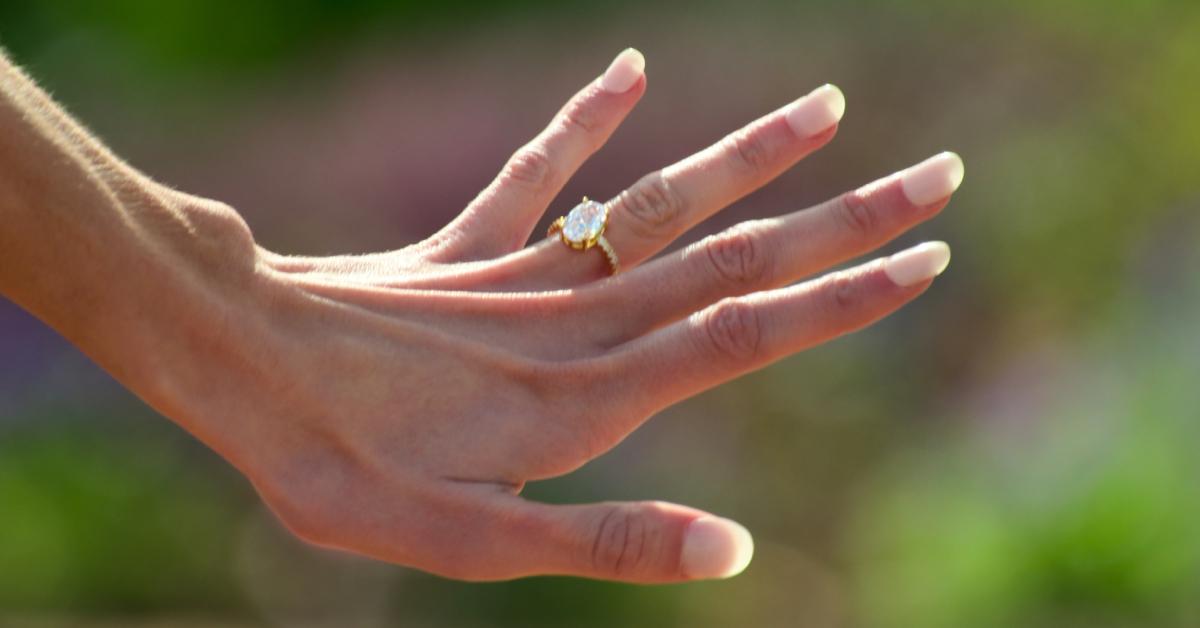 Article continues below advertisement
So, does Netflix pay for the engagement rings on 'The Ultimatum'?
It's unclear if Netflix's production team covers the cost of the engagement rings in The Ultimatum, but it's pretty safe for us to assume that the men buy the rings themselves. Season 2 cast member James Morris even said he pulled the diamonds from his grandmother's ring and placed them on a band for his now-fiancée, Ryann McCracken.
"I already have that ring that my grandmother gave me," James told Ryann at the beginning of Season 2. "And I know that I'm gonna pull the diamonds from that, have it set differently, and probably added onto in some way."
Article continues below advertisement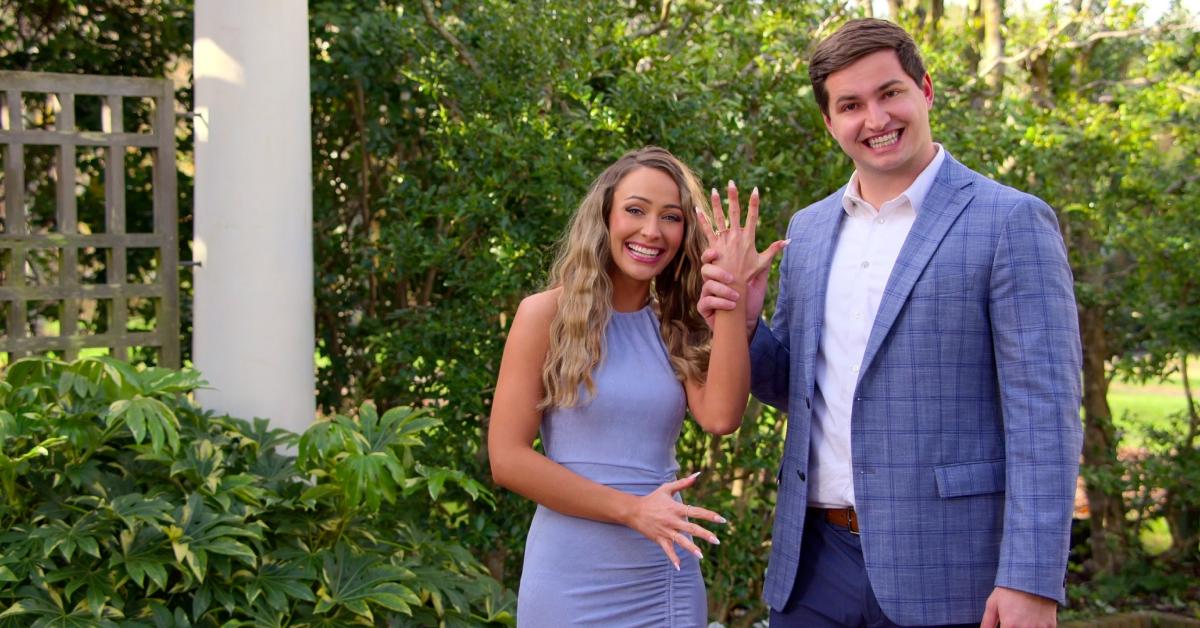 Netflix does, however, pay for the engagement rings in Love Is Blind.
"If they get to the point that they want to propose, we will ultimately give them [the rings]," the show's creator, Chris Coelen, told Newsweek in November 2022. "I don't know how many different kinds of rings, but there's [a] selection of rings that we will show to them… if they want to propose and get engaged, we will give them the opportunity to."
Chris added that both the men and women are allowed (and encouraged) to propose to their partner, so it's likely this rule also applies to The Ultimatum as well.
The Ultimatum is now streaming on Netflix.