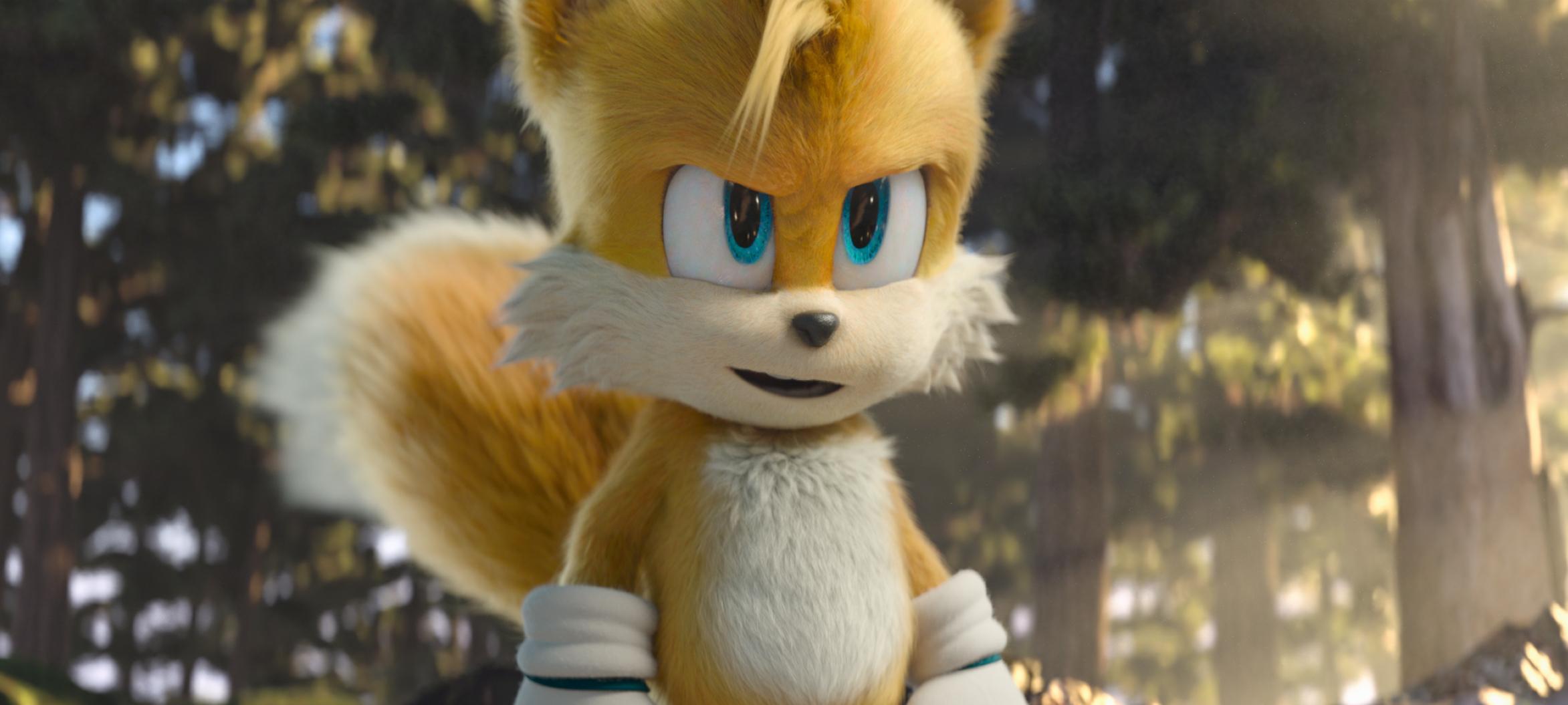 Does a Certain Two-Tailed Yellow Fox Die in 'Sonic the Hedgehog 2'? (SPOILERS)
Spoiler alert: This article contains spoilers for Sonic the Hedgehog 2.
After two years, the world's favorite speedy blue hedgehog is back and ready to dominate the cinematic experience with the highly-anticipated Sonic the Hedgehog 2. Though Sonic (Ben Schwartz) spent most of the first film battling Dr. Robotnik (Jim Carrey) on his own, this time, he's found an ally in the adorable fella known as Tails (Colleen O'Shaughnessey).
Article continues below advertisement
Throughout the action-packed flick, Sonic and Tails embark on several treacherous adventures. Each mission has audience members on the edge of their seats, involuntarily holding their breath and praying that the creatures survive the hazardous circumstances. While Sonic manages to pass by scot-free, the same can't be said for his partner in crime.
So, does Tails die in Sonic the Hedgehog 2? Keep reading to find out.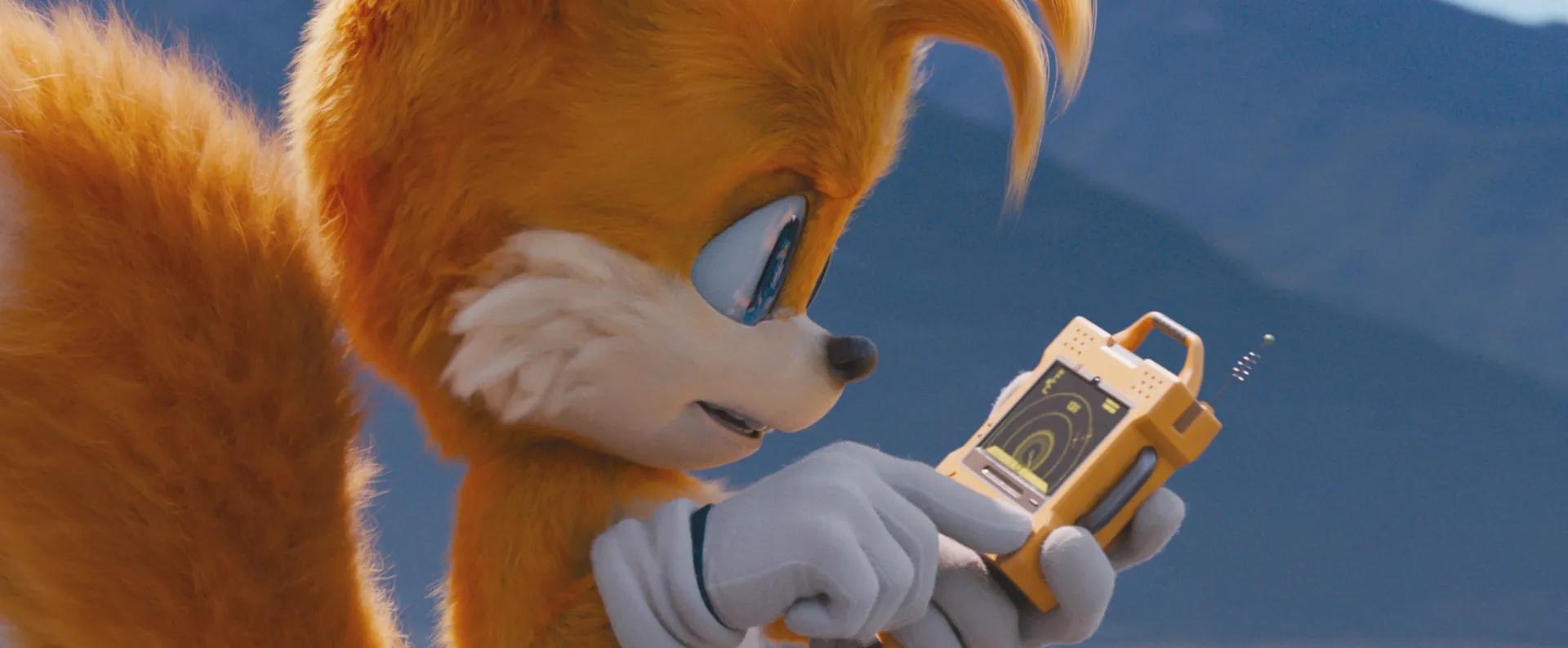 Article continues below advertisement
Does Tails die in 'Sonic the Hedgehog 2'?
Although there is a moment where viewers fear for Tails' well-being, he ultimately survives the film.
After Tails and Sonic team up, the legendary duo embark on a journey to locate the Master Emerald. The pair follow clues on a map from Sonic's deceased guardian Longclaw (Donna Jay Fulks) to Siberia, where they find a compass in an ancient temple; before Sonic and Tails can take it, Dr. Robotnik and Knuckles (Idris Elba) arrive to wreak havoc.
Luckily, Tails and Sonic manage to escape Robotnik's explosive attack. However, a massive snowboarding chase ensues down a mountain as Knuckles is dead-set on preventing Sonic from leaving with the compass.
Article continues below advertisement
Caught with nowhere to go, Sonic attempts to toss the gadget to Tails, but there is no such luck because Robotnik appears out of nowhere, knocking out Tails and stealing the compass to become one step closer to "ultimate power."
Article continues below advertisement
After the antagonist pair flee the impending avalanche, Sonic focuses his attention on the unconscious Tails. Thankfully, "Blue Justice" saves them from the dangerous conditions by quite literally crashing Rachel (Natasha Rothwell) and Randall's (Shemar Moore) wedding ceremony in Hawaii as Tom (James Marsden) uses the gold ring to transport them there.
Once the unexpected subplot comes into play, undercover agents of the Guardian Units of Nations (G.U.N.) capture our two anthropomorphic protagonists and Tom.
Fortunately, Maddie (Tika Sumpter) and Rachel work together and rescue the trio. At this time, Tails is still unconscious, but once Sonic heads to the temple to stop Robotnik and Knuckles from attaining the Master Emerald, our beloved two-tailed yellow fox finally wakes up and heads to help his best friend.
Article continues below advertisement
There's a version of the 'Sonic 2' video game where it's implied Tails dies.
In the 1992 video game Sonic the Hedgehog 2, the player must save Tails and stop Robotnik from stealing the Chaos Emeralds. Now, there are two different versions of this game that enlist two separate endings.
In the 16-bit version on the Game Gear platform, Tails doesn't die. However, in the 8-bit version, a fan in the Sonic Wiki discussion feed reported that if players fail to collect all of the Chaos Emeralds, it's "heavily implied" that Tails dies.
Article continues below advertisement
The clip above displays the "bad ending," where Sonic runs alone and looks up to see Tails in the sky. Redditors also discussed this scenario, with one user claiming that it's canon. Also, they claimed that when Tails accompanied Sonic, he couldn't die because he was really a ghost. Hopefully, this doesn't happen in the third Sonic film because we would not be able to handle it.
Sonic the Hedgehog 2 is now playing exclusively in theaters.