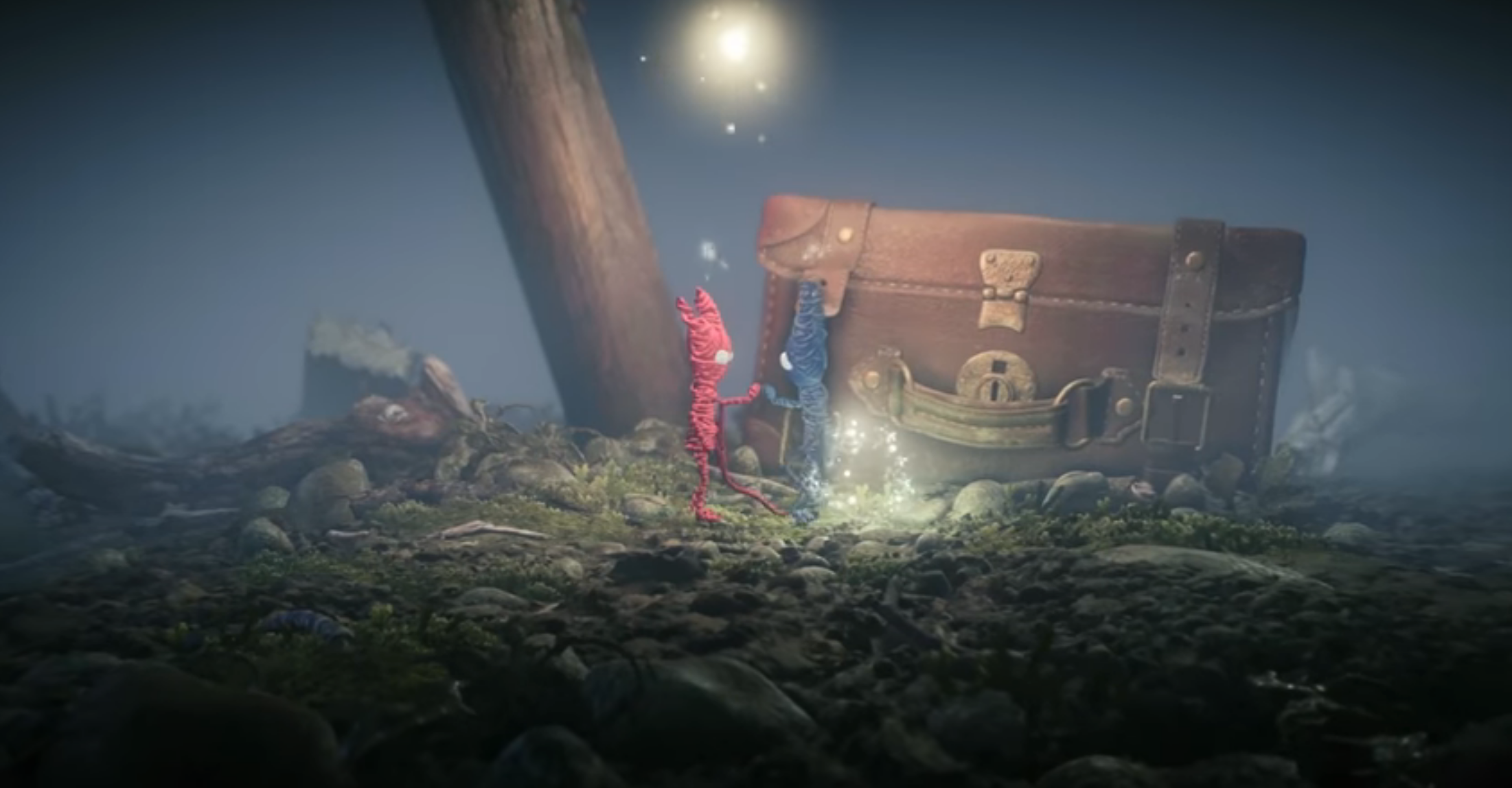 Check out These Games for Couples to Celebrate Valentine's Day the Social Distance Way
By Jacqueline Gualtieri

Feb. 14 2021, Updated 3:34 p.m. ET
This Valentine's Day probably looks a little different from how it was in previous years. Going out to dinner is still a no-no, as outdoor dining is a little less appealing in these cold winter months. Most dates that involve going out in general are just not something we can be doing to celebrate the holiday.
Article continues below advertisement
Many of us are having to find ways to get romantic without ever leaving the house. If you and your beau are spending the day inside, check out these games for couples to get your bonding (and competition) on. 
'Untitled Goose Game'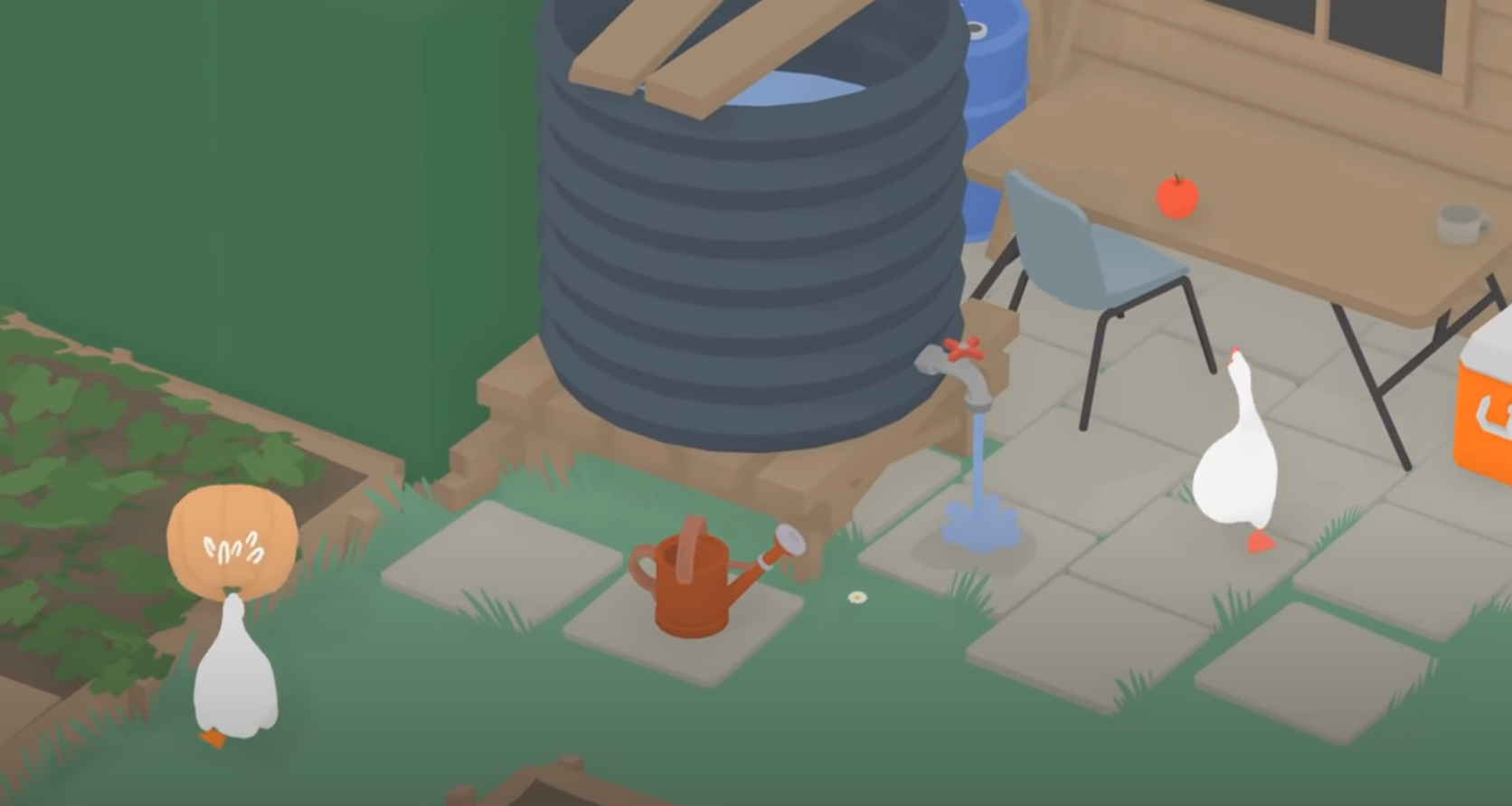 If you and your significant other prefer zany fun in your video games, you'll love Untitled Goose Game. The object of the game is simple. You play as one goose and your partner plays as another, and together you wreck havoc on the town in the goofiest ways possible.
Article continues below advertisement
Tie a boy's shoes together and watch him run and trip. Lock a grocer in her garage while you destroy her shop. Get one man to accidentally break the vase of his neighbor. Then get the other neighbor to cut off his prize rose. The possibilities are endless and create endless, wacky fun. 
Article continues below advertisement
'Unravel Two'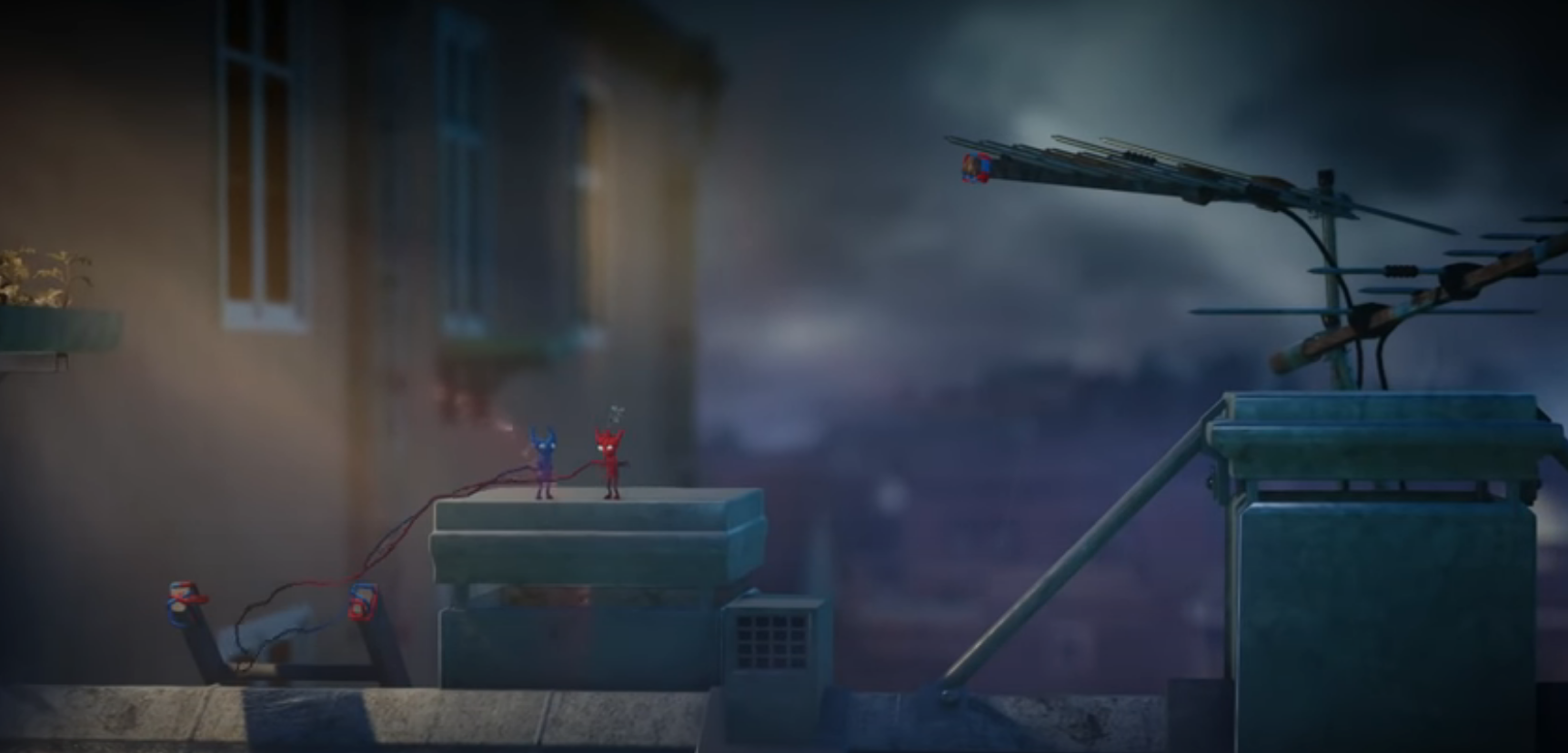 The Unravel series is a lot more of a somber game than Untitled Goose Game. In this story, you and your partner will play as Yarnys, beings made of a single strand of yarn. Your Yarnys have to work together to solve puzzles to get themselves (and other beings) out of dangerous situations. This is a great game if you'd rather work with your love than work against them in competition. 
Article continues below advertisement
'Blather 'Round'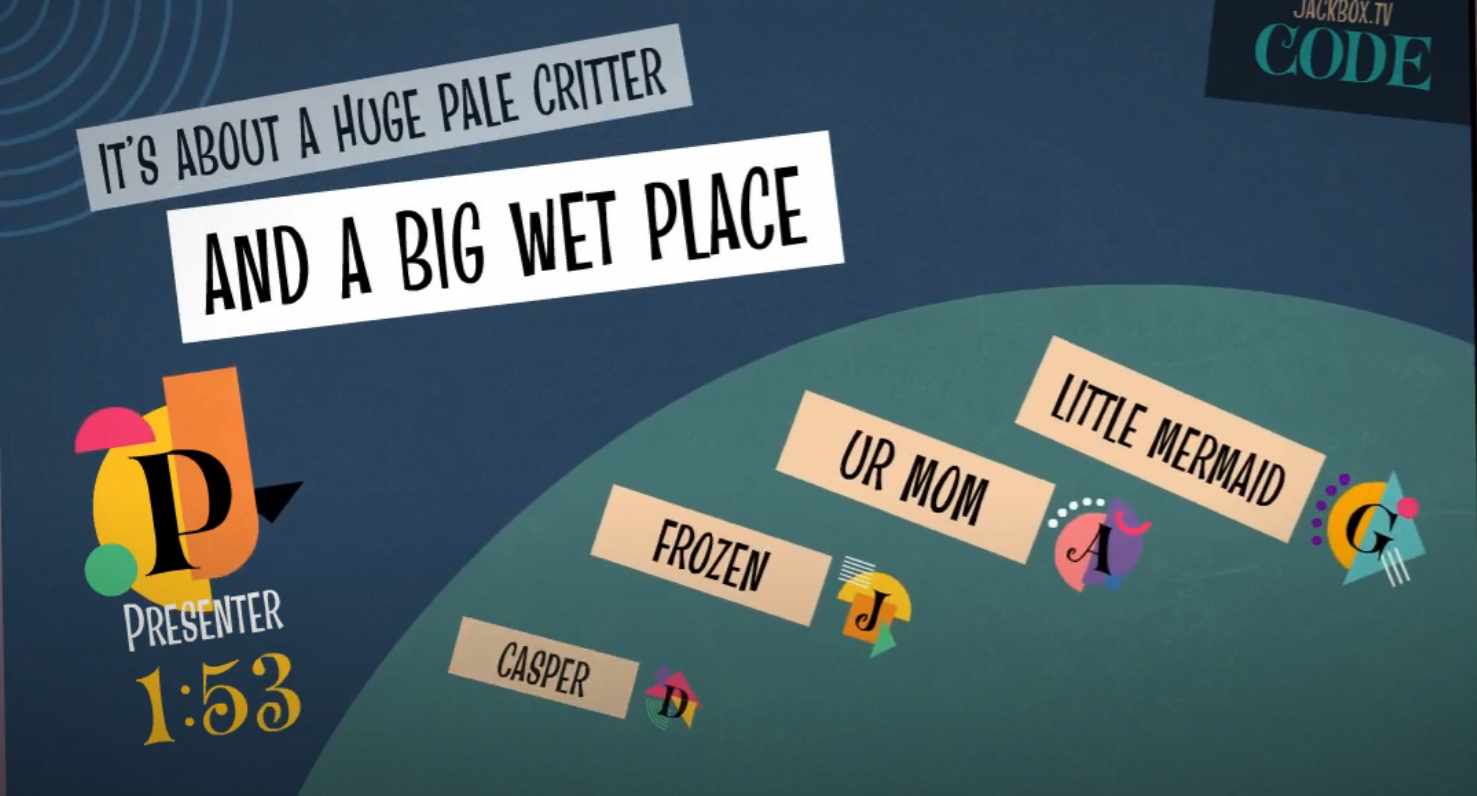 Another game in which it's better to work together than apart, in Blather 'Round you'll be giving your partner clues about your pop culture story, object, or person, and they'll have to guess based on the limited words you can give them. This game is fun in a group and also a lot of fun if it's just the two of you. 
Article continues below advertisement
'Murder Trivia Party'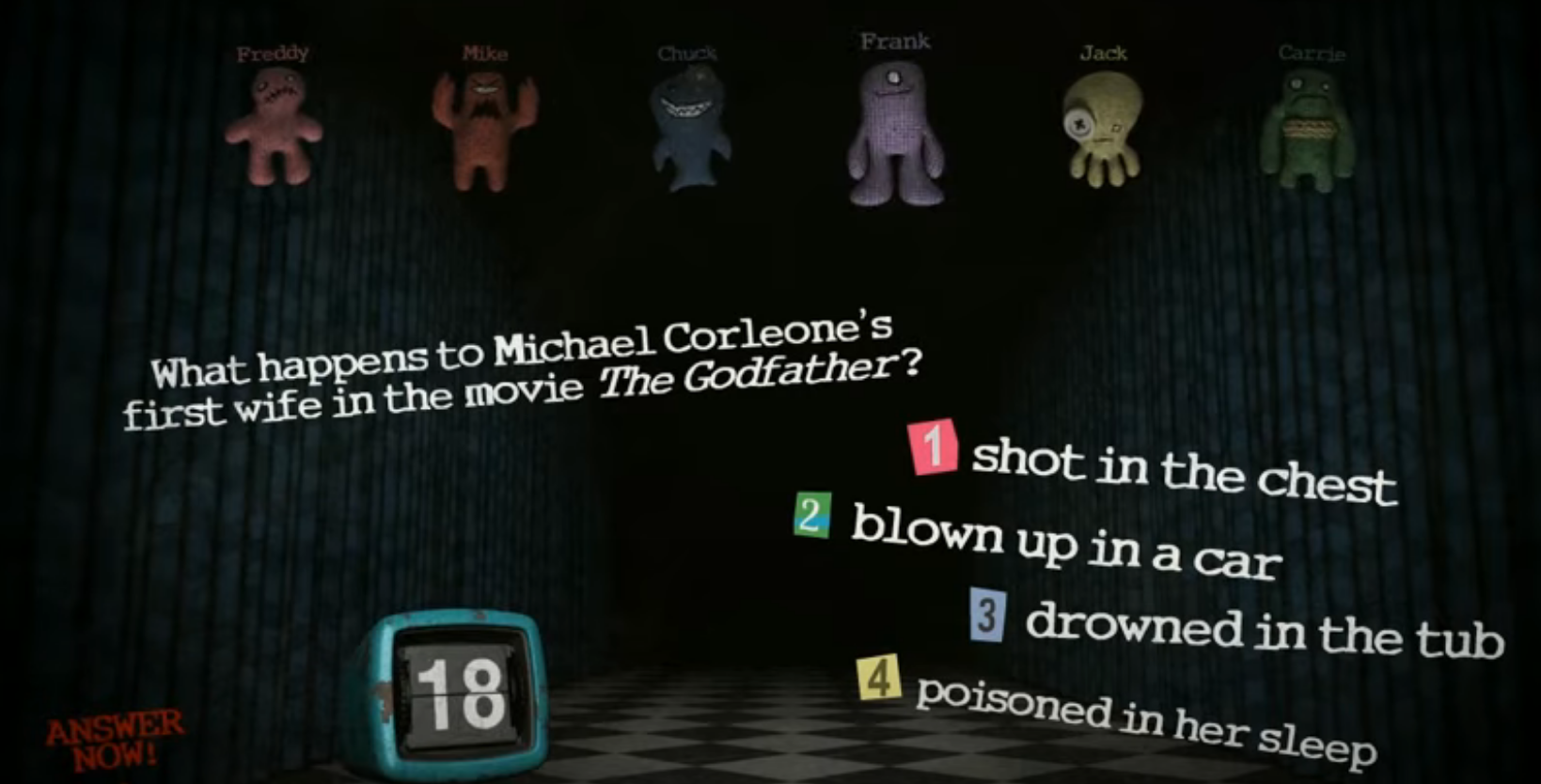 This trivia game is perfect if you and your partner are looking for some competition instead of cooperation. In this deadly game, you'll be matching wits to attempt to answer trivia questions correctly and go head to head in devious minigames. This game moves quickly, and you'll find that you and your partner may end up spending all of Valentine's Day trying to figure who can win the most.
Both Blather 'Round and Murder Trivia Party come from Jackbox Games and will be on sale until Feb. 22, 2021.
Article continues below advertisement
'Overcooked'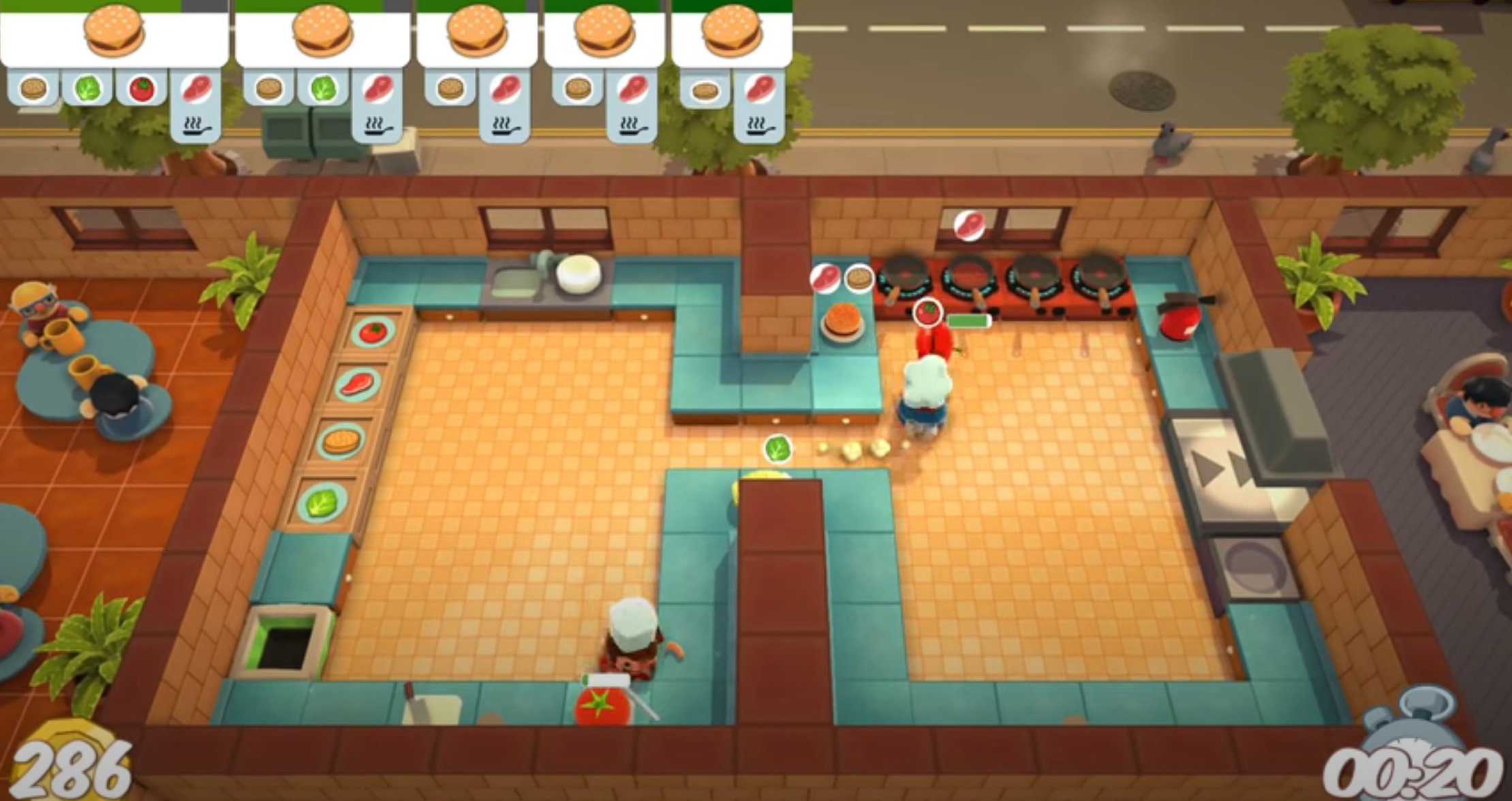 The Overcooked series allows for a local co-op in which you truly better cooperate if you want to save the world. Get ready to serve up soups, salads, burgers, burritos, cakes, and so much more in order to help the king defend the kingdom from hungry monsters. If you have a Nintendo Switch Online membership, Overcooked 2 will be available to you for free through Feb. 16.
Article continues below advertisement
'Moving Out'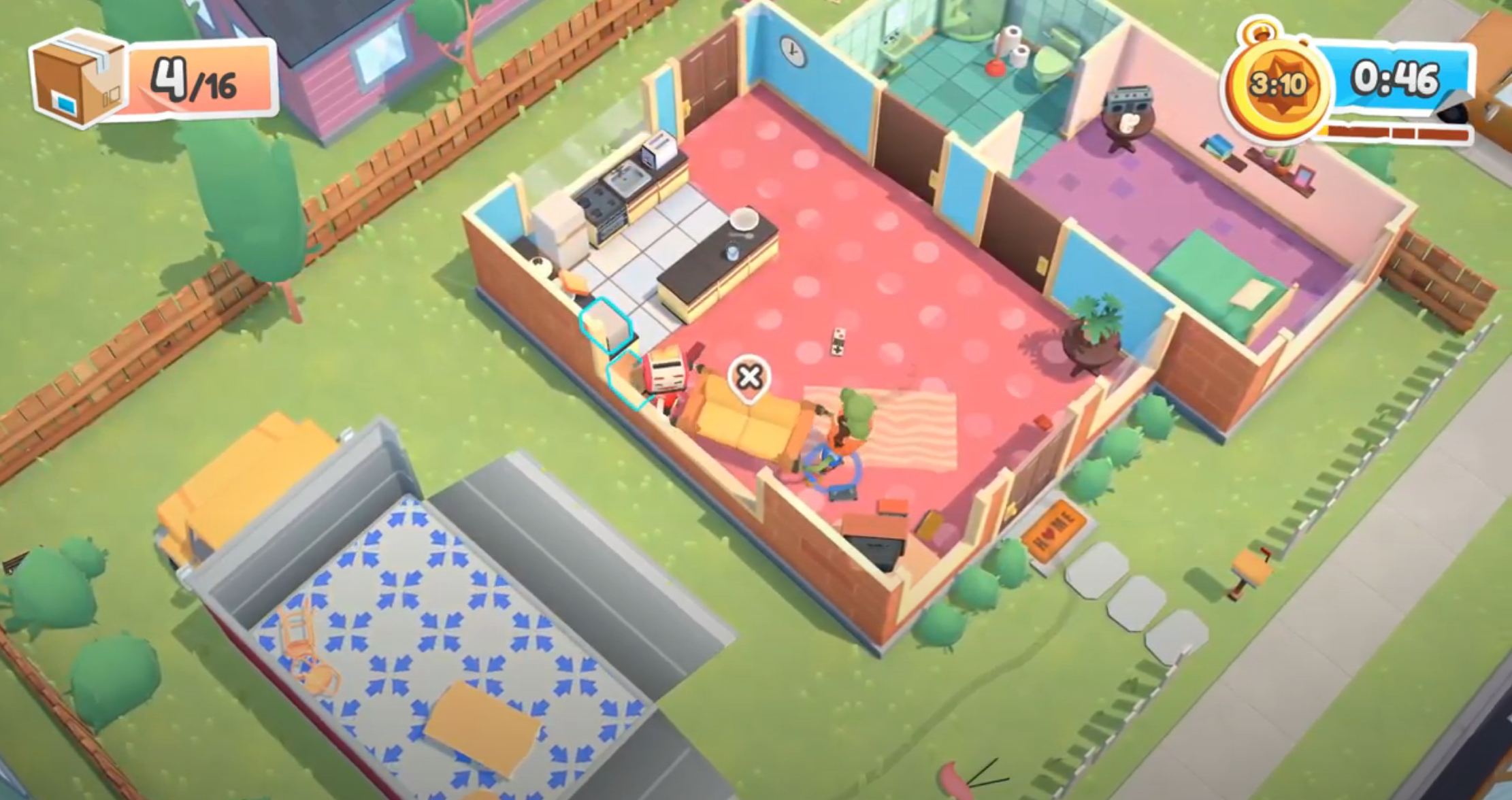 From the same publishers as Overcooked, Team 17, Moving Out is another bright and cheery local co-op in which you and your partner have to help the city move. It's up to you how you play (ie. be careful of the windows or break literally everything just because). If you want to snag Moving Out, Overcooked, and Overcooked 2 on Valentine's Day weekend, you're in luck — on Steam, the three game bundle is available for 60 percent off.