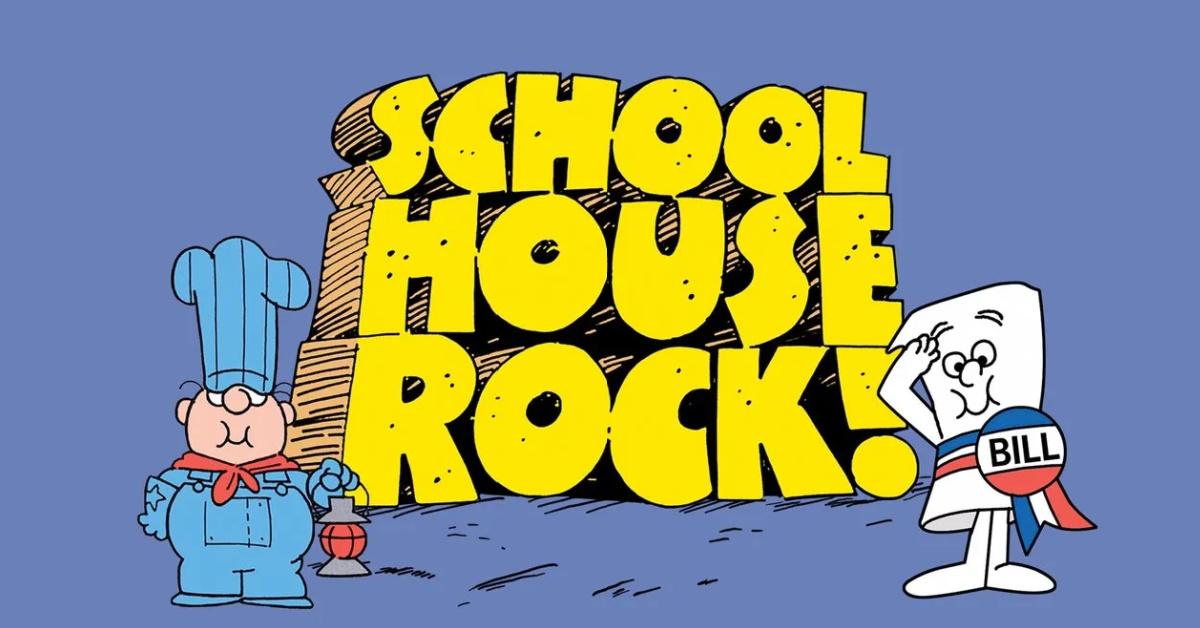 George Newall, the Last Surviving Creator of 'Schoolhouse Rock,' Sadly Passed Away Late Last Year
Most of us know the more famous shorts from Schoolhouse Rock, which ran on ABC in the 1970s and '80s. Although the show predates many, tell us you haven't heard the jingle "Conjunction Junction" or "I'm Just a Bill."
Article continues below advertisement
Those famous songs originate from videos created in part by George Newall. Along with a team of advertising executives, George created enduring lessons for kids that have a surprising origin. Sadly, he passed away in late 2022. Here's what we know about his prolific career and cause of death.
How George Newall created 'Schoolhouse Rock' is an amazing story.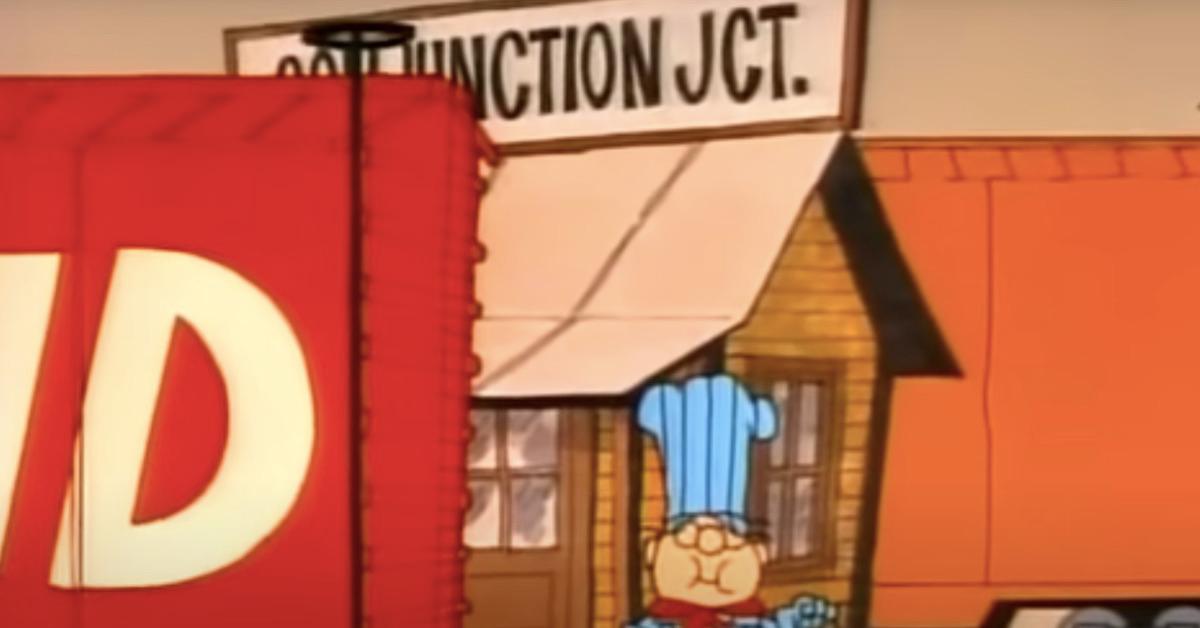 What's your function? Some of us may struggle to answer that question — but for George, who worked for an ad agency called McCaffrey & McCall in the early 1970s, the response is clear. He helped build a legacy in learning for young kids by creating Schoolhouse Rock.
Article continues below advertisement
The idea was hatched when David McCall asked George, then the agency's creative director, to help his young son learn multiplication by setting the math facts to music, per Deadline. Along with the help of songwriters Ben Tucker and Bob Dorough and illustrator Tom Yohe, Schoolhouse Rock was born, going on to win multiple Emmy Awards and educate generations of children.
All of the founding members of the ABC show previously passed away. George died on November 30, 2022 in New York at the age of 88, according to The New York Times. So, what was his cause of death?
Article continues below advertisement
George's wife shared his cause of death with fans, who recently celebrated the show's 50th anniversary.
The last surviving co-creator of the animated shorts, that are remembered fondly by so many kids who grew up in the '80s, passed away due to cardiopulmonary arrest, according to his wife, Lisa Maxwell. George leaves behind a stepson and three sisters in addition to legions of grateful fans, some of whom feel kinda old upon learning that the show debuted 50 years ago in February of 2023.
Article continues below advertisement
Indeed, ABC aired a tribute special to the show on February 1st, hosted by Ryan Seacrest and starring the likes of the Black Eyed Peas, Kal Penn, and Shaquille O'Neal, per The Washington Post.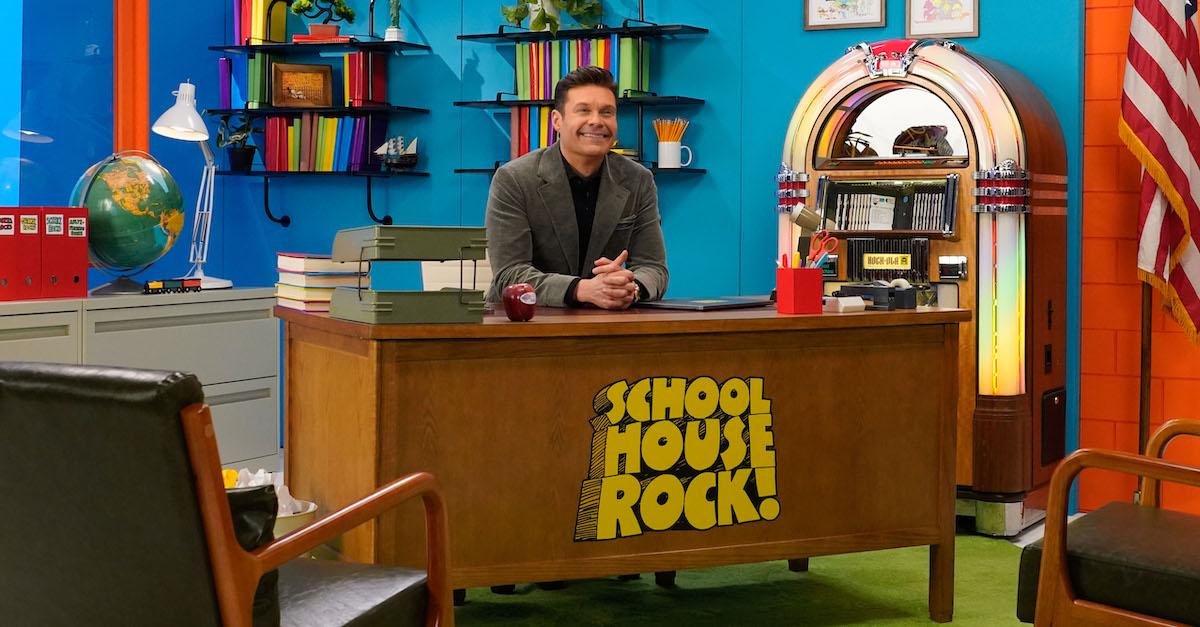 Article continues below advertisement
Not everyone was a fan of the sing-a-long special, with one person tweeting, "Having a Schoolhouse Rock 50th Birthday Special to appeal to Gen Xers was a great idea. Filling the Special with a bunch of celebrities that Gen Xers have never heard of was a bad idea." More detractors also took to social media to virtually shake their heads about the 50th anniversary show.
No matter your opinion of the special, and whether celebrities such as Fortune Feimster and Jason Biggs did the original justice, we can all agree that George's legacy lives on in the Schoolhouse Rock tunes that we can still recall almost word-for-word: "I'm just a bill / Yes, I'm only a bill / And I'm sitting here on Capitol Hill."