Who Is Hilary Farr's Ex-Husband? A Look at the HGTV Star's Past Marriage
'Love It or List It' and 'Tough Love' host Hilary Farr may be well-known for her work in design, but what do we know about her ex-husband Gordon Farr?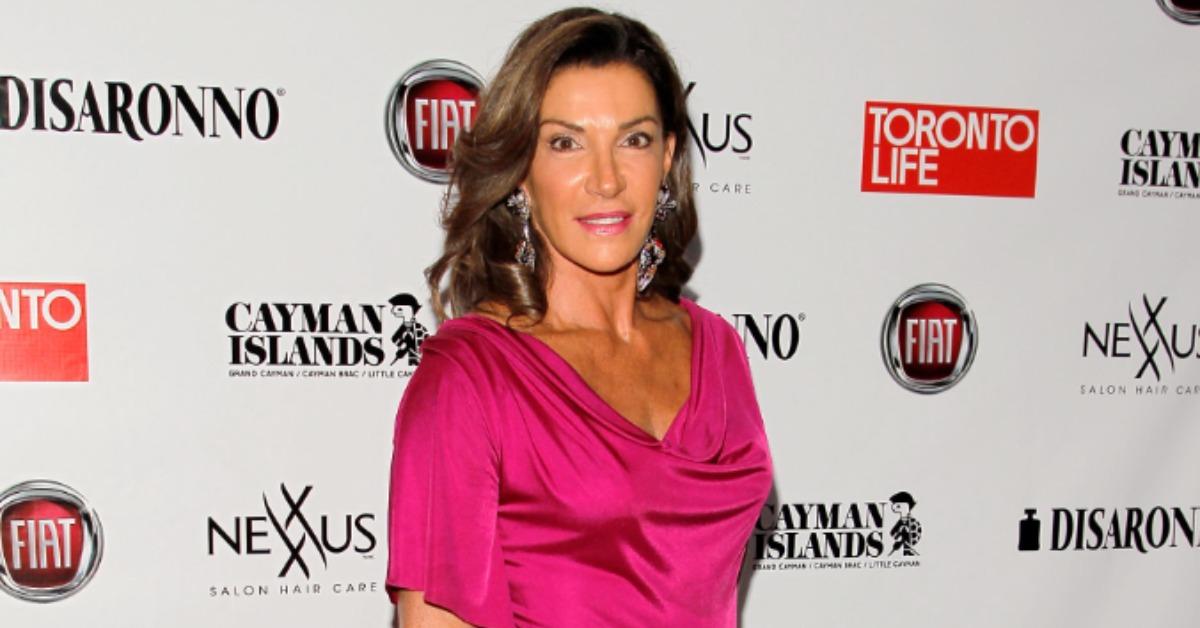 Whether you know her as the host of the smash HGTV series Love It or List It, or as a respected businesswoman and designer, or even as a former actress from hit flicks like 1975's The Rocky Horror Picture Show, Hilary Farr — who is currently starring in her own home-reno spinoff called Tough Lough With Hilary Farr — has clearly enjoyed a successful career that has spanned several decades and included some pretty notable roles.
Article continues below advertisement
Naturally, millions of fans worldwide are already quite familiar with Hilary's accolades across entertainment and business alike, but what do we know about her personal life? Namely, what went down in her past marriage? Keep reading for a breakdown on her ex-husband and what happened between them.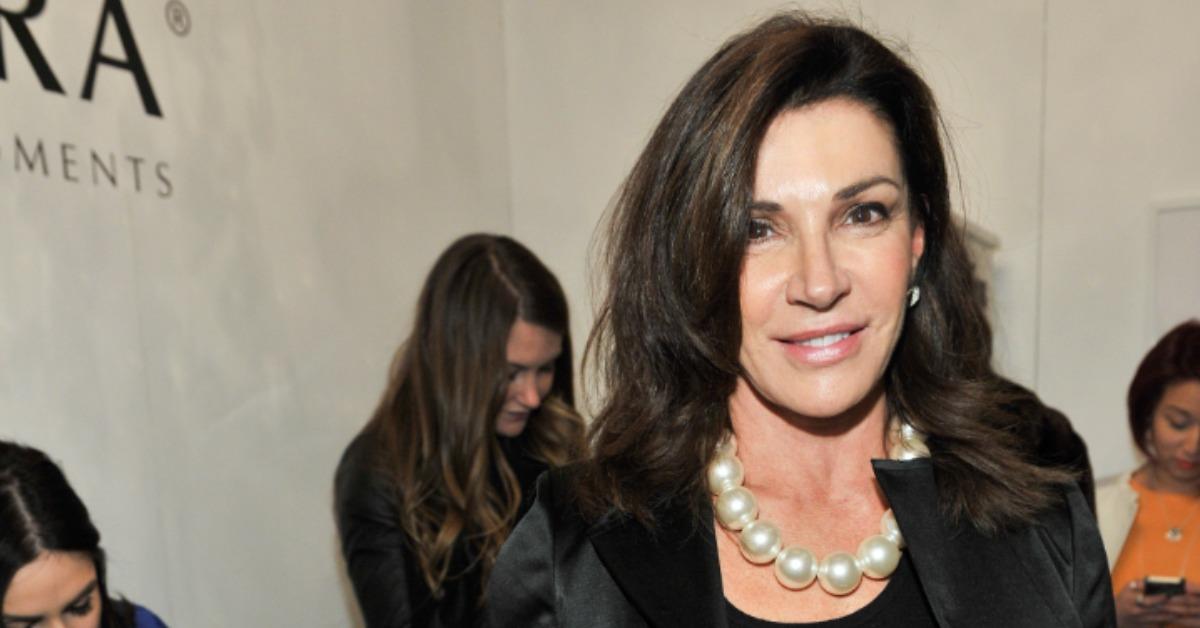 Article continues below advertisement
Who is Hilary Farr's ex-husband?
Back in 1982, Hilary married famed Canadian TV producer Gordon Farr. Gordon has worked on quite an impressive list of television shows over the last seven decades including The New Dick Van Dyke Show, The Jeffersons, and The Love Boat. With a reported net worth hovering somewhere around $7 million, he has certainly reaped the financial rewards of being a successful producer as well.
Gordon and Hilary remained married for about 26 years. During their time together, they had one son, Josh Farr. Josh is Hilary's only child. There aren't any confirmed details regarding his personal life or career, but we know that he made Hilary a grandmother by bringing two boys and one girl into the world.
Hilary and Gordon divorced in 2008, but she opted to continue to use his last name as opposed to her maiden name, Labow. The reasoning behind their split was never disclosed.
Article continues below advertisement
What is Hilary Farr's net worth?
Hilary has made quite a bit of money through her successful career as an actress, television host, businesswoman, and more. Currently, her net worth is somewhere around $8 million, per Celebrity Net Worth. Aside from her work as a television host, Hilary is the president and founder of Hilary Farr Designs. The company is currently based in multiple cities internationally.
Article continues below advertisement
Born in Toronto, Ontario, but spending most of her childhood in London, Hilary took an interest in theater on her own accord from a young age, but her passion for interior design came directly from her mother. After Hilary successfully helped her mom redesign her childhood home, Hilary's future as a home renovator was secured.
Hilary's touch can be most found all throughout the Los Angeles area, where she has bought up and renovated a slew of properties with her unique design elements. Fans get a firsthand glimpse at Hilary's process on Love It or List It, where she and cohost David Visentin work with homeowners who must decide whether to keep their homes after Hilary renovates them — or sell them with David's help.
Hilary can also be seen on her spinoff series Tough Love With Hilary Farr, airing Mondays at 9 p.m. EST on HGTV.