How Does the New Hulu Series 'Secret Chef' Work? Inside the Cooking Show's Shocking Twist
How does winning a grand prize on 'Secret Chef' work? The show's game changing twist may help provide an answer. Details ahead.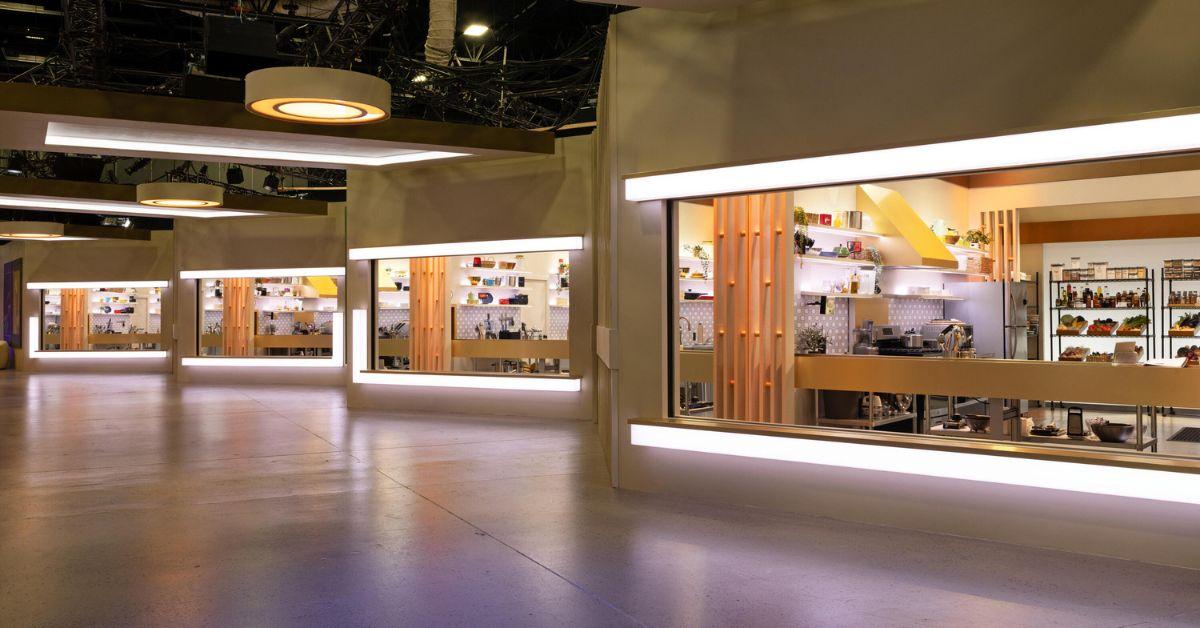 Although Hulu's unscripted series Secret Chef may seem like just another cooking show, which features ten contestants from all around the country competing for an incredible prize, Secret Chef does not use an element that most other cooking shows do — and that is judges.
Article continues below advertisement
Shows such as Top Chef and MasterChef feature legendary judges such as Padma Lakshmi and Gordon Ramsay to help contestants along the way in those competitions. Secret Chef may not utilize judges, but that doesn't mean no one is judging the contestants' food
We'll be taking a look at the "judges" below, but first, let's talk about what Secret Chef's grand prize is, and how one lucky contestant can take it home, without any bias from other show contestants.
Article continues below advertisement
How does 'Secret Chef' work and how does a contestant win the grand prize?
Although the show differs from others, the winner will still stands to take home a grand prize. On the first season, the winner is receiving $100,000, which is definitely an amount of money worth fighting for.
In order to win that prize, contestants work to create the best dishes they can — for one another! Yes, it is up to the chefs, as they rate each other's dishes with blind taste tests.
Meanwhile, their environments are in which they prepare these dishes are not ideal, considering the chefs are in underground kitchens connected by conveyor belts.
Article continues below advertisement
The chefs receive a little guidance from an animated voice named Cheffy, voiced by Orange Is the New Black actress Arden Myrin. Other than that, it's primarily up to them, and each cook seems to be more than up to the challenge — even if some of them describe the series as "weird" or "Alice in Wonderland, but so much scarier."
Article continues below advertisement
How contestants judge the food does depend on the food rather then each other.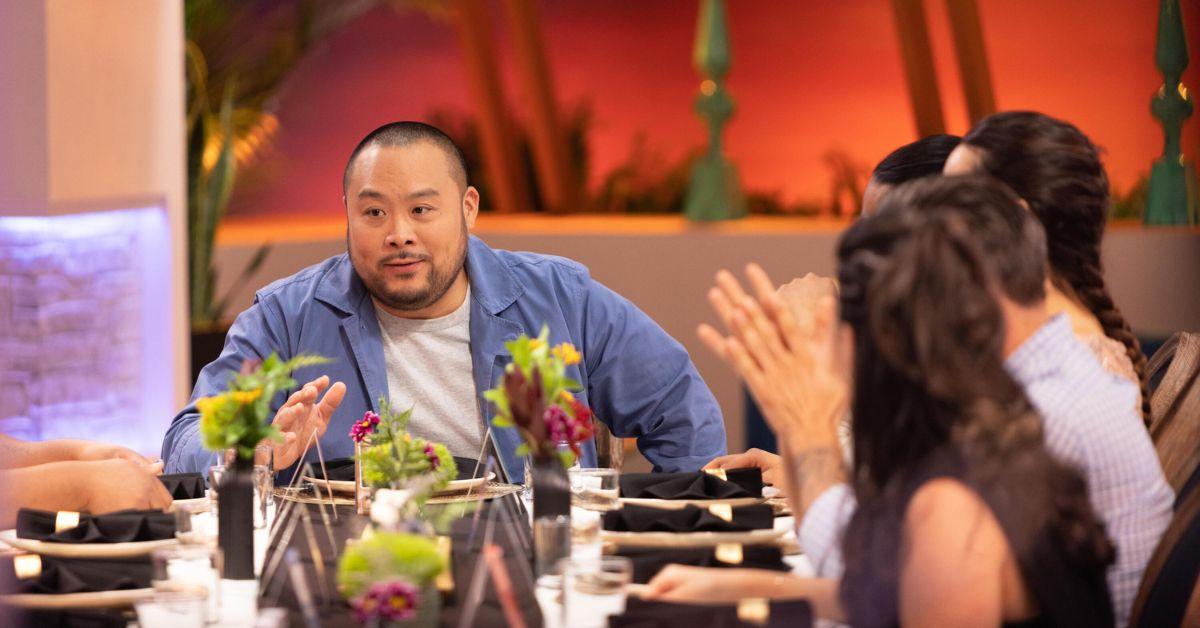 Every reality show will have a little bit of drama. But that likely does not play a role in the voting process, and not just because the cooks don't work, judge, and taste food around one another during the challenges.
Article continues below advertisement
What makes the drama not matter is the alias each chef uses, so that none of them will ever know who votes for whom. Stephanie Simmons says this show is "a cross between Love Is Blind and Top Chef."
How does one get voted off on 'Secret Chef'?
Following the chef's assignments, there are three rounds for each dish. Afterward, the chefs go back to their tasting rooms and fill out review cards. The chef with lowest-rated dish is eliminated.
At the end of the day, elimination is not as simple as it sounds — since all these chefs show promise based on the Season 1 trailer.
So, who wins the $100,000 grand prize? Is it a professional, home cook, or social media influencer chef? Find out now on all ten episodes of Secret Chef Season 1, available to stream on Hulu.