Why Did Padma Lakshmi Leave 'Top Chef'? Plus: Her Thoughts on Her Replacement
Padma Lakshmi has departed 'Top Chef', but what made her decide to leave after 20 seasons of the iconic cooking reality show? Details ahead.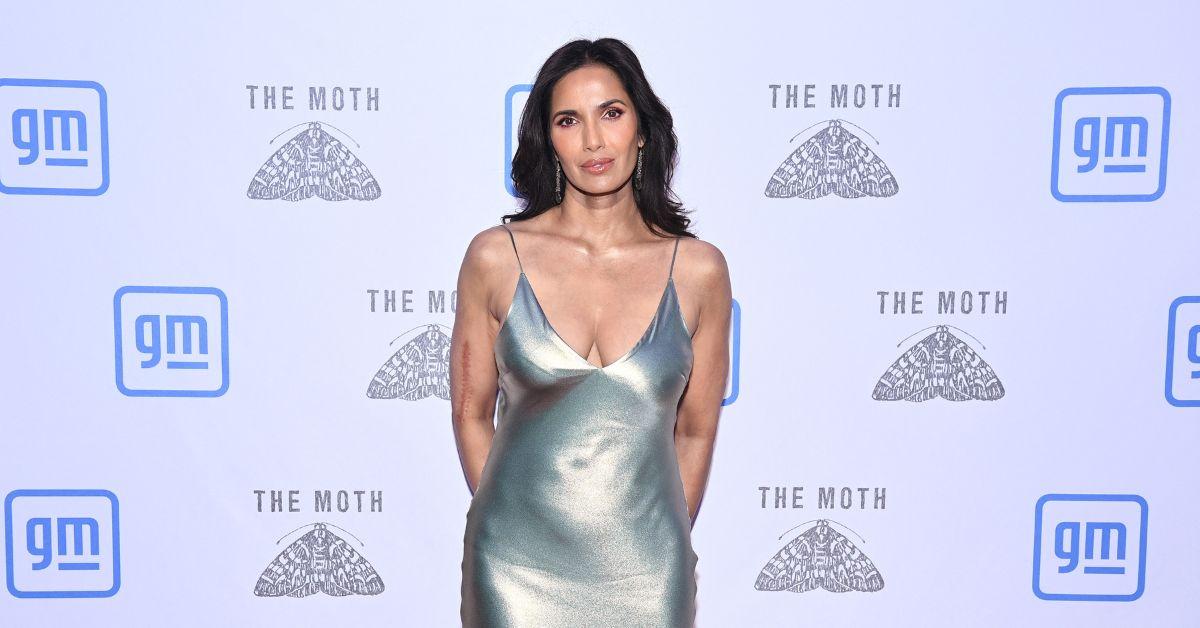 Not only was Top Chef's World All Stars a landmark season, but it was also the final season in which longtime host and author Padma Lakshmi served as show host after 20 seasons.
Padma announced her departure on Twitter and Instagram on June 2, 2023, just six days before the season finale aired. A spokesperson for NBCUniversal said nothing but good things about the soon-to-be former host on the same day.
Article continues below advertisement
"She will always be part of the Top Chef and the NBCUniversal family and has a seat at the judges' table anytime," the statement read.
Now that Padma has left, what will she be focusing on instead? Here is what she will be making room for, and her reasoning behind leaving Top Chef — along with what she said about her successor.
So, why did Padma Lakshmi leave 'Top Chef'?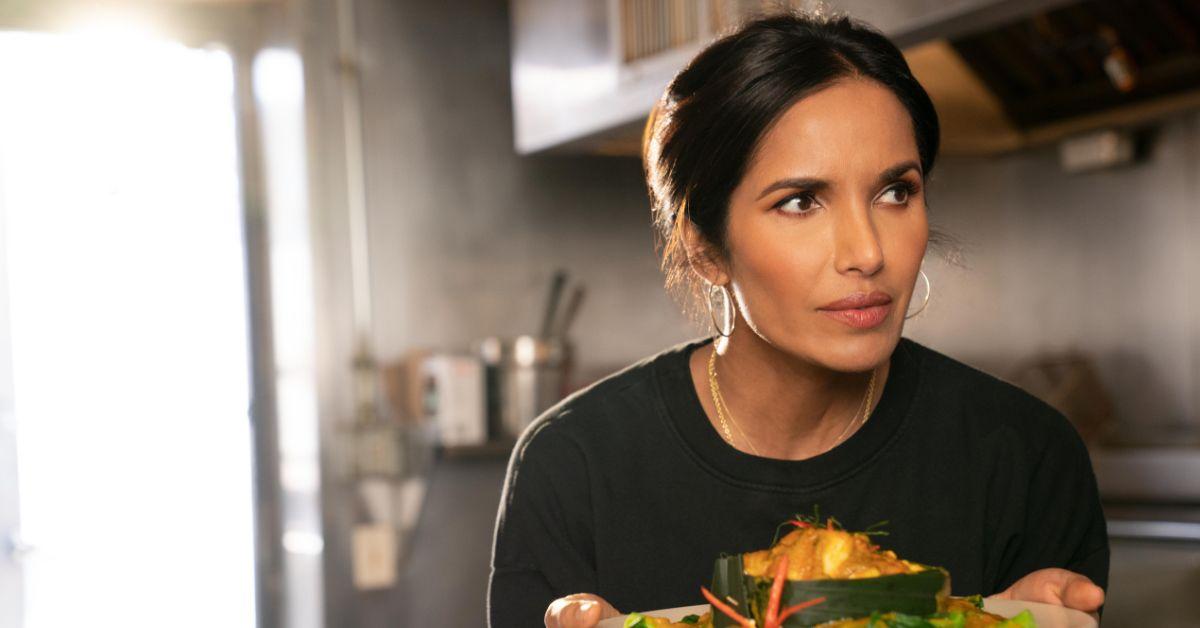 Although her years of hosting Top Chef are beloved by audiences, Padma participates in other projects outside the Bravo series. In fact, one of those projects is another television show on a different platform, which she plans to focus on going forward.
Article continues below advertisement
The Hulu series Taste of Nation follows Padma on a culinary adventure across America, with the May 2023 Season 2 premiere taking her to San Juan, Puerto Rico, to discuss their signature dish – pasteles. Reviewers have discussed how wonderful Padma is on the show, calling her a "warm and knowledgeable presence" and "a good representative of the audience."
Other than her show, Padma also confirmed in her social media post that she will be focusing on her books, and "other creative pursuits."
Article continues below advertisement
After announcing her departure, Padma received support from several people in the Bravo universe, including judges, actors, and Andy Cohen. "You were such an amazing partner and a brilliant host," Andy commented on her Instagram post. I have such great memories of our Top Chef days."
Fellow Top Chef judge Gail Simmons also had nothing but good things to say, telling The New York Times, "I'll always admire her work ethic and how she paved the way for so many women and people of color across the many industries she touches," she said, adding: "She is an important person not just in my career, but in my personal life, and will remain so."
Article continues below advertisement
In July 2023, it was announced that Kristen Kish would take over host duties on 'Top Chef,' replacing Padma Lakshmi.
On July 11, 2023, the Top Chef Twitter account officially announced Padma's successor. "It's official — Kristen Kish has been named host of #TopChef. Get your knives ready as Season 21 heads to Wisconsin!" the tweet read.
Kristen is quite familiar with the Top Chef world, having won Season 10 back in 2013, and having appeared as a guest judge.
Article continues below advertisement
Padma also took to her own social media to share her feelings on the matter.
"I'm so proud of you @KristenLKish and am over the moon that you'll be taking over for me on Top Chef!!! I'll be rooting for you and our whole crew next season. Congratulations!!!" Padma wrote in a post.