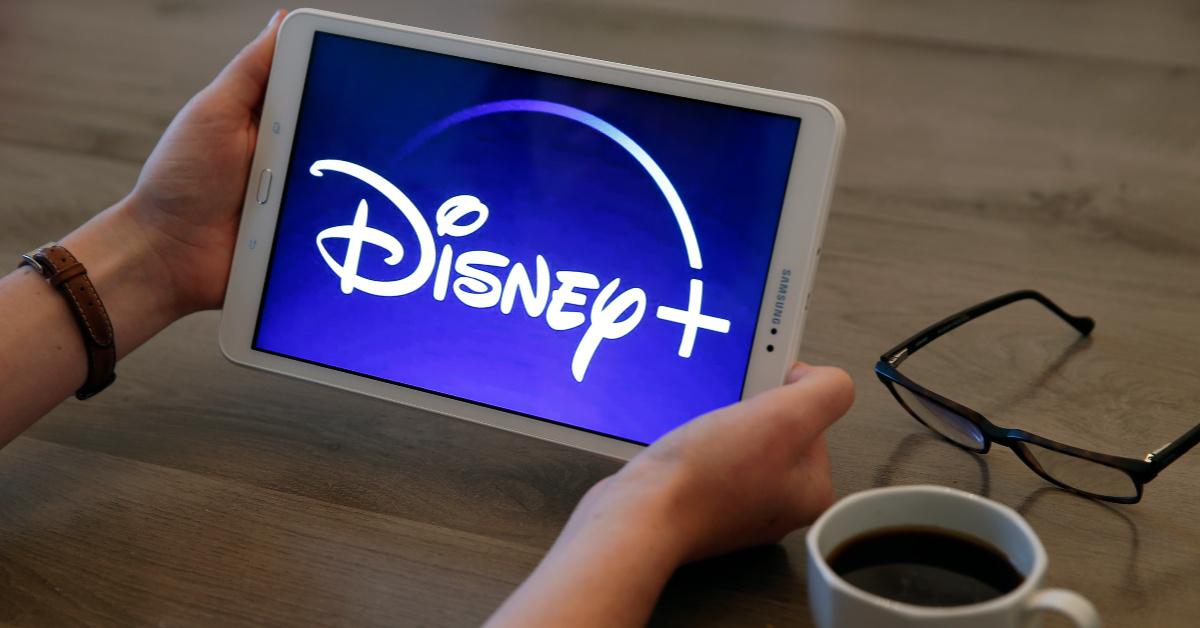 How Many Devices Can Stream Disney Plus at One Time?
By Abi Travis

Mar. 22 2021, Updated 12:52 p.m. ET
In this modern age, most of us have at least one thing in common: We're subscribed to so many different streaming services. It's honestly getting a little ridiculous at this point, but what choice do we have? Not have access to our favorite movies and TV shows at the drop of a hat? No way! 
Article continues below advertisement
Anyway, the more streaming services you subscribe to, the more you start to notice the little things that set each one apart. Can you have multiple profiles per subscription? Can you share passwords with people who don't live with you? Will the service interrupt you during a binge day to ask whether you're still watching (rude)? When it comes to Disney Plus, people have one major question: How many devices can be signed into Disney Plus at one time? We've got the answer for you.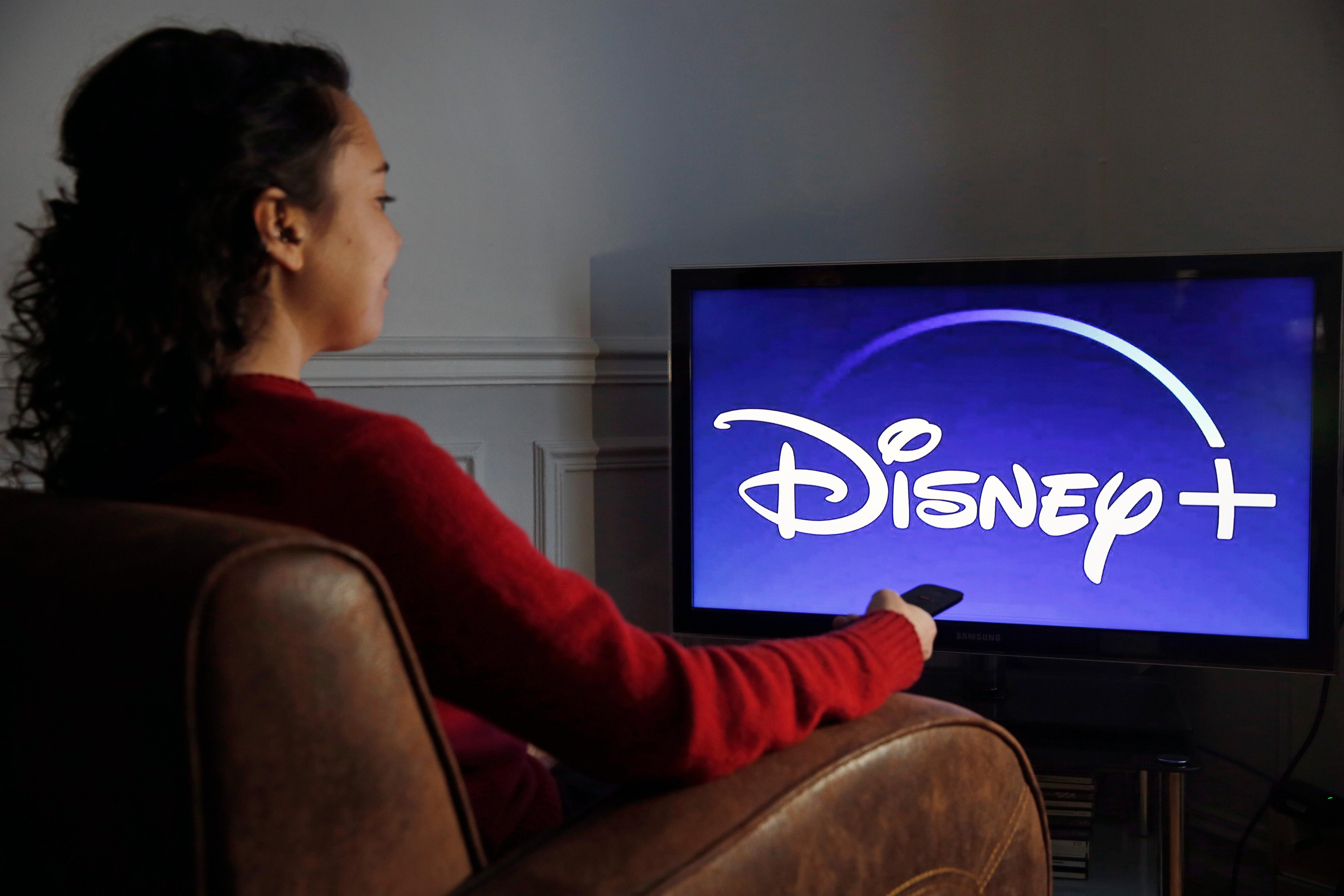 Article continues below advertisement
How many devices can use Disney Plus at once?
For every Disney Plus subscription, you can stream content on up to four devices simultaneously — that means you can binge-watch all the Toy Story movies (and cry a river of tears once you get to Toy Story 3 and Toy Story 4) while your kids watch Frozen (for the zillionth time) and still have two more streams going (maybe Lady and the Tramp for the dog and Finding Nemo for the fish?). 
This is great news for families full of Disney fans — or, you know, people who live together and who don't want to shell out for multiple subscriptions. The same limit applies to people who have the Hulu/Disney Plus/ESPN bundle. Four devices at a time, max. Definitely something to keep in mind for big game days!
Article continues below advertisement
How many devices can you download Disney Plus titles to?
If you want to do some offline streaming (perhaps if you need more than four Disney titles going at a time, or if you're traveling), downloading is a great option. Fortunately, you can download titles on up to 10 devices (assuming you have enough storage on those devices) and watch them later without those views counting toward the four-device limit.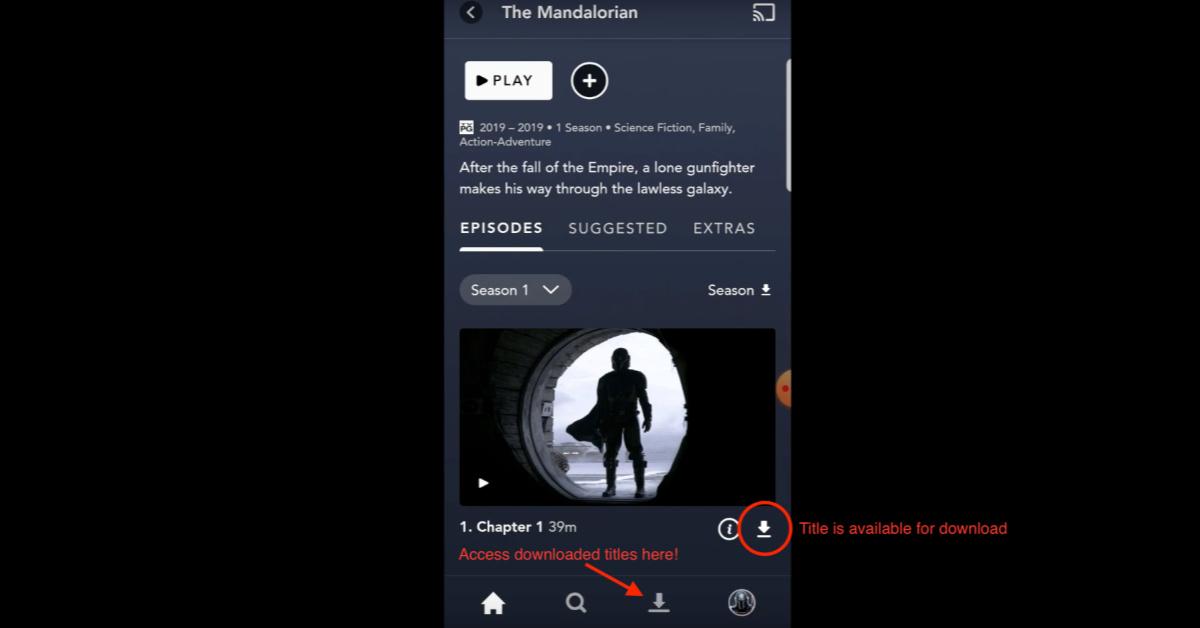 Article continues below advertisement
The only catch here is that not every Disney Plus title is available to download — if you're wondering whether something is available for download, just look it up on the Disney Plus app. If it has an icon with an arrow pointing down, good news! You can download it directly to your device. You can access downloaded titles by tapping the same icon in the navigation bar at the bottom of your device screen. (Here's a handy video that shows how to download Disney Plus titles.)
Once you download a title, it'll be available as long as you have a Disney Plus subscription... but again, there's a bit of a catch. First of all, you have to make sure to connect your device to the internet at least once every 30 days (if you go more than 30 days without connecting, the titles will disappear). Secondly, Disney sometimes removes some titles from the Disney Plus lineup. If one of your downloaded titles gets the ax from the service, it will also disappear from your downloads.