How Scary Is 'The Invitation?' See If You'll Sleep After Watching the Netflix Addition
Fans want to know: How scary is 'The Invitation'? Here's what we know about this PG-13 rated and somewhat bloody gothic horror flick.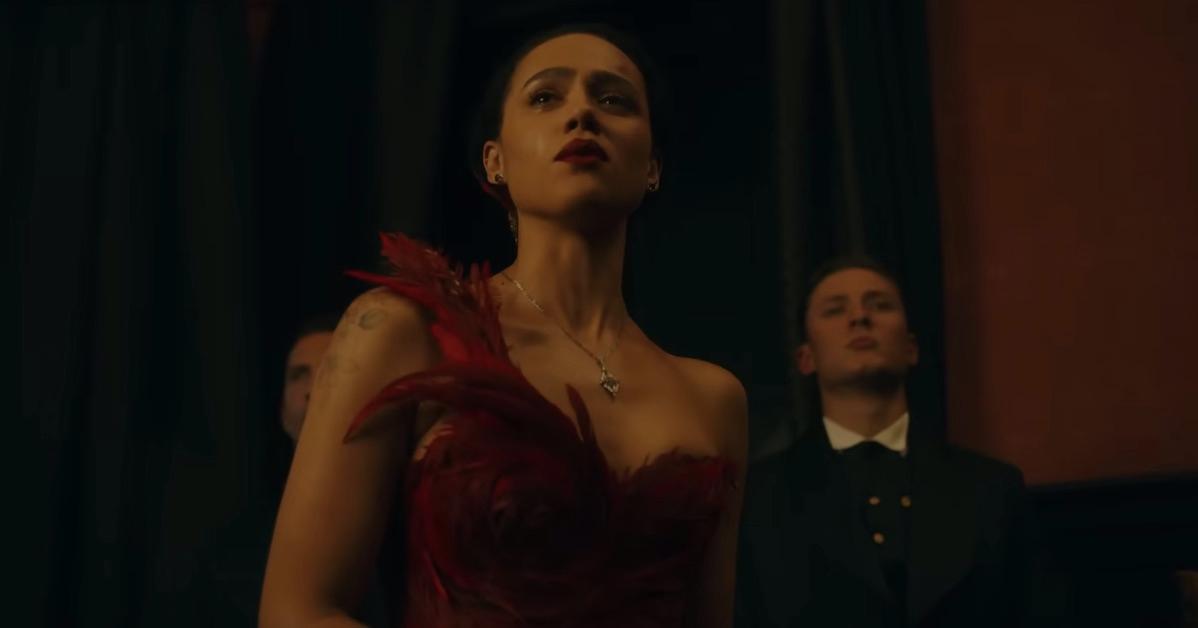 Warning: This article contains spoilers for 'The Invitation.'
Fans of horror movies — and folks trying to avoid them — may be wondering: How scary is The Invitation? The 2022 film is streaming on Netflix and rated PG-13. So, who can watch the movie?
Article continues below advertisement
Let's dissect what earns The Invitation its rating, as well as whether the British manor-set movie will have you looking behind you on the way to the bathroom at night or if it can be viewed by the entire family.
So, how scary is 'The Invitation'?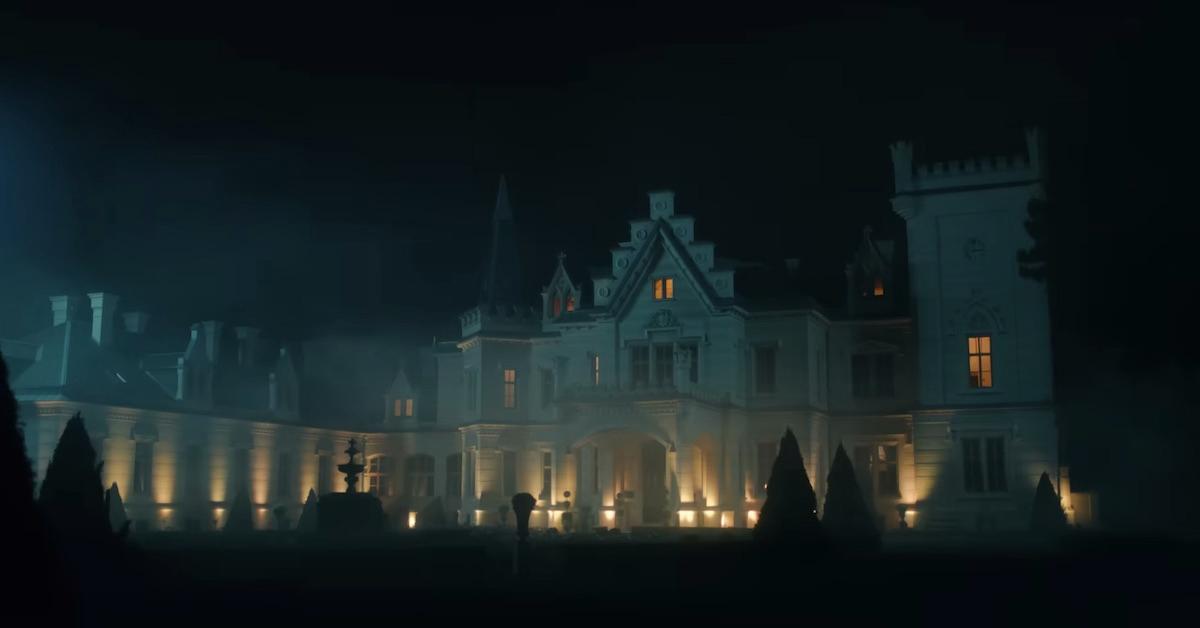 The Invitation stars Nathalie Emmanuel as Evie, a woman living in New York City, who's invited to Britain to attend a wedding by a newly discovered family member named Oliver (Hugh Skinner), per Variety. Evie arrives to find herself at a huge castle worthy of Downton Abbey and among mysterious characters who make us wonder if something sinister is afoot.
Article continues below advertisement
In this way, The Invitation is already scary, with RogerEbert.com describing the overall feel of the film as "an unsettling mood." But a lot of reviews claim that the movie tries to be spookier than it actually is, with The New York Times noting that the gothic horror-style flick never really achieves the level of a "fright fest" that it's intended to be.
In fact, Coming Soon claims that one can glean the entire plot of the would-be scary movie from the trailer. We'll let you be the judge of whether you can guess what's behind the sinister vibe of the other wedding guests, especially since we don't meet the bride and groom when Evie arrives — or for quite some time after that.
Article continues below advertisement
Is 'The Invitation' too scary for kids?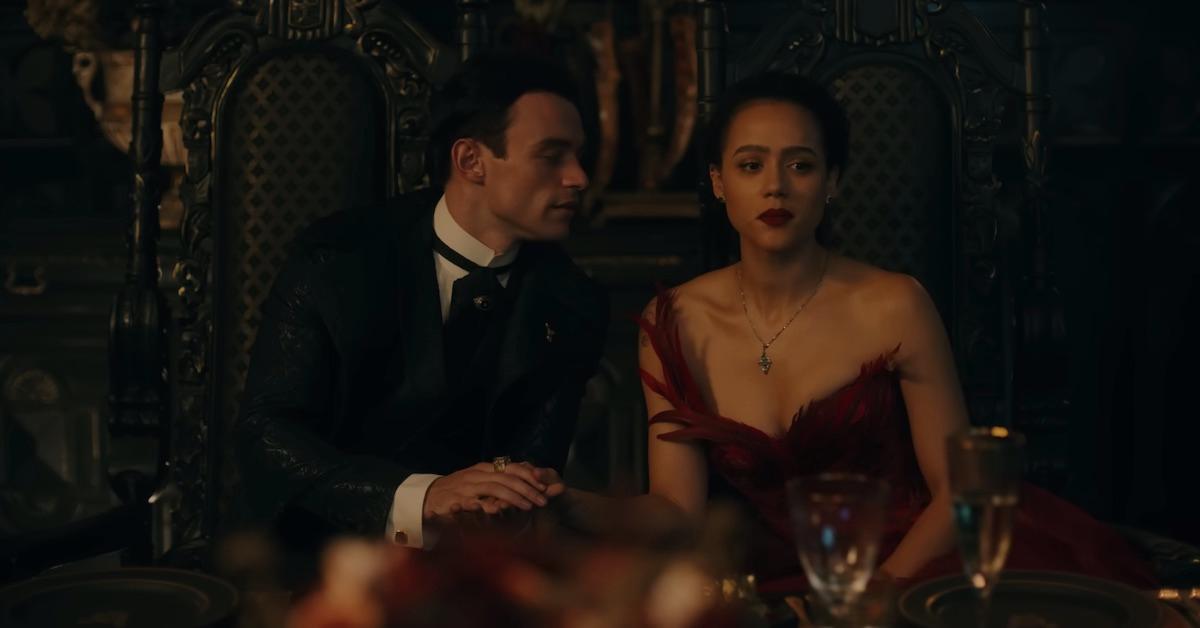 Whether or not you know who Evie is really dealing with at this wedding just from watching the trailer, the verdict across multiple reviews seems to be that The Invitation isn't that scary. The movie only features some violence and blood. More about that blood in a moment.
Article continues below advertisement
First, according to No-Guilt Fan Girl, although the movie is a little titillating, you aren't likely to suffer nightmares after watching it, and as such, some teens and tweens might enjoy this one. That said, if your kids are easily frightened, you may still want to skip The Invitation, especially because, yeah, about that blood. The Invitation is at its core a movie about monsters.
Is 'The Invitation' about vampires? It's about the most famous vampire ever, actually.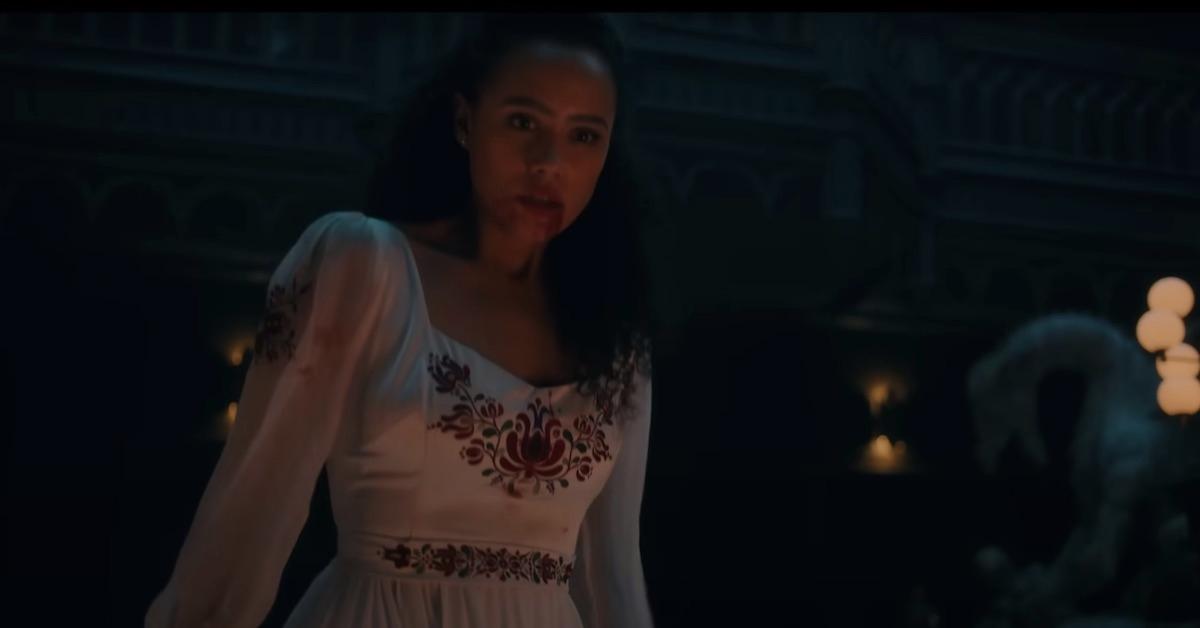 Fans eventually learn that Evie has been summoned to this family wedding not as a guest but as a bride for — wait for it — Dracula. Well, as one of his brides, because he already has two, but who's counting? According to Screenrant, Dracula having three brides is a part of vampire lore, as followers of the 600-year-old OG probably know.
Article continues below advertisement
Once our protagonist understands the true depravity of why she has received an invitation to this family wedding, that's when the vampire action really gets going. According to Collider, the wedding scene, as well as a dinner scene, are when we will see the most blood spilled, but again, far more gory vampire movies have come before this one.
We won't give away the ending, but let's just say that per Polygon, Evie may or may not become a badass vampire slayer instead of simply falling in line as Dracula's third wife — who isn't too scary.