Meet 'Below Deck Sailing Yacht's' New Chef, Ileisha Dell
'Below Deck Sailing Yacht' has multiple new employees coming to the Parsifall III in Season 4. Meet the show's new chef, Ileisha Dell!
Article continues below advertisement
The new season also introduces us to several new yacht team members, including a new chef named Ileisha Dell. Ileisha has tons of experience and, as she explained in the Season 4 trailer, is a "perfectionist when it comes to cooking." See what else we found out about Ileisha from Below Deck Sailing Yacht.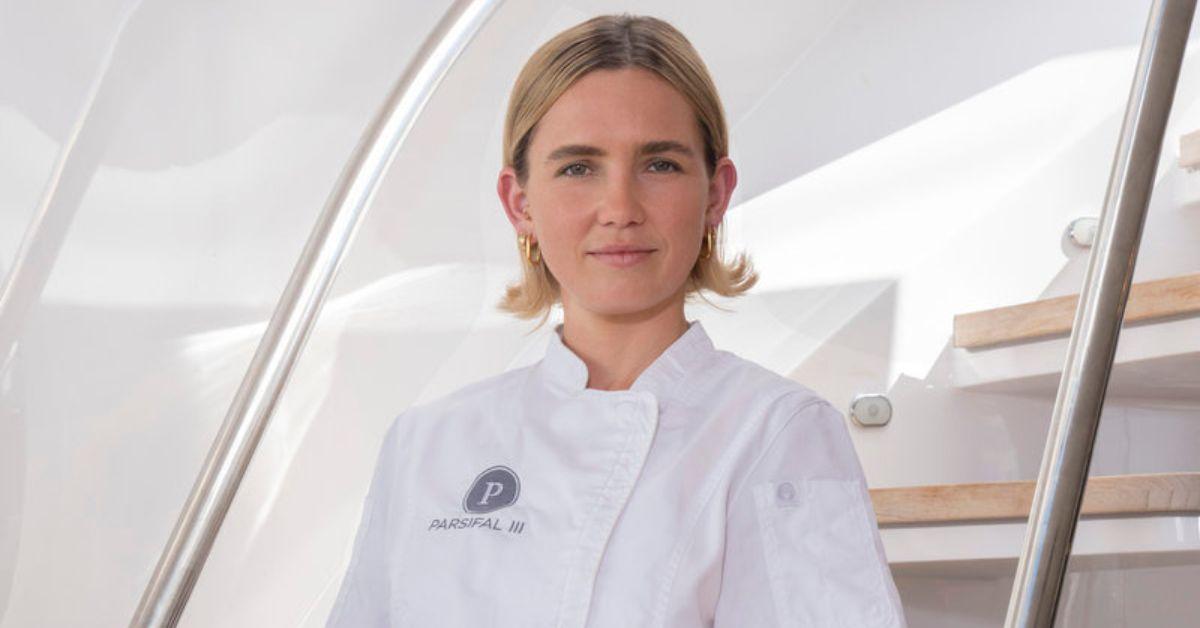 Article continues below advertisement
Ileisha Dell had over a decade of culinary experience before 'Below Deck Sailing Yacht.'
Below Deck Sailing Yacht is Ileisha's first time on reality TV. However, the Byron Bay, Australia, native, knows what she's doing in the kitchen. Before joining Below Deck, Ileisha had 17 years of culinary experience behind her, as her show bio states she has worked in "Sydney's most prestigious kitchens as a pastry chef."
Ileisha also collaborated with famous Australian chef Matt Moran to cook on one of his many TV shows.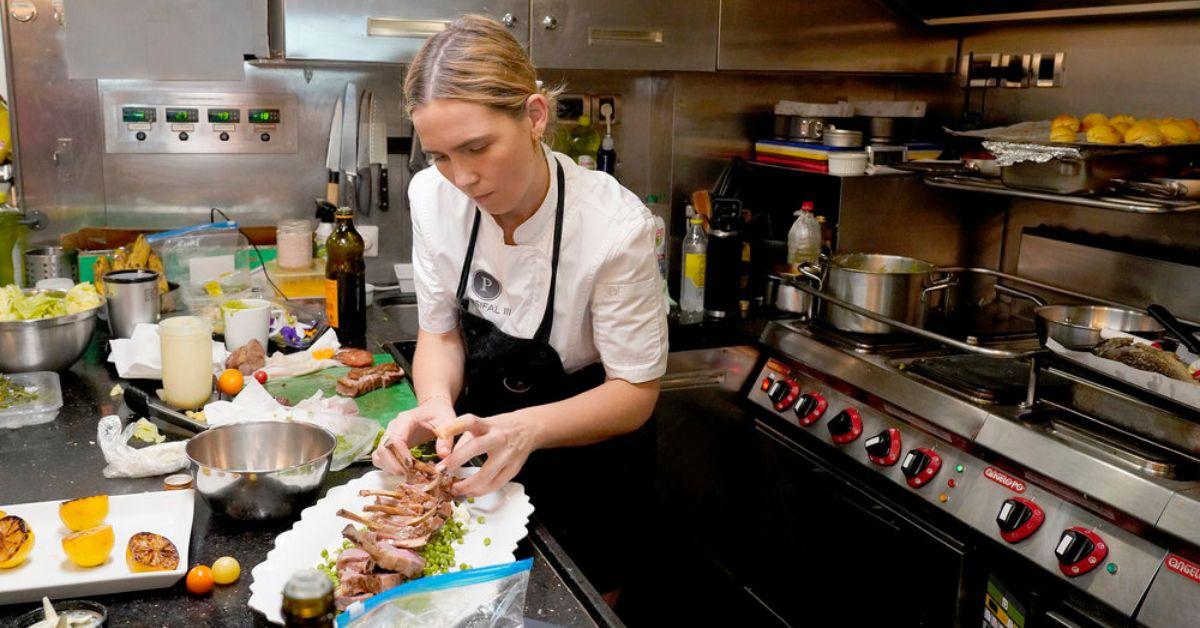 Article continues below advertisement
Eventually, Ileisha moved to Los Angeles, her current home base. In 2014, after years of being in kitchens on land, she moved into her dream position as a yacht chef, which she told Bravo gave her a chance to merge "her passion of cooking, traveling the world and working and living on the water."
Even when Ileisha isn't working in the water, those who stumble across the chef's Instagram will see the 30-something artist has a strong affinity for the water. In addition to swimming or frolicking in the ocean, Ileisha enjoys stimulating activities that help her "stay in tune with her creativity," like "photography, film, interior design, yoga, and scouting for vintage glassware."
Article continues below advertisement
Is 'Below Deck' newbie Ileisha Dell dating anyone?
While Ileisha undoubtedly takes her work seriously, she does have some personal time when she can. However, does the Below Deck Sailing Yacht newcomer's adventures include a special someone?
Based on her Instagram page, it looks like Ileisha isn't in a relationship.
Article continues below advertisement
The reality star's social media mainly includes pictures of her alone or with her family, co-workers, and friends.
She has a 2018 photo of her and a potential romantic partner posing together in front of the Eiffel Tower in Paris. But it's unclear who the mystery man actually is, or if they were or are still together.
If Ileisha is single, Parsifal III is the place to be. The yacht has had several love triangles and hookups, and it looks like Season 4 will have more of the same!
Below Deck Sailing Yacht Season 4 premieres on Monday, April 10, 2023, at 8 p.m. EST on Bravo.