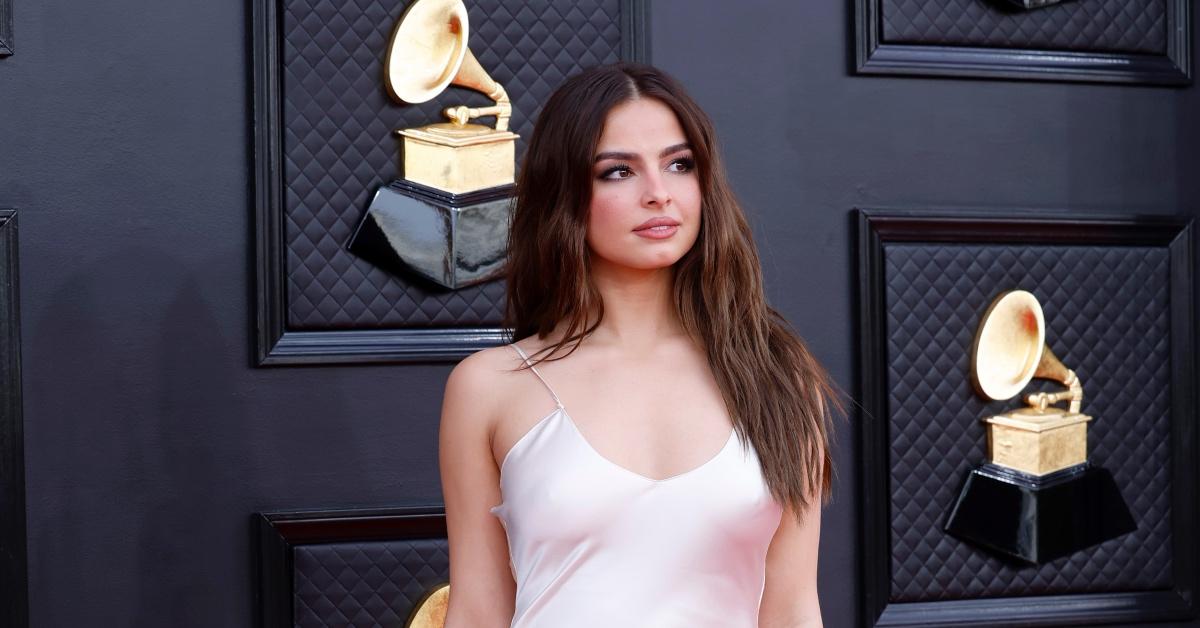 Addison Rae Might Be Auditioning for 'Stranger Things' — Inside the Latest Rumors
A Lafayette-born broadcast journalism dropout seems to have set her sights on a brand new project. Addison Rae, who attended Louisiana State University for a few months before moving to Los Angeles to pursue a career as a social media influencer, singer, and actress, is rumored to be auditioning for Stranger Things. Is Addison going to join the fast-expanding cast of the nostalgia-driven supernatural drama? We investigate.
Article continues below advertisement
Are the rumors about Addison Rae auditioning for 'Stranger Things' anything to go by? Here's what you should know.
Rumors about Addison auditioning for Stranger Things started trending on Twitter in July 2022. Some fans firmly believe that Addison is currently auditioning for an unspecified role. If Jamie Campbell Bower's method is anything to go by, the process can be quite extensive — outcomes notwithstanding. Addison has yet to address the topic, however.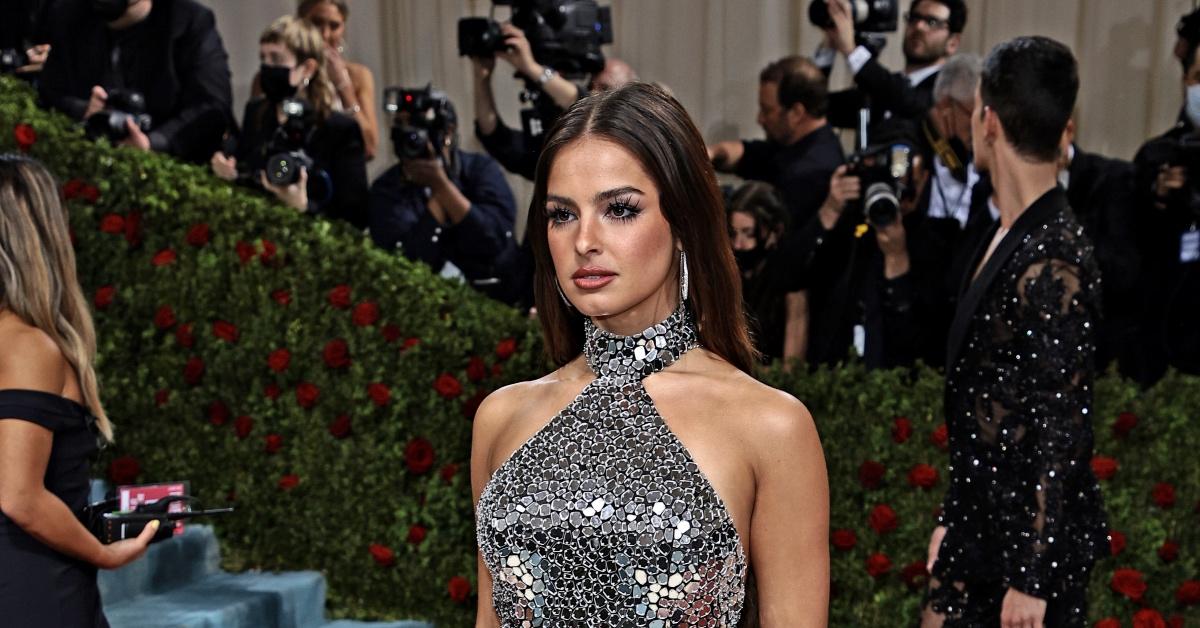 Article continues below advertisement
If you are ready to go down the YouTube rabbit hole and learn more about how the Stranger Things journey of Millie Bobby Brown, Caleb McLaughlin, and the others began, do check out the audition tapes available online.
Article continues below advertisement
According to another iteration of the same rumor, Addison has already auditioned for Stranger Things and been rejected by the Duffer brothers. While the cast of Stranger Things features a handful of acting greats (Winona Ryder, David Harbour, and Brett Gelman) and several Broadway babies (Sadie Sink, Gaten Matarazzo, Caleb McLaughlin), Addison would be one of the first influencers to be added.
The two versions of the rumor have garnered equally strong responses from Stranger Things fans. Some headed to Twitter to petition against Addison's potential inclusion in the show, referring back to her work on He's All That to buttress their arguments.
Others took to the social media platform to express the sense of relief they felt upon learning that Addison failed to book the gig.
Article continues below advertisement
"Hi @strangerwriters ... I don't know if it's true, but if Addison Rae is auditioning for Stranger Things, please say 'no'. Please. She'll ruin it. No hate though!" tweeted @RobinBuckly4DBD.
"Wait, is Addison Rae seriously trying to be a part of Stranger Things? The f---k she going to do? Dance on Vecna?" tweeted @ThePerformer12.
The rumors couldn't be corroborated at this time. Addison might have auditioned, or she might be in the process of auditioning. It's equally possible that she hasn't at all and isn't even thinking about doing it. She has plenty of time until Season 5 — scheduled for release circa 2024 — to give Stranger Things a shot.