Is Ana de Armas Wearing a Wig in 'Ghosted'? Her Hair Sure Has Fans Talking
Actress Ana de Armas has fans talking about the strawberry blond locks she ditched her signature brunette look for in new movie 'Ghosted'. Is it a wig?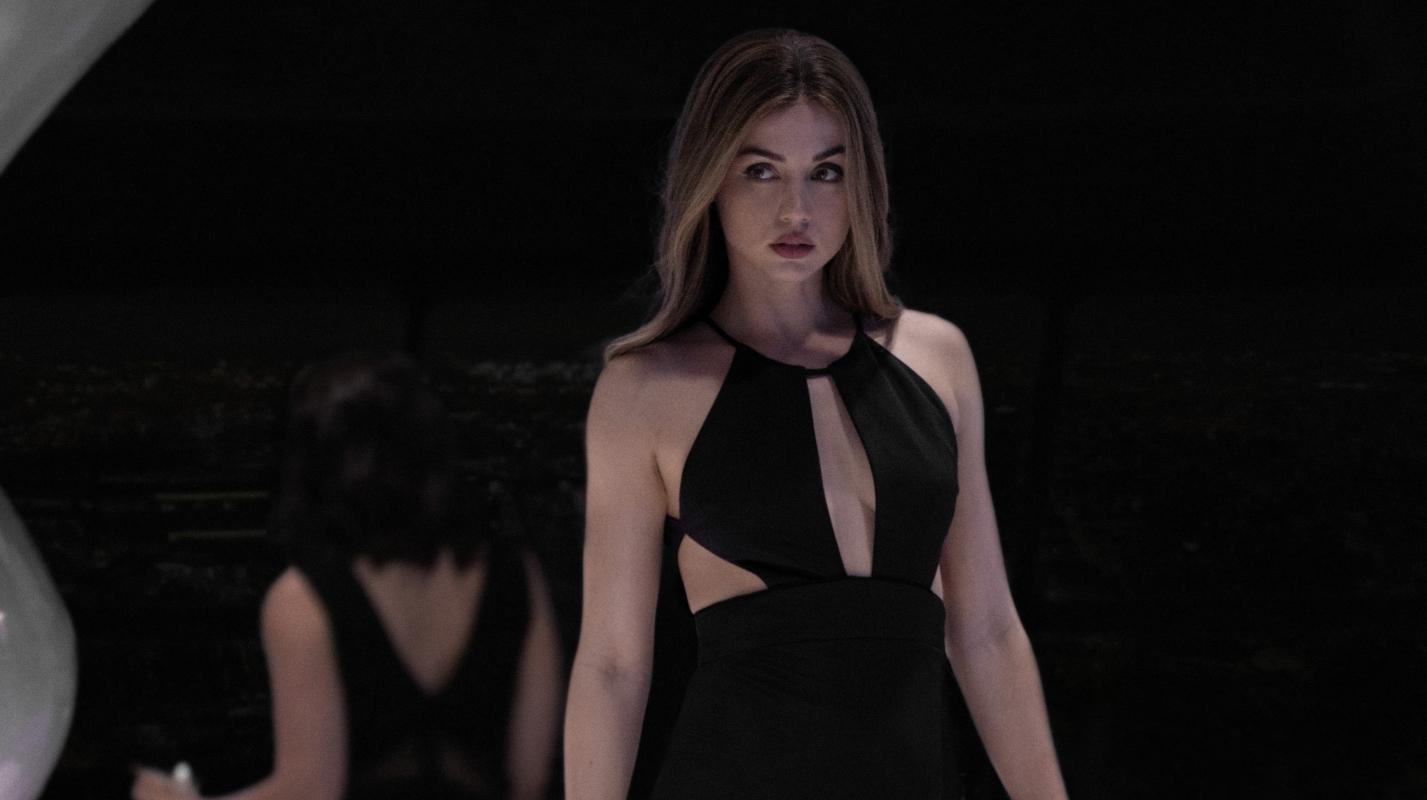 Is Ana de Armas wearing a wig in Ghosted? That's the question on everyone's minds after the action comedy premiered on Apple TV+ on Friday, April 21, 2023.
Article continues below advertisement
The actress, who is known for her luscious dark brown locks, appears in the movie with strawberry blond hair – and it is safe to say her fans definitely had some opinions over whether or not the new 'do is actually a wig, or flattering.
Read on for details.
Is Ana de Armas wearing a wig in 'Ghosted'?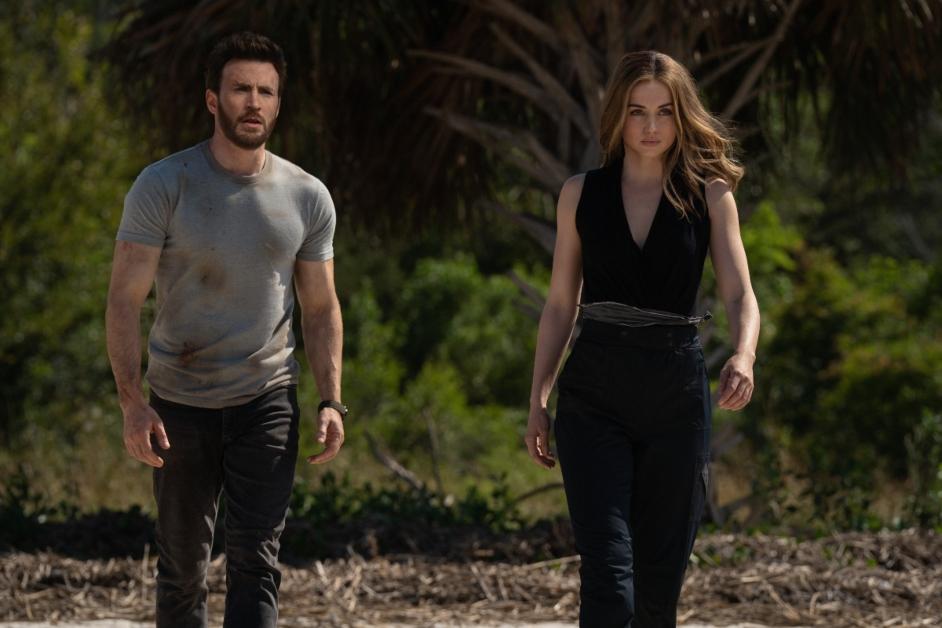 Article continues below advertisement
While Popsugar intimates that Ana dyed her hair a lighter shade to take on the role as Sadie in Ghosted, other outlets like Looper disagree, stating she is in fact wearing a wig – and the Twitterverse had something to say about it.
"She's wearing M3GAN's wig," one user wrote, referencing the Sci-Fi thriller that premiered in January.
"Is her wig that bad on purpose?" asked another.
A third chimed in with, "Whoever approved the wigs and whoever picked out the wigs for the movie ghosted you should be fired and tried in a criminal court and never be hired again in any movie ever."
Article continues below advertisement
Meanwhile, this isn't the first time Ana had to embrace her blond side for a movie role. In Netflix's 2022 flick, Blonde, where she plays Marilyn Monroe, the actress sported various blond wigs to portray different chapters of the late star's life.
Article continues below advertisement
'Ghosted' pairs Ana de Armas and Chris Evans for the third time on screen.
Ghosted, which also features actor Chris Evans alongside Ana, follows the story where "salt-of-the-earth Cole falls head over heels for enigmatic Sadie — but then makes the shocking discovery that she's a secret agent. Before they can decide on a second date, Cole and Sadie are swept away on an international adventure to save the world," according to Apple TV's website.
Article continues below advertisement
The film received 3.6 out of 5 stars from the film critics at Rotten Tomatoes, and marks the third movie Ana and Chris have starred in together behind Knives Out and The Gray Man.
"She's the first person I go to, and if she says 'no,' then we explore the pool, but she's the first up," the actor previously told Collider. She followed up in that same interview with the quip, "I just get texts now: 'Are you busy?'"
Ghosted is streaming on Apple TV+.