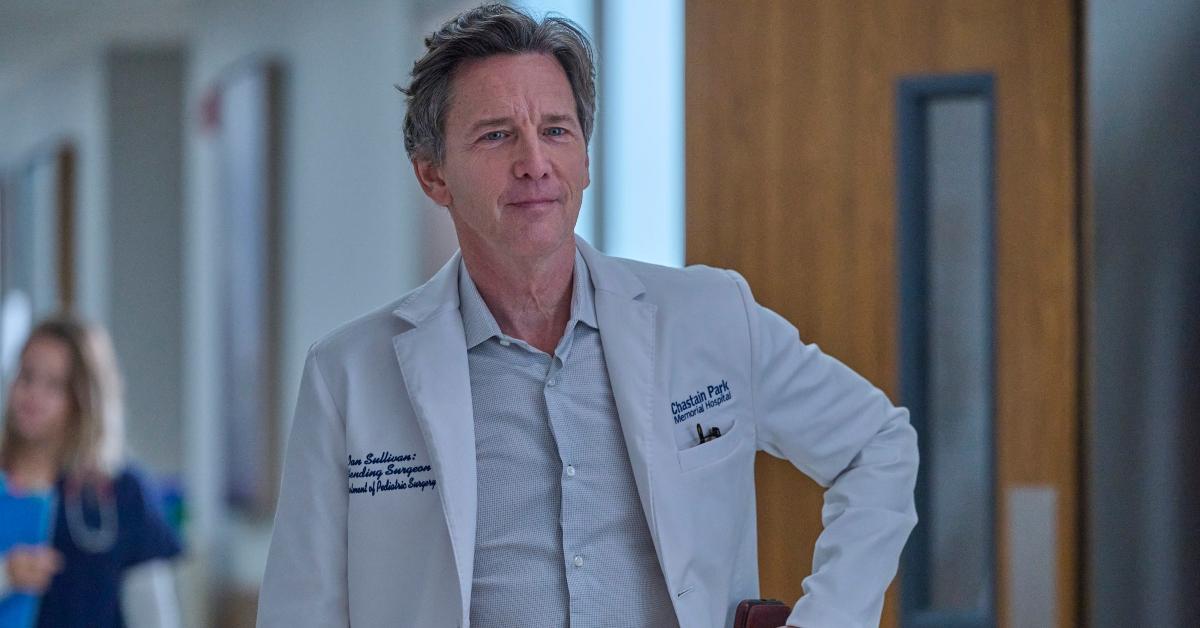 Is Andrew McCarthy Leaving 'The Resident'? Fans Want to Know
In Season 5, Andrew McCarthy joined The Resident as a guest star and was upped to series regular for Season 6 — and boy, what a difference a season makes. As the complicated Dr. Ian Sullivan, he has brought a certain amount of gravitas to an already brilliant show.
As of the time of this writing, we don't know if the medical drama is returning for a seventh season but if it does, will Dr. Ian Sullivan be along for the ride? Is Andrew McCarthy leaving The Resident? Here's what we know.
Article continues below advertisement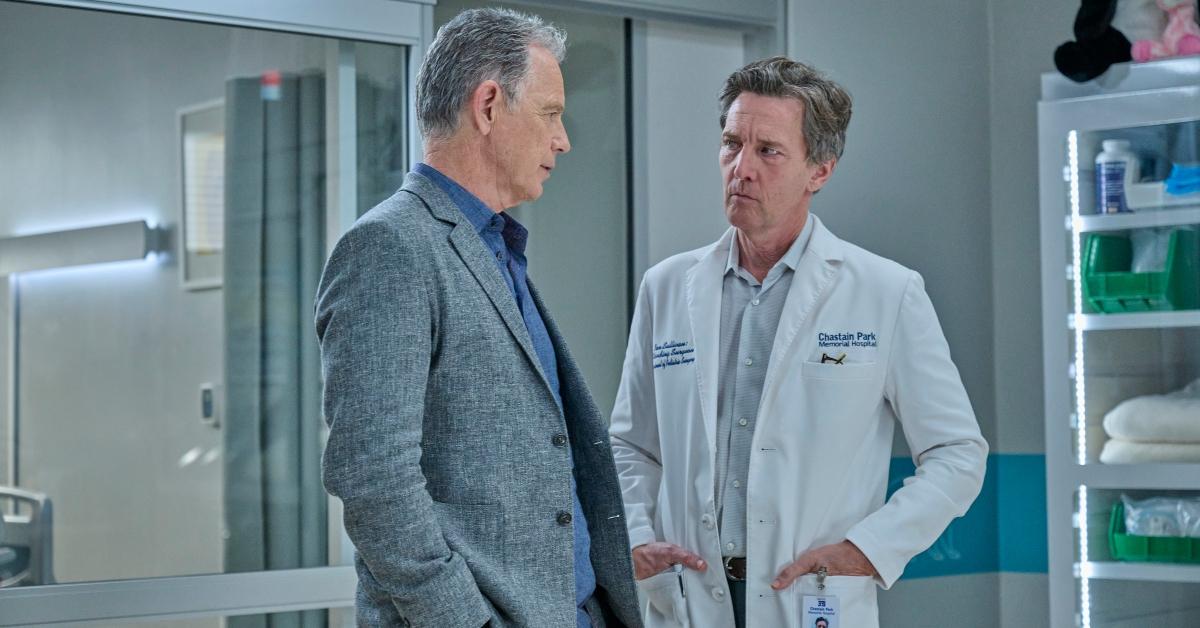 Is Andrew McCarthy leaving 'The Resident'?
In an interview with TVLine after the Season 6 finale, series co-creator Amy Holden Jones promised that Andrew McCarthy won't be going anywhere if the show gets renewed. "Andrew McCarthy has so much to give on every possible level. We've just gotten started with Dr. Ian Sullivan," she revealed.
Article continues below advertisement
That said, it doesn't mean that things would be looking good for Dr. Sullivan in a seventh season. Throughout Season 6, his addiction to pain medication has grown increasingly worse. In Episode 4, not only did he perform an operation while under the influence, he attempted to operate on a baby while going through withdrawal.
During all of this, Dr. Sullivan was still taking drug tests while desperately trying to game the system by Googling "ways to manipulate a drug test." When that didn't work, Dr. Sullivan ordered fake urine off the internet. Something to take note of is the fact that he did all of this at work. It's probably a terrible idea to figure out how to fake a urine test using a work computer. Could this reckless behavior ultimately lead to Dr. Sullivan being fired or worse?
Article continues below advertisement
Perhaps Dr. Sullivan just needs to get some help.
Andrew's character might never have to leave the show permanently if Dr. Sullivan goes into treatment. By Episode 8 of Season 6, things had escalated quickly, as they often do with addiction. Upon returning to the hospital after a much-needed break, it didn't take long for Dr. Sullivan to attempt to position himself in a situation that would allow him to steal drugs.
Article continues below advertisement
Under the guise of offering up his expert opinion during surgeries, Dr. Sullivan asked his daughter (played by Kaley Ronayne) if his services were needed in any operating rooms. At one point, AJ (Malcolm Jamal Warner) and Billie (Jessica Lucas) treated a patient who had overdosed and what did Dr. Sullivan do? Well, he tried to pilfer the patient's drug bottle but was caught doing so.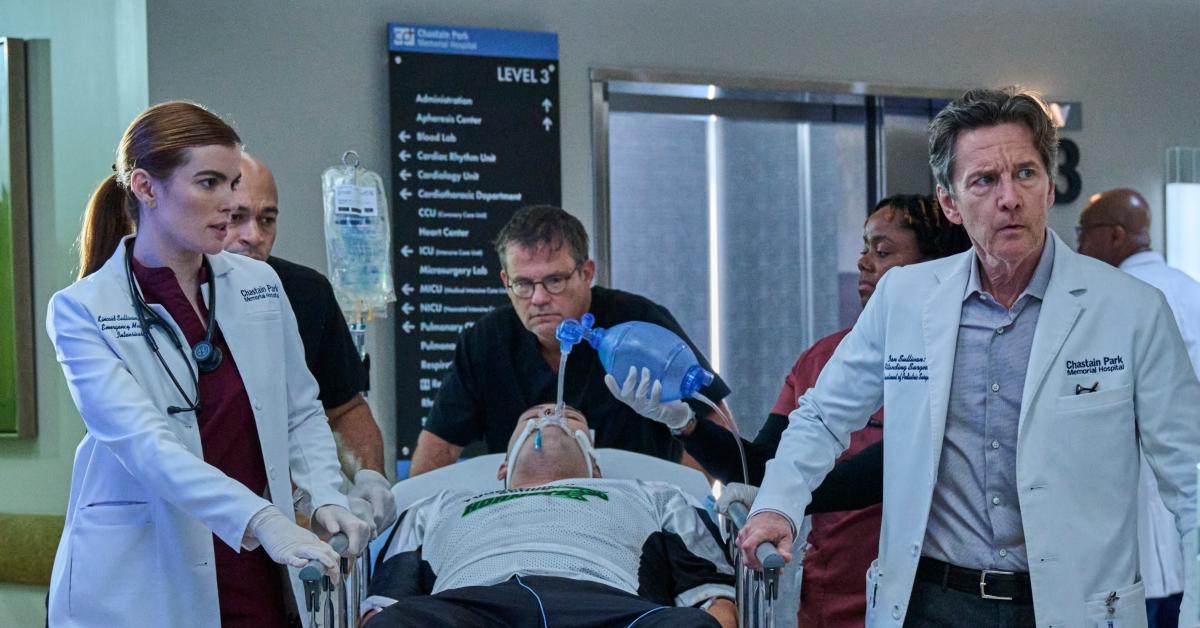 As a Hail Mary, Dr. Sullivan asked his daughter to prescribe a low dose of pain medication to help ween him off, but she said no and served up an ultimatum: Either he goes to rehab or she reports him. Ultimately, Dr. Sullivan opted to attend rehab.
We know that show's creators have every intention of keeping Andrew on the show, and we're thankful this isn't the end for Dr. Ian Sullivan. The relationship he has with his daughter as a struggling addict who's looking to her for help is an important one to see on TV.
But how far will his daughter go to save him? We'll need another season to find out!