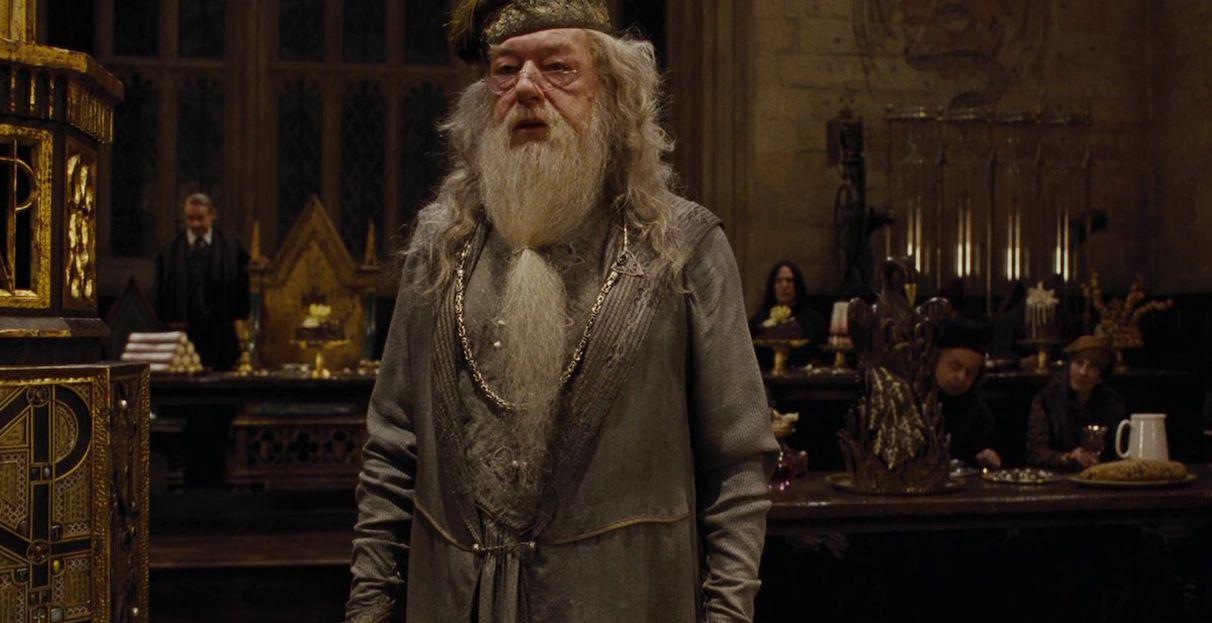 Fans Want to Know if Dumbledore Makes an Appearance in 'Hogwarts Legacy'
Article continues below advertisement
Players in the upcoming game will be able to attend classes at Hogwarts while exploring familiar locations in surrounding areas like Hogsmeade and sling around spells to defend themselves against a slew of enemies.
There's also plenty of customization in the game for the character a player makes, determining their house choice, skill build, and decisions that can sway story events.
Hogwarts Legacy appears to have all the makings of the wizarding world many know and even has returning characters from the series stepping back into the spotlight. One character fans are curious about making an appearance is headmaster Albus Dumbledore. Could he be in Hogwarts Legacy?
Here's what we know.
Article continues below advertisement
Is Dumbledore in 'Hogwarts Legacy'?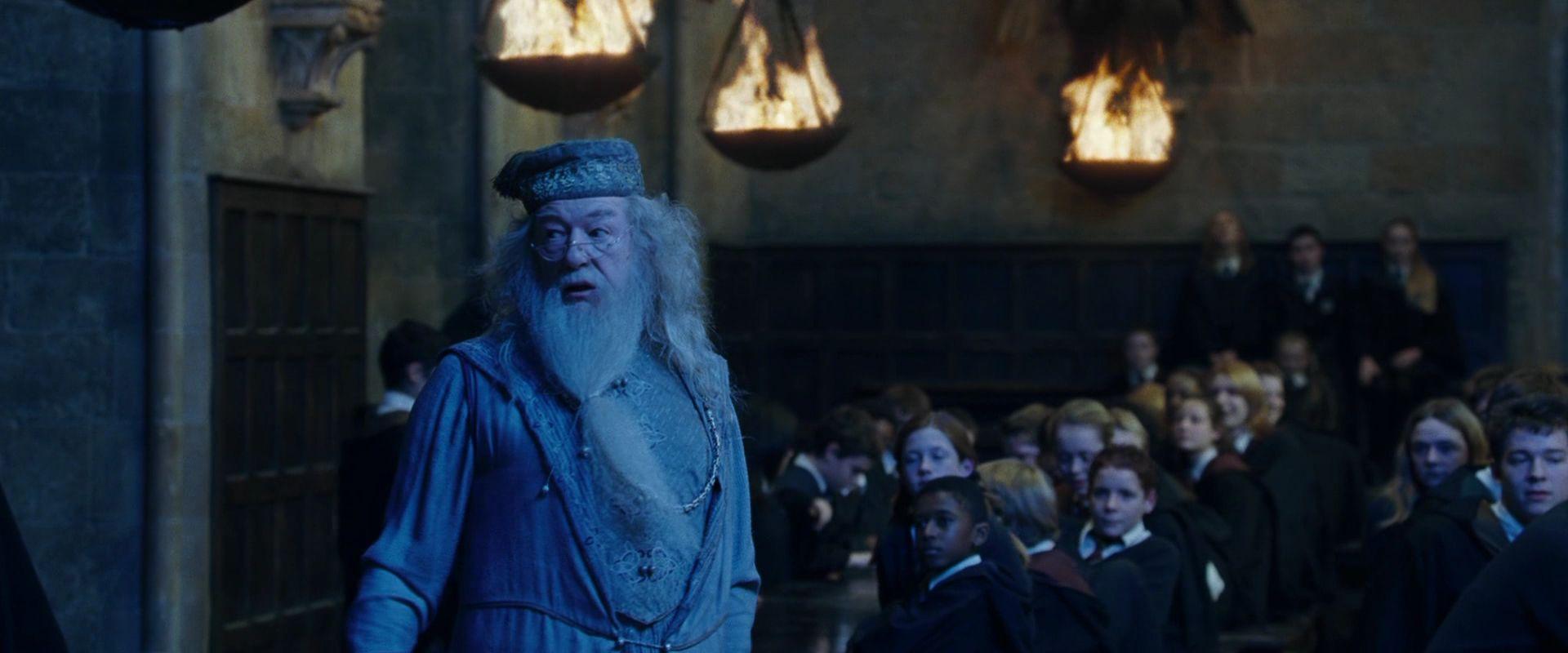 Unfortunately, players will most likely not see Dumbledore in Hogwarts Legacy. According to franchise lore, the famous wizard became a student at Hogwarts in 1892. Hogwarts Legacy is supposed to begin two years before that, during which Dumbledore is a 7-year-old kid.
Developer Avalanche Studios may hint at Dumbledore's eventual coming to Hogwarts, but it's not confirmed if players will see the character.
Players on Reddit who believe Dumbledore won't appear in Hogwarts Legacy also think it will not go past a single school year. "I personally think there's no way the game will go beyond a single year," said one user.
However, another working theory on this thread is that Avalanche may be setting up sequel titles that could lead to Dumbledore arriving in the game series. Players will start their journey in Hogwarts Legacy as Year 5 students.
Article continues below advertisement
Many believe developers will "stay away from important characters" like Dumbledore.
If the sequel theory holds water, future games could lead to the player-character graduating in Year 7, aligning with the exact time Dumbledore becomes a student at Hogwarts. It's mostly wishful thinking and a lot of speculation for a series as controversial as this one, but it does make sense if the developer chooses to go that route.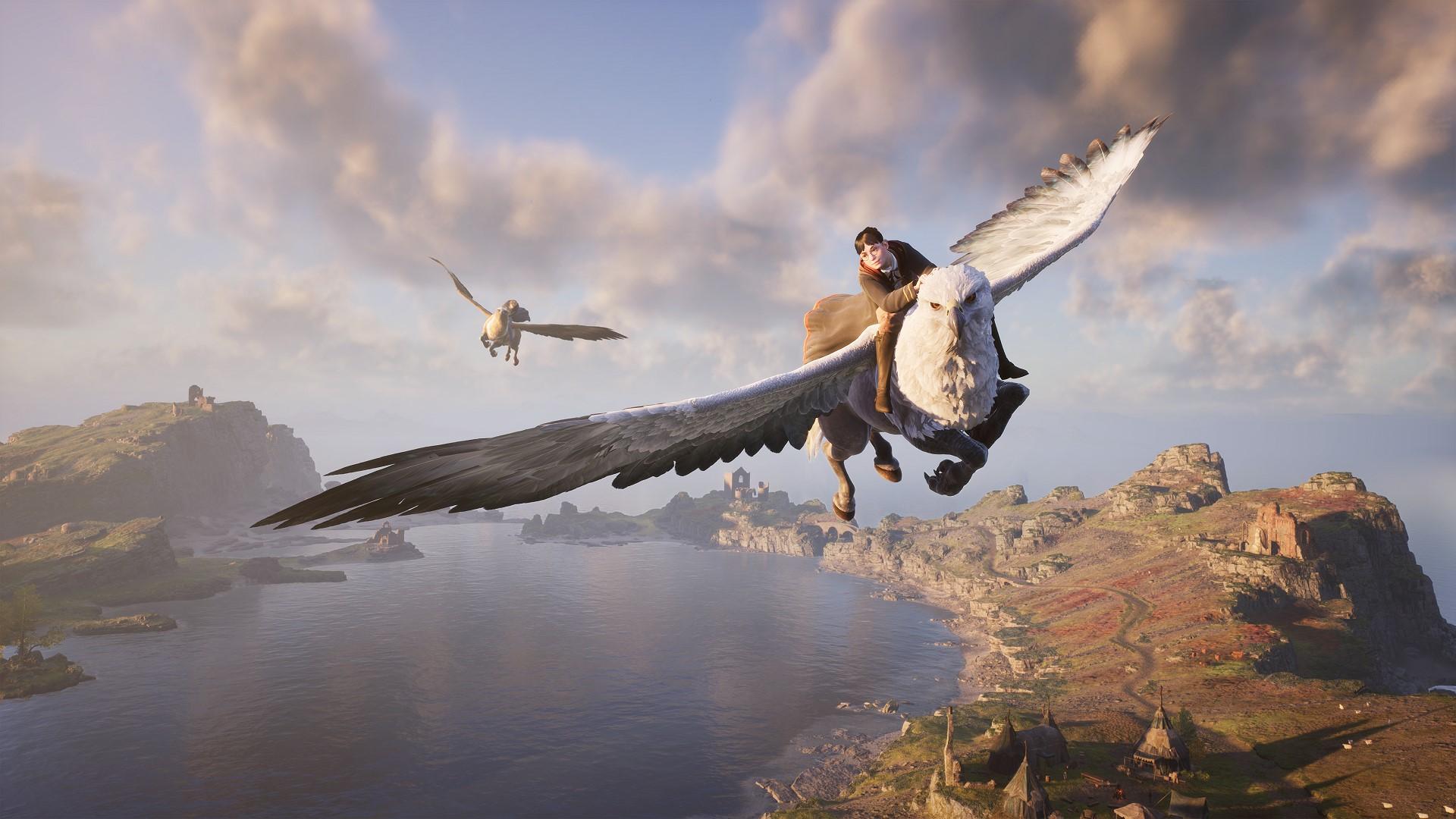 Some think the developers will "stay away from important characters" like Dumbledore to keep their distance from Harry Potter, so maybe Hogwarts Legacy will shift away from well-known characters in favor of shining light elsewhere.
No one from the dev team has confirmed if that is the case, but it's a safe assumption to make judging from how the game separates itself from other properties in the franchise.
If you or someone you know is a member of the transgender community and in need of support, call the Trevor Project's 24/7/365 Lifeline at 866-4-U-TREVOR. You can also use TrevorChat, their online instant messaging option, or TrevorText, a text-based support option. If you are looking for peer support, you can visit TrevorSpace from anywhere in the world.