Is Pat Sajak Bald? 'Wheel of Fortune' Host Once Addressed His Toupée Rumors
Pat Sajak is retiring from 'Wheel of Fortune' after 42 years. Throughout his run, fans have wondered if he's bald under his notable hairstyle.
The end of an era! After 42 years as the host of Wheel of Fortune, Pat Sajak announced he would be retiring from the game show.
"Well, the time has come," the legendary host tweeted on June 12, 2023. "I've decided that our 41st season, which begins in September, will be my last. It's been a wonderful ride, and I'll have more to say in the coming months. Many thanks to you all."
Article continues below advertisement
Pat has been on Wheel of Fortune since 1981 after replacing Chuck Woolery as host of the spin-worthy show. For decades, Pat has been known for his sense of humor, countless suits, and coiffed hair. However, fans have repeatedly suspected that the personality's hair is actually a toupée.
So, is Pat Sajak really bald? Here's the truth behind the host's mane.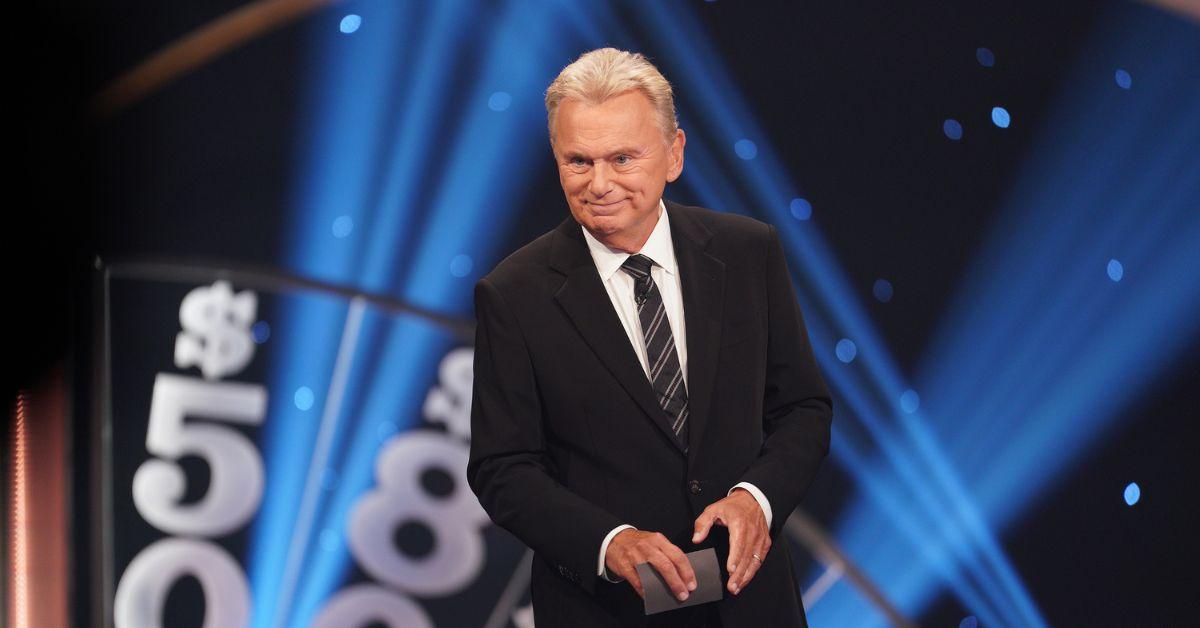 Article continues below advertisement
Is Pat Sajak bald?
Pat's hair has undoubtedly been a hot topic among avid Wheel of Fortune watchers. For the most part, Pat has denied wearing a toupée to cover his baldness, but that changed during an unforgettable 2008 game show episode.
The April 2008 episode started much like any other, with Pat and his longtime co-star, Vanna White, ending the show with some banter before saying goodnight to the audience. However, Pat used this special sendoff to share surprising news with his professional partner. He shared that he's well aware that the audience thinks he's bald and took off his hairpiece on TV!
Article continues below advertisement
As Vanna watched Pat take off the toupée, she had fewer words than usual and seemed genuinely stunned by the reveal. Meanwhile, a bald Pat looked glad to finally be "honest" with everyone, telling Vanna and the audience, "I feel so free." While Vanna continued gagging, Pat waved goodbye to the crowd and said, "Happy April 1st, everybody."
Article continues below advertisement
After the episode aired, many suspected Pat was making light of the rumors he had received about his hair over the years. Since the "reveal" happened on April Fools Day, the fans predicted Pat wasn't bald and that his bald look was the actual wig. Pat also never went with his bald look again, further proving it was a prank.
"I knew it was an April Fool's prank, and I loved it!" one fan wrote on YouTube. "The people in the make-up and hair departments did a great job creating that prank, and we tip our hats off to them!"
"That is one of the best bald caps I've ever seen. Until [Pat] said April 1st, I thought it was real," another said.
Article continues below advertisement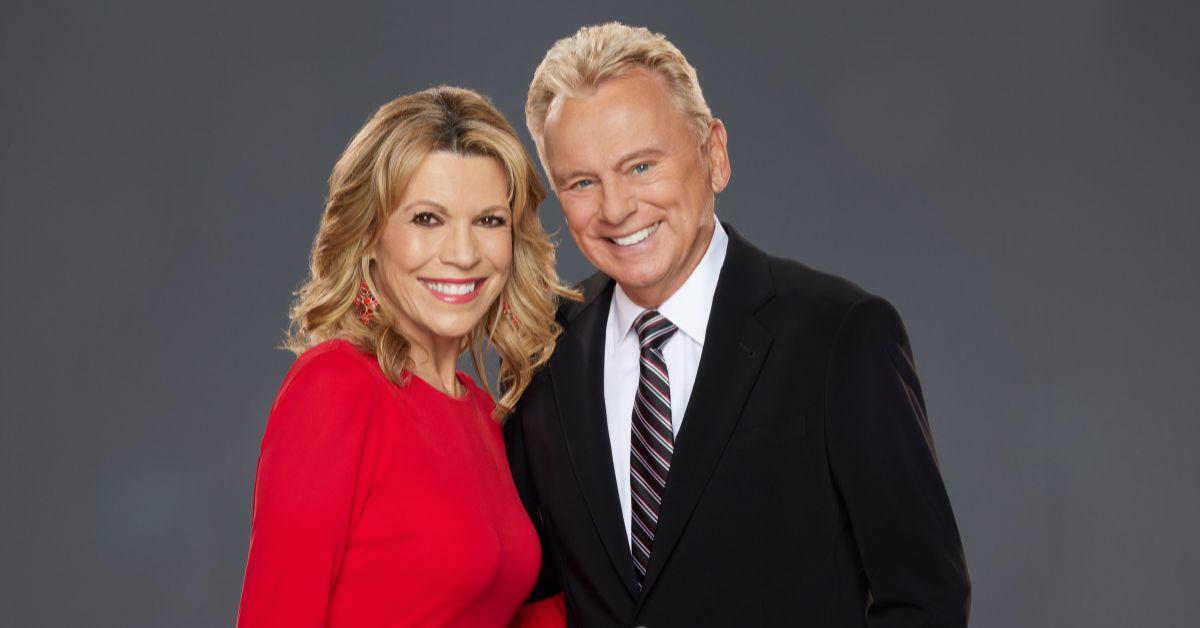 Pat Sajak battled a life-threatening disease that kept him away from 'Wheel of Fortune.'
Although Pat likely has all his hair, the host has endured some scary times during his WOF tenure. In 2019, the Emmy winner stepped down from his hosting duties after a frightening health diagnosis led him to have emergency surgery.
Article continues below advertisement
Pat told ABC News in 2019 that he received "horrific pain" in his stomach after his daily walk with his daughter, Maggie. The unexpected pain forced the host to call his doctor, and within "two and a half hours," he was in the hospital to have a blocked intestine removed. Pat said he wouldn't have survived his disease without calling his doctor.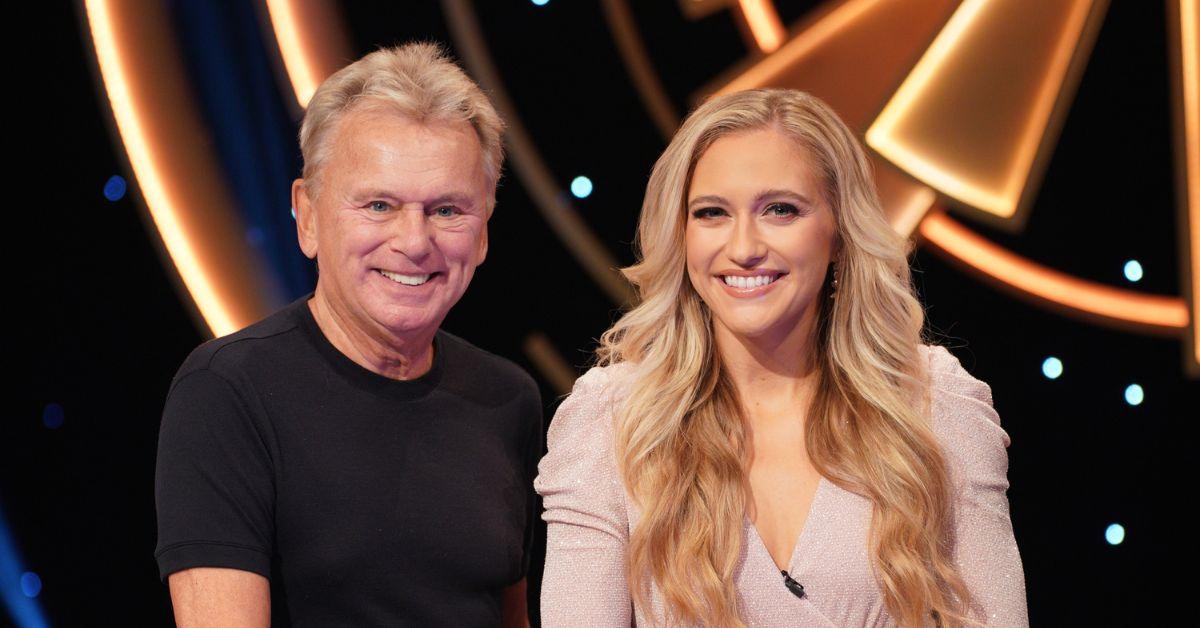 Article continues below advertisement
Pat explained, "You couldn't do anything. You were in fetal position, lying on the bed, and you couldn't do anything. They tried to give you various pain drugs, but none worked. And then they gave me something. I couldn't tell you the name, but I had these beautiful pastels and lovely faces coming out of it."
During his interview, Pat revealed that his daughter, Maggie, and wife, Lesly, were all he could think about while he was sick, although he stated that most of his doom came from him being "high" off of the post-surgery drugs. Following the surgery, he recuperated at home while Vanna took over as the show's temporary host.
"It felt really bizarre to know that stuff was goin' on without me," Pat admitted. "And going on well without me."
Article continues below advertisement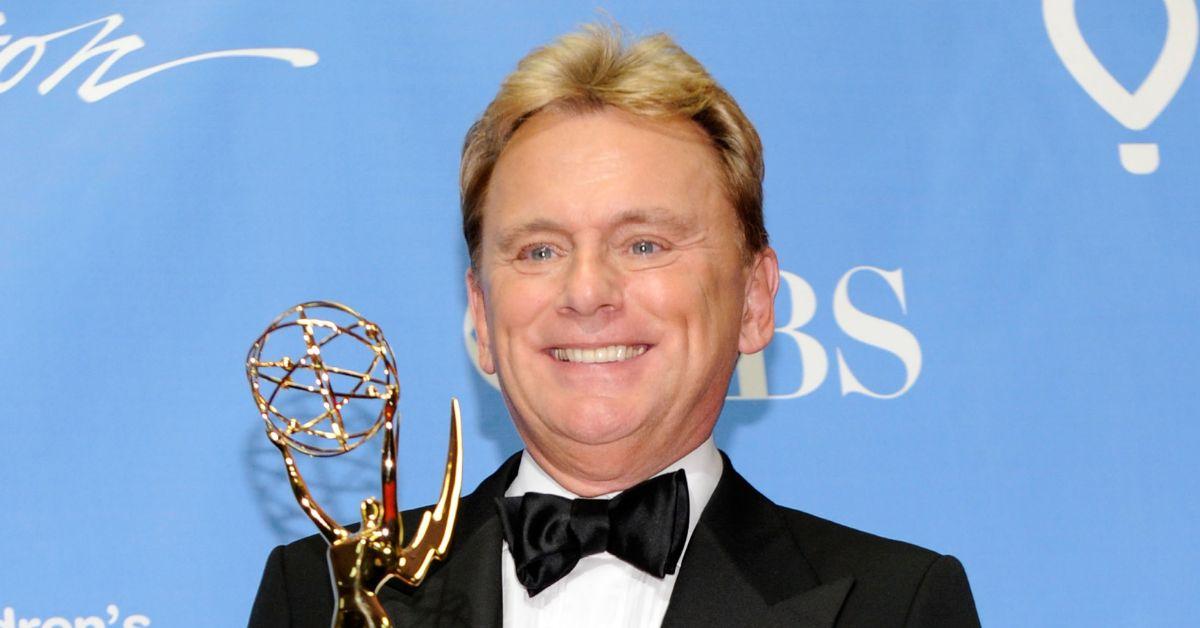 Who will host 'Wheel of Fortune' once Pat leaves?
Since his health scare, Pat has remained Wheel of Fortune's host. However, in 2022, he hinted at leaving the game show when he told Entertainment Tonight that "the end is near" for him to host the show.
Now that Pat is out, fans are hoping Vanna, who has been on Wheel of Fortune just as long as her co-star, will step up as the official host. However, Vanna has yet to confirm if she will accept the offer.
Pat's final Wheel of Fortune season, Season 41, airs in September 2023 on CBS.