Wednesday Addams' Family History Points to a Witchy Past — Details Here!
Is Wednesday Addams a witch? The Jenna Ortega character in Netflix's 'Wednesday' explores the Addams family's history in the new series.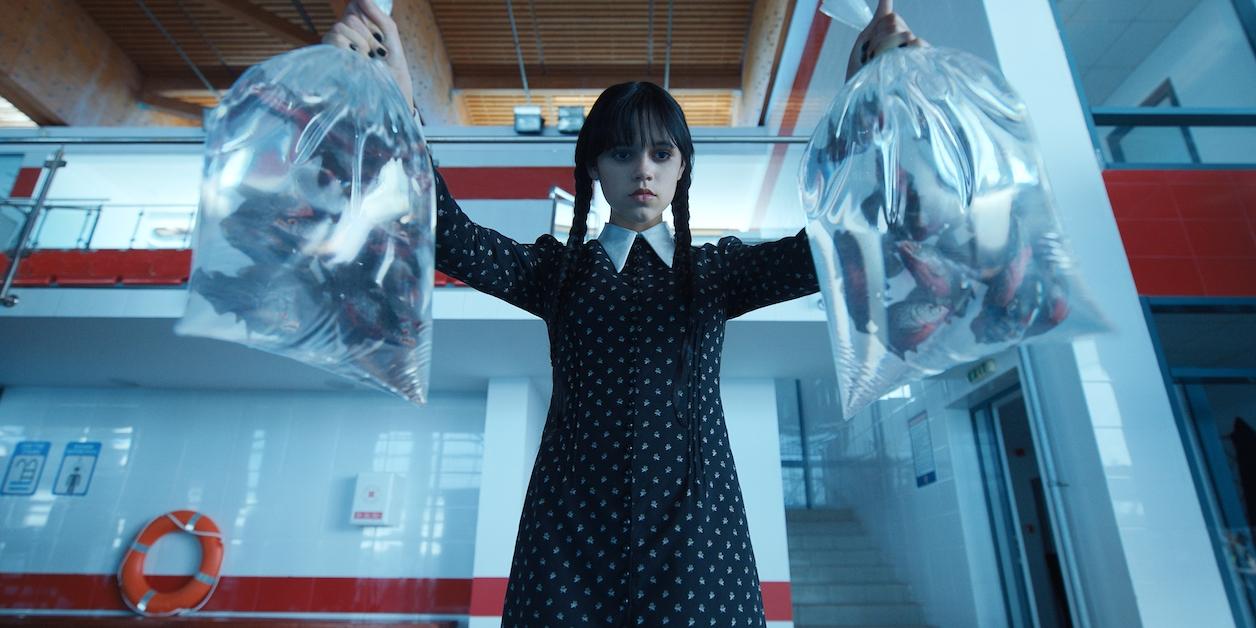 2022 definitely had its struggles, but one thing we're finally getting is the Addams family adaptation of our dreams. With the Tim Burton touch, Netflix's newest spooky series, Wednesday, follows Wednesday Addams (Jenna Ortega) as she makes her way through Nevermore Academy.
Article continues below advertisement
In doing so, Wednesday digs up a whole slew of family history that's previously been explored throughout the Addams family franchise. Not only that, but in attending Nevermore, she's automatically classified as an "outcast." But is Wednesday Addams a witch?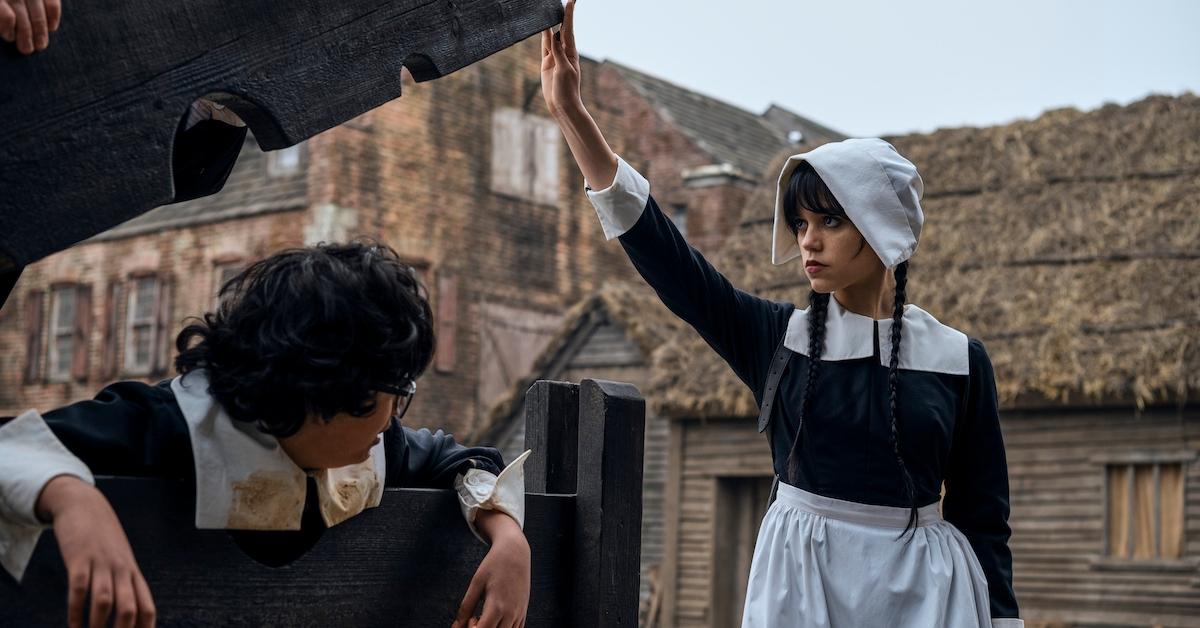 Article continues below advertisement
Wednesday Addams isn't technically described as a witch, although she has many witches in her family history.
While it's not clear exactly what kind of outcast Wednesday is, she could be a witch or at least some form of a witch. She may not brew potions or ride on broomsticks like the Sanderson Sisters, but she definitely has darkness in her blood. Her mother, Morticia Addams (née Frump), was described as a witch by her creator, cartoonist Charles Addams.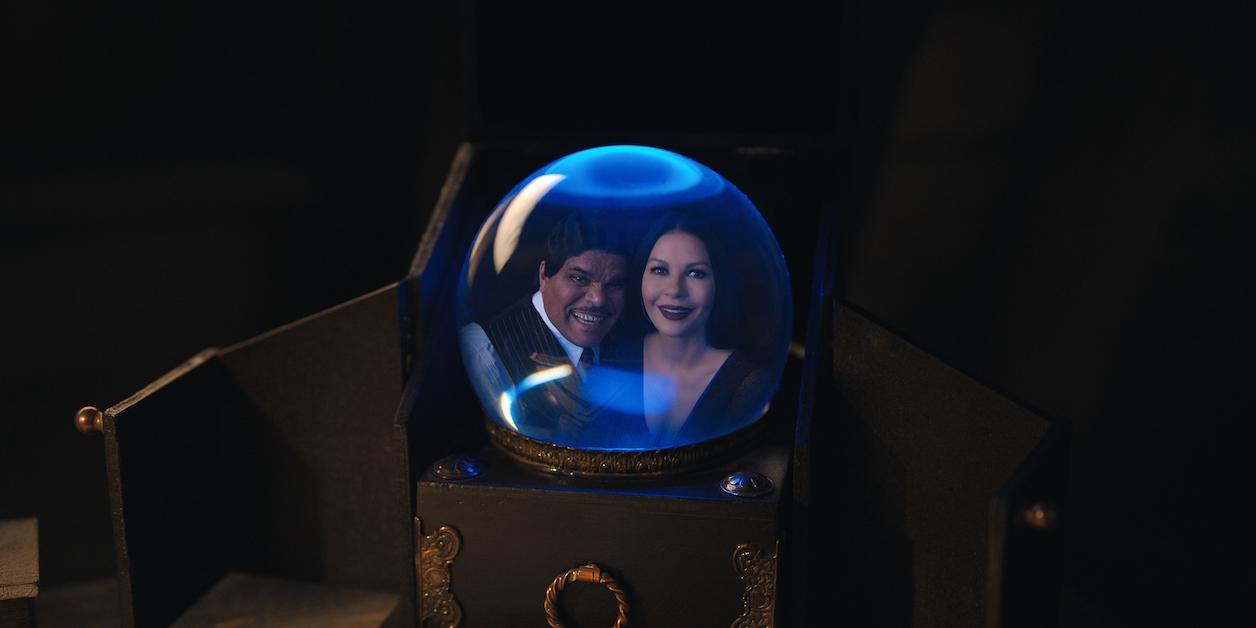 Article continues below advertisement
In fact, in Season 1, Episode 5 of the original Addams Family 1960s television series, "The Addams Family Tree," Morticia's family and Gomez's family can both be traced back to the "witchcraft" of Salem, Mass. Not only that, but in Episode 9, we see Morticia "smoke," in which smoke directly emanates from her body. Pretty witchy stuff!
As for Wednesday, we could see how she is similar (or different) from her mother because Morticia is a celebrated alum of Nevermore. So perhaps Wednesday could come into her own witchiness. Not only that, but in the 1991 film, Wednesday has an admiration (read: obsession with) for her ancestor, Great Aunt Calpurnia Addams, who was burned as a witch in 1706.
Article continues below advertisement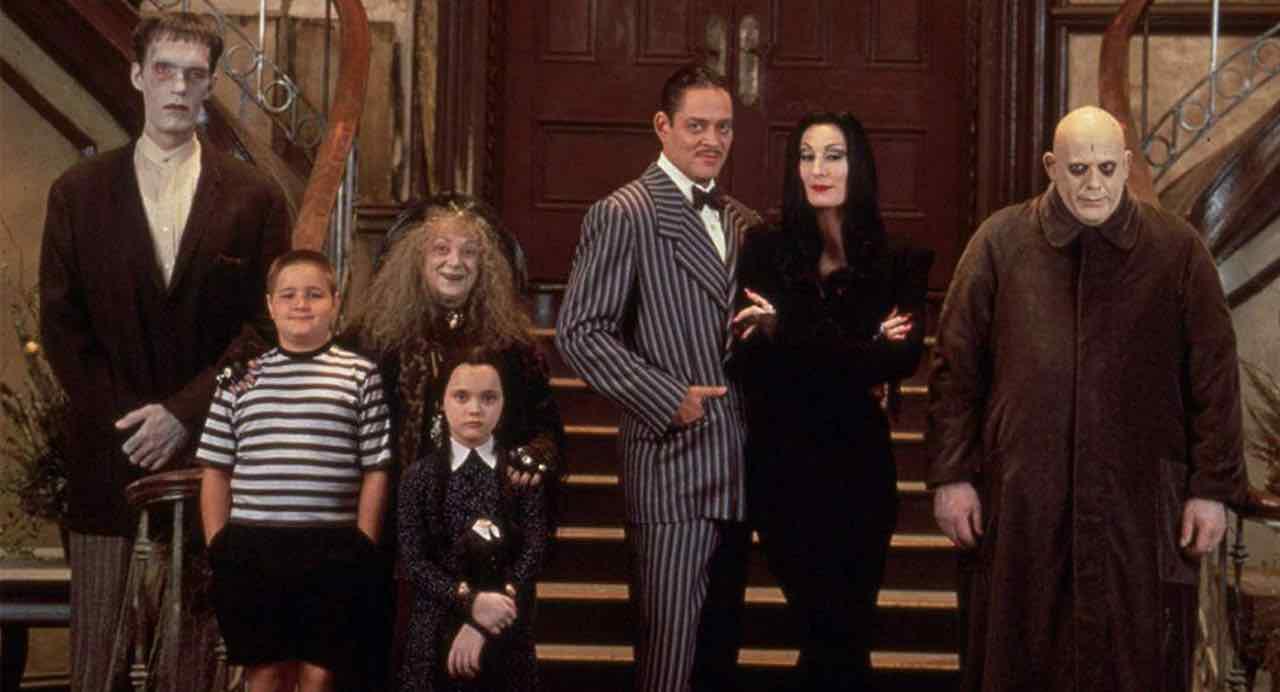 And then, of course, there's Grandmama, one of the many Addams family side characters. Sometimes Morticia's mother and sometimes Gomez's mother depending on the iteration, Grandmama is also depicted as a witch. She even brews potions with Granny Frump in the kitchen! So at the very least, Wednesday most certainly has some "witch" in her blood.
Wednesday releases on Netflix on Nov. 23.