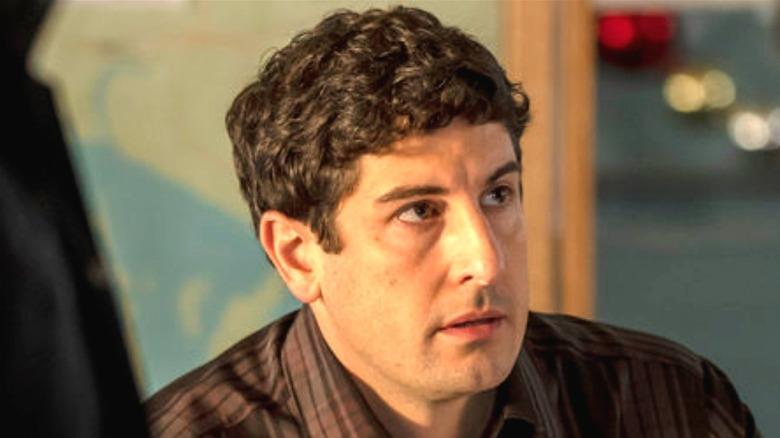 Jason Biggs Might Have an Even "Bigg"-er Role Than Expected on 'Law & Order: SVU'
In Season 23 of 'Law & Order: SVU,' Jason Biggs plays a new character who's appeared in two episodes so far. So who is he in and outside of the series?
While many television series love to boast a plethora of guest stars, there's no series that can match the quantity of guest stars who are in Law & Order: SVU. Now, in the historic series' 23rd season, one very recognizable guest star has become a recurring character: Jason Biggs. Many remember him as a movie actor, but now he's playing Detective Andy Parlato-Goldstein.
Article continues below advertisement
Jason first appeared in this season's 10th episode, "Silent Night, Hateful Night," and it seemed like his appearance would just be a one-time thing. But now, he's appeared again in the 15th episode of Law & Order: SVU Season 23, so Detective Andy Parlato-Goldstein might be coming back once again.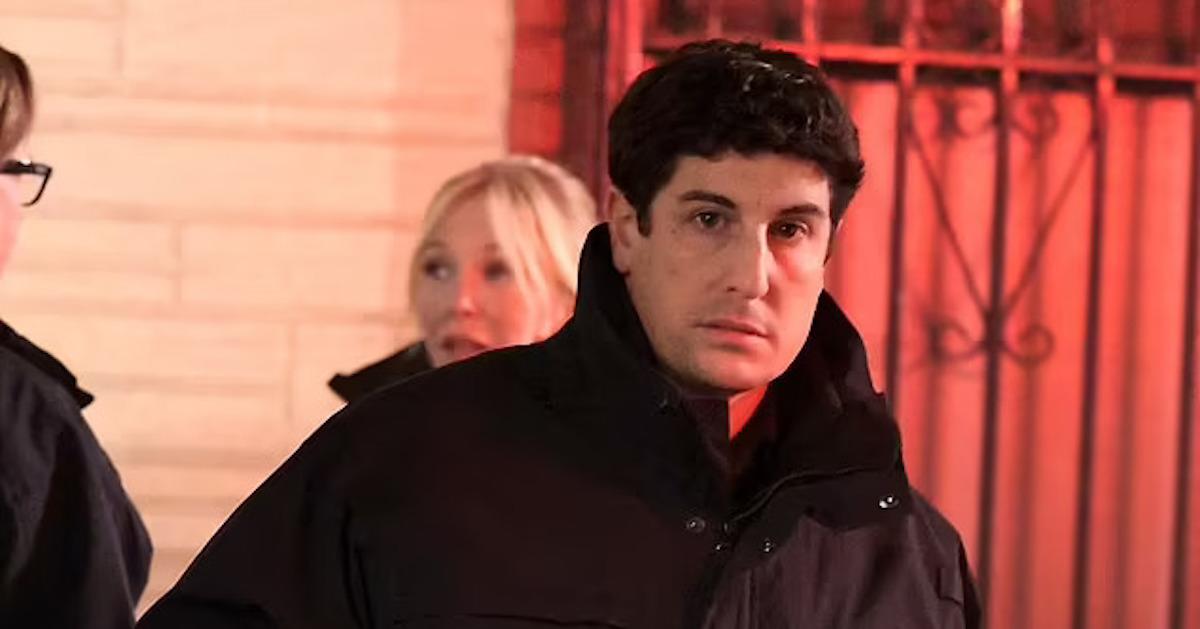 Article continues below advertisement
Jason Biggs plays Detective Andy Parlato-Goldstein on 'Law & Order: SVU.'
In Law & Order: SVU, Jason Biggs makes his entrance as Detective Andy Parlato-Goldstein. We don't know much about his character yet, except for the fact that he works in the Hate Crimes Division. The fact it took 23 seasons for Law & Order: SVU to introduce us to this particular character is quite telling when it comes to how the series handles hate crimes. Regardless, just like in the real-life police force, hate crime cases have different processes.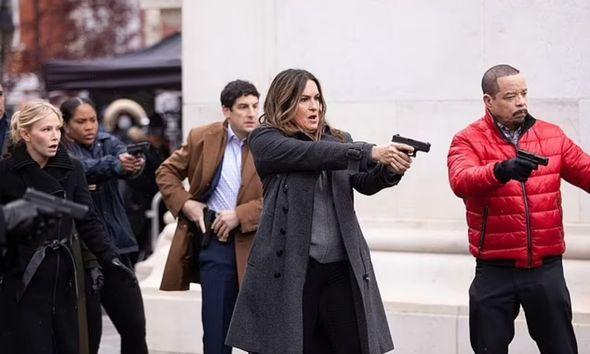 Article continues below advertisement
So in the series, Parlato-Goldstein comes in under McGrath's request to assist with solving a series of hate crimes on Christmas Eve. He shows his dedication and experience throughout the episode, so it's no surprise that Parlato-Goldstein is welcomed back to help assist the force once again. Is it possible that he could actually join the SVU in a more recurring role now that he's helped with another case? As of now, we'll just have to wait and see.
'Law & Order: SVU' viewers might recognize Jason Biggs from 'American Pie.'
Although he's been acting for decades at this point, Jason Biggs' most famous role to this day is as Jim in the American Pie franchise. He is the character who gives the series its name … and who also realizes he has feelings for the "band geek." From playing a high school senior in 1999 to being the groom in American Reunion in 2012, Jason will always be Jim in our hearts.
Article continues below advertisement
However, he's also gone on to do several other projects — both television and movies. Most recently, people might remember Jason as Larry Bloom, Piper's husband, in Orange Is the New Black. He also played Mike in 10 episodes of Outmatched in 2020, so Jason has kept his career consistent, now truly breaking out of his American Pie reputation.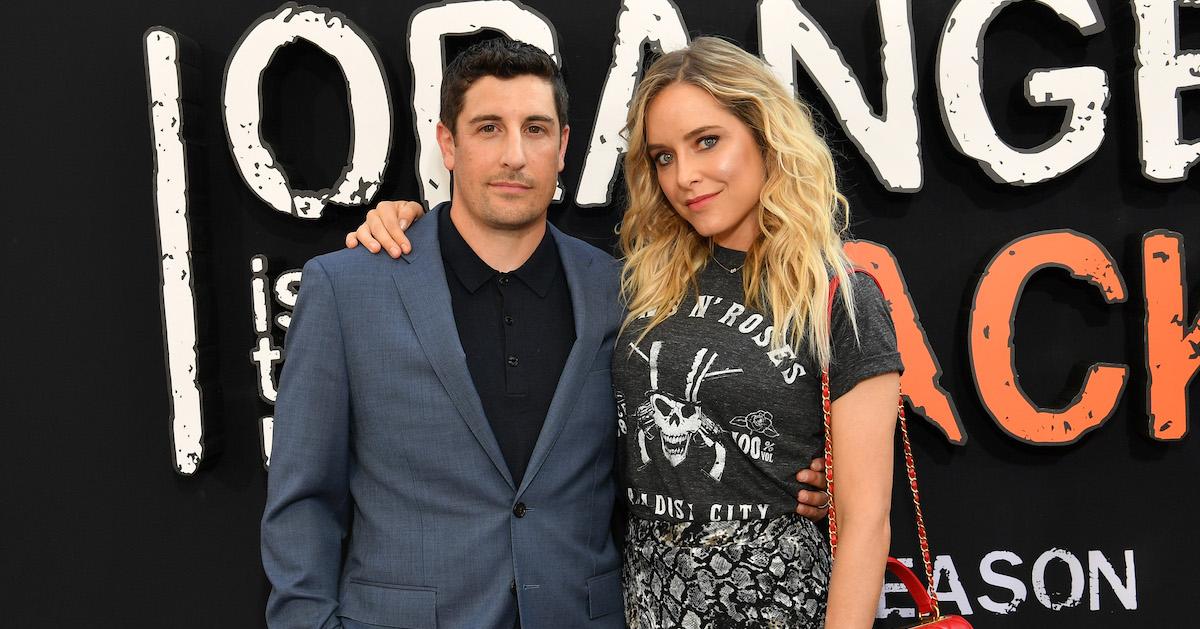 Originally from New Jersey, the 43-year-old is now married to fellow actor Jenny Mollen. The pair have two kids together, ages 8 and 4. Although Jason is the one typically cast in implicitly Jewish roles, he's fully Italian and was raised Catholic, while Jenny was raised Jewish. They actually co-starred as fictional husband and wife characters in Amateur Night in 2016, living the dream as collaborative partners in real life and fiction.
New episodes of Law & Order: SVU air every Thursday at 9 p.m. EST on NBC.