Are Jinger Duggar and Jeremy Vuolo Heading for Divorce? Rumors Are Rampant
Jinger Duggar divorce rumors were running wild in early 2021 after an insider reportedly said they were working through issues in their relationship.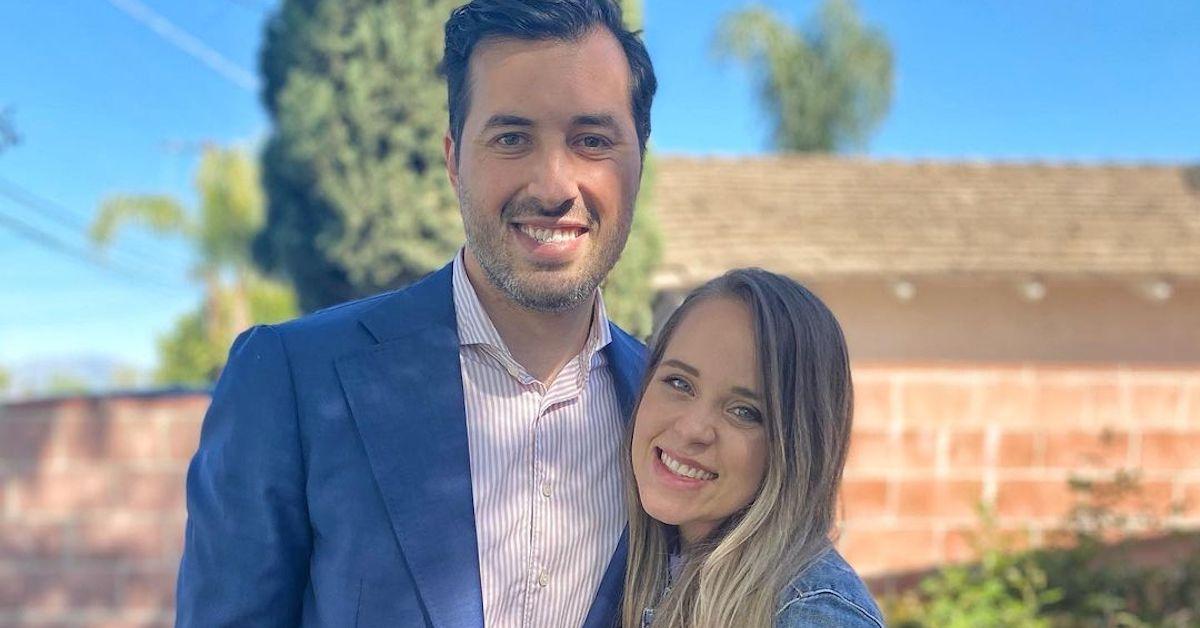 When it comes to Counting On couples, a fan-favorite duo is Jinger Duggar and her husband Jeremy Vuolo. Their relationship on the TLC series is just so sweet. (Not to mention, Jinger was the first Duggar daughter to branch out and actually leave Arkansas with a man who has no issues with her wearing pants.) However, those who follow them via social media have observed evidence suggesting their relationship isn't as perfect as it seems.
Could Jinger and Jeremy be heading for divorce?
Article continues below advertisement
Jinger Duggar divorce rumors were rampant in early 2021.
Those who have been following the Counting On couple via social media and on their podcast have noticed for quite some time now that Jeremy has a tendency to interrupt and even talk down to his wife. And although Jinger plays the role of the submissive wife well, Duggar fans have been able to tell that she gets annoyed by Jeremy's behavior's disrespectful behavior.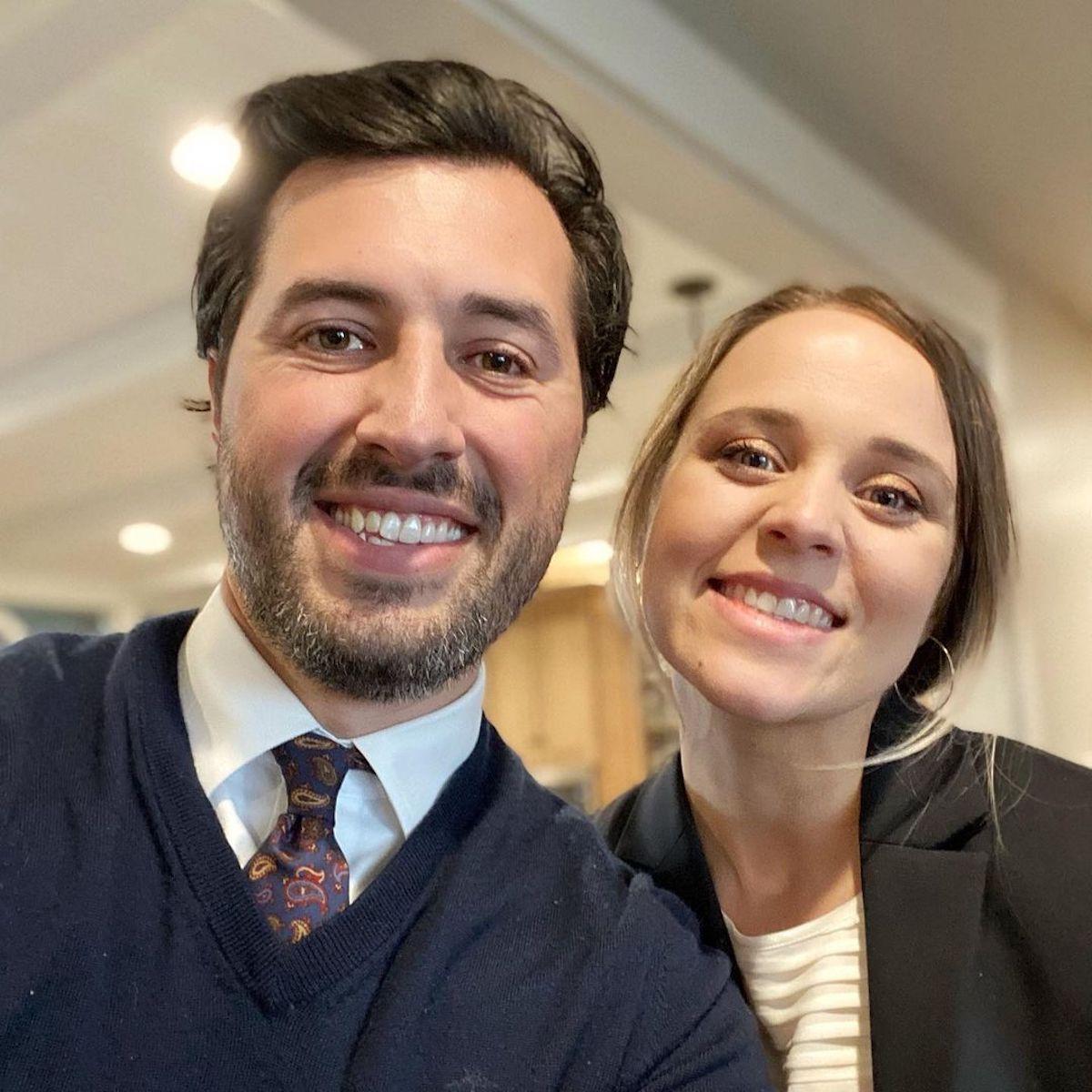 Article continues below advertisement
On top of this, fans have pointed out that Jinger has been looking pretty rundown in recent photos. The Vuolos did welcome a baby in November 2020, so she's likely running on little sleep with an infant and a toddler to take care of.
However, many people think that the majority of the childcare responsibilities have fallen on Jinger — suggesting Jeremy hasn't been putting in his fair share of the work — which could explain why his wife is looking particularly exhausted in photos.
Article continues below advertisement
In January 2021, a source close to Jinger and Jeremy confirmed the couple had been struggling.
"They have been juggling a lot with a new baby, their lifestyle brand and releasing books, all in the middle of a pandemic, they feel a bit overwhelmed and their relationship has suffered," an inside source told The Sun. "They are still very much in love and divorce is not on the cards, they just want to work through things and come out of this difficult period together and stronger as a family."
Article continues below advertisement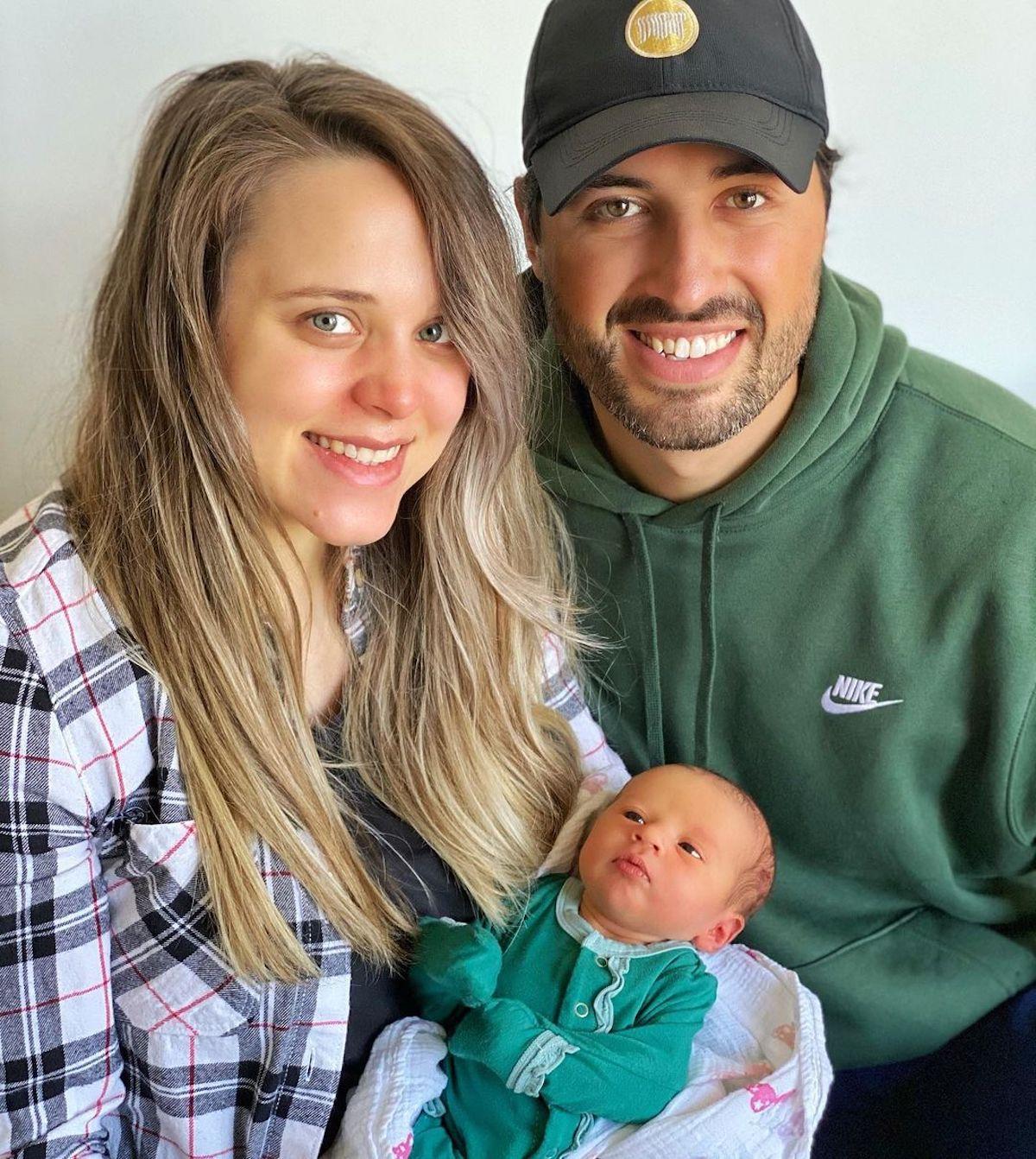 So are Jinger and Jeremy getting a divorce?
Honestly? Probably not. According to their religion, marriage is a "covenant with god," like plenty of married fundamental Christian couples, divorce isn't really an option — with almost no exceptions.
Article continues below advertisement
Anna Duggar stayed by her husband's side when Josh Duggar's "inappropriate touching" scandal (which involved Josh groping four of his sisters and an unrelated female when he was a young teen) became public in 2015. Anna also stayed following Josh's Ashley Madison scandal, even after he admitted to being unfaithful to her.
So yeah. It would have to be something pretty monumental for divorce to truly become a reality for Jinger and Jeremy, even if they are experiencing issues in their relationship.
Article continues below advertisement
Are Jinger and Jeremy leaving 'Counting On'?
There is a bit of evidence pointing to the possibility of Jinger and Jeremy preparing to leave Counting On. The biggest red flag suggesting they're planning an exit came when they announced the birth of their second daughter, Evangeline, but they didn't do so through TLC.
Article continues below advertisement
Most Duggar couples create carefully timed and curated video announcements via the network. But Jinger and Jeremy skipped all that and simply revealed the birth of baby number two on their personal Instagram accounts.
It's worth noting that Jinger and Jeremy did offer an update through TLC on how their life is going as a family of four. So the "rogue" birth announcement might not have been such a big deal after all.
Article continues below advertisement
Another bit of evidence that Jinger and Jeremy could be leaving Counting On came from an insider's comments to The Sun. (Although probably best to take this information with a grain of salt.)
"It's not definite yet, but they are having deep conversations about quitting," an unnamed person told the publication. "The contracts with the network are a bit crazy, they are very locked in and it stops them from making money in many other ways."
Hopefully if Jinger and Jeremy are experiencing problems in their relationship, they'll touch upon these issues when Counting On officially resumes in 2021. And if not, we hope they're able to work through this challenging time privately.
We wish Jinger and Jeremy the best!