Keke Palmer's Mom Is Her Biggest Supporter But Things Haven't Been Perfect
Keke Palmer's mom did not hesitate weighing in on the situation with her ex-boyfriend. She has supported her daughter. Things haven't been perfect.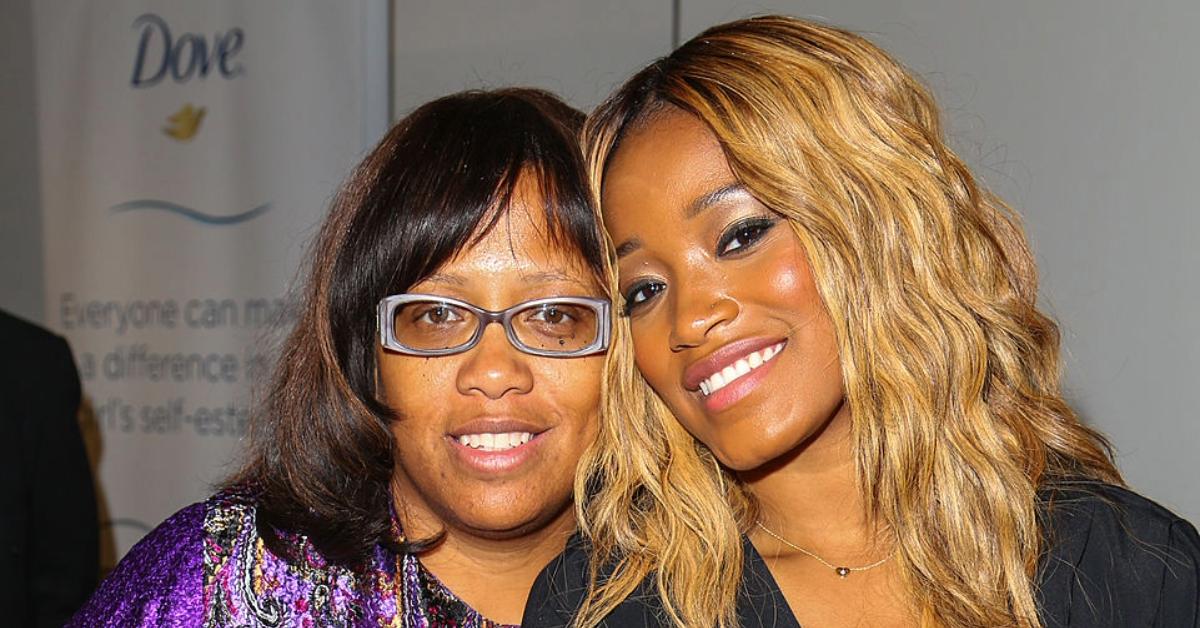 The Gist:
Keke Palmer's mom Sharon Palmer supported Keke in pursuing her career in entertainment.
Sharon spoke out following the allegations that Darius Jackson abused Keke.
The two haven't had the easiest relationship.
Article continues below advertisement
Now that Keke Palmer is a proud mother of her son Leodis Jackson, her fans are starting to wonder more about her own mother. Who is Keke's mom? And, do they have a good relationship? Details ahead!
Who are Keke Palmer's mom and dad?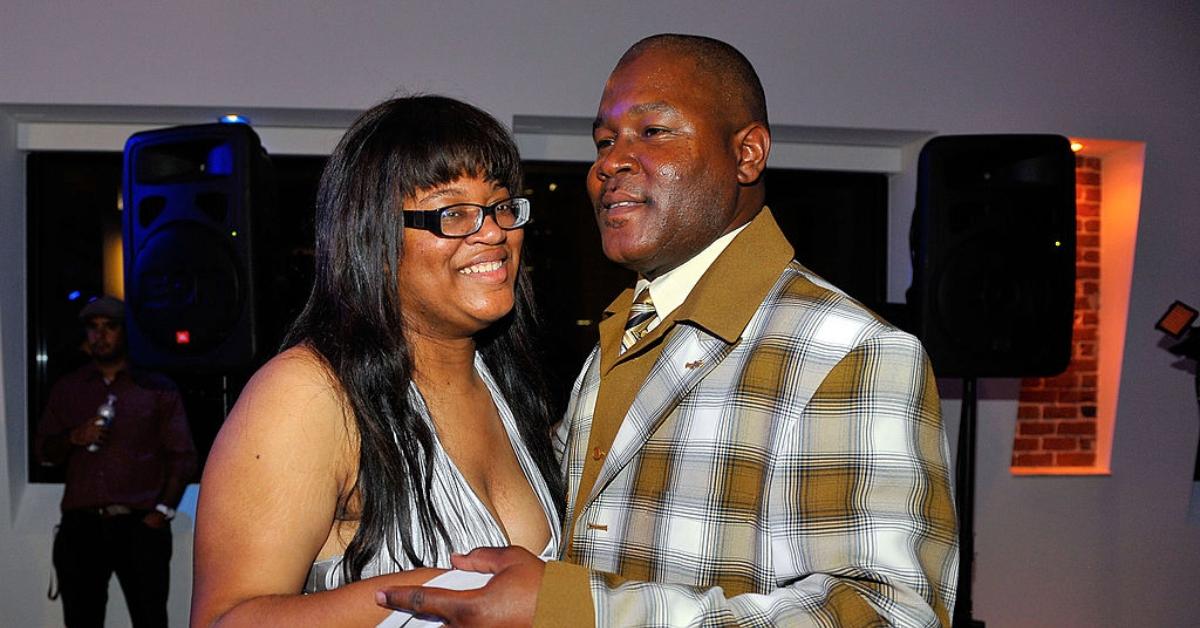 Article continues below advertisement
As far as Keke's parents, neither one of them is in the entertainment industry. Her mother's name is Sharon Palmer — she also goes by Shalyn Davis — and her father is Larry Palmer.
When it comes to her upbringing, the Nope actress said that her parents not only supported her in pursuing a career, but wanted her to inspire others to do the same.
Article continues below advertisement
"My parents always told me that me being an entertainer could never just solely be about me entertaining. It had to also be about finding a way to connect things back to my community – so that other people could dream, and they could know that their dreams could come true, too," she told Essence.
Keke's mom commented on the Daris Jackson allegations.
Article continues below advertisement
Following the allegations that Keke was physically abused by the father of her child, her mother spoke out in defense of her daughter and didn't hold back in sharing her opinions of Darius Jackson on social media.
"How dare you, mess with my family. Family means everything to me! You and your family act like sociopaths and like the world can't see it. you are phony and I saw you from day one. My daughter is kind and our family treated you with kindness and this is how you treat it," she wrote in the caption of a video.
Article continues below advertisement
Do Keke and her mother have a good relationship?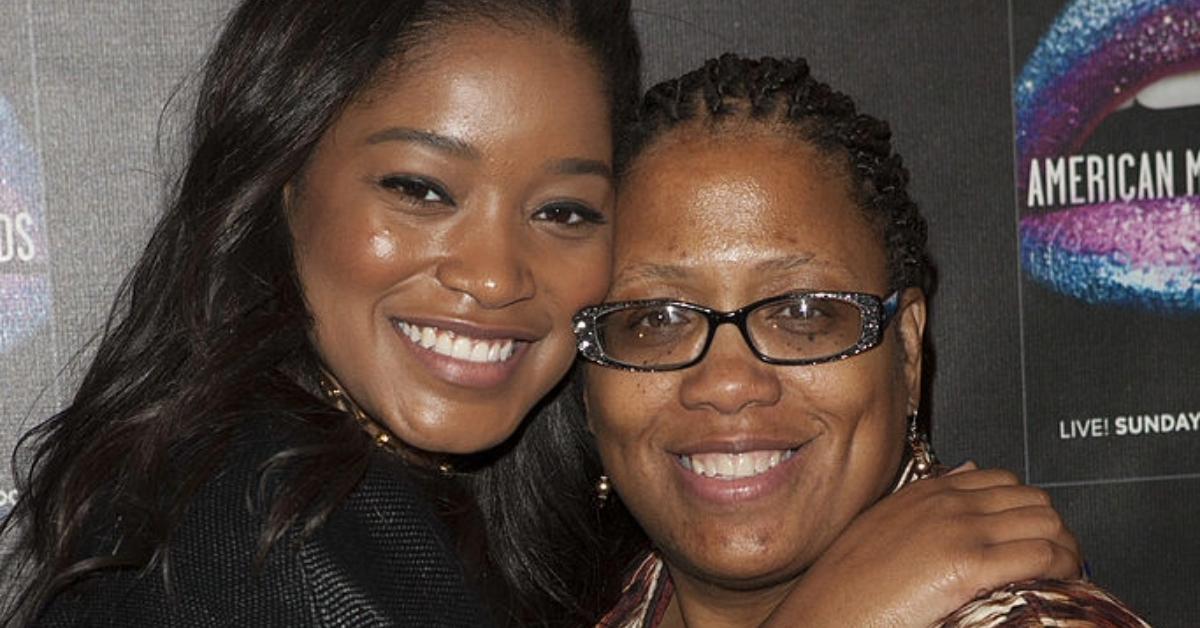 Since the beginning of her career, because Keke was so young when she got started, her mother was always with her at red carpet premieres and celebrity events. They have maintained a relationship, but her mom has been candid about how it can be difficult at times.
Article continues below advertisement
"The entertainment industry is not easy. And it's definitely not easy on the mother-daughter relationship or the mother-child relationship, because the industry — you change roles. Because now you have this daughter that makes more money than you've ever made in your life," she explained to Today.
Article continues below advertisement
Keke doesn't talk about her mother frequently, but she did admit that having her son made her understand why her mother was very strict when raising her.
"Oh my gosh! I really understand so much of why my mom was so on my neck. Y'all know how moms are. It's like 'girl, calm down.' But now that I have my own child, I'm like, yeah, I'm ready to bust heads and throw blows," she said at an event.