Remember Khloé Kardashian and Chloë Grace Moretz's Feud? Neither Do We, but It Happened
Khloé Kardashian and Chloë Grace Moretz may share the same first name, but that doesn't mean they get along. Take a look inside their feud.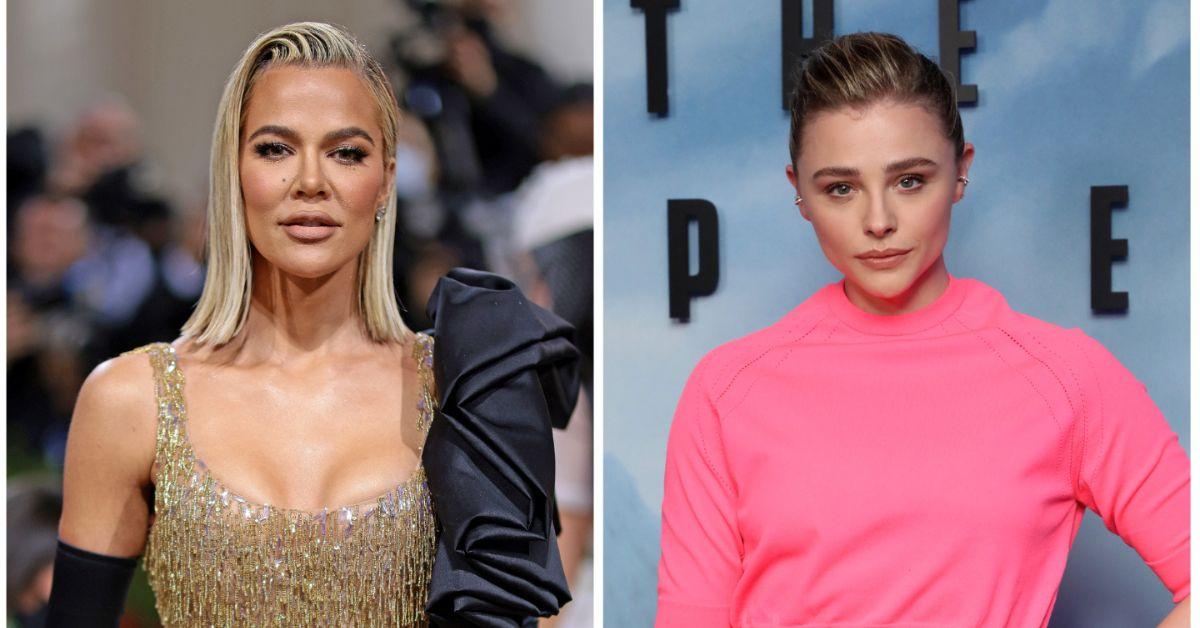 The Kardashians aren't afraid to speak their mind when other celebrities have something to say. Khloé Kardashian is undoubtedly one of the Kar-Jenners' fiercest protectors. Since their Keeping Up with the Kardashians days, Khloé has proved she can and will tussle with anyone who insults her mother, Kris Jenner, or her siblings.
Article continues below advertisement
While Khloé tends to spice things up on TV, the mother of two was once even bolder on her Twitter account. Actress Chloë Grace Moretz witnessed Khloé's wrath for sharing her opinion about Kim Kardashian's social media activities. So, what exactly happened between the two K-Chloës? Here's what we know about their feud.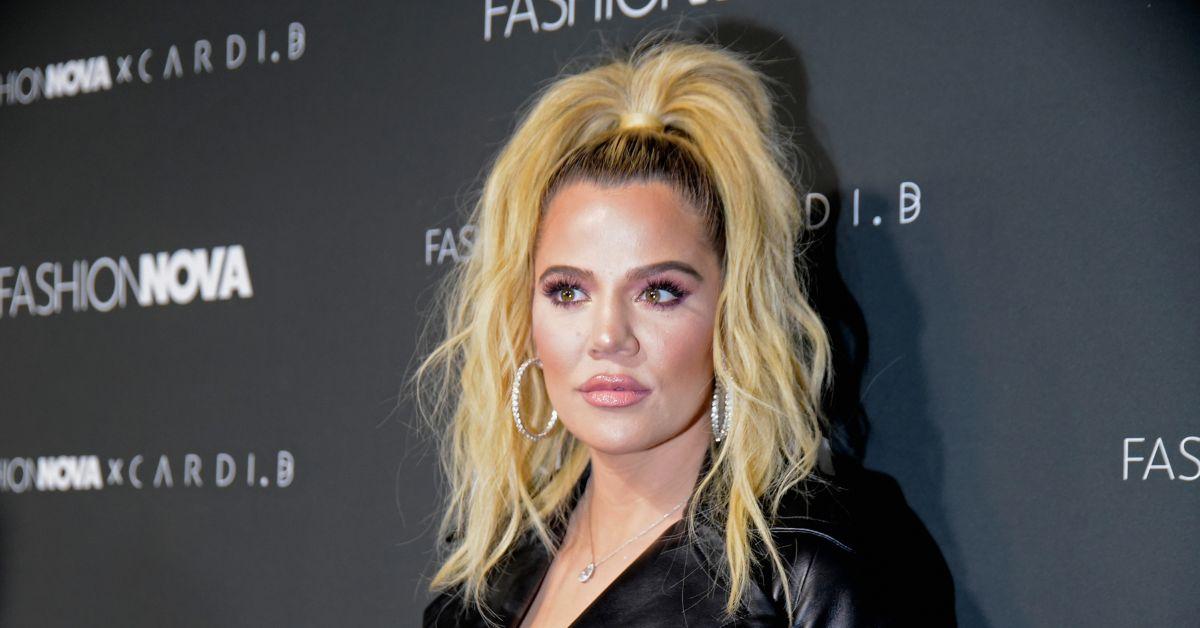 Article continues below advertisement
Khloé Kardashian and Chloë Grace Moretz's feud took place in 2016.
For us to explain what happened between Khloé and Chloë, we'd have to go back a few years. In 2016, Kim and Taylor Swift's feud was all anyone could discuss. If you recall, Taylor accused Kanye West of misleading her regarding a lyric about her in his song "Famous." Amidst the chaos, Kim at one point tried to defend then-husband by releasing secretly recorded clips of Taylor and Kanye's phone conversation about the song.
Once Kim shared the conversation on Snapchat, fans couldn't get enough drama. Chloë, however, wasn't too impressed. The Equalizer actress took to Twitter amid the feud and stated how frivolous the situation was. "Everyone in this industry needs to get their heads out of a hole and look around to realize what's ACTUALLY happening in the REAL world," Chloë tweeted in a since-deleted post. "Stop wasting your voice on something so petulant and unimportant."
Article continues below advertisement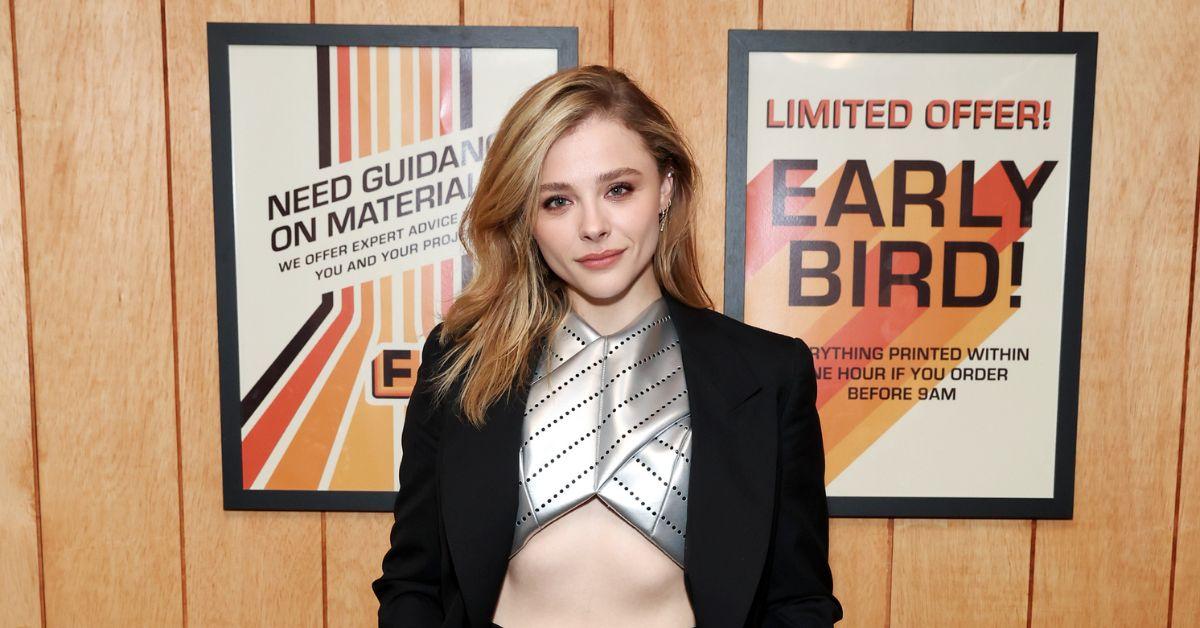 Per The Sun, Khloé saw Chloë's tweet and replied with two side-by-side photos. In the first photo, Chloë is seen wearing a red bikini and sunglasses. The second photo shows a woman from behind — who has a similar bathing suit and hair to Chloë's — as she is riding a guy's back on the beach; the guy is holding both her butt cheeks, exposing her backside.
Khloé tagged Chloë in the post and asked her, "is this the a hole you're referring to?" The former child star replied to the influencer and confirmed she wasn't the girl in the second photo.
Article continues below advertisement
"Fact check: first photo is me filming my movie Neighbors 2, the second photo is some girl who was wrongfully photographed," Chloë tweeted back at Khloé.
Article continues below advertisement
Are Khloé Kardashian and Chloë Grace Moretz friends now?
Fans of Khloé and Chloë will be happy to know their feud was extremely short-lived. After their Twitter battle, the celebs never interacted online again. However, several other users, including Orange Is the New Black alum Ruby Rose, called Khloé a "bully" and reminded her that Chloë was only 19.
Article continues below advertisement
According to People, Khloé never apologized for her actions but seemingly denied ever bullying her. These days, neither Khloé nor Chloë has engaged in many social media altercations. As The Kardashians fans know, Khloé has her own issues with her ex Tristan Thompson.
In January 2022, Tristan admitted to fathering a child with Maralee Nichols while he and Khloé tried getting back together. The paternity drama was the last straw for Khloé, though the pair are forever linked because of their children. During the September 2022 season premiere of The Kardashians, Khloé confirmed she and Tristan welcomed a son via surrogate in July 2022.