Fans Think Kouvr Annon's Weight Loss Is Due to Ozempic — Is It True?
After Kouvr Annon posted an Instagram Reel highlighting her weight loss, social media users have suspected that it's due to Ozempic.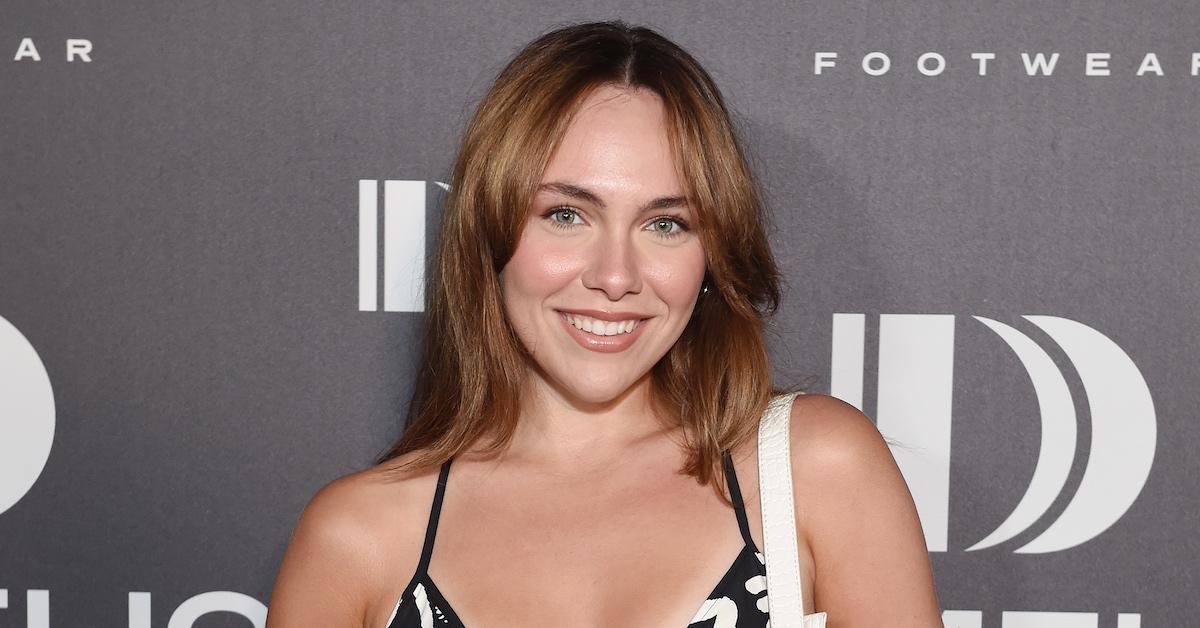 The Gist:
Kouvr Annon is an internet personality and social media influencer.
In August 2023, she posted an Instagram Reel that highlighted her dramatic weight loss.
Many social media users believe that she used Ozempic.
Article continues below advertisement
There's nothing wrong with shifting to a healthier lifestyle and shedding a few extra pounds. People do it all the time. However, when celebrities and influencers undergo lifestyle changes that cause them to lose weight, there's always speculation about their journey.
Article continues below advertisement
Influencer Kouvr Annon shared an Instagram Reel in August 2023 that shows off her weight loss.
New season, new Kouvr! On Aug. 18, 2023, Kouvr took to Instagram to share a reel about "putting energy into herself." In other words, she decided to focus on her personal goals instead of others to become more happy with herself from the inside out.
"Putting effort into myself was the best thing I ever did," Kouvr captioned the Instagram Reel.
Article continues below advertisement
In the reel, the video begins showing photos of Kouvr when she was thicker in size. As the video continues, photos of the influencer getting engaged are shown along with images of the latest happenings in her life — from attending festivals to spending time with her significant other.
However, the big shocker of the reel is Kouvr's appearance as the video progresses. Kouvr, who was once curvier in size, now flaunts a more slender and slim silhouette.
Article continues below advertisement
And of course, fans and fellow influencers such as Heidi D'Amelio and Derek Fry were supportive of her change.
"Such a big lifestyle change, girl, well done. Very inspiring," one fan commented.
"Beautiful both ways, you radiate happiness now though," another fan commented.
Some social media users believe that Kouvr Annon used Ozempic to achieve her weight loss.
Unfortunately, now that so many celebs have been open about using Ozempic to shed some pounds, anyone who flaunts weight loss will likely have to face accusations about using the drug.
Article continues below advertisement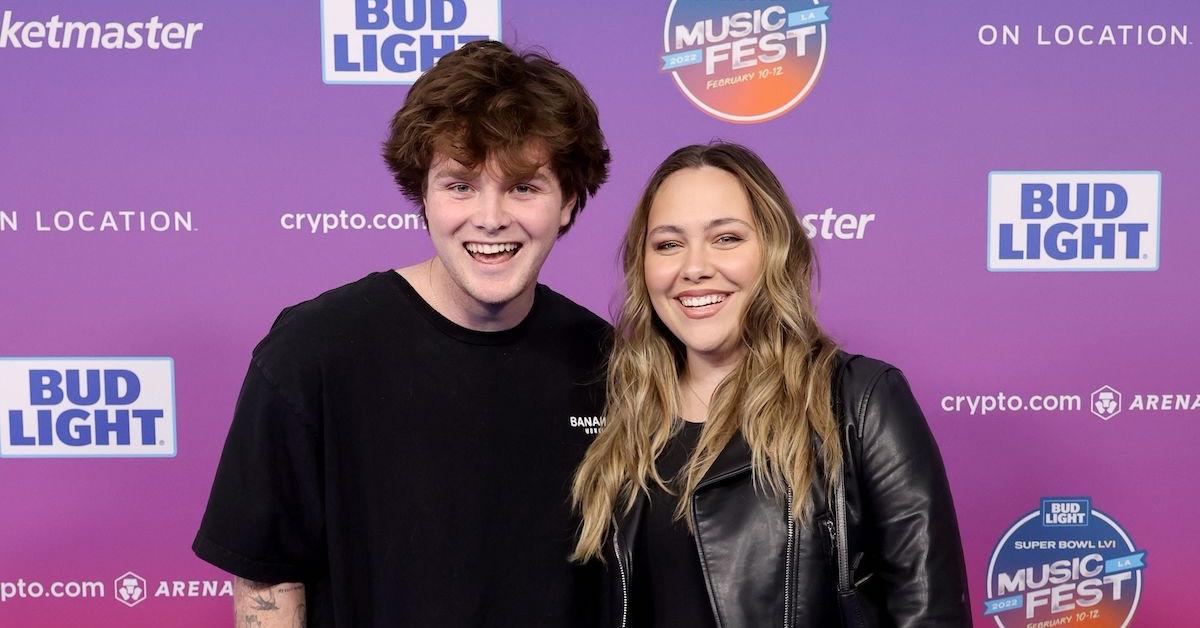 In case you've been out of the loop, Ozempi (aka Wegovy) is a "semaglutide injection used to treat type 2 diabetes," Mayo Clinic states. Furthermore, the organization shares that "this medicine is also used together with diet and exercise to help lose weight and keep the weight off in patients with obesity caused by certain conditions."
Article continues below advertisement
There has been a huge backlash online toward people who use Ozempic since it's a medication for people who live with diabetes. So, the consensus is that people should find other ways to lose weight as opposed to using a medicine that was created for people with the medical condition.
So, since many social media users believe that Kouvr's weight loss was pretty swift, folks are convinced that she's also jumped on the Ozempic bandwagon.
"Shots work fast! I know personally lol," one person commented to allude that they also use Ozempic.
Article continues below advertisement
"You forgot to mention Ozempic lol," another person commented on Kouvr's reel.
Interestingly, longtime supporters in Kouvr's comment section shared that the influencer did not use Ozempic.
"Wow! If you followed her she'd prepare Keto meals for her and [fiancé Alex Warren]. It's their business whatever they're doing and she looks amazing no matter what weight she is so pissed off," one user said.
Another user claimed in the comments that Kouvr "has Ozempic but she also ate healthy too."
However, Kouvr has not confirmed or denied speculation about using Ozempic for weight loss.