Have You Seen All of Leighton Meester's Horror Movies?
Leighton Meester is prolific in the horror film genre. Here are some of her best horror movies from over the years.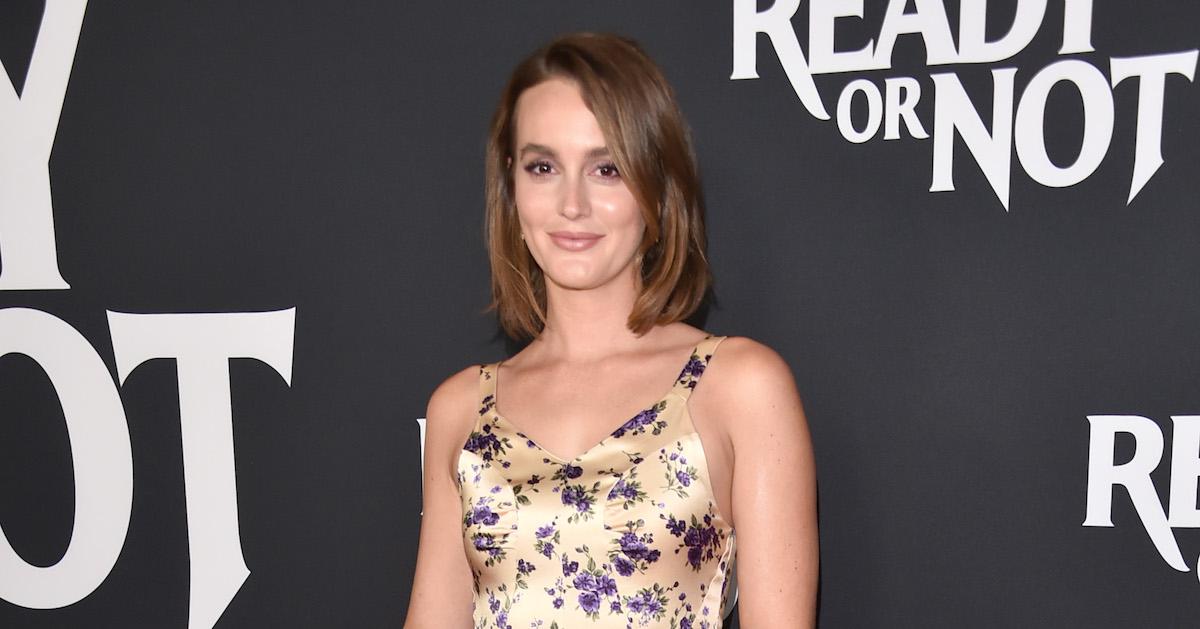 When people hear the name Leighton Meester, many associate it with Blair Waldorf in Gossip Girl. Leighton never missed a beat while playing Blair in the series, and was able to encompass what it meant to be a genuine antihero. Blair was bossy, demanding, spoiled, and vindictive… yet the way Leighton played her made audiences totally fall in love with Blair anyway!
Article continues below advertisement
But Leighton is so much more than the role she played on Gossip Girl. In fact, a lot of the projects she signs on to are actually horror films. Want to see Leighton in a scary movie? Keep scrolling for some of her best horror film roles.
'The Weekend Away' (2022)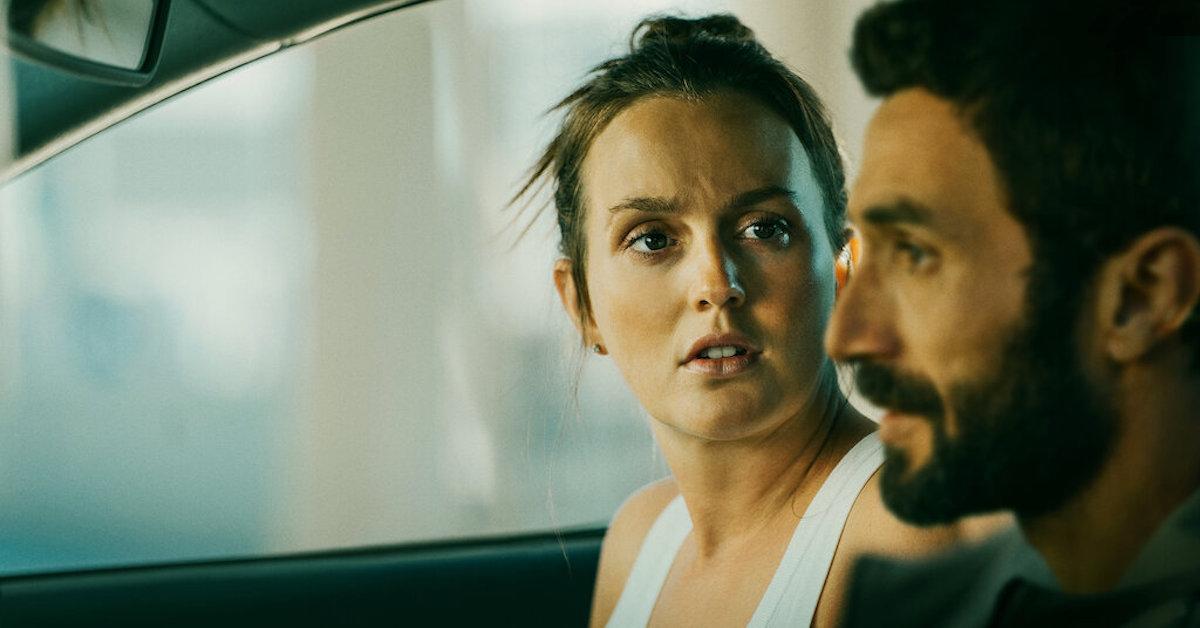 Since it premiered on Netflix, nearly everyone has been checking out The Weekend Away. The movie follows what happens when two best friends travel to Croatia together for a girls' getaway vacation. When one of the women goes missing, the other must figure out where her friend has disappeared to before she is blamed for the crime.
Article continues below advertisement
'The Roommate' (2011)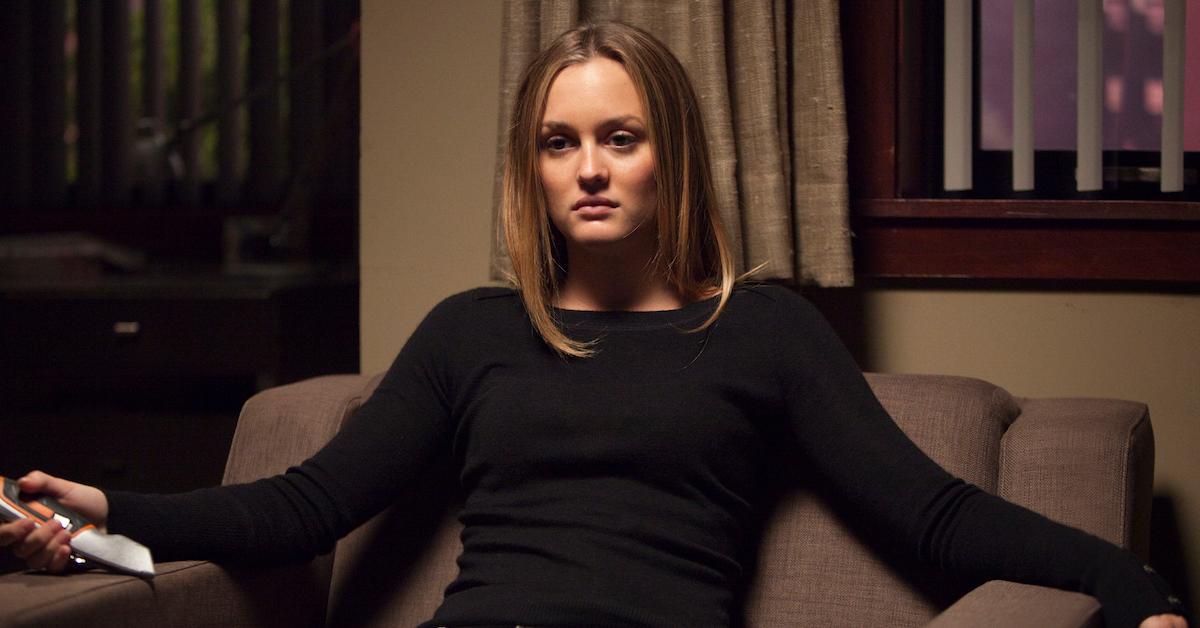 Roommates Rebecca and Sara live together in harmony until Rebecca decides that she wants to take over Sara's life. Rebecca begins copying her roommate in every way, from her fashion choices to her mannerisms. She even takes it so far as to try to steal her roommate's boyfriend, and her behavior leads her down a murderous path. Sound familiar? Leighton plays the antagonist in this Single White Female–esque thriller, opposite Minka Kelly.
Article continues below advertisement
'Killer Movie' (2008)
Killer Movie is a 2008 slasher starring Kaley Cuoco and Paul Wesley alongside Leighton. The movie is about what happens when a reality television crew starts going missing, one by one, after being dispatched to report a story in a creepy small town.
Article continues below advertisement
'The Haunting of Sorority Row' (2007)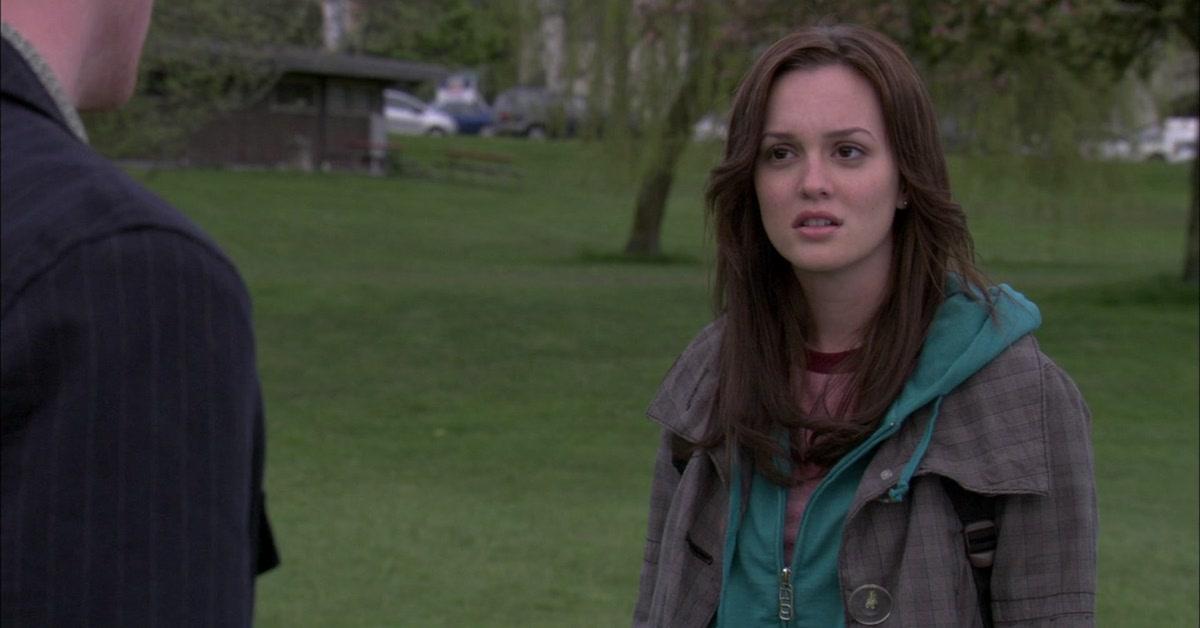 The Haunting of Sorority Row was huge in 2007 among horror movie lovers. It follows a bright-eyed college freshman who sets her sights on one of the most prestigious sororities on campus. Instead of being able to live her best life after being selected, she becomes entangled in a horrifying mystery about one of her missing sorority sisters from the previous year.
Article continues below advertisement
'Drive-Thru' (2007)
Although Drive-Thru is considered a horror movie, it's got a handful of comedic moments sprinkled in. A high school student realizes she must save her town's innocent people from a killer clown who's disguising himself as a fast-food restaurant clerk. She devises a plan to take him down, even if it means risking her own life.
Article continues below advertisement
'Flourish' (2006)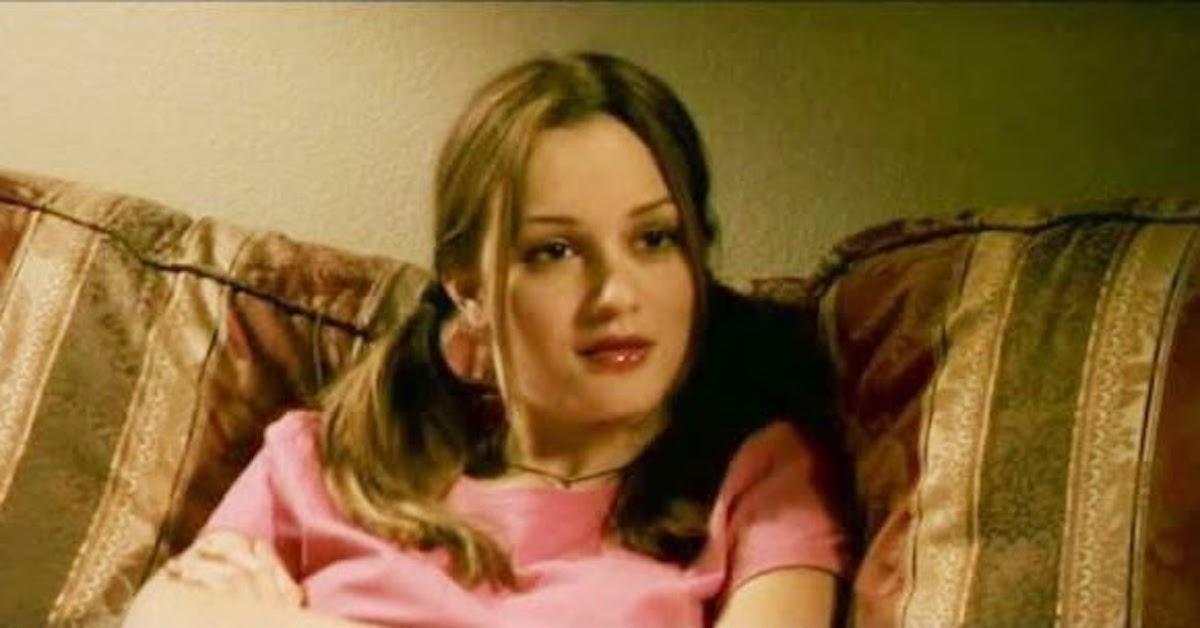 Movies where innocent people go missing are especially haunting, and that's what this 2006 indie thriller is about. In Flourish, a babysitter details what happened during the evening she spent watching a 16-year-old who disappeared under her watch.
Article continues below advertisement
'Inside' (2006)
A grieving couple is mourning the loss of their son who passed away in a tragic accident. When a young man who looks strikingly similar to their son shows up at the couple's door, they realize they don't want him to leave. They figure out a way to keep the man trapped inside their home — against his will.