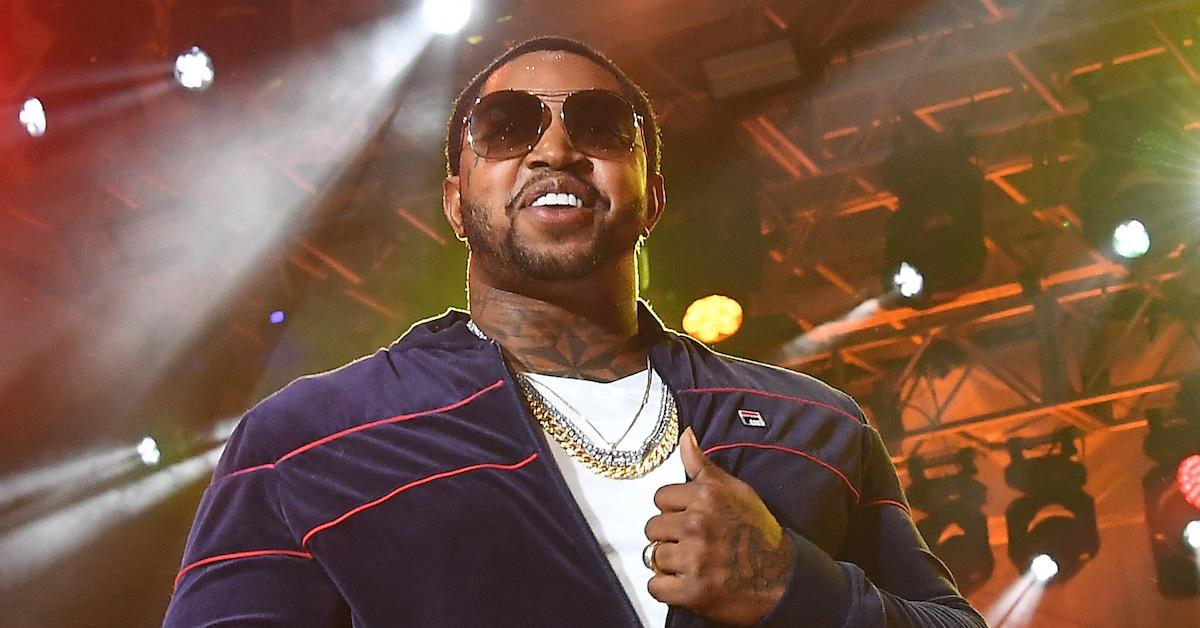 'Love & Hip Hop' Raised Lil Scrappy's Net Worth Quite a Bit
Some fans of Lil Scrappy started following him after the release of his first song "Money in the Bank" which was released in 2006 as part of his "Bred 2 Die Born 2 Live" album. His biggest song today is called "Some Cut" which he's featured on with another rapper named Trillville. Aside from rap music, Lil Scrappy has also entered into the record-producing game to up the ante on his income.
Article continues below advertisement
After being discovered by Lil Jon during a local performance in Atlanta, Ga., Lil Scrappy knew he was destined for big things. His time starring in a major reality TV show like Love & Hip Hop has also worked in his favor in terms of his net worth.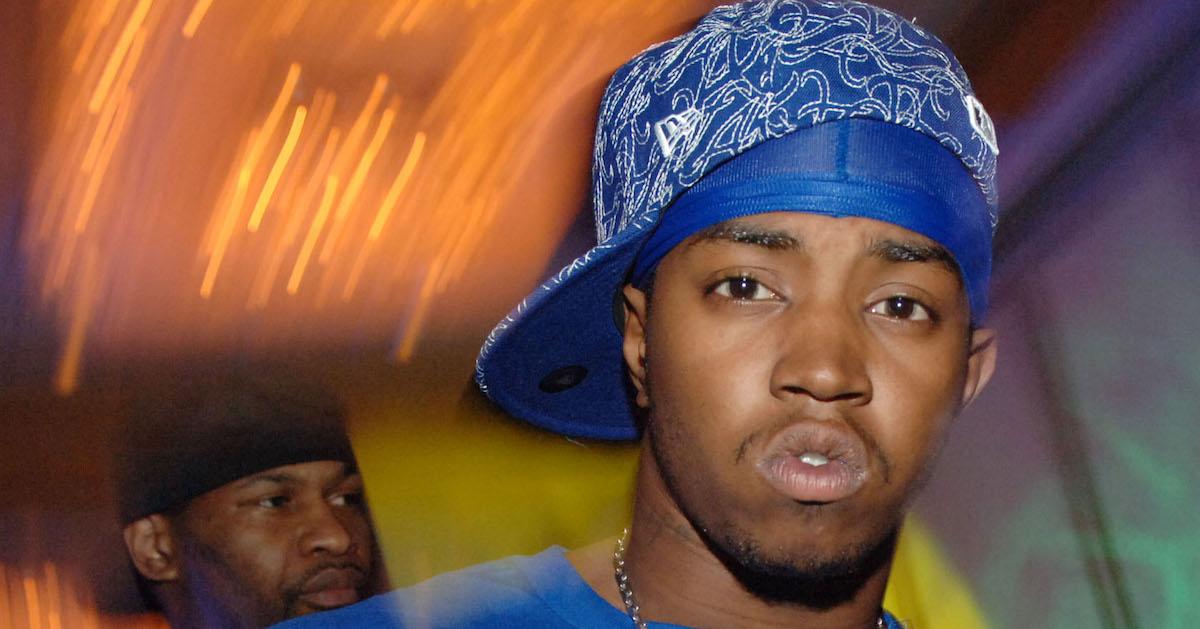 Article continues below advertisement
What is Lil scrappy's net worth?
Being a hip-hop star can take you far in the world if you release enough music that enough people find enjoyable. Being a reality TV star also easily paves the way to financial success. According to Celebrity Net Worth, Lil Scrappy has a net worth that's only $100,000 short of him becoming a millionaire.
He's worth $900,000 today after his time working under music labels like BME Records, Reprise Records, and G-Unit Records. Over the years, Lil Scrappy has collaborated with a long list of talented artists from Missy Elliot to DMX. He also released music with the Ying Yang Twins, Young Jeezy, Busta Rhymes, and others.
Article continues below advertisement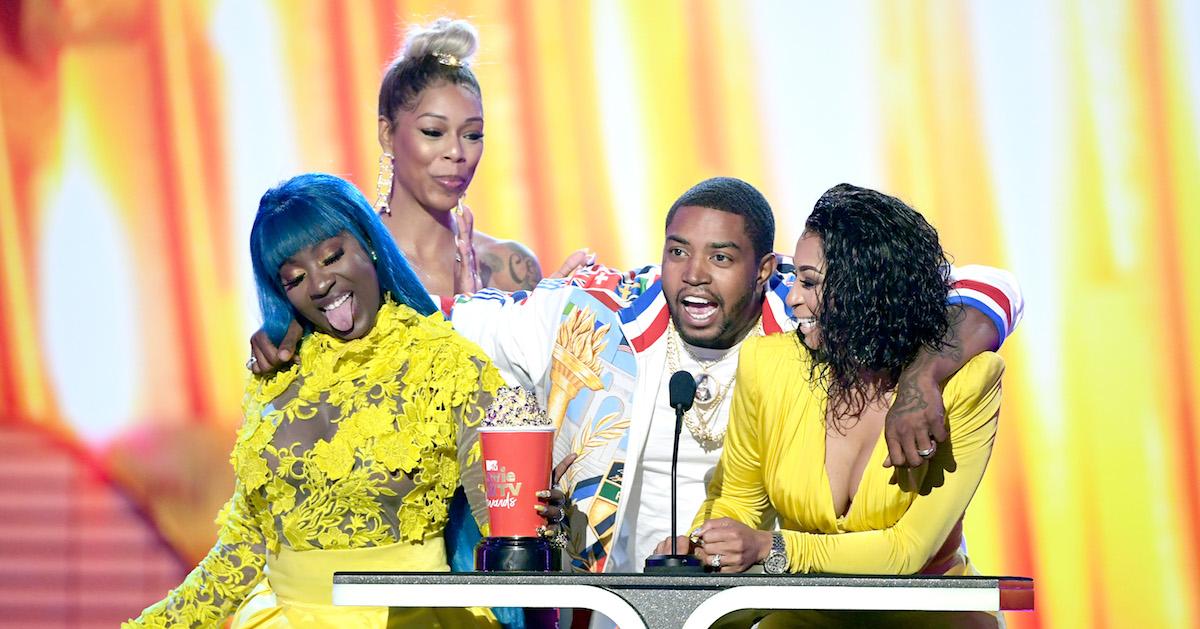 Here's what Lil Scrappy's time on 'Love & Hip Hop' has been like.
Filming Love & Hip Hop: Atlanta has given the world an inside look into the life of Lil Scrappy. A lot of interesting details have been caught by the cameras when it comes to his career and personal life. For a while there, he was dating Erica Dixon and they now share a daughter named Emani together.
Article continues below advertisement
Fans of the show tried to keep up with the couple as they attempted to work things out on-again-off-again for several years in a row. The main downfall they faced was his issue with infidelity. After that, he started dating Shay Johnson but they didn't last very long, unfortunately.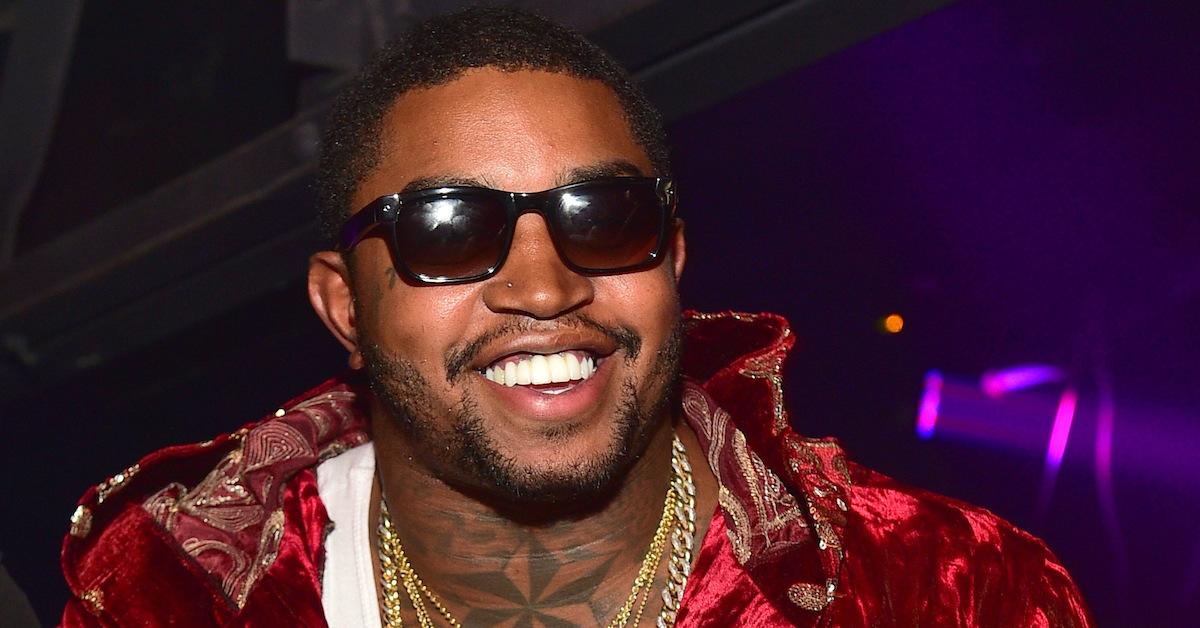 Article continues below advertisement
What's next for Lil Scrappy?
According to BET, Lil Scrappy revealed that his choice to join Love & Hip Hop: Atlanta was a direct response to not wanting to rely solely on his music career. It's obvious he doesn't want to put all his eggs in one basket in any specific industry. If he's able to successfully spread his time across reality television and music, it only serves to help him succeed in life and get closer to reaching millionaire status.
He revealed in the same interview that being on the show has "destroyed" his love life, which is super sad to hear. Hopefully the show won't continue to get in the way of his romantic endeavors since it's been financially prosperous for him to be part of the cast thus far.