There May Be No Going Back for Lindsay and Danielle on 'Summer House'
There have been rumors about 'Summer House's Lindsay and Danielle having a falling out since last summer. Are the two still friends? Let's find out!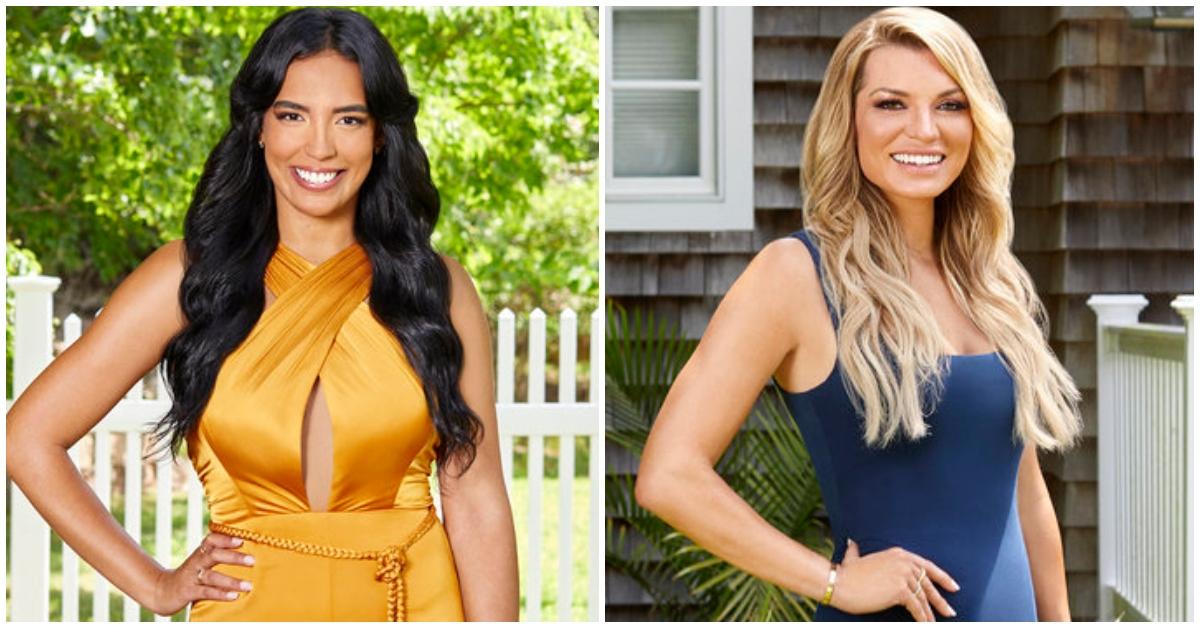 Hey Alexa, play "Best Friend" by Saweetie. Wait actually, maybe "Enemy" by Imagine Dragons is more fitting for what's going on in Summer House right now between Lindsay Hubbard and Danielle Olivera. If you've been staying up to date on your Summer House gossip, then you may have been waiting for this for a while.
Article continues below advertisement
But for those of you who didn't know, rumors started circulating back in the summer of 2022, when the current season of Summer House was being filmed, that Lindsay and Danielle had a falling out and weren't friends anymore.
Watching the pair so far this season has been like waiting for a ticking time bomb to go off, anticipating the worst, which leads us to ask, are Lindsay and Danielle still friends? Let's find out!
What happened between Lindsay and Danielle from 'Summer House'?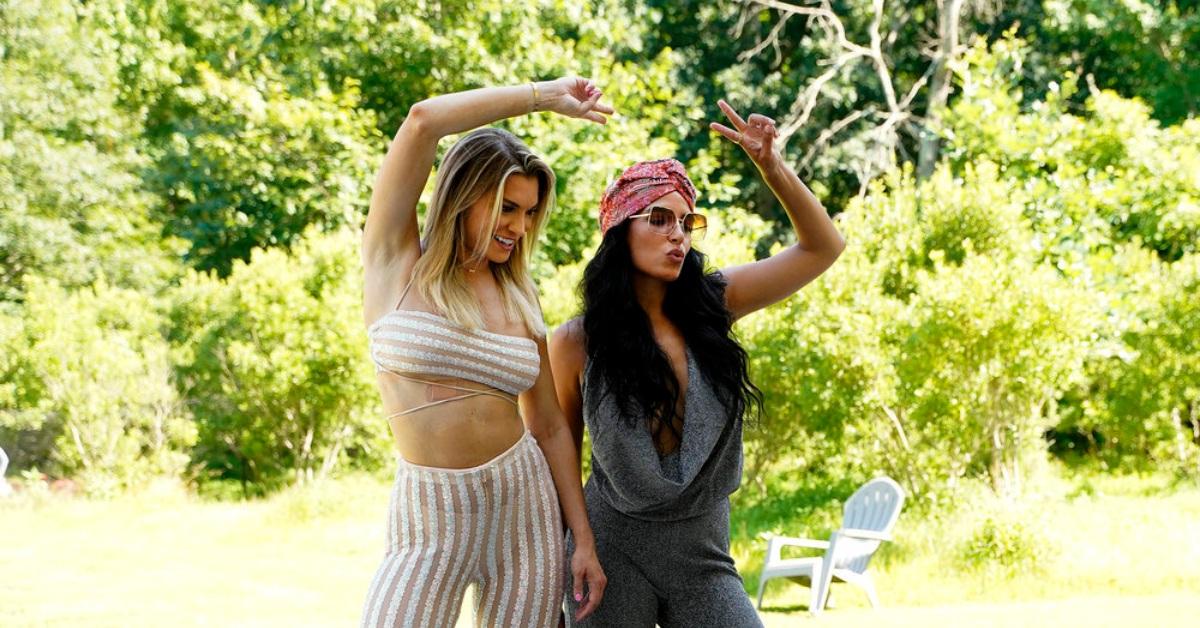 Rumors began circulating back in August 2022 that there may have been a rift between Lindsay and Danielle after Danielle did not congratulate Lindsay and Carl on their engagement via social media.
At the time, Danielle spoke to US Weekly saying, "Social media is a strange animal. I think that I was just exhausted from summer. I'm juggling so many things. I am obviously very, very happy for them...I did not see it coming. But who could not love love?"
Article continues below advertisement
The feud was all but confirmed by both Lindsay and Danielle at BravoCon in October 2022. During a panel, a fan asked about their alleged falling out and Danielle told the audience that it was "unfortunate," per Page Six.
Lindsay spoke to US Weekly about the feud saying that, "I can't really get into too many of the details, but she betrayed me a lot, a lot. [There were] things that a best friend shouldn't do to your best friend, and I'll just leave it at that."
Thankfully, the cameras were there to catch the entire thing. (We hate to say this, but it is reality TV and they do sign up for this). Bravo also knew exactly what they were doing when they dropped the trailer for Season 7 teasing the entire feud between Lindsay and Danielle.
Article continues below advertisement
The trailer opens with Danielle describing the summer as, "shocking." It then cuts to a fight between Lindsay and Danielle with Lindsay saying, "Why do I need your blessing?" and Danielle responding with, "What you're saying is absolute crazy pants to me..." and then later another fight where Danielle says, "I don't talk shit about you. I say it to your [bleep] face."
A mid-season trailer dropped ahead of Monday night's episode, showcasing another fight between the pair. In one clip, Lindsay asks, "Why are we even friends, Danielle?" with Danielle tearfully upset.
This all begs the question...
Article continues below advertisement
Are Lindsay and Danielle from 'Summer House' still friends?
Sadly, the jury is still out on this one, but all signs are pointing to no. In February 2023, Danielle told E! News that she was not invited to Lindsay and Carl's wedding, and that, "that ship may have sailed" in regard to their friendship.
On the flip side, Lindsay explained to US Weekly that she will be figuring out how it happened along with everyone else, and that she, "would never have guessed that this is where our friendship would've ended up."
We mean, there's always the reunion, right? Obviously is not going to be as heavily anticipated as the Vanderpump Rules one with Scandoval, but we will definitely be hoping that Danielle and Lindsay make amends. It is always sad to lose a friend.
Watch Summer House Mondays at 9 p.m. EST on Bravo.