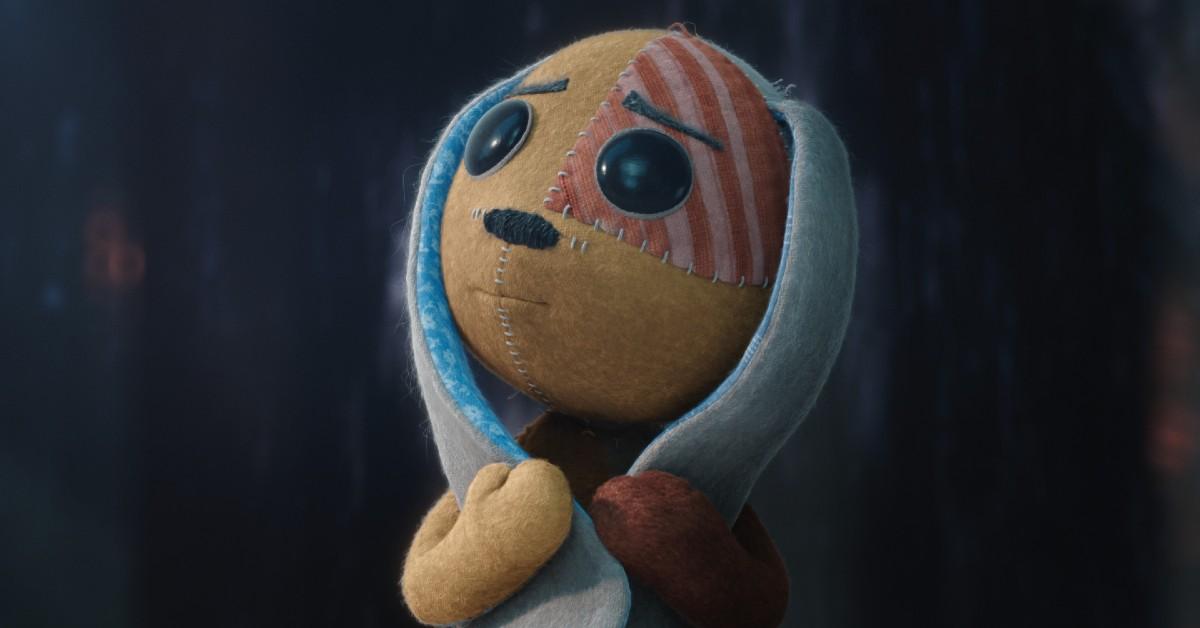 He's Out There Somewhere — Here Are the Filming Locations for Netflix's Miniseries 'Lost Ollie'
Netflix's newest family adventure will hit home for anyone who's ever had a beloved, absolute favorite stuffed animal. Did you leave him at the beach, on vacation maybe? If so, then the premise of Lost Ollie will tug at your heartstrings. "A patchwork rabbit with floppy ears and fuzzy memories embarks on an epic quest to find his best friend — the young boy he desperately loves," the synopsis for the PG-rated miniseries reads.
Article continues below advertisement
Combining genius CGI work with live-action scenes, creator Shannon Tindle's series — which is based on William Joyce's 2016 children's book Ollie's Odyssey — is a magical endeavor with lovable quirks and relatable themes. Lost Ollie features recognizable faces, too, like Jonathan Groff (Hamilton), Gina Rodriguez (Jane the Virgin), Mary J. Blige (Respect), Kesler Talbot (Deliver by Christmas), Jake Johnson (New Girl), and Tim Blake Nelson (Old Henry).
And while Ollie's journey takes place in Shepherdsville, Ky., of all places, that doesn't mean that's where it was filmed. We're here to break down the filming locations for Netflix's Lost Ollie.
Article continues below advertisement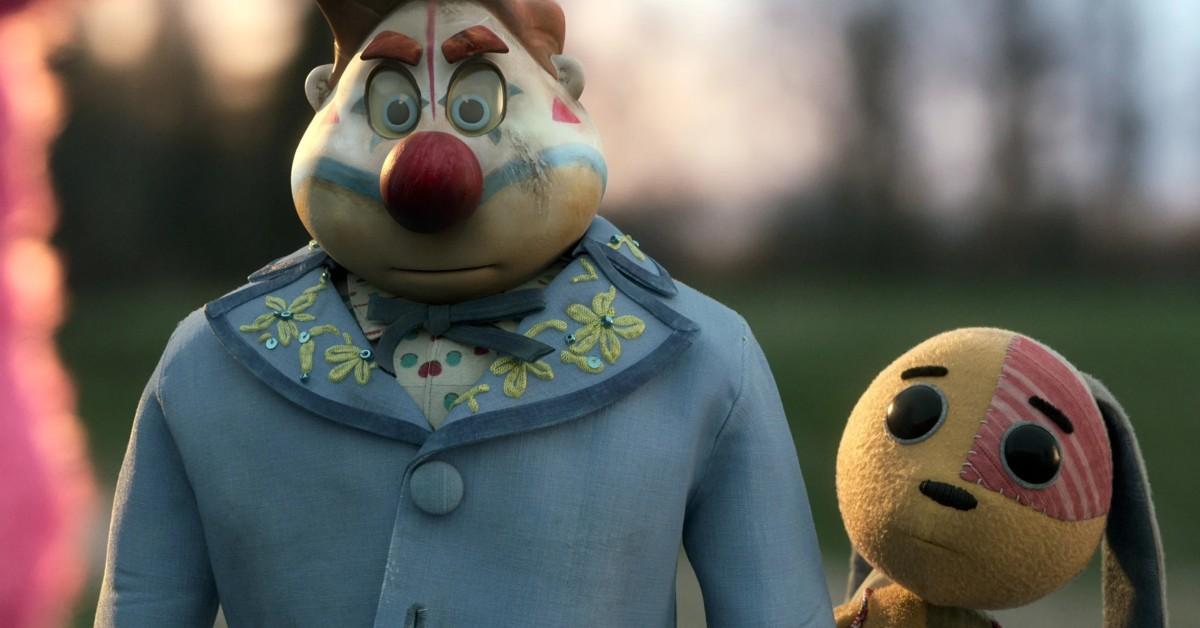 Where was Netflix's 'Lost Ollie' filmed?
According to The Cinemaholic, filming for Lost Ollie took place mostly in British Columbia and Ohio. More specifically, the series was shot in Metro Vancouver and Louisville.
Some scenes were shot at Port Moody's College Park Elementary (which is now closed down) and on West Hastings Street in Vancouver.
Certain Lost Ollie portions were also shot around the George Rogers Clark Memorial Bridge — aka the Second Street Bridge — in Louisville, as well as the Louisville Slugger Museum & Factory.
Article continues below advertisement
Show creator and Emmy winner Shannon Tindle, who grew up in Shepherdsville, spoke to the Courier Journal about Lost Ollie shooting locations.
"Besides Shepherdsville, you'll also see the skyline of Louisville in the show's promotion poster," he explained. "In Episode 2, the Ohio River and the Belle of Louisville are important. You'll see the Salt River make an appearance and Highway 44 which is featured prominently in Episode 3. You don't live in Shepherdsville and not travel down Highway 44."
He also detailed that Bernheim Forest makes an appearance in the series: "[It] has always been a very special place for me. We did a night shoot there. We shot for 12 hours and it was incredible."
Article continues below advertisement
Shepherdsville holds a special place in Shannon Tindle's heart.
Shepherdsville isn't just where Lost Ollie is set; it has deep meaning to the series' creator. It's an underdog in terms of fantastical settings, and Shannon Tindle is well aware of that.
Article continues below advertisement
"It was important to me to set the story in my hometown of Shepherdsville because it is not a place where one expects to see fantasy," he explained to the Courier Journal.
"I felt like it would be incredible for kids and families to see a fantasy set in their hometown because in a small town, you don't think about what might be around that corner or in the shadows. To see characters moving through those environments is really powerful. Shepherdsville is very important to me and I hope that folks who grew up where I grew up see themselves in the show."
There's no reason why your own hometown couldn't be a backdrop for a Netflix action adventure series, and that little tidbit makes Lost Ollie even more special. Magic doesn't judge.
Lost Ollie is currently streaming on Netflix.