'Love & Death' Filming Locations: Does the Show Take Place Where the Real Murder Happened?
'Love & Death' follows the story of a real-life murder. So, does the show take place in the actual town where the shocking slaying took place?
Article continues below advertisement
In the 1980s, as many people know, Candy killed her friend Betty Gore, portrayed here by Lily Rabe, with an axe. The shocking crime took place in the town of Wylie, a well-to-do city that has undergone a huge population boom over the past 40 years.
So where was the HBO show, which premieres on April 27, 2023, filmed? Were production crews on hand in Wylie itself to tell this chilling tale? Read on for details.
'Love & Death' filming locations took Wylie's growth into consideration.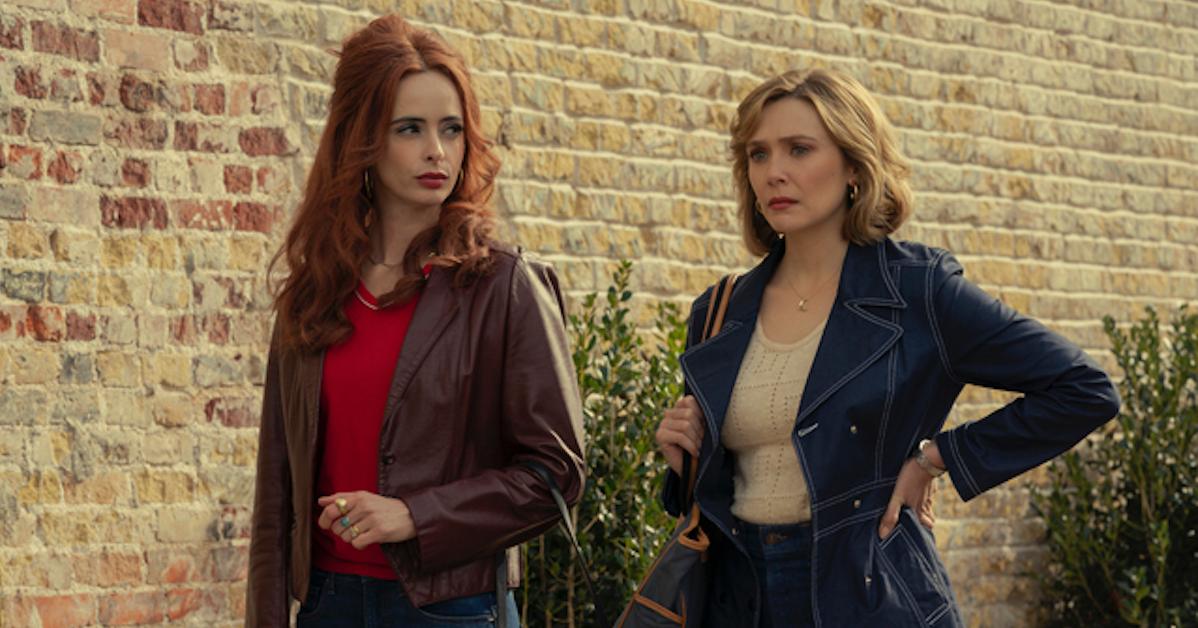 In 1980, Wylie, Texas counted just over 3,000 people as its residents. Today, over 60,000 folks call this Dallas suburb home.
To tell the story of how Candy killed Betty — she was having an affair with Betty's husband Allan, played by Jesse Plemons — the film crew had to scout out a more low-key locale that reflects what Wylie was like at the time of the crime.
Article continues below advertisement
Instead of filming near Dallas, production designer Suzuki Ingerslev chose Austin to shoot Love & Death. As she told Condé Nast Traveler, "From the beginning we wanted to show these big, open roads where you'd have to drive endlessly to get to church or into town. That emptiness sums up the loneliness of suburbia. We wanted to show the isolation of living that life in the suburbs and the tedium of their daily routine."
Article continues below advertisement
Suzuki and her team filmed specifically in the towns of Lockhart and Smithville, which more closely resembled what Wylie would have looked like in the 1980s.
Spots like the Austin American Statesman and the Austin State Hospital served as sets for the grim action.
Candy and Betty's houses were among the most important filming locations to get right.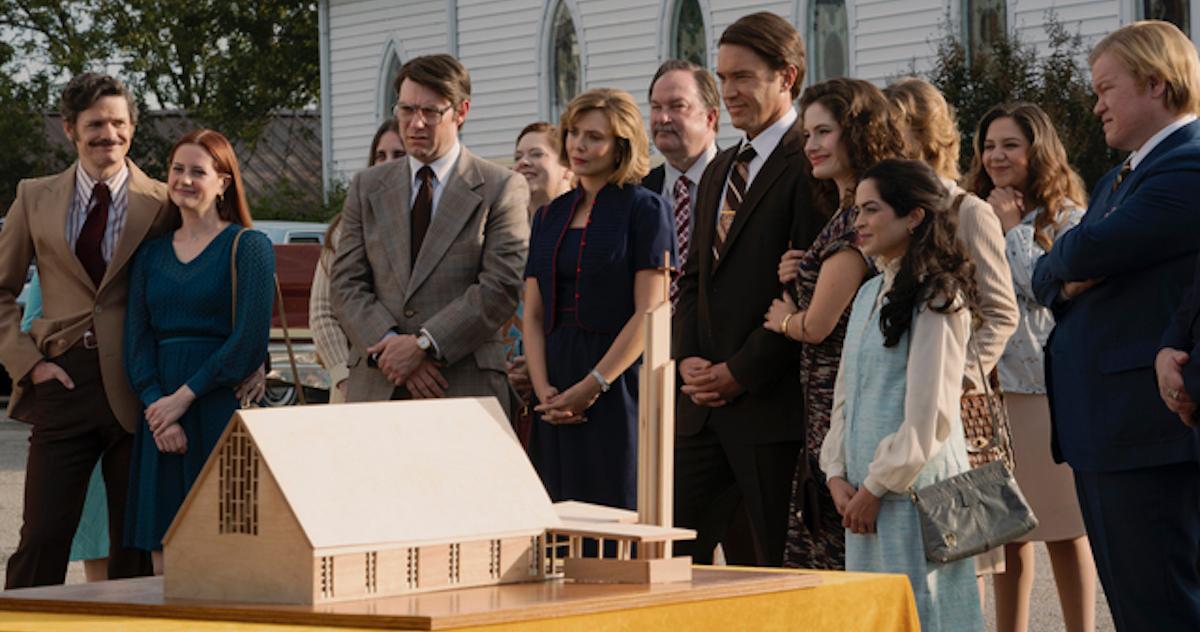 Suzuki confided that finding a house that resembled Candy's was a challenge.
"The important part for finding Candy's house is that we really wanted it to be in the hill country, where the roads were a bit windy and the properties were bigger. It's greener. It's more aspirational. It's where everybody wants to be," she said. "We were able to find a residential area called Cat Mountain in Austin that had these more modern, aspirational houses."
Article continues below advertisement
Meanwhile, the team found Betty's home, which was brick in real life, in Manchaca, and according to Suzuki, it "almost looked like the real house." Interior shots were filmed on a set.
Many of the motel scenes that serve as the settings for Candy's affair with Allan were hard to get right given how rundown or modern many lodging spots in the area are. Ultimately, the crew had their work cut out for them to get that element to align with their vision.
Article continues below advertisement
We actually know exactly how the homeowner whose house served as Candy's feels about this filming location.
Writer Sean O'Neal chronicled the filming crew of Love & Death choosing his house as Candy's fictional home for the show in Texas Monthly.
While he called the experience an "entertaining anecdote" he'll be telling for years, Sean added, "In the end, though, there is a cost to surrendering your house to Hollywood that can't ever be properly compensated or even accurately tallied."
"The crew took great pains to restore our house, down to the exact positioning of every painting," he said, adding that still, small details like his grass were left worse for the wear.
Love & Death premiers April 27, 2023 on HBO Max.