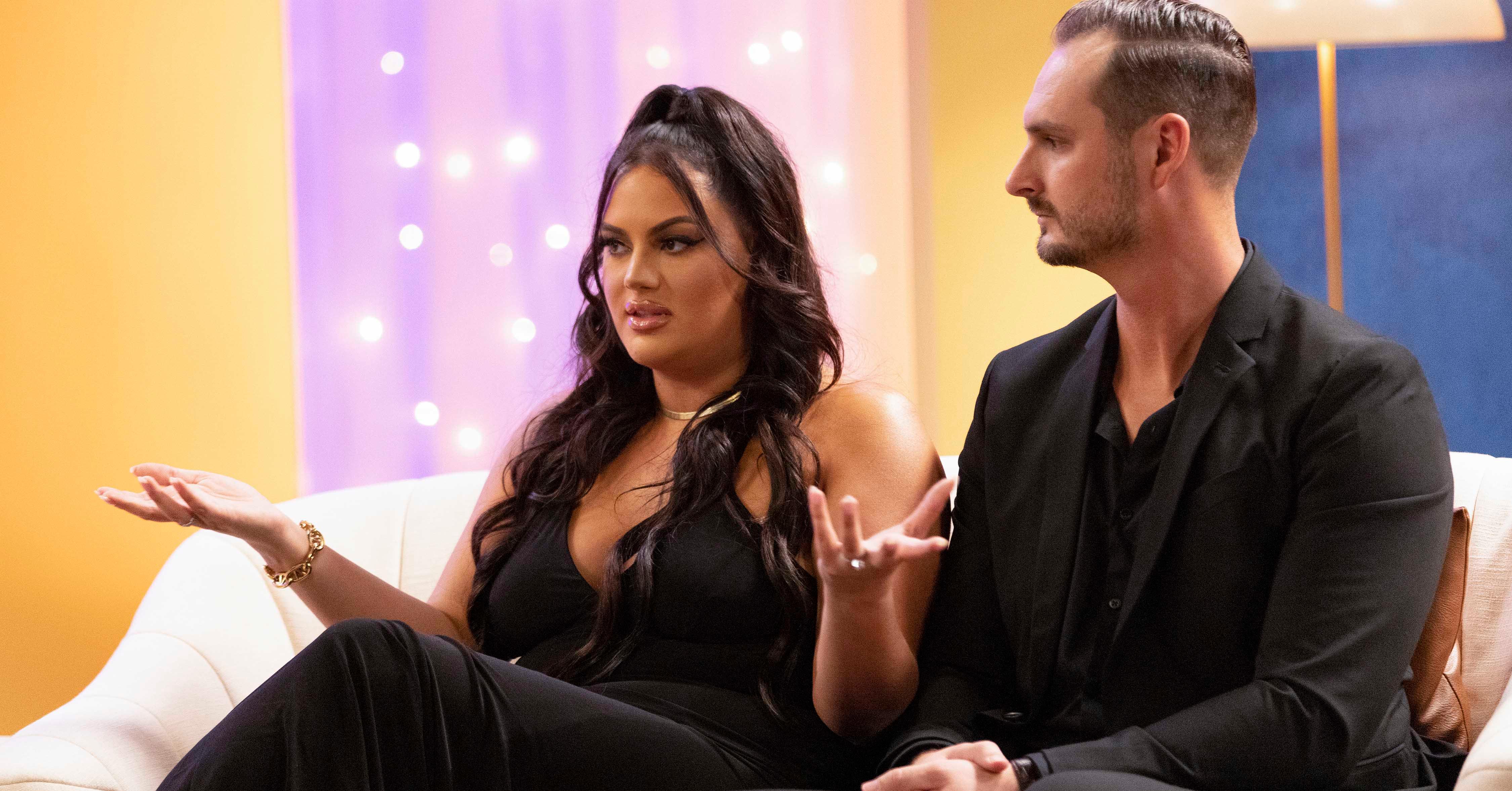 'Love is Blind' Star Alexa's Stepmom Is How Much Older Than She Is?
During the After the Altar episodes of Love is Blind, Alexa Lemieux revealed her stepmom isn't much older than her, to the surprise of Cole Barnett.
The follow-up episodes for Love is Blind bring everyone back together to see if the relationships held up. Alexa, formerly Alexa Alfia, is still going strong with her husband, Brennon. Then Cole, whose relationship with Zanab failed, asked Alexa's stepmom why she looked the same age as her stepdaughter. The answer has fans intrigued.
Article continues below advertisement
First, it's worth noting that Alexa's dad, Adam Alfia, got his own following after appearing on the Netflix show and grilling Brennon with questions, even testing Brennon's loyalty to his daughter. Adam claimed that Brennon must fully commit to Judaism, as his family is Israeli, before pulling out a set of knives — implying Brennon needed to be circumcised. Alexa commented, "I had no idea that that had happened. My dad is very funny."
Adam has a total of six children — five with his first wife, whose name has been kept from the public, and one with his second and much younger wife Morgan. He had Alexa when he was 24, and would split up with her biological mother when she was still young.
But what is the age difference between Alexa and Morgan?
Article continues below advertisement
So, how old is 'Love Is Blind' star Alexa's stepmom?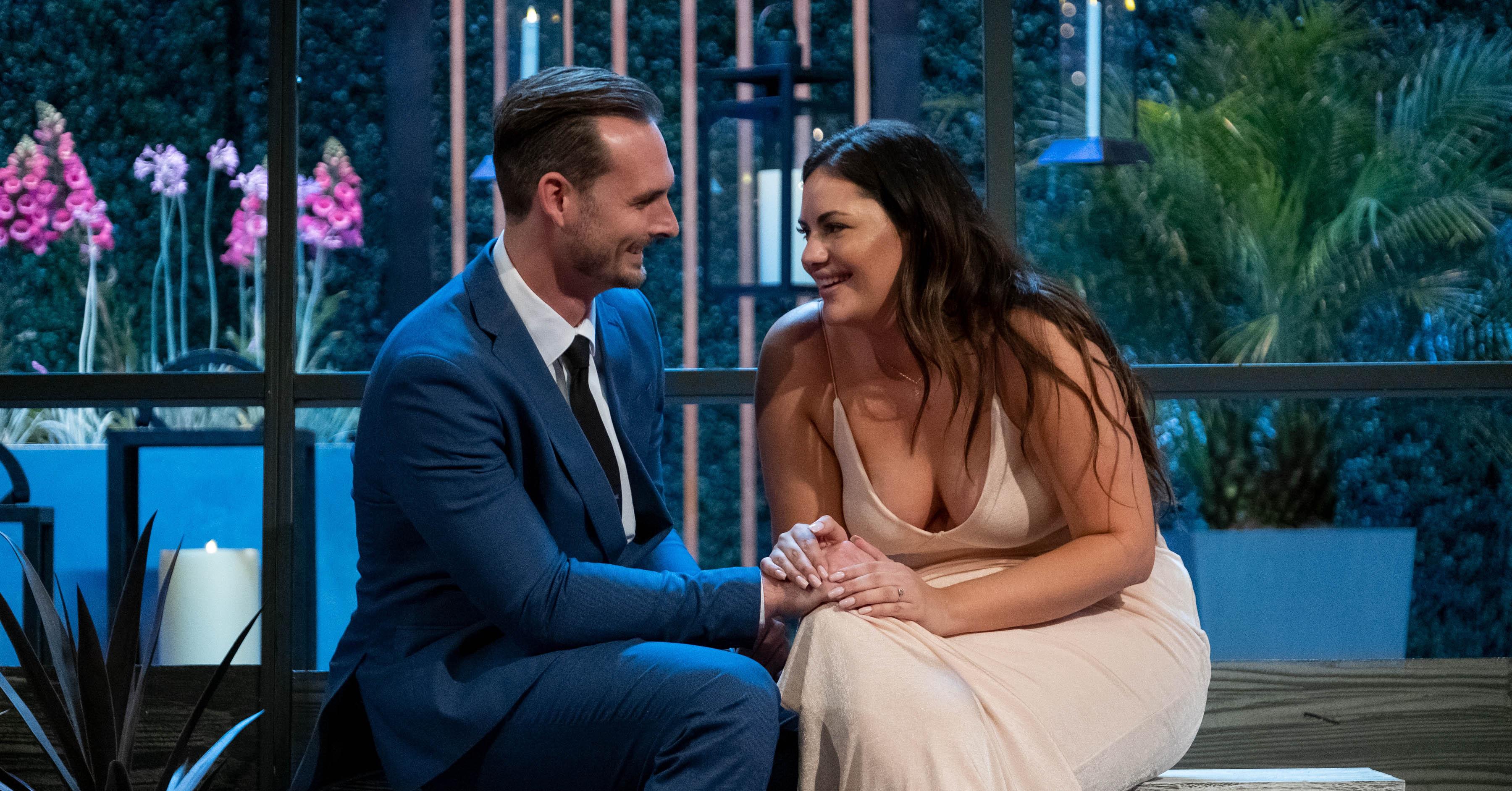 When Cole asked Morgan why she looked the same age as her stepdaughter, who was celebrating a birthday, she replied, "Because we basically are." She's not wrong, Alexa is 27 and Morgan is 33, a difference of six years. That means that Morgan was born when Adam was 18. She is a 33-year-old woman wed to a 51-year-old man — though they did get married when he was 43, and she was 25. In any case, Alexa's stepmom has a great relationship with her family.
Who is Morgan Alfia?
Morgan married Adam in 2015. She used to work as an insurance agent with Allstate, but now she co-runs a gym and fitness center called NeonCycle+Strength with her husband. The two met ten years ago, but have both lived in North Texas most of their lives. She struggled with body-image issues while pregnant with her daughter, which is what led her to start up the fitness center with Adam. Besides the gym, she also earns money promoting products via social media, and has a $700,000 net worth.
Article continues below advertisement
Meanwhile, as Morgan has struggled with body image, Alexa battled body shamers throughout her time on the show. "The thing that I dislike the most is that people say, 'Brennon loves me, in spite of my body.' That sucks. Like what? No, he loves me and my body," she said during the Betches Diet Starts Tomorrow podcast, per TV Insider.
Now, the couple is moving on and looking forward to starting a family together, hopefully shushing all of the haters once and for all.