How Did Mark Margolis Accumulate His Stellar Net Worth Before His Death?
Mark Margolis portrayed Hector Salamanca in 'Breaking Bad' and 'Better Call Saul'. What other roles helped him land his net worth? Details ahead.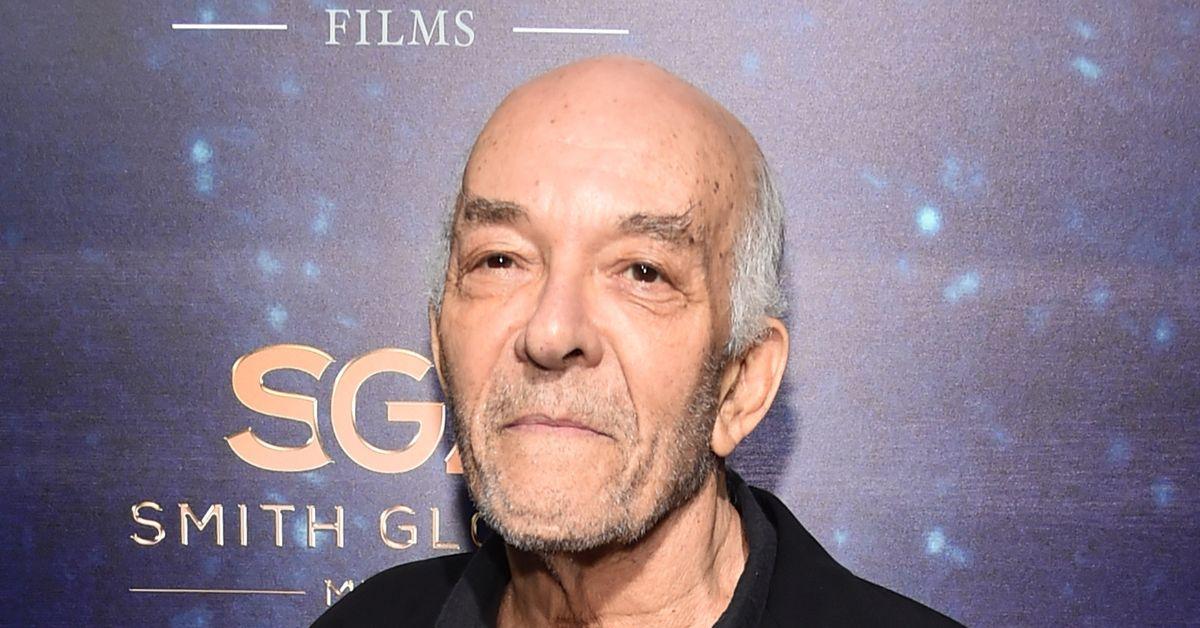 Known for his work on television shows such as Breaking Bad and Better Caul Saul, actor Mark Margolis had a successful life in Hollywood prior to his death on August 3, 2023 after battling a short illness. A successful resume comes a successful net worth, and for an 83-year-old actor, Mark had just that.
Article continues below advertisement
Mark had multiple award nominations for his work on Breaking Bad, including one for a Primetime Emmy Award for "Outstanding Guest Actor in a Drama Series." Although he did not win, his character will continue to be monumental for the Breaking Bad universe.
Mark also counts years worth of experience in the entertainment industry as an accomplishment fans won't soon forget. So, what did those accolades help Mark earn for a net worth? We have all the details below!
Article continues below advertisement
Mark Margolis maintained an excellent net worth during his 64-year career.
Stars in the entertainment industry all have impressive net worths, including Mark. Before his passing, Celebrity Net Worth confirmed that Mark's net worth clocked in at $2.5 million.
Article continues below advertisement
Birthdate: November 26, 1939
Birthplace: Philadelphia, Penn.
Birth name: Mark Margolis
Father: Isidore Margolis
Mother: Frances "Fanya" Fried
Marriages: Jacqueline Margolis (1962-2023)
Children: Morgan H. Margolis (b.1966)
Education: Temple University
After dropping out of Temple University, Mark moved to New York, where he studied drama with Stella Adler at The Actors Studio. Notable members include Al Pacino, and we'll get to more about their connection in a moment.
Article continues below advertisement
How did Mark Margolis add on to his net worth outside the AMC universe?
Despite his success on AMC, Mark has had a long acting career, and has a number of film and television credits outside of Breaking Bad and Better Call Saul. Notable film roles include Shadow in the 1983 film Scarface, starring Al as the "lovely" Tony Montana.
Mark also had roles in films such as 1994's Ace Ventura: Pet Detective and 2015's Abandoned.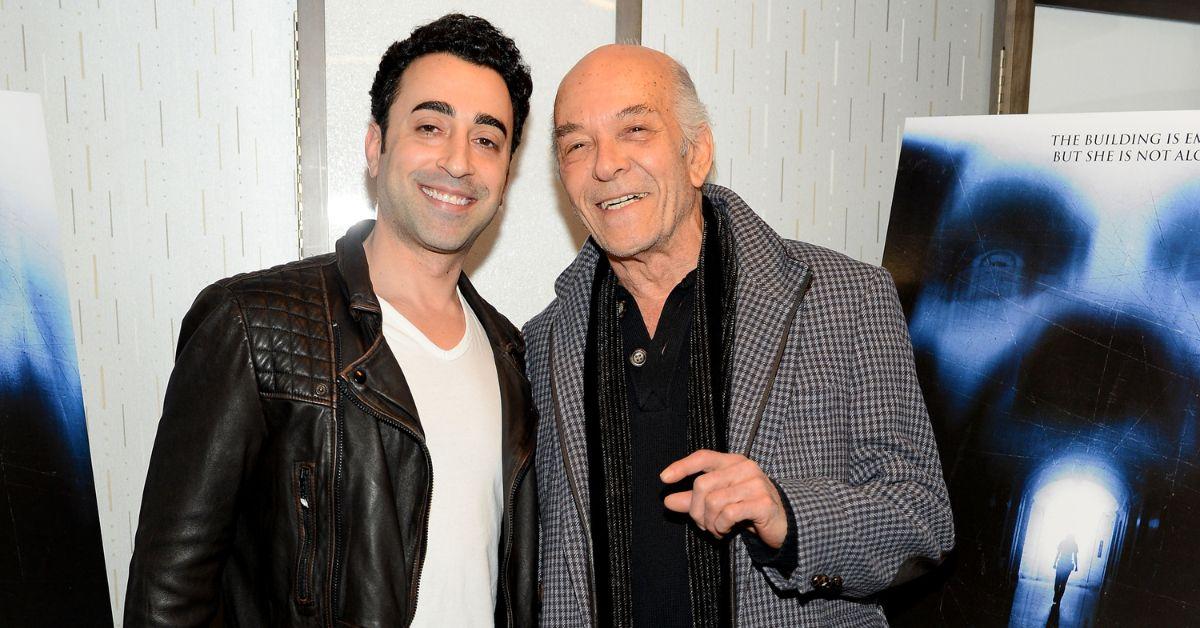 Article continues below advertisement
Mark's film experience is definitely impressive, but he also found himself making appearances on several television shows before and after his AMC days. His final television role was Carmine Conti in second season of Your Honor, which starred Breaking Bad alum Bryan Cranston.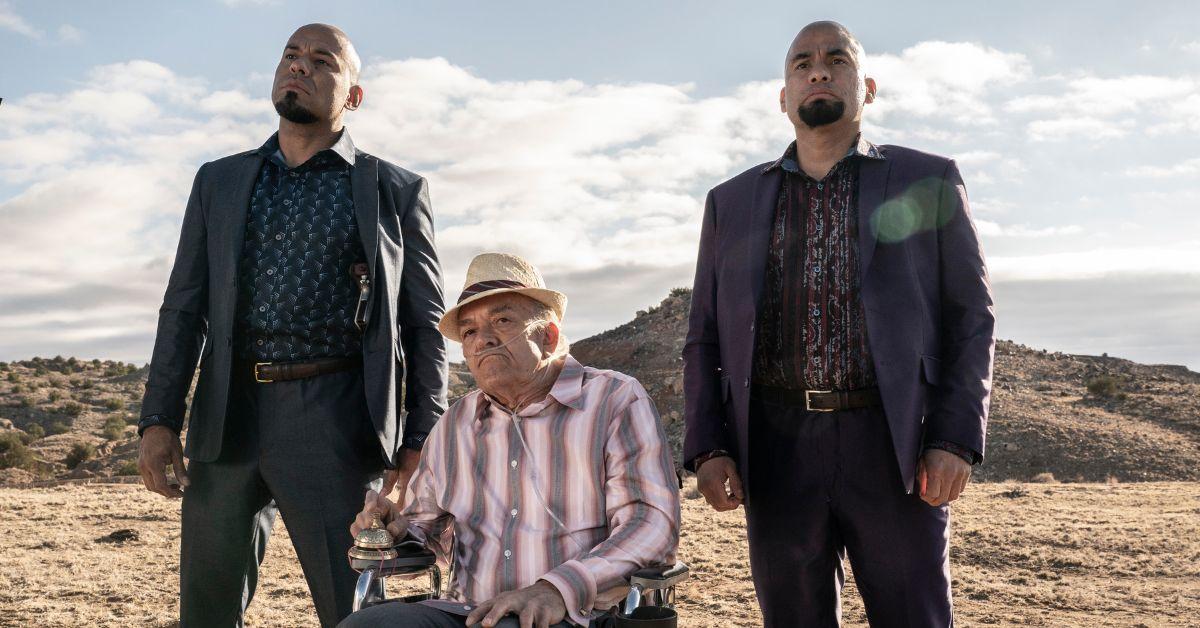 Article continues below advertisement
The actor was not the only Margolis to go into acting, as his son Morgan decided to try his hand in the business as well. However, he did not have anywhere near the amount of acting credits as his father, and after serving tiny roles in films and television shows, he seemingly left the business entirely in 2010.
Mark is survived by his wife Jacqueline, his son Morgan, and his three grandchildren. His final acting performances have already been televised, but his legacy will continue to live on.